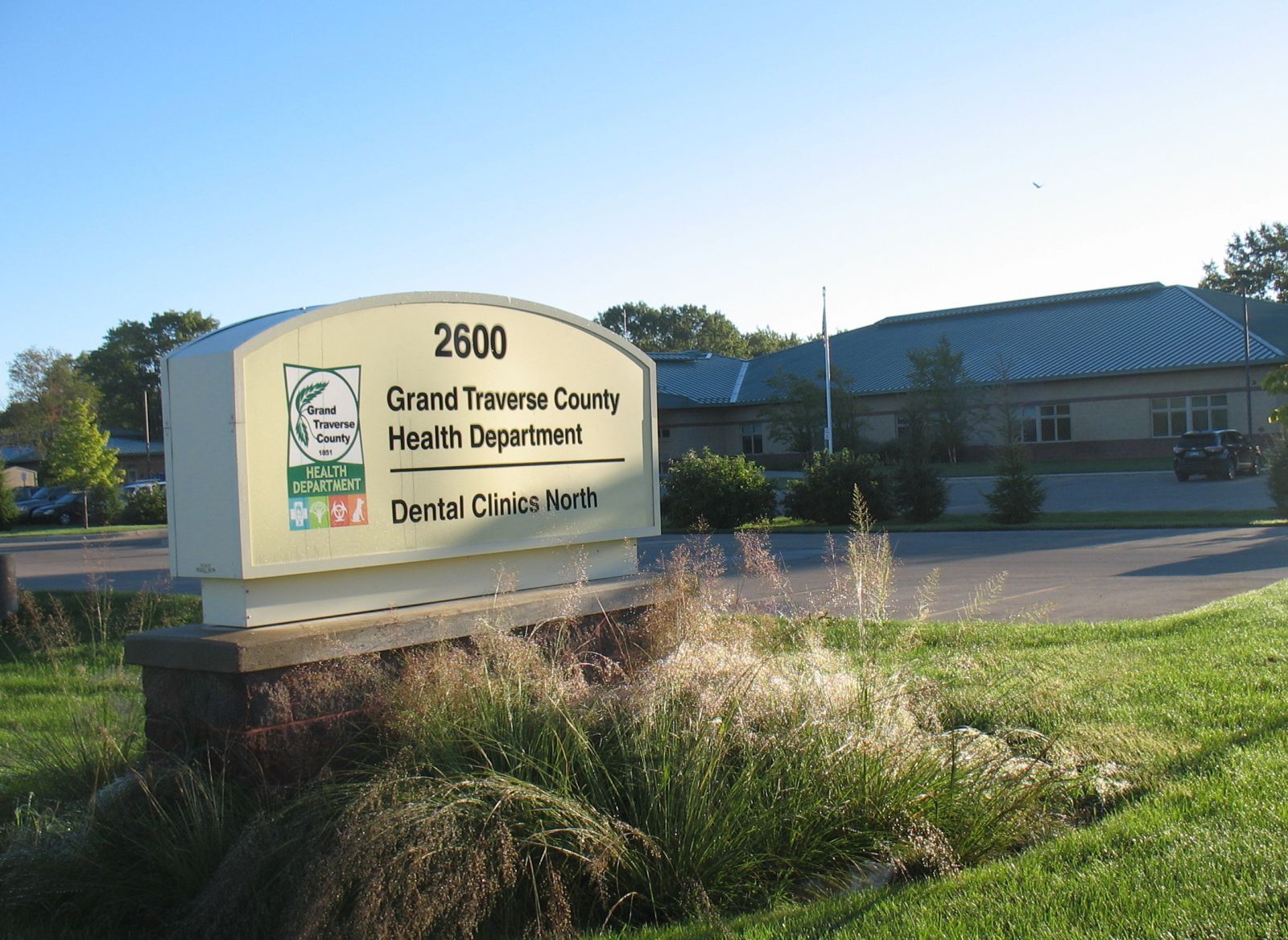 Health Department To Host Public Forum On Lead Exposure
By Beth Milligan | July 12, 2018
The Grand Traverse County Health Department and Michigan Child Lead Exposure Elimination Commission (CLEEC) will host a public forum Wednesday, July 18 to gather input on an action plan "to create a lead-free Michigan."
The forum will take place at 4pm at the Health Department at 2600 LaFranier Road. The CLEEC's five-year action plan places a priority on the prevention of exposure before children are lead poisoned, working to make improvements in the categories of regulations/laws, funding, testing, data, partnerships, and education. Federal, state, and local community leaders, healthcare providers, private sector/academic experts, privacy law experts, local health departments, childcare centers, homeowners, tenants, and any other interested members of the public are invited to attend the forum to provide suggestions and input on the action plan.
"We are hoping to gather feedback from a wide variety of individuals on how to move forward," says Lori Wesolowski, supervisor of maternal and child health programs for the Health Department. "The action plan is the state's guide to a state free of lead exposure."
For more information and to view the CLEEC action plan, click here.
TC Clerk Marentette Appointed To State Election Modernization Team
Read More >>
TC Patriot Game Seeking Applications From Veterans Groups
Read More >>
Man Who Offered Students Rides Intended No Harm, Authorities Say
Read More >>
Planning Commission Nears Zoning Plan For Eighth Street
Read More >>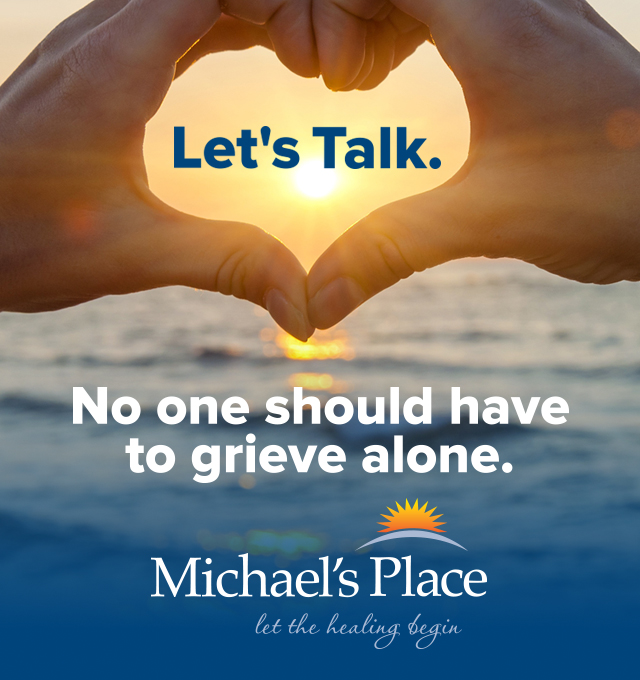 Blue Cross Blue Shield Grants Nearly $37K To Local Groups
Read More >>
Downtown Plaques To Showcase Traverse City History
Read More >>
Commission Meeting Nearly Canceled Over Prayer Policy
Read More >>
Questions Raised Over County Prayer Policy
Read More >>
Northern Michigan's Safety Net Is Broken
Read More >>
Tuscan Bistro Closes, Chef Cannon Heads To GT Resort
Read More >>
Parks Projects: Upgrades Planned For Civic Center, Medalie, Power Island, More
Read More >>
Real Estate Sales Continue To Slow, But Prices Rise
Read More >>
TC Pit Spitters To Host GLIAC Baseball Tournament
Read More >>
BSUFest To Highlight Diversity At NMC, In Community
Read More >>