Here's What A New Ruling Means For Old Mission Wineries
By Craig Manning | June 10, 2022
Longer hours of operation, weddings, and food service are just a few options on the table for the Wineries of Old Mission Peninsula (WOMP) following a ruling handed down last week by a United States District Court judge. In the fall of 2020, WOMP filed a federal lawsuit against Peninsula Township, alleging the rules in the township's zoning ordinance that pertain to winery operations are unfairly restrictive and in some cases even unconstitutional. In a ruling June 3, Judge Paul Maloney of the Michigan Western District of the U.S. District Court sided with the wineries on most issues, striking down many of the statutes in the winery sections of the ordinance. But what does the new status quo mean for the wineries, and for Old Mission Peninsula in general?
Judge Maloney's ruling does not officially settle or conclude the lawsuit. Rather, the ruling was a response to motions for summary judgment from both parties on certain elements of the case. The court ultimately granted in part and denied in part motions from both the plaintiff and the defendant, though Maloney's decisions did largely favor the wineries. Specifically, Maloney's ruling renders key elements of the winery ordinance unenforceable, including sections that Peninsula Township had previously used to limit hours of winery operation, types of events wineries can host on premises, merchandise wineries can sell, whether they can offer food service, quantities of Old Mission-grown ingredients they must use in production of their wines, and more.
In an expansive 59-page ruling, Judge Maloney assessed key issues of the case one by one and found that WOMP had sound arguments on most fronts. In some instances, the judge ruled that the township's winery restrictions were preempted by state law. For instance, while the Peninsula Township zoning ordinance barred wineries from having amplified music in some situations, that right is expressly granted to liquor license holders by the Michigan Liquor Control Code, which therefore preempts the ordinance. Elsewhere, Maloney ruled the township was violating the First Amendment rights of the wineries, either by prohibiting the sale of logoed merchandise or by being restrictive about the types of events wineries could host.
While the wineries won numerous rights and privileges, two of the key issues WOMP was fighting for – the ability to stay open past 9:30pm and the right to host weddings, family reunions, or other larger events – have actually technically been legal all along. Peninsula Township has traditionally enforced its ordinance as if a 9:30pm closing time and a prohibition on large gatherings were standard restrictions for all wineries. But per Judge Maloney's ruling, both of those enforcements were the result of township leaders misinterpreting their own ordinance.
Those misinterpretations largely occurred due to complexities in the ordinance that set different rules for different types of wineries, as well as for so-called "guest activities." The ordinance treated "winery-chateaus" (a class that includes Bowers Harbor, Brys Estate, Chateau Grand Traverse, Chateau Chantal, Bonobo, Mari Vineyards, and Hawthorne Vineyards) differently from "farm processing facilities" (a smaller list that includes Black Star, Two Lads, and Tabone). "Guest activity," meanwhile, was a term used in the ordinance to describe non-standard vineyard operations, such as on-premise yoga classes, snowshoe vineyard tours, or wine and food seminars. Those activities, per the ordinance, required specific township approval and were then held to stricter requirements than, say, a typical wine tasting or tour. Among those stricter requirements was the 9:30pm closing time, which never applied to standard winery operations, but which the township enforced as if it did.
Weddings and other similar gatherings, meanwhile, were never classified as a guest activity in the first place, and were therefore technically always allowed by right. The judge ultimately struck down all parts of the ordinance that concerned guest activities, citing the vagueness of the term.
"The way the ordinance was written is pretty confusing," says Joe Infante, legal counsel for WOMP. "From the beginning, we always said, 'Hey, you're not reading this ordinance right; you are enforcing it incorrectly.' And the judge agreed with us on that."
Infante tells The Ticker Judge Maloney's ruling effectively settles the majority of the lawsuit in favor of WOMP. The main thing still remaining, he says – and the item that will drive proceedings at a trial scheduled for August if all parties don't come to a separate settlement beforehand – is monetary damages WOMP seeks from the township for years of lost revenue. A forensic accountant for WOMP has estimated those damages at $203 million over five years.
Beyond the trial, Infante says there's still the potential for the township to appeal Judge Maloney's opinion, in which event the case could stretch on for another year or more. In the meantime, though, Infante notes that Peninsula Township's winery rules are largely unenforceable until ruled otherwise, which means the door is open for Old Mission's 11 wineries to extend their hours, host weddings, open on-site restaurants, launch catering services, and more.
When asked whether the ruling will trigger immediate changes, Chris Baldyga – co-owner of Two Lads Winery and spokesperson for WOMP – assures local residents that fears of 2am closing times, excessively loud live music, 300-person weddings, and massive traffic upticks are unfounded. Baldyga predicts a slow and steady rollout of changes, with each individual winery deciding how and when to take advantage of newfound freedoms.
"I think the thing that we all know about Traverse City and much of the country right now is that it's tough for even small companies to be nimble and flexible," Baldyga says, noting how factors like staffing, infrastructure, and marketing will impact what wineries choose to add and how. "For example, in the case of hours, I'm not sure how many days per week we would stay open later, because that's related to staffing and our ability to scale up and do a good job at that."
"You're going to see most of the wineries going slowly, if and when they decide to implement changes," Baldyga continues. "I think a lot of wineries will probably start by leveraging existing assets on site. I know certain wineries wanted to do yoga in the vines. And we've also got wineries out here with commercial kitchens that I know wanted to offer more extensive food options in the tasting room. Personally, I'd love to do little wine dinners...I really think most wineries aren't going to try to do things that are crazy. I think we're all pretty respectful of our neighbors and our community. We're just excited to have options."
Neither Peninsula Township Supervisor Rob Manigold nor Township Attorney Greg Meihn responded to The Ticker's multiple requests for comment. However, the Peninsula Township Board did hold a special meeting yesterday morning (Thursday) to discuss Judge Maloney's ruling and the ongoing lawsuit with the wineries. After returning from a closed session discussion, Township Treasurer Marge Achorn announced that Meihn would be resigning from his post effective June 28. Achorn then read a statement on behalf of the board accepting Meihn's resignation and proposing to engage Fahey Schultz Burzych Rhodes PLC, an Okemos-based law firm, to serve as the township's new general counsel and to represent the township in the ongoing WOMP lawsuit.
After the board voted to approve Achorn's motion, Manigold announced plans to resign from his post next Tuesday, citing "some health issues that I have to deal with." The board did not share any other details about the township's future actions regarding the lawsuit, and adjourned immediately after Manigold's announcement.
Comment
Gold In The Water: Local Partners Band Together To Make Traverse City A Global Freshwater Leader
Read More >>
Is The Cherry Capital At Risk Of Losing Its Global Crown?
Read More >>
Mt. Holiday Eyeing $4 Million+ Capital Campaign, Improvements
Read More >>
Hentschel's Eligibility Challenged In County Commission Race Over Residency Questions
Read More >>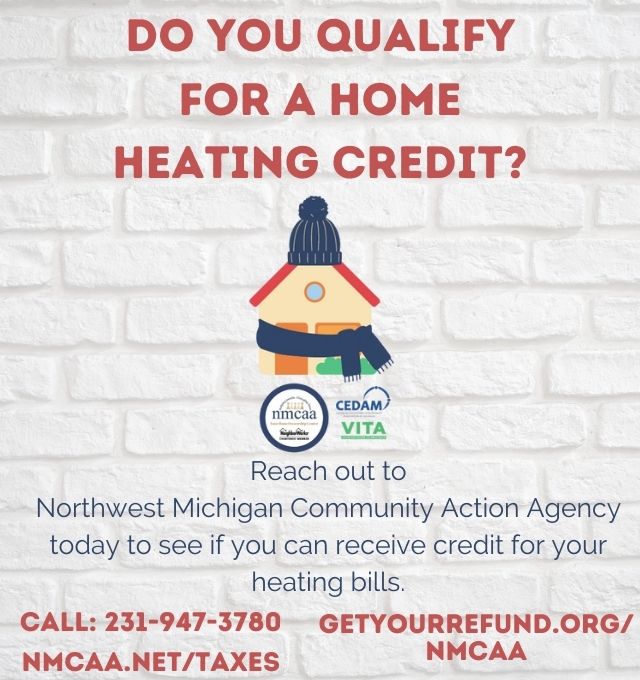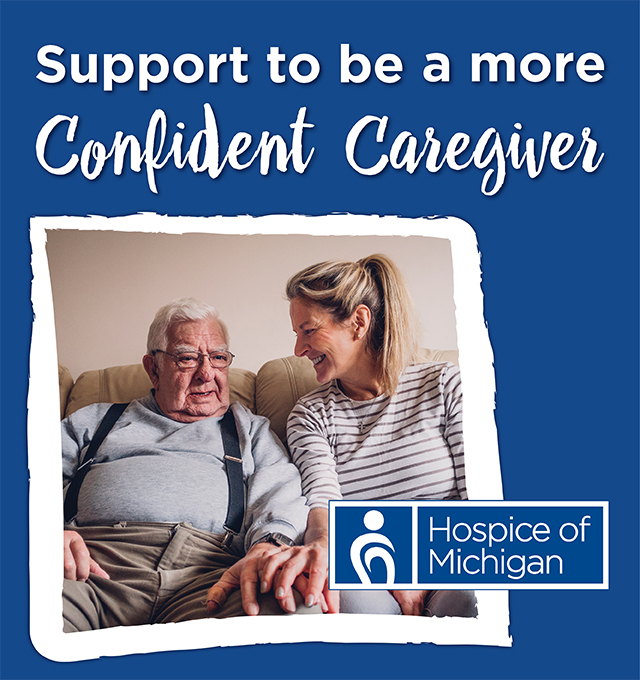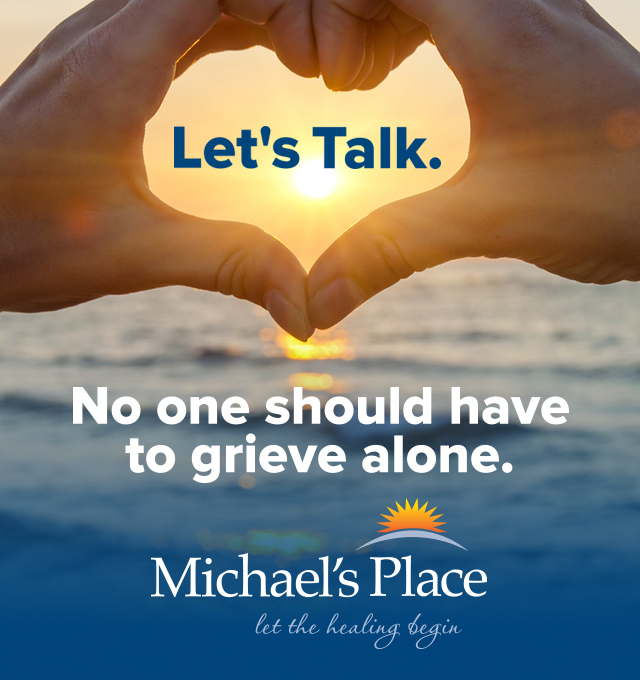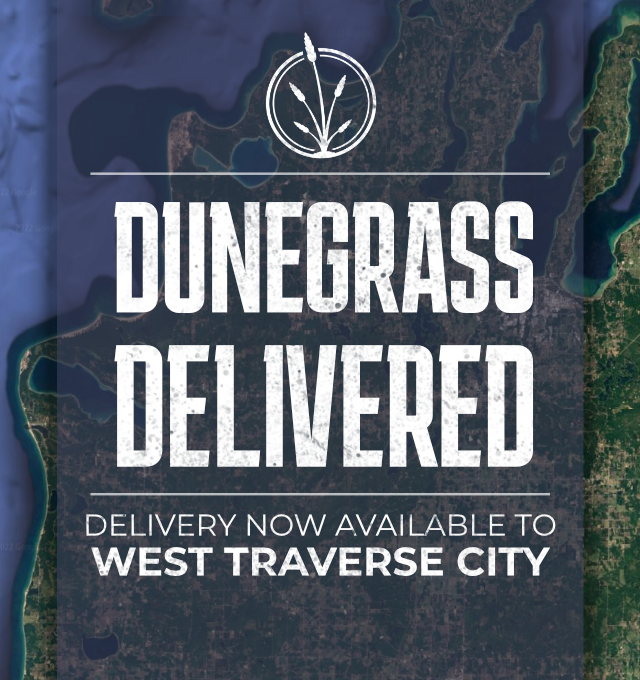 State Allocates $7 Million To Senior Center Rebuild
Read More >>
Eight Arrested In Grand Traverse County In Underage Solicitation Sting
Read More >>
City, County Leaders To Consider Bond/Millage Plan To Fund Senior Center Rebuild
Read More >>
Traverse City Man Arrested For Taking Part In January 6 Capitol Attack
Read More >>
Rotary Charities Announces 'Proactive' Grant Cycle To Address Top Community Needs
Read More >>
TCAPS To Hire School Safety Liaison, Consider Outside Security Assessment
Read More >>
Boardman Lake Loop Trail Opens To Public Friday
Read More >>
TC Light & Power Prepares For Citywide Fiber Expansion, New Service Center That Will Take Over Jewelry Store
Read More >>
The Wind Beneath The Blue Angels' Wings
Read More >>
NMC Announces Tuition Hike
Read More >>