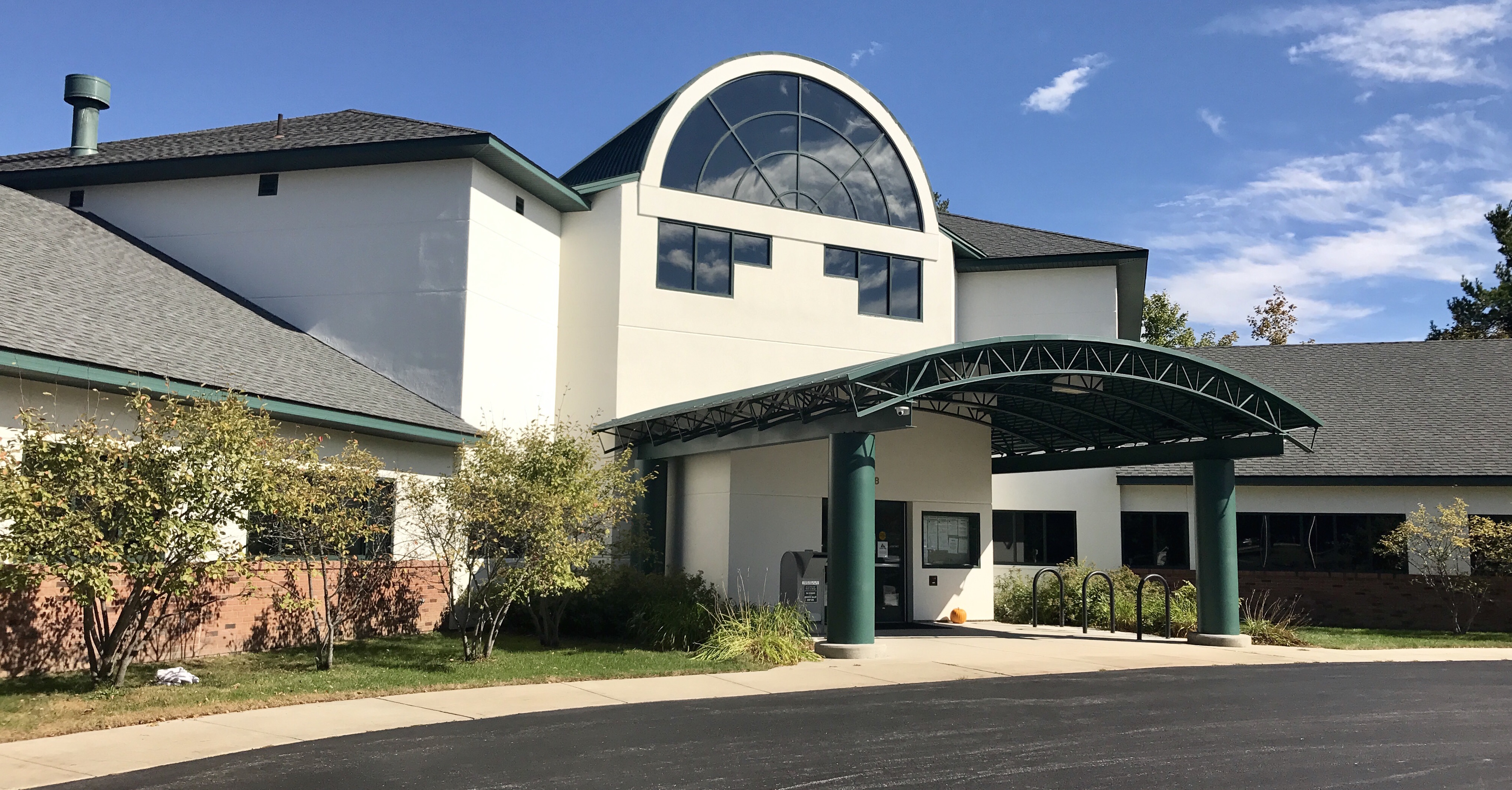 Hobby Lobby, Other Garfield Township Projects Near Approval
By Beth Milligan | Jan. 13, 2018
Twenty acres of property in Garfield Township are set to be protected permanently from development after planning commissioners approved rezoning the property this week. Meanwhile, three proposed projects – including Hobby Lobby, a new housing complex on Garfield Road and renovations at Hickory Hills – are nearing the final stages of obtaining approval from the township.
Hammond Road Property
An unusual request from a Garfield Township couple to downgrade the zoning on their land will help protect the property from any future development.
Anita and Christopher Scussel approached township planning commissioners with a request to rezone 20 acres of property at 478 Hammond Road next to the Traversefield industrial park from commercial to agricultural. The Scussels bought the land – which contains wetlands and other fragile natural environments – with the goal "simply to preserve the property," according to Township Planner Rob Larrea. "The property is located in an environmentally sensitive area, which is the reason the property was purchased and will be preserved from development in perpetuity."
Noting that Life Story Funeral Home is developing a new facility directly next to the parcel, Larrea said neighboring construction work would put "pressure on this more sensitive piece of property," another reason to support protecting it. "(The Scussels have) proposed only to increase the property's conservation value, increase wildlife and waterfowl habitat, and eradicate invasive species," he wrote in a memo to the board.
Planning commissioners unanimously approved the rezoning request Wednesday, with a final agreement to be reviewed and approved by both the township's and Scussels' lawyers.
Hobby Lobby
After several months of back-and-forth between Buffalo Ridge Center developers and township planning commissioners, a proposal to bring a Hobby Lobby store to Traverse City could finally be nearing approval.
Concerns over a lack of a "coherent vision" for Buffalo Ridge Center – the US-31 shopping complex home to Lucky's Market and AMC's Cherry Blossom 14 theater – as well as lighting, sidewalk and parking plans for the development delayed approvals for the new Hobby Lobby store. The 45,000 square-foot store is slated to occupy the majority of the western section of the complex where a vacant strip mall building was recently demolished.
After working through infrastructure plans for the shopping center since last summer, planning commissioners tentatively gave their approval to the Hobby Lobby concept at a recent December 13 meeting. Final approval is pending a January 24 review of a new master plan application for Buffalo Ridge Center. Lighting for the project still remains an outstanding concern; however, Northwestern Michigan College instructor and lighting expert Jerry Dobek – who was asked to consult on the plan – told the board this week he approved of the latest lighting design. The plan provides more uniform lighting throughout Buffalo Ridge Center, making it safer for shoppers in the development, Dobek said.
"The more uniform the lighting is, the less apt there is for glare or dark spots, so safety and security is increased," he said. "It looks like it's going to be a good project overall."
Fox Run
A development group's offer to boost the number of public amenities included in a proposed Garfield Avenue housing development could pave the way for the project to move forward.
Eastwood Custom Homes hopes to build an 84-unit multi-family neighborhood called Fox Run on the east side of Garfield Road between South Airport and Hammond roads. The number of units exceeds the allowed density for the site, prompting protracted negotiations between developers and planning commissioners, who asked to see more public amenities included in the development to offset the increased density.
In the latest version of plans presented to the board Wednesday, Travis Clous of Eastwood Custom Homes outlined amenities including three playgrounds or "tot lots," a fenced dog park, picnic and pavilions, public benches, and more than 1,500 linear feet of nature walking trails through the property. Commissioners expressed support for the amenities, but raised concerns over vague descriptions of how the walking trails would be built and where they would be located. The board – citing recent legal skirmishes over a proposed sidewalk network at Buffalo Ridge Center that was included in a planning agreement but delayed in implementation – stressed the trails were an important part of the trade-off in allowing more density at the site.
"I want to recognize (the trails) as an amenity, but I don't want to find ourselves in a situation…where we're arguing about the construction of a conditional item," Planning Commissioner Chris DeGood told Clous. "So help me to have certainty that this is going to be a real amenity for these people."
Clous and commissioners agreed to have a detailed description of the requirements for the trails included as a conditional component of the agreement. The board is set to further review the agreement and potentially vote on the project in February.
Hickory Hills
Finally, planning commissioners reviewed a permit request from the City of Traverse City Wednesday to begin improvements at Hickory Hills Ski Area this winter. While a city-owned park, Hickory Hills falls within Garfield Township limits. The city has finalized plans for upgrades including a new 7,200 square-foot lodge at the ski park, a new 4,100 square-foot maintenance facility, several new trails and an upgraded parking and stormwater management plan.
Township officials expressed no objections to the improvement plans presented by city staff Wednesday. As part of the required approval process, the board will hold a public hearing on the project in February, after which time permits could be approved by the township.
Pictured: Garfield Township Hall
TCL&P Eyes Fiber Partner, June Construction Start Date
Read More >>
Man Arrested On Multiple Charges After Crashing Into Light Pole
Read More >>
Country Music Star Brett Young To Perform At Cherry Festival
Read More >>
DDA Talks TIF 97, Parking/Transportation, Projects
Read More >>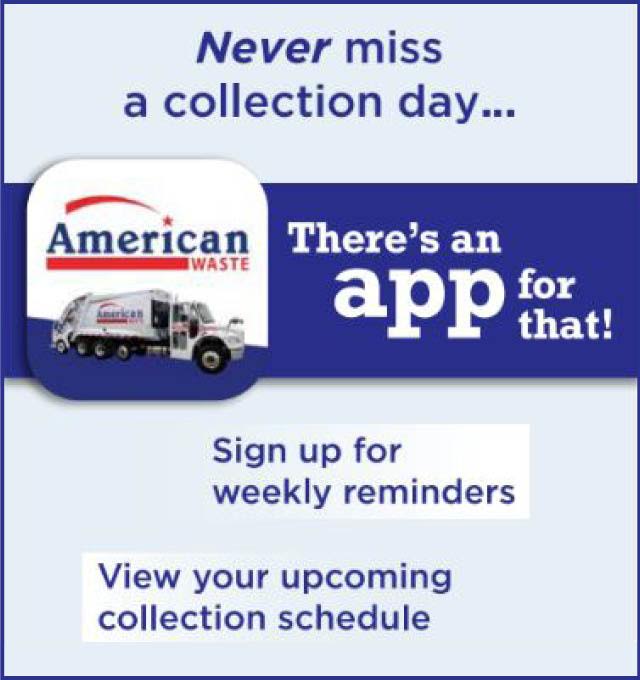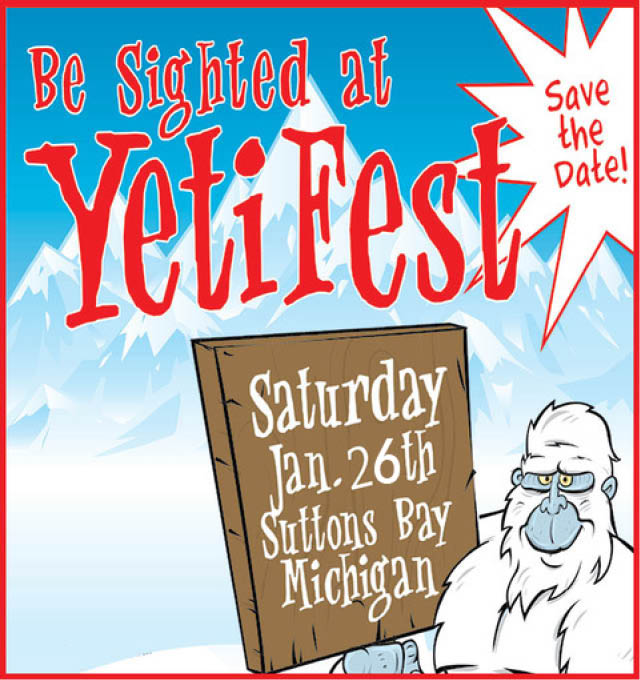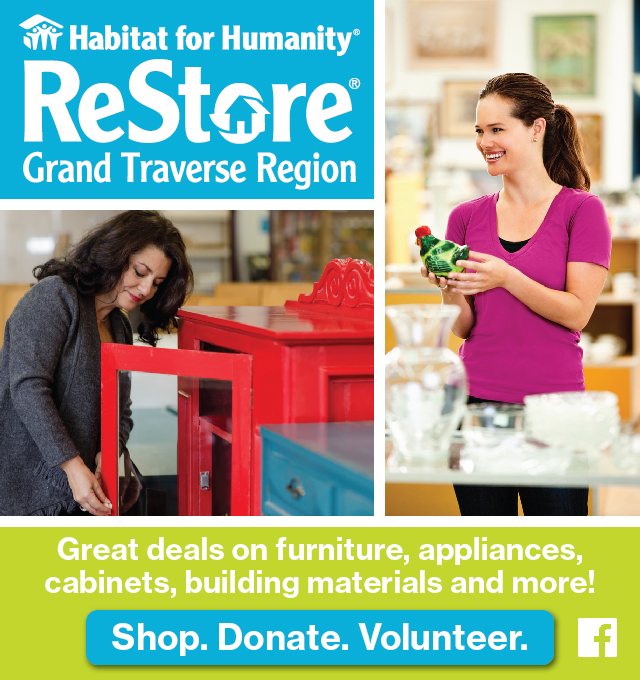 Is GT County Road Commission Resurrecting The Hartman-Hammond Bypass?
Read More >>
Police Searching For Gas Station Robbery Suspect
Read More >>
New Flashing Pedestrian Crossings Planned For Grandview Parkway
Read More >>
Leelanau Christian Neighbors, Samaritans' Closet Merge
Read More >>
TC Planning Commission Eyes 2019 Projects, Priorities
Read More >>
Downtown TC Gift Certificate Sales Set New Record
Read More >>
GT Band Distributes More Than $873K To Local Organizations
Read More >>
Is Traverse City Bucking A Nationwide Decline Of Bike Commuting?
Read More >>
NMC Hires Firm For President Search
Read More >>
County Commissioners Approve Prayer Policy
Read More >>