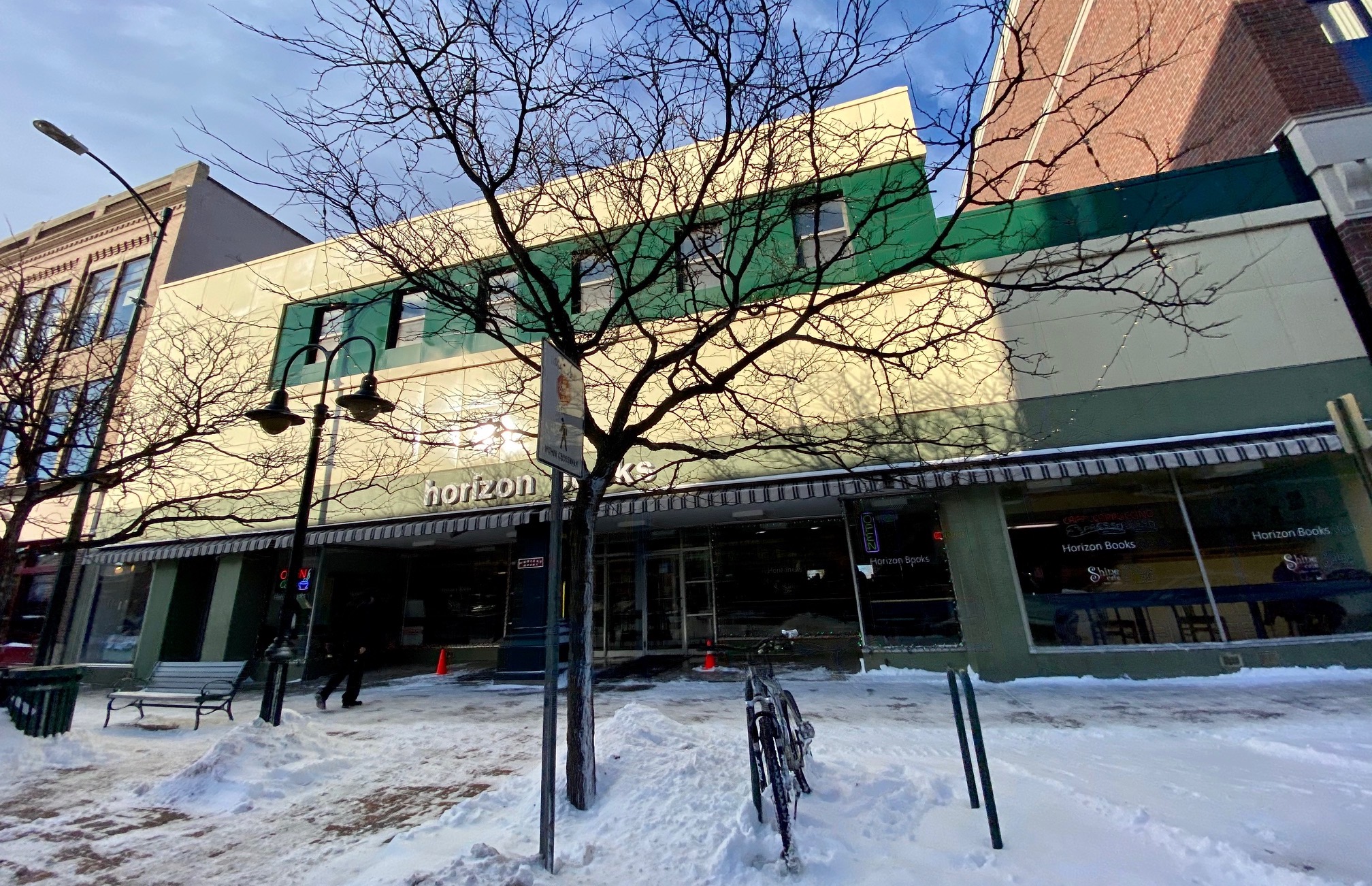 Why Horizon Is Closing, What's Next, And Other Retail, Restaurant News
By Beth Milligan | Jan. 13, 2020
A Traverse City institution is closing its doors in 2020, ending a nearly six-decade run as a downtown cultural and community center.
Horizon Books owners Amy Reynolds and Vic Herman announced Sunday they'll close their store at 243 East Front Street sometime this year. Reynolds says a combination of the couple wanting to retire and mounting financial pressures contributed to the decision to close.
"When we moved here, we weren't the only big bookstore in the country," Reynolds says. "There were a lot of them, like Borders. It was the golden age of bookstores. That model is still healthy, and there are a lot of stores opening, but the new stores now are more like 2,000 square feet. We're at 22,000 square feet." Trying to remain competitive in a shifting landscape increasingly dominated by online retailers like Amazon while maintaining such a large physical footprint has proved challenging, Reynolds acknowledges.
Herman first opened the bookstore in 1961 at 224 East Front Street – today the home of Cherry Hill Boutique – and expanded twice before purchasing the former JCPenney building further down the street in 1993. Reynolds, who has worked at the store since 1977, has vivid memories of the store's big moving day to its current location. "The city closed the street for us," she recalls. "One hundred people showed up, and volunteers helped us all day long. That was a real heart tug."
In its new, larger space, Horizon Books soon expanded beyond a bookstore to serving as a central community gathering place, open early morning to late evening seven days a week. News of its impending closure Sunday drew shocked reactions and tributes on social media from customers, readers, poets, musicians, writers, and other groups who frequented the space over the decades. "All of my favorite books were either plucked from the shelf or special-ordered by their always helpful staff," says Michael Wooster, head brewer at The Workshop Brewing Company. "It was at Horizon that I found my first home-brewing book, and now I brew professionally." Velvet Batteiger points to the store's extensive inventory beyond books – including gifts, stuffed animals, toys, cards, and more – and Horizon's support of local authors and musicians over the years. "I shed a tear when I heard this," says Jordin Beckwith, another customer. "Lots of great memories there. A TC landmark for sure."
Reynolds says making Horizon Books a "third place" – a central location residents flock to in addition to home and work – was an intentional effort on the part of staff, many of whom are family. Four of Herman's five children and one of his grandchildren have worked at the store, with Erica Ankerson serving as accountant since 1988 and Pam Herman serving as buyer (and past branch manager) since 1969. "We've tried to make the store warm, friendly, and inviting," Reynolds says. "I often told our staff…our job was to say yes. If someone said, 'Can we have a meeting? Can we have a fashion show? Music? Poetry readings? Could we have…' and we would say yes. We realize the community has emotional ownership of the store. It wasn't done for just us. Vic especially is very clear that our mission is to be the best bookstore it could be."
Reynolds, who experienced "a lot of hugs and tears" Sunday as word of the closure spread, says she and Herman are now focused on finding the right buyer for the property. The couple's preference is not to sell to a retail store or restaurant, but instead to see the space used culturally, she says. "We're in some verbal talks for the building," she says. "Nothing's been put on paper yet, but we hope to come out with an announcement in a month or so." Selling Horizon Books itself wouldn't make financial sense, according to Reynolds: She and Herman have essentially been floating the bookstore as property landlords, charging below-market rent to the business to keep it sustainable. "We haven't really had income from the business other than we've collected rent," she says. "It's not a business model (that's transferable)…you'd have to triple or quadruple the rent. There's also a certain pride of ownership; it'd be very hard to let go of."
The timing of a building sale will determine the timing of Horizon Books' closure this year, with no definitive date set. Reynolds says the couple will continue to operate their Cadillac location, and could maintain the Horizon Books website to offer sales after the Traverse City store closes. Once the right buyer is secured, the store will likely hold a "big sale" and a community party to commemorate its closing, according to Reynolds. "We feel a responsibility to downtown," she says. "We've been here for 58 years. We've seen good times and bad times, and we feel a responsibility to the community for what it will become."
In other local retail and restaurant news…
Thirsty Fish Sports Grille has been listed for sale at 221 East State Street in downtown Traverse City. The restaurant business, liquor license, fixtures, and equipment are all included in the sale price of $349,000, according to the listing. In 2018, a new management group took over the sports bar – which has undergone several ownership and branding changes in recent years – and made upgrades to the interior and menu. According to the listing, "circumstances have changed and the owner wants to sell fast and is willing to literally take pennies on the dollar." Thirsty Fish remains open and operational pending a sale.
Ownership changes are also underway at two other area restaurants. Sugarfoot Saloon owner Peter Bardenhagen posted on Facebook that a deal for his Cedar restaurant and bar – which was previously under contract – had fallen through. "We are offering the restaurant, liquor license, brewing license, and 10 additional acres (11 total acres) for a reduced price," he wrote. The sale price was not listed, but Bardenhagen directed inquiries to peter.bardenhagen.foots@gmail.com. Owner Gordy Schafer of popular Torch Lake eatery Dockside Torch Lake also announced on social media last week he had sold the business effective January 3 to long-time employees Brandon Nichols and Ruben Meneses. "I had multiple offers to include a full-price offer during the last year," he wrote. "I felt these two have earned the opportunity. When someone asks how to succeed in life, start with going to work every day."
In other restaurant news, Lake Leelanau sandwich shop Lylah's is relocating to bigger digs in Suttons Bay. The eatery will be moving into the former Subway space at 99 Fourth Street (unit B) the second week of February, upgrading to a larger space with more parking. Lylah's management posted that the business had an "amazing and profitable year" in its Lake Leelanau location and chose to move solely because of the opportunity to expand. The shop's relocation will open up space for another tenant in Lylah's current space next to Northern Latitudes Distillery; inquiries can be directed to eatatlylahs@gmail.com.
Finally, Regis Salon abruptly closed its doors recently in the Grand Traverse Mall – a move that caught employees off guard just after the holidays. Thousands of stylists encountered similar layoffs across the country as parent company The Beautiful Group closed approximately 300 salons. "Our stylists are currently collecting their thoughts and healing our hearts," the Traverse City staff wrote on Facebook. "Thank you for all the love and support throughout the years we were open." Staff are keeping the Facebook page updated with stylists' contact information in order for clients to continue hiring them.
Comment
From Labor To Race Relations To Grasshoppers, Traverse City Had A Rough Time 100 Years Ago
Read More >>
Driver Shortage Now Causing Drastic Measures At TCAPS
Read More >>
This Realtor Can't Find Enough Houses To Sell. So He's Building His Own.
Read More >>
NMC Tabs Its New VP For Strategic Initiatives
Read More >>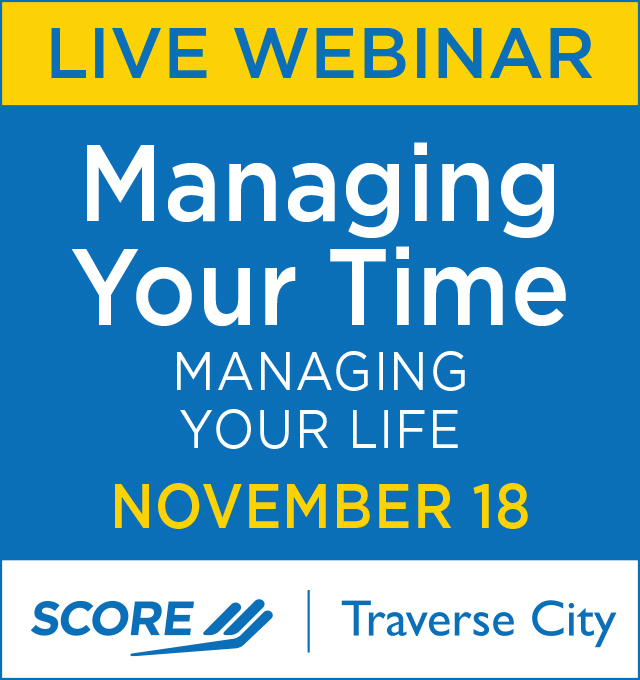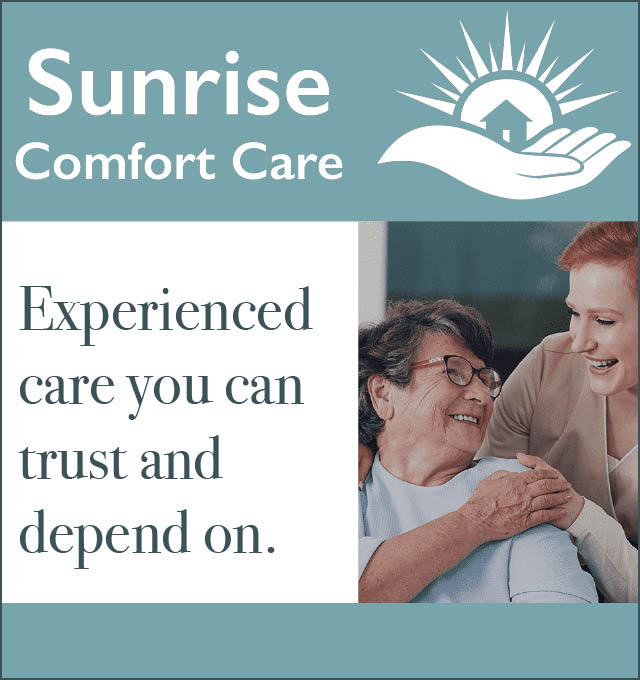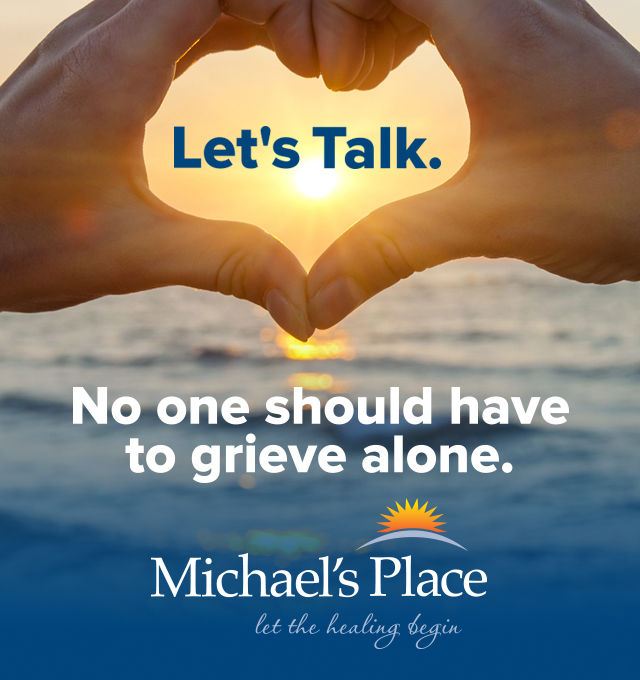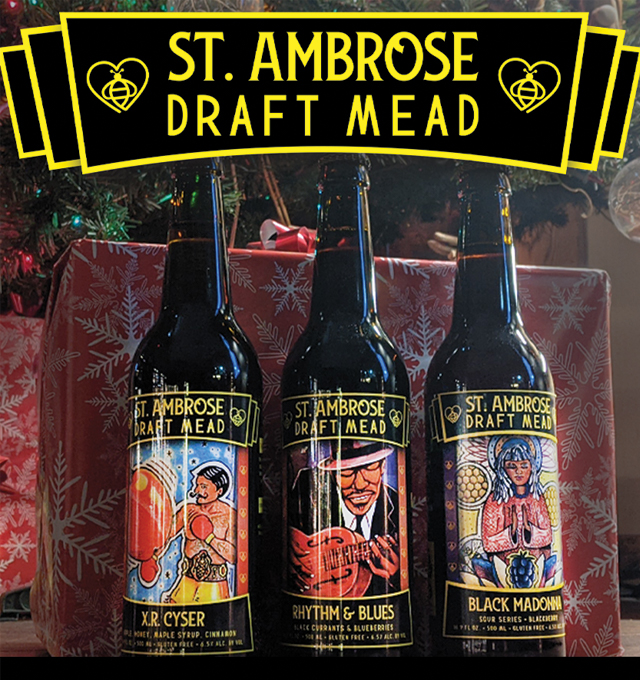 Stakes Get Higher For Short-Term Rental Debate
Read More >>
Crew Lands Annual Honor From TART Trails
Read More >>
Schools' Mask Mandate Debate Lands In Courtroom
Read More >>
Garfield Township To Vote On 216-Unit Apartment Complex, Medical Clinic
Read More >>
Making Connections: City Completes $7.7 Million In Sidewalk Work In Five Years
Read More >>
Stalled Construction Projects See New Signs Of Life
Read More >>
Two Lawsuits Could Shape Future of Recreational Marijuana, Building Heights
Read More >>
TCPD Appoints New LGBTQ Liaison
Read More >>
14th Annual Freshwater Summit Coming To Traverse City This Month
Read More >>
Pride Week Coming To TC This Week
Read More >>