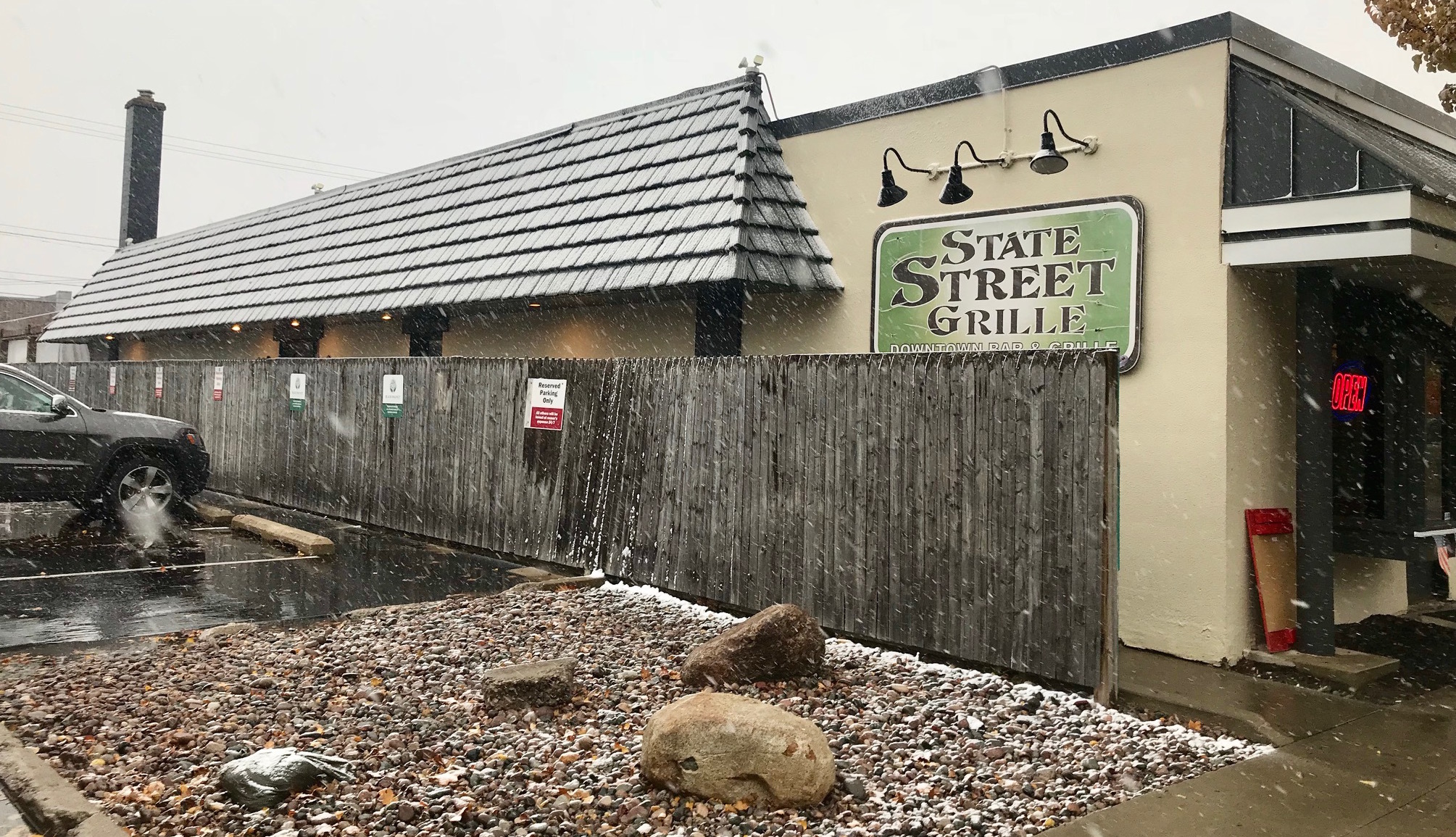 New Management Plans Overhaul For State Street Grille; More Restaurant, Retail News
By Beth Milligan | Nov. 12, 2018
A new management group has taken over the State Street Grille in downtown Traverse City, overhauling the menu and staff and planning an extensive winter remodel that will include a name and branding change. The Ticker has an exclusive first look at the group's plans, plus numerous other restaurant and retail openings, closings, and moves across the region.
State Street Grille/Thirsty Fish Sports & Grill
Two long-time restaurant veterans hope to bring new life to downtown Traverse City's State Street Grille – a sports bar that's undergone several past management and branding changes.
New General Manager Terry Petersen – who worked most recently at Apache Trout Grill – and Chef Brian Welburn, who has worked at numerous restaurants in both Traverse City and Utah, are part of the team that took over managing the property at 221 East State Street effective November 1. The duo say they're committed to revitalizing the property, providing a more "consistent experience" for customers by hiring new staff and overhauling the restaurant's menu.
"The menu before was frozen food, fried food," says Petersen. State Street's new menu – featuring appetizers like lobster & crab bites, charcuterie boards, and portabella fries, plus wings, tacos, salads, sandwiches, and a small selection of entrees – represents "all scratch cooking," says Welburn. "Everything is made in-house. There's not one thing left from the old menu."
The service and menu changes are only part of the planned upgrades. In February, the partners plan to close down for an interior remodel and reopen by March as the rebranded Thirsty Fish Sports & Grill. The restaurant will still act as a sports bar – with new TVs and upgraded sports packages planned as part of the renovation – as well as a live entertainment venue with music on the patio. Despite the property's revolving door of owners and concepts over the years – it's hosted The Pasta Company, Chianti's, Conley's Irish Cottage, and The Yard, as well as two different iterations of State Street Grille – Petersen says he believes the location can be successful. He cites the new Park Place Hotel conference center just up the street and the public square planned for the parking lot next to the restaurant as potential drivers of foot traffic.
"I believe it could be a gold mine here," Petersen says. "It just needs to be run by the right management team for an extended period of time."
In other restaurant and retail news…
One block east of State Street Grille, the new Smoke & Cleaver Barbecue Company has opened its doors inside State Street Marketplace. The company offers smoked brisket, ribs, and other entrees representing different regional BBQ hubs across the country, plus homemade baked beans and coleslaw, among other sides. The stand joins other recent food vendors who've set up shop inside the marketplace housing Monkey Fist Brewing Company, including Midland Burger Company and Crêpes&Co. According to marketplace signage, a new "pub food" menu is also coming soon to the property.
Around the corner on Eighth Street, Silver Spruce Brewing Company officially opened its doors to the public last week. Owned by Scott Stuhr and Leah Tyrell – veterans of the craft brewing industry in Asheville, North Carolina who recently moved back to Michigan – the brewery shares space with Family Video at 439 East Eighth Street and has several house brews on tap, including IPA, Altbier, rye, and stout varietals. The company's hours to start are Wednesday-Friday 3pm-9pm, Saturday 2pm-10pm, and Sunday 2pm-9pm (closed Monday-Tuesday).
Also in downtown Traverse City, the owners of Swiches Deli have put the business at 415 Cass Street on the market – though the deli will remain open for business until a sale goes through. Rick Rieck says he and Marykate Rieck are willing to either sell the Swiches concept or transfer the space – complete with equipment, fixtures, and furniture – to another restaurateur to launch a different business. "There are two other business opportunities we're looking at right now, so it's time for us to move on...but it'll be a great space for someone," he says.
Eric Gerstner, owner of the Tru Fit Trouser complex of businesses on Woodmere Avenue, has completed construction on a new building on his campus. Located on the Barlow Street side of the property, the building will host multiple tenants, including existing Traverse City businesses Floral Underground, Glenn Wolff Studio, and Pilates Sestina. Several new companies have also launched in the building, including personal training studio Mettle & Moxie, esthetician services Alchemy Esthetics, and Looking Glass Hair Studio. Due to a vacancy created by Glenn Wolff Studio moving into the new building from another space on the Tru Fit property, nonprofit Arts for All has also moved into the complex.
Randy and Jennifer Kaastra are expanding their Blue Vase Book Exchange into the former Ric's Food Center space at 2048 M-137 in Interlochen. The company, currently located at 13963 South Robinson Road, offers Friday-Sunday sales of more than 30,000 used books, DVDs, and CDs for $1 each. Randy says the company is "slowly transitioning" over to its new Interlochen digs, with an anticipated opening date of February. The space will also eventually host a café, the owner says.
Long-time Traverse City retail store Leathers By David has a new location – and a new owner. After four decades in business, owner David Finch announced his retirement this fall and sold the business to employee Lois Rappuhn, who has relocated the store to the Cherryland Center from its previous location in the Garfield Center strip mall. The store specializes in leather repairs and the sale of leather goods, including belts, bags, gloves, hats, and motorcycle gear.
Cultured Ferments will host a grand opening celebration at its new facility and tap room at 3842 Jupiter Crescent Drive near Wuerfel Park from 5pm to 8pm Saturday. The kombucha tea company will offer brewery tours, giveaways, kombucha, and complimentary food and beverages at the event. Owner Courtney Lorenz says the new space will allow the company to increase production "at least three to five times" over previous output and offer new products, classes, events, and growler refills.
Fieldstone Market has launched a new espresso bar and café inside its general store at 7270 North Long Lake Road. The bar features a "state-of-the-art" La Marzocco espresso machine producing lattes and cappuccinos made from roasted Higher Grounds beans, Friske Farms hot apple cider, and espresso poured over Moomers ice cream, among other offerings. Fieldstone also has a new breakfast menu, according to owners Dave and Jen Sears, who have been overhauling the store since purchasing it last year. Fieldstone is now open at 6:30am on weekdays and 7am on weekends.
Uber Eats has launched in Traverse City, offering an online food ordering and delivery service similar to its namesake ride-share service. Customers can download the Uber Eats app and order food from local restaurants and have it delivered to their home or business. The pricing varies based on the customer's proximity to the restaurant, weather, and restaurant wait times, with the estimated delivery fee provided to customers before they confirm their order. McDonald's is currently listed as the only participating restaurant in Traverse City, but more eateries will be added soon, according to a company representative.
Finally, the building housing Acme's Woodland Creek Furniture at 4290 US-31 North has been listed for sale by Dan Stiebel of Coldwell Banker Schmidt Realtors. The listing, which includes 1.5 acres and the 14,641 square-foot building on the property next to the TART Trail, can be used for retail, hospitality, restaurant, office, or multi-family purposes, according to the realtor. The listed price for the property is $1.69 million.
Comment
County Commissioners Approve $5M Mental Health Agreement, Per Diem Policy, Early Voting Plan
Read More >>
TC Woman Arrested for Maintaining Drug House, Possessing Meth
Read More >>
Improvements Eyed for West End Parking Lot, VASA Trailhead
Read More >>
Acme Passes on Bertha Vos, Targets Ascom Building for Township Hall
Read More >>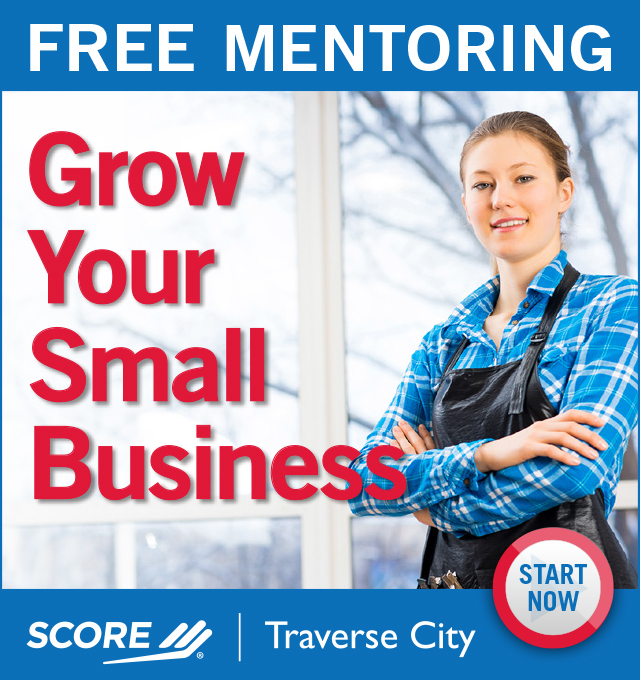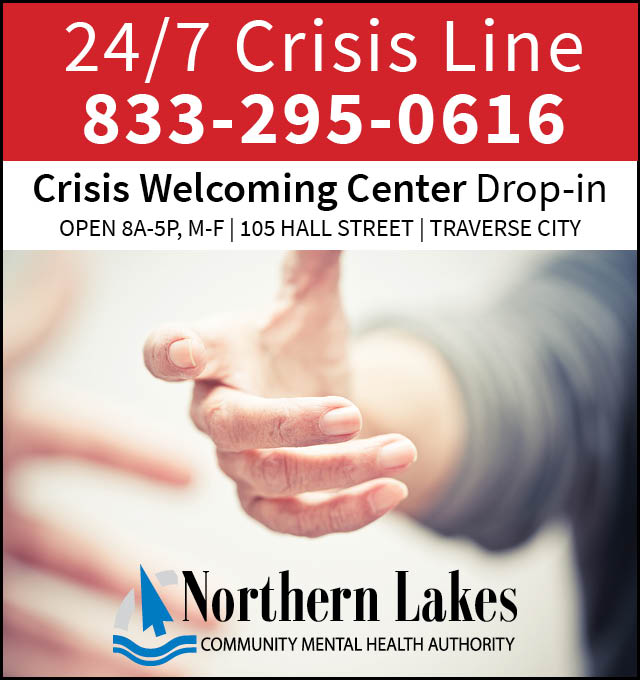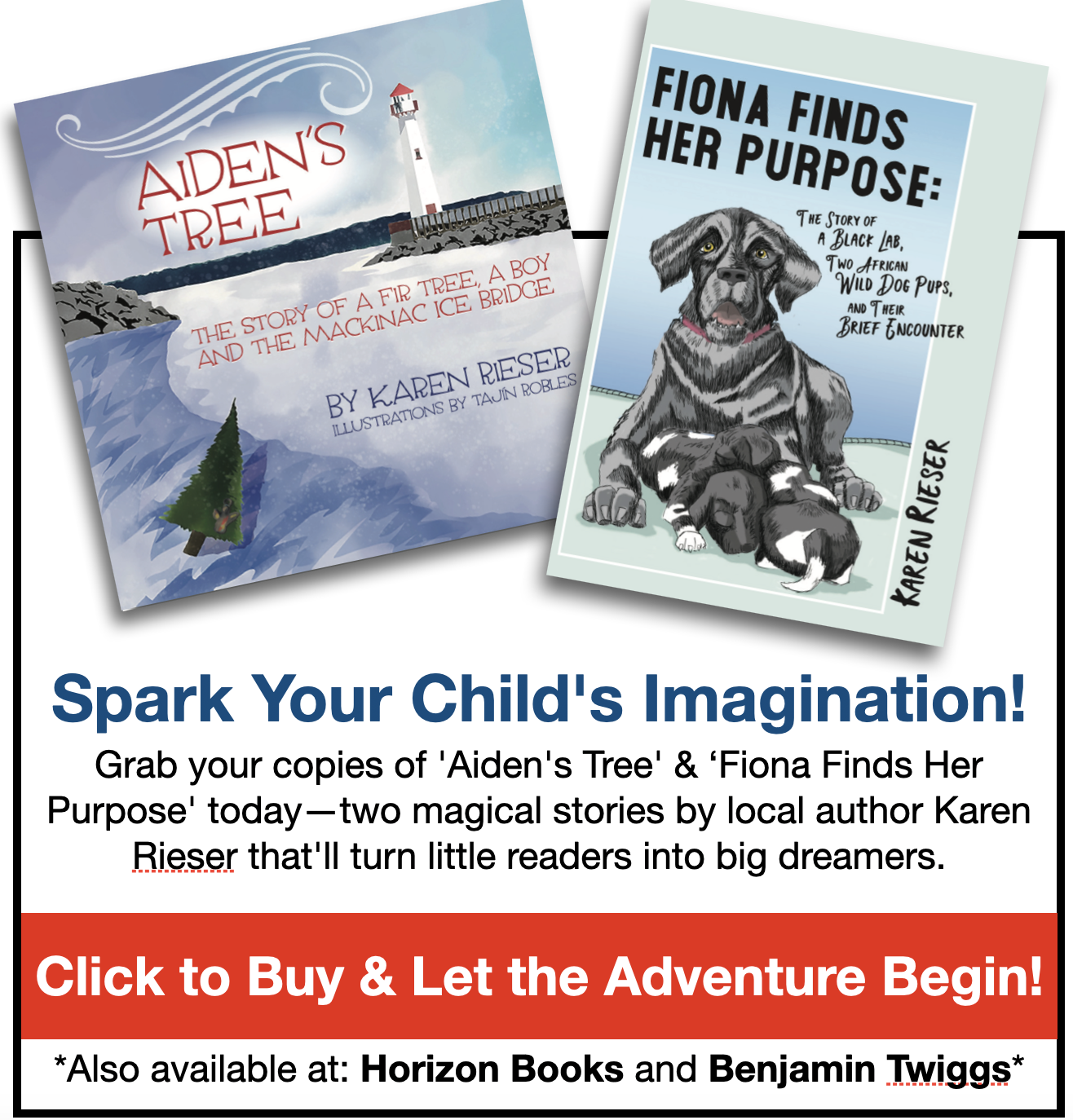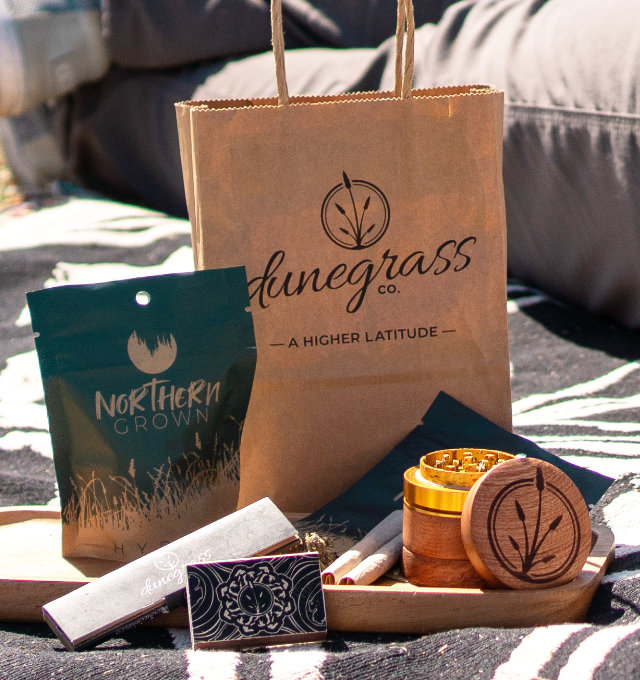 MDOT Adding Left-Turn Signals at US-31/Silver Lake Road This Week
Read More >>
Northern Michigan: A Distillery Destination
Read More >>
Water Projects, Early Voting, PILOT Policy on City Agenda
Read More >>
Nonprofit Needs, Criminal Minds, Land Scams, And More
Read More >>
Senior Living Facility, Housing Zoning on East Bay Agenda
Read More >>
Morsels Owner Arraigned
Read More >>
The (Many) New Faces Of Local Leadership
Read More >>
A Cut Above: Five Decades (And Counting) Behind the Chair
Read More >>
Join Us for a Holiday Recess at Delamar!
Read More >>
NMC Eyes Student Housing, More 'Vibrant' Main Campus As Part Of In-Progress Facilities Master Plan
Read More >>