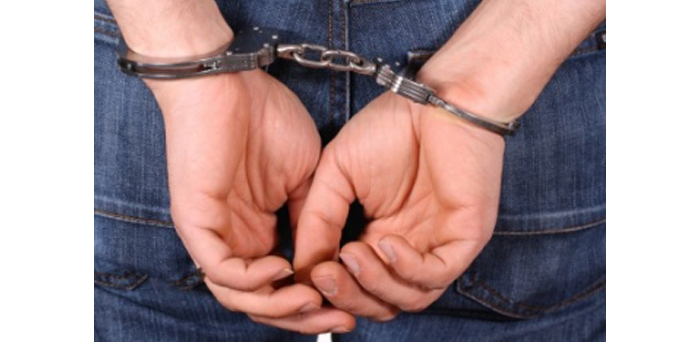 Hotel Guest Arrested For Assaults
By Patrick Sullivan | June 12, 2018
Police were called to the Comfort Inn on Munson Avenue after guests spotted a man fondling a boy at the pool.
Traverse City police responded at 4:36pm Saturday and interviewed the witnesses, who said a guest appeared to be drunk or high and that he'd removed the three-year-old's swimsuit and fondled his genitals, Chief Jeff O'Brien says.
As the officers were interviewing the witnesses, they heard screams coming from the upper level of the hotel and a woman yelling, "Let me go." Officers found tthe 31-year-old Grawn woman, who was dating the suspect and who is the boy's mother. She told police she'd just been assaulted and she had visible injuries on her neck, O'Brien says.
Hotel staff let officers into the suspect's room, where the man was passed out on the bed with what turned out to be a .264 blood-alcohol content. The 33-year-old Williamsburg man was arrested for second-degree criminal sexual conduct and second-offense domestic violence with strangulation.
TC Woman To Travel To Normandy As Part Of D-Day Delegation
Read More >>
NMC Names 2019 Honorees of Highest Honor
Read More >>
Third Downtown Bank Project Planned; City To Discuss Commercial Versus Housing Priorities
Read More >>
Save The Date: Summer Kickoff Recess At The Filling Station
Read More >>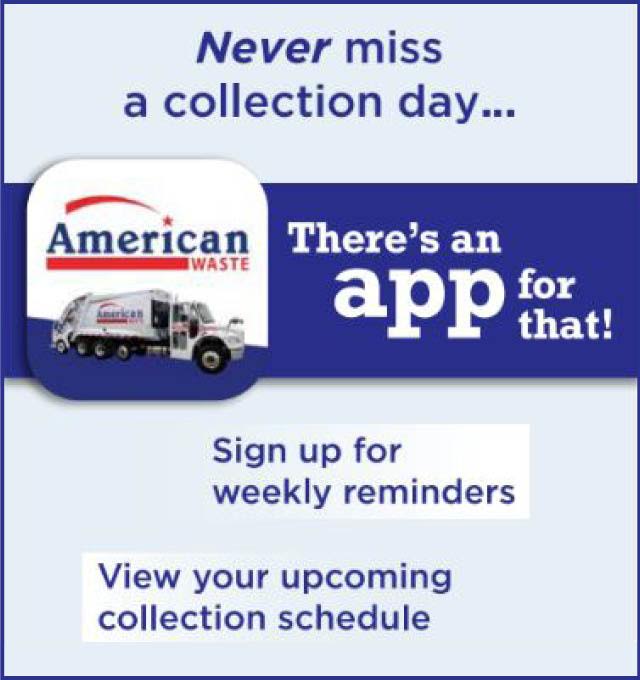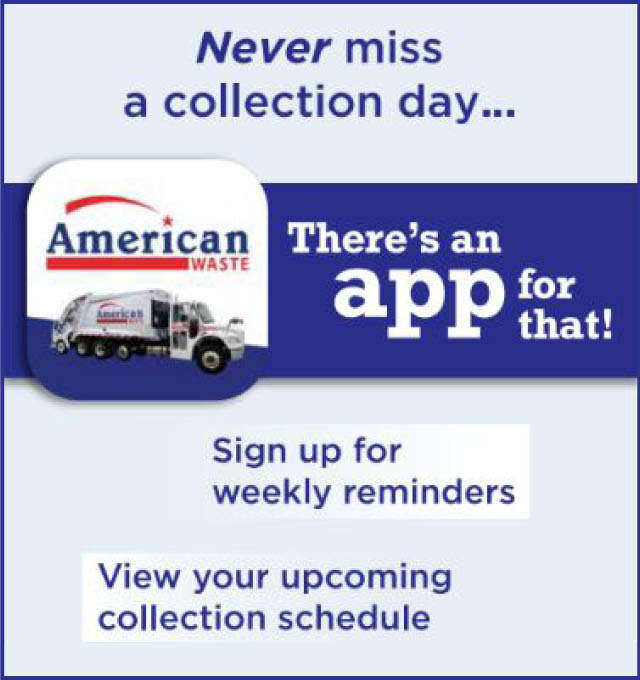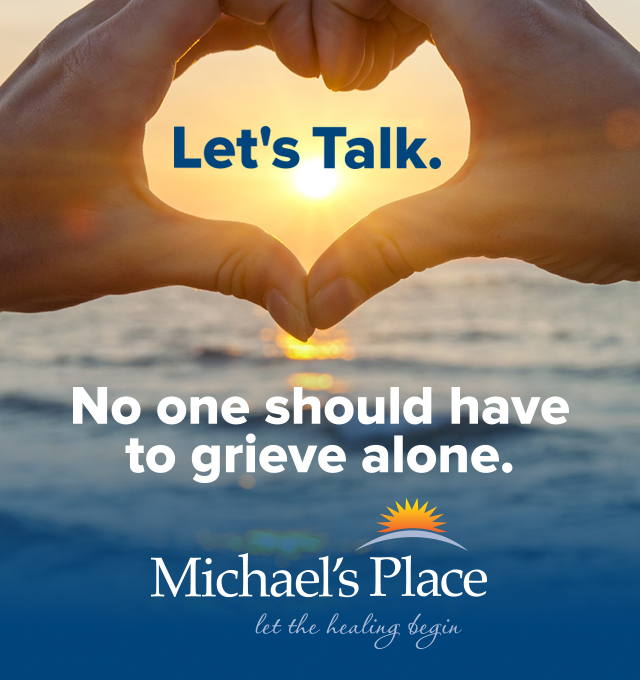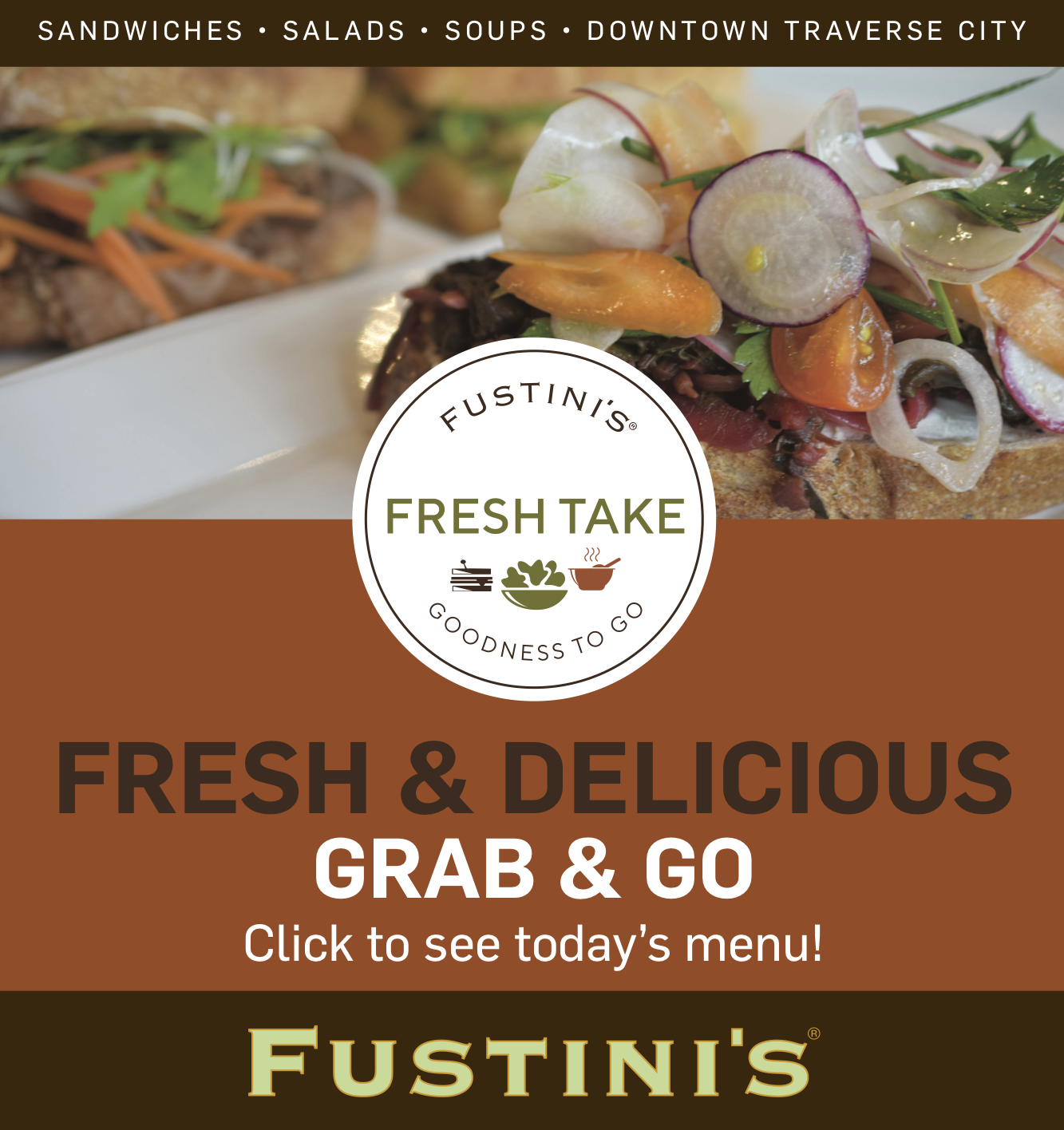 Traverse City Film Festival Promotional Opportunities
Read More >>
Interlochen Recognized As Green Ribbon School By U.S. Dept of Education
Read More >>
Bike Sharing Coming To Traverse City This Summer
Read More >>
Citywide Sidewalk Repair Project Starts Tuesday
Read More >>
NMC Names Three Outstanding Alumni
Read More >>
April Real Estate Sales Figures In
Read More >>
Free Community Forum On Clean Energy At State Tonight
Read More >>
Baykeeper, Boaters, Property Owners Deal With High Waters
Read More >>
City Prepares To Talk Fire Department, Parks Funding, Budget
Read More >>
Eagles Chaplain Charged with Embezzlement
Read More >>