How A $63 Million Bank Merger Got Done And More
June 7, 2018
The eventual merger between Traverse City State Bank and Grand Rapids-based Independent Bank started with a drop-in. Independent CEO Brad Kessel and CFO Rob Shuster stopped by to say hello to TCSB CEO Connie Deneweth and President Ann Bollinger last May. The simple meeting kicked off what culminated almost a year later in a $63 million deal to acquire TCSB.

This month's Traverse City Business News goes inside the meeting and the deal to hear how it came together, why it made sense for both parties, and what's ahead for Independent in the competitive northern Michigan market.

The June TCBN also includes a feature on the lesser-known vineyard management companies, specialists working alongside winemakers to plant, cultivate, manage and harvest the vineyards at the region's most well-known wineries.

The issue also includes a profile of businesses that rely on Grand Traverse Bay for their livelihoods, a look at why credit unions are interested in marijuana, and much more. Click here to subscribe and get your own TCBN copy each month -- because only a selection of all stories are available to the public online.
TC Woman To Travel To Normandy As Part Of D-Day Delegation
Read More >>
NMC Names 2019 Honorees of Highest Honor
Read More >>
Third Downtown Bank Project Planned; City To Discuss Commercial Versus Housing Priorities
Read More >>
Save The Date: Summer Kickoff Recess At The Filling Station
Read More >>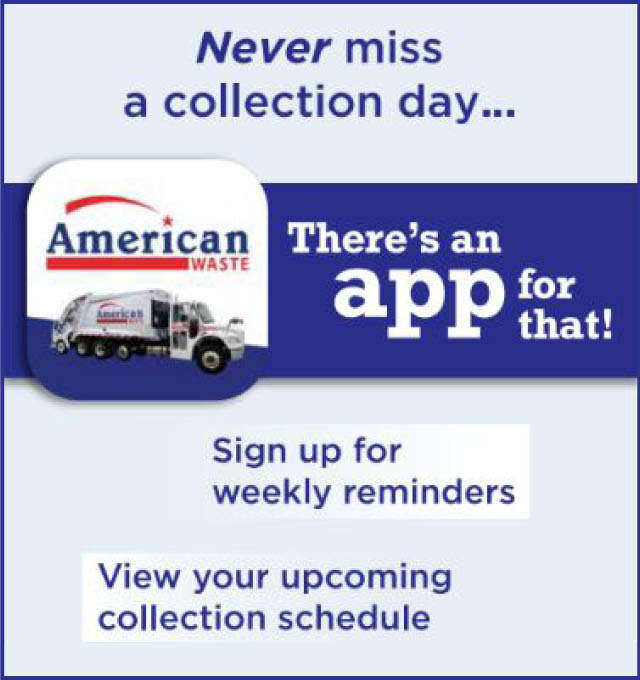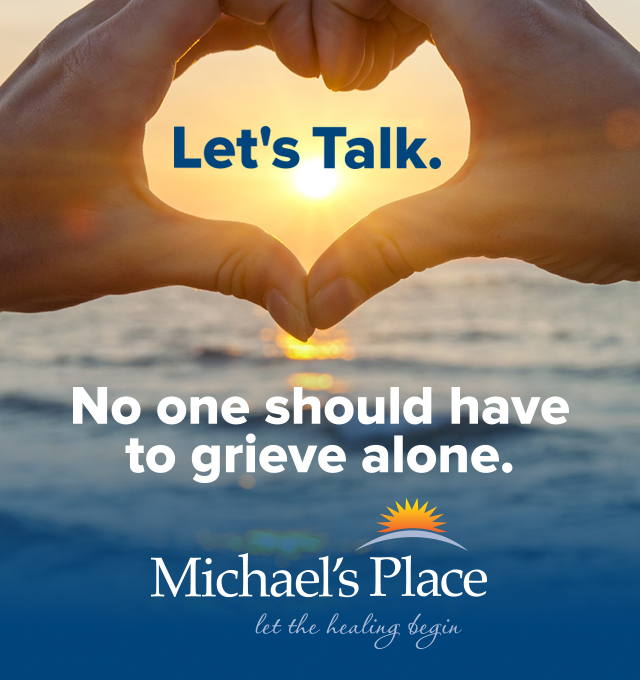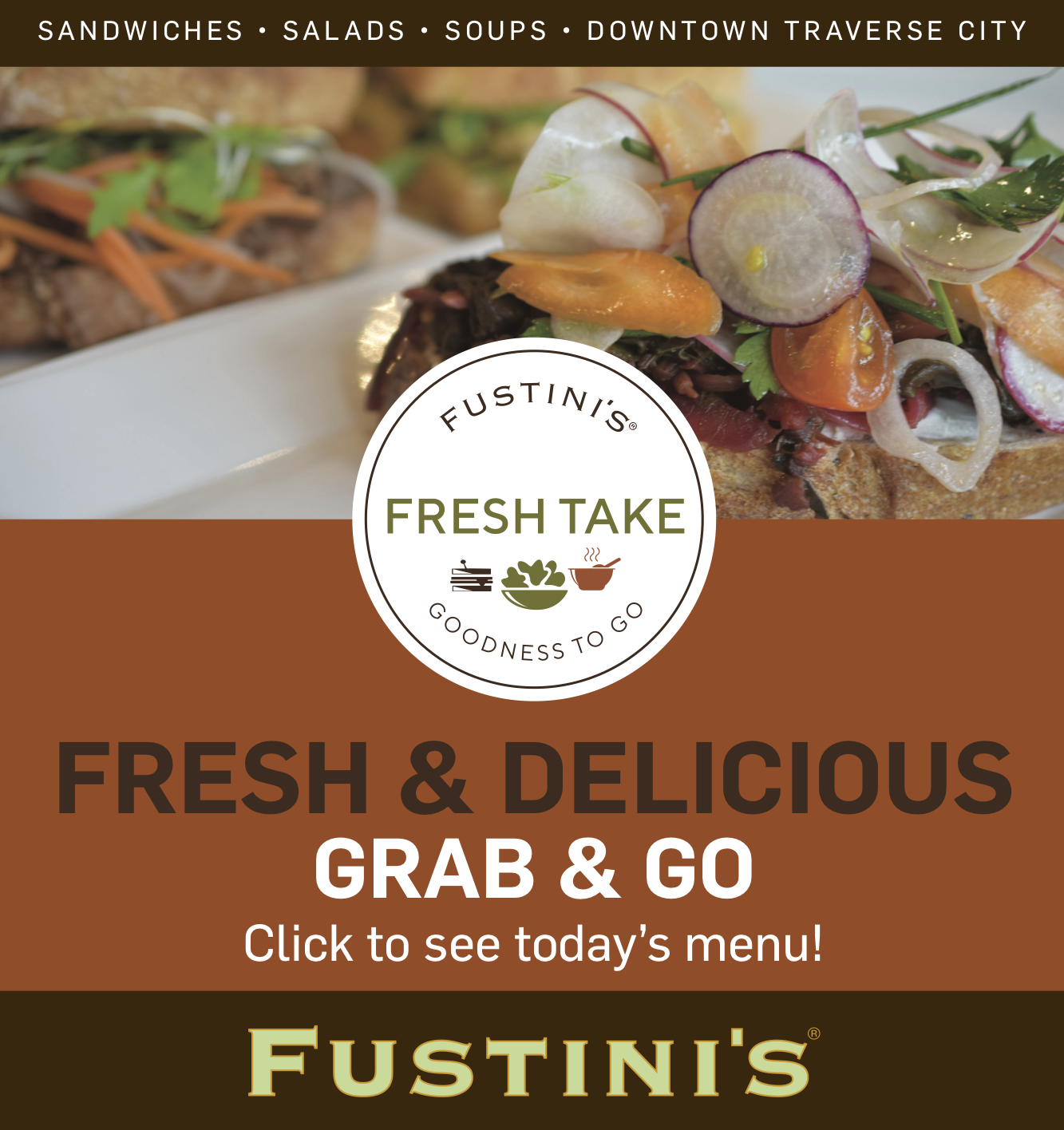 Traverse City Film Festival Promotional Opportunities
Read More >>
Interlochen Recognized As Green Ribbon School By U.S. Dept of Education
Read More >>
Bike Sharing Coming To Traverse City This Summer
Read More >>
Citywide Sidewalk Repair Project Starts Tuesday
Read More >>
NMC Names Three Outstanding Alumni
Read More >>
April Real Estate Sales Figures In
Read More >>
Free Community Forum On Clean Energy At State Tonight
Read More >>
Baykeeper, Boaters, Property Owners Deal With High Waters
Read More >>
City Prepares To Talk Fire Department, Parks Funding, Budget
Read More >>
Eagles Chaplain Charged with Embezzlement
Read More >>