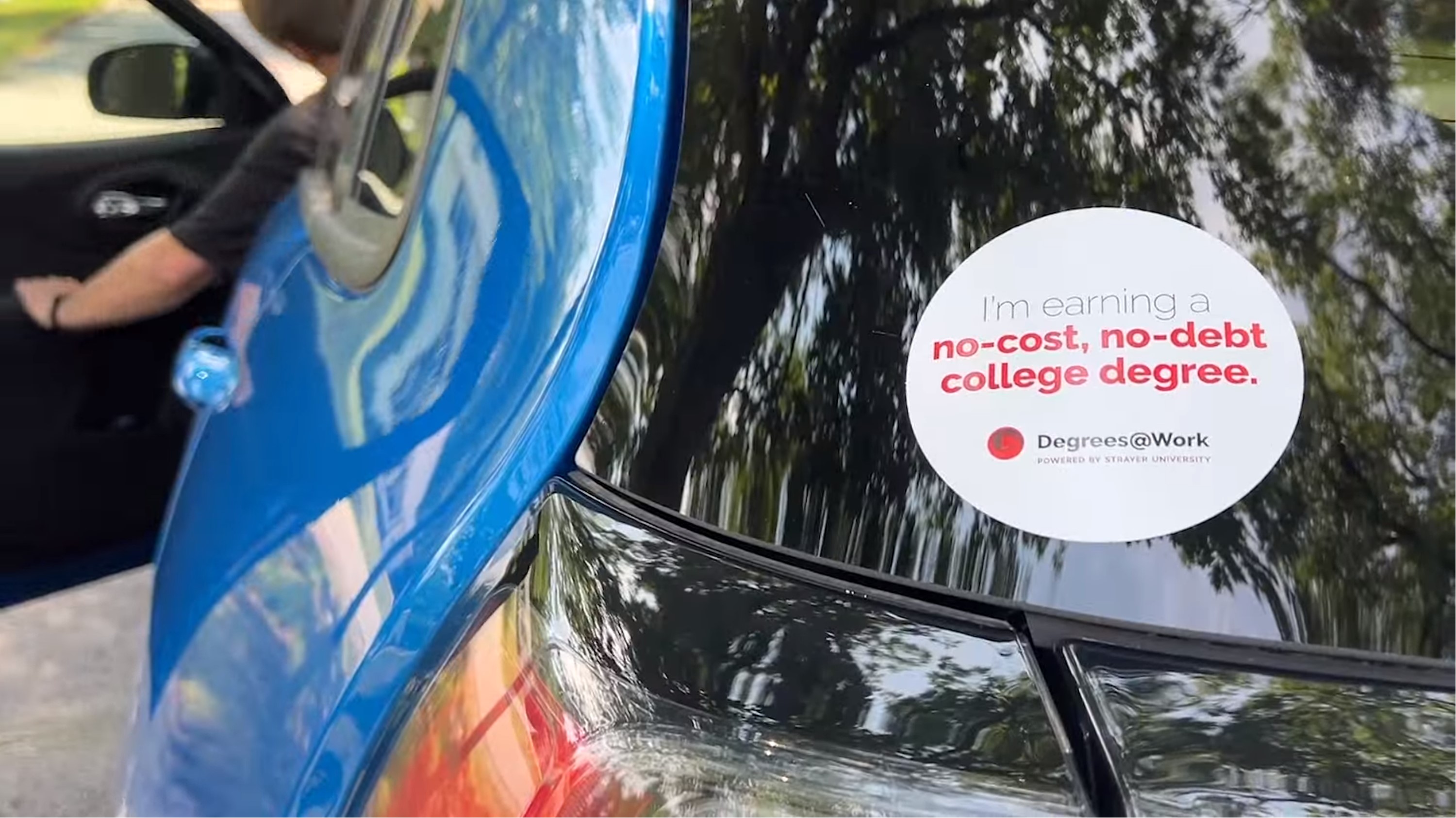 How A Local Car Dealership Added 'Free College' To Its List Of Employment Benefits
By Craig Manning | Oct. 1, 2023
"This has to be too good to be true."
That was the reaction the team at Bill Marsh Auto Group had when they first heard about Degrees@Work, a new partnership between Stellantis, the parent company of Chrysler, Dodge, Jeep, and Ram – all almong the automotive brands that Bill Marsh sells – and Strayer University, one of the biggest online colleges in the United States. Under that program, Stellantis-affiliated dealerships like Bill Marsh now have the ability to offer a free college education to their employees.
"The reaction really was, 'It's got to be too good to be true, right?'" Rob Marsh, the digital branding leader for Bill Marsh Auto Group, says of the Degrees@Work program. "We even took a considerable amount of time vetting it, making sure it was indeed all it says it is. And we ultimately came to the conclusion that, yes, it really is everything we could have hoped it would be – both for us as employers and for our employees."
Tuition assistance has become an increasingly common employment benefit in recent years, both as college costs have continued to skyrocket and as employers across virtually all industry sectors have struggled to recruit and retain talent. Last year, an employee benefits survey conducted by the Society for Human Resource Management (SHRM) found that 48 percent of employers now "offer undergraduate or graduate tuition assistance as a benefit."
But tuition assistance programs vary significantly from one employer to the next. Notably, many programs of this ilk set maximum dollar amounts that they'll cover in education expenses for each employee. Under Amazon.com's Career Choice program, for example, full-time employees are eligible for a maximum benefit of $5,250 per year, while part-time employees get up to $2,625 annually.
For reference, U.S. News & World Report puts the average per-school-year cost of college at $10,662 for a public in-state institution, based on average 2023-2024 academic year tuition rates. Costs are even higher for students attending public out-of-state colleges ($23,630 for an academic year) or private schools ($42,162 in annual tuition and fees).
According to Marsh, the Degrees@Work program makes it possible for Bill Marsh Automotive "to offer not just our employees, but also their spouses and their children, the ability to obtain associate's, bachelor's, and master's degrees, completely tuition-free."
The caveat is that, since the Degrees@Work partnership is only with Strayer University right now, only degree or certificate programs offered through that school are eligible for the benefit. The online college currently offers bachelor's degrees in five areas: accounting, business administration, management, criminal justice, and information technology. Associate's or master's degree paths add a few other options, like marketing, acquisition and contract management, education, human resource management, health services management, and public administration.
Also available from Strayer are certificate programs in things like artificial intelligence and digital entrepreneurship, as well as coding bootcamps covering various operating systems and programming languages.
Even if there are some limitations to the Strayer University program selection, though, Marsh says there are numerous options both for employees that want to further their careers at the dealership (or in the automotive world in general) and for those that want to pursue something else entirely – like going to work in the law enforcement or healthcare industries, or starting their own businesses.
Since Degrees@Work rolled out at Bill Marsh Auto Group earlier this summer, Marsh tells The Ticker the dealership has "reached double digits" in terms of employees "already partaking in the program." A few staff members, he says, have even completed their first semesters of study.
Marsh sees two big draws to Careers@Work for workers. The first is the tuition-free aspect, which is significant: A bachelor's degree through Strayer University spans 40 courses, and each class carries a standard price tag of $1,525. Those figures equate to a $61,000 value Bill Marsh that employees are now able to get for free.
The second big draw, Marsh says? The accessibility and flexibility of online learning.
"This program really is designed for working adults," Marsh explains. "A lot of our employees are balancing having a day-to-day job with taking care of their families at home and taking care of their community out in the world. Everyone's busy. So, being able to offer a program that fits into their lives that fits their schedule easily, that makes all the difference. We had some people who had been thinking for a long time about going back to school, and I think the flexibility of this program really convinced them to do it."
Even if Careers@Work is "designed for working adults," Bill Marsh Automotive still plans to use the benefit as a way to recruit new talent to the company – including young people just joining the workforce. For years, the dealership has had partnerships in place with both the Northwest Education Services Career-Tech Center (CTC) and Northwestern Michigan College (NMC). Those partnerships will remain in place, and Marsh sees the promise of free degree paths as something that might entice CTC or NMC grads to come to work at Bill Marsh in the future.
"We're still working [with NMC and CTC] and still participating in their events," Marsh says. "We still have students coming to our facilities to learn from our managers, learn from our technicians. And those are things that will never go away. But because it's so tough to find employees right now – especially with the skilled trades of our business, like automotive technicians – we're hoping that we can start getting the word out about this program and hopefully see some fresh faces showing interest, not just in Degrees@Work but also in what we offer here at Bill Marsh in terms of careers."
Comment
A Cut Above: Five Decades (And Counting) Behind the Chair
Read More >>
NMC Eyes Student Housing, More 'Vibrant' Main Campus As Part Of In-Progress Facilities Master Plan
Read More >>
Senior Living Facility, Housing Zoning on East Bay Agenda
Read More >>
Morsels Owner Arraigned
Read More >>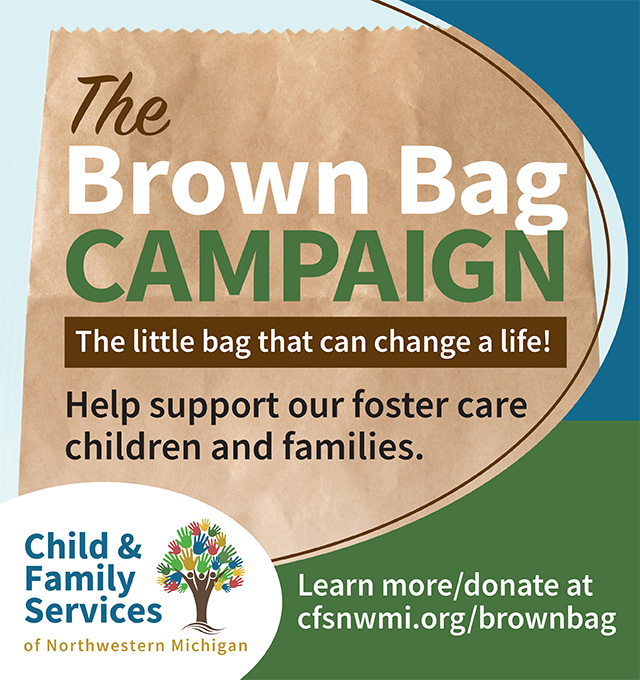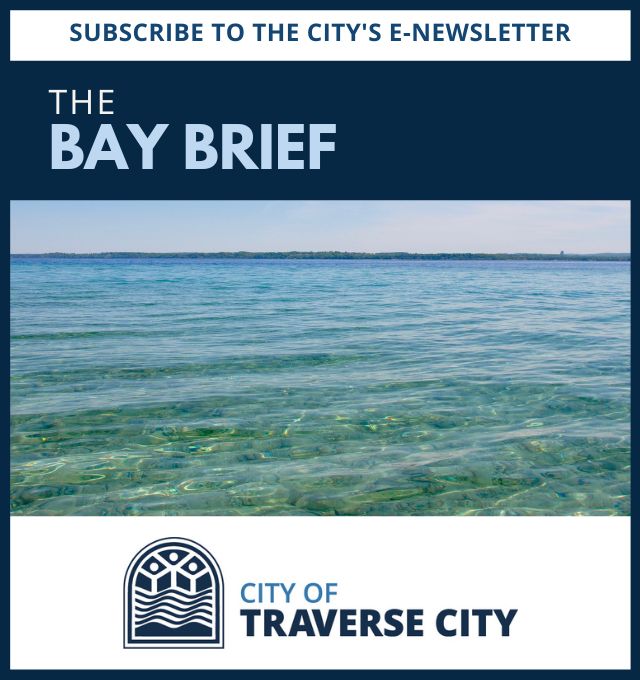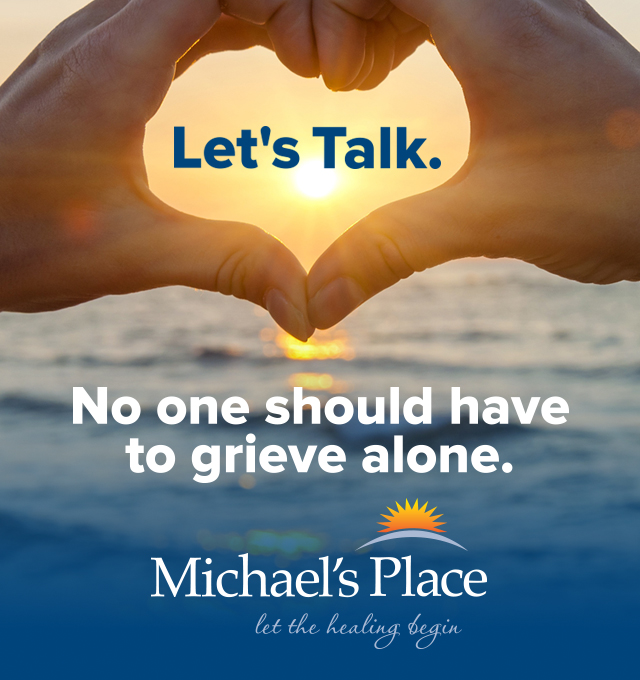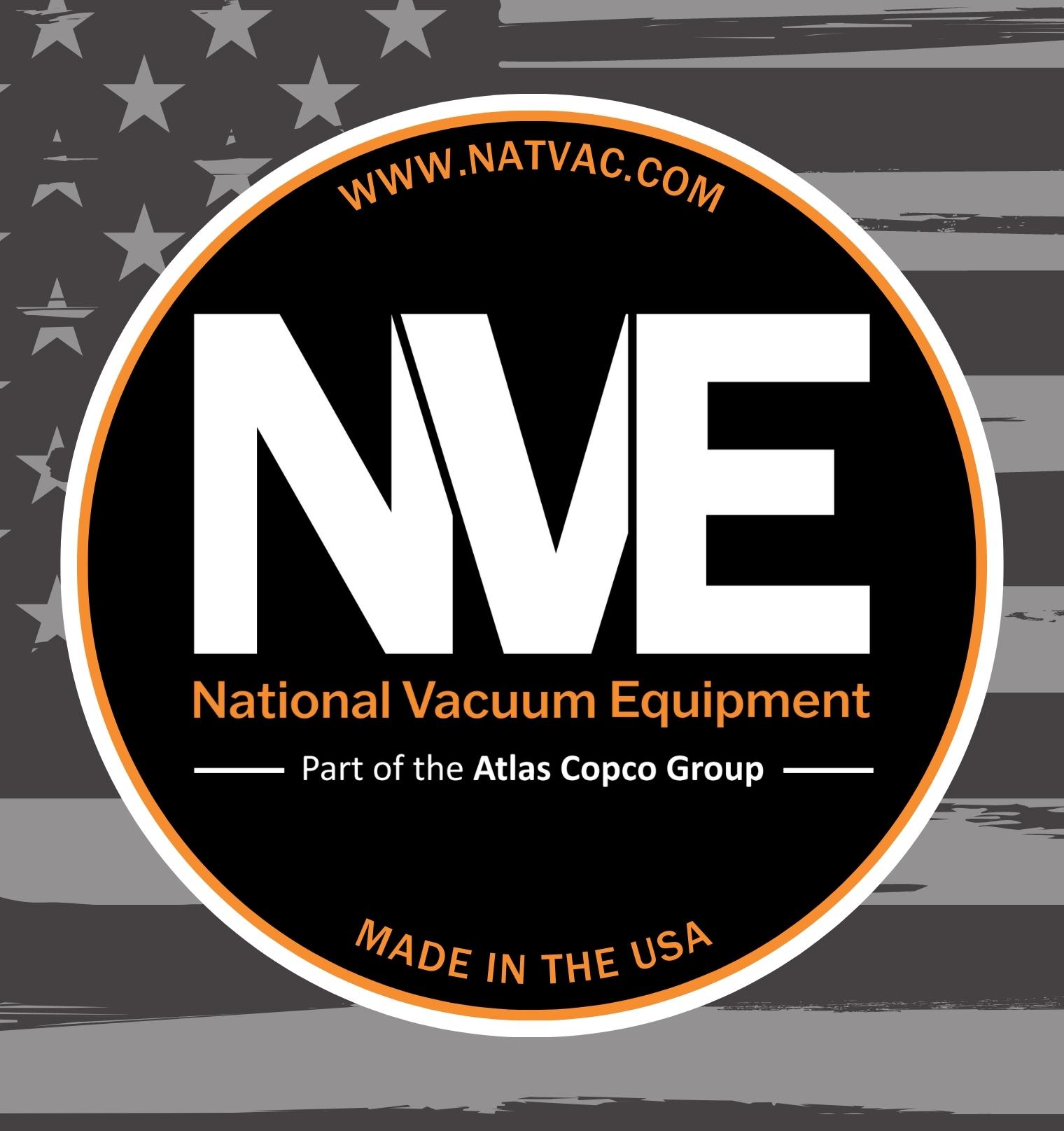 Join Us for a Holiday Recess at Delamar!
Read More >>
Changes Brewing at Downtown Food & Beverage Spots
Read More >>
Man Arrested with Open Container, Loaded Guns on Front Street
Read More >>
TC Man Arrested for Credit Card Fraud
Read More >>
Road Commission Approves Roundabout Construction at Potter/Garfield/Hoch; Work to Start in Spring
Read More >>
Hickory Hills Becomes First Homologated Course in Lower Peninsula
Read More >>
Walking, Biking Take the Spotlight as Communities Focus on Nonmotorized Plans
Read More >>
TC Comedy Fest Announces Rory Scovel, More Headliners
Read More >>
Why TCAPS Is Investing Millions Of Dollars In New High School STEM Facilities
Read More >>
Celebrating Local Artists & Artisans
Read More >>