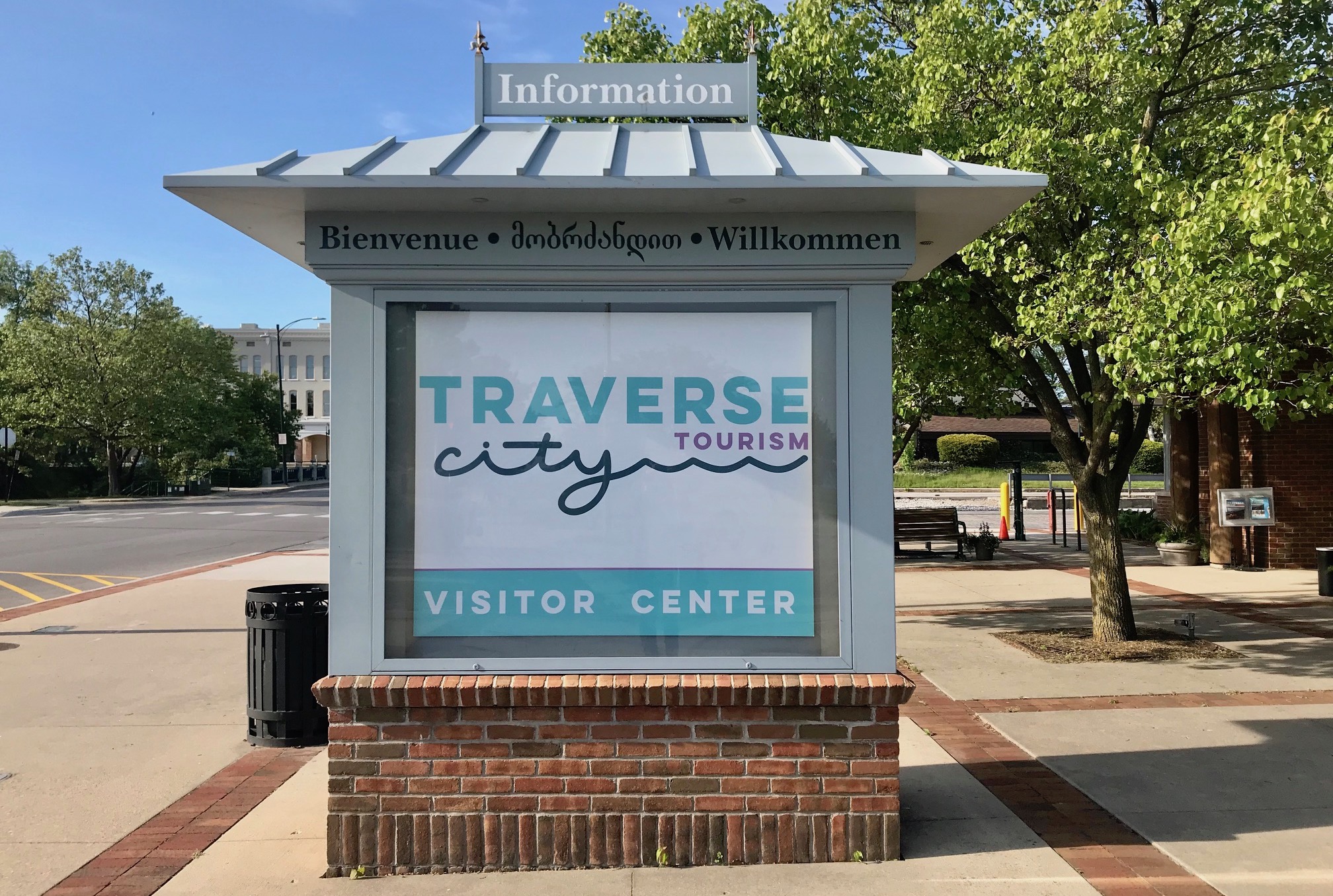 How Will Tourism, Hotels & Vacation Rentals Survive The Pandemic?
By Beth Milligan | April 3, 2020
With states ordering residents to stay home and the Grand Traverse County Health Department cautioning visitors against non-essential travel to northern Michigan, how are tourism-reliant businesses – like Traverse City Tourism, hotels, and vacation rentals – planning to survive the pandemic?
Traverse City Tourism President/CEO Trevor Tkach acknowledges the short-term picture is grim. An estimated 75 percent of hotel rooms are closed across the region, including at major properties like Great Wolf Lodge, Park Place Hotel, and Crystal Mountain. Grand Traverse Resort & Spa only has a "select number of rooms" available in its tower, and all hotels are prohibited from offering traditional amenities like golf, gyms, pools, spas, entertainment facilities, bars, and in-house dining. At the few remaining hotels still open locally, only an estimated 10 percent of rooms are occupied. The abrupt plunge in stays has annihilated Traverse City Tourism's budget, which is primarily funded by a five percent room tax on area hotel rooms.
Traverse City Tourism was previously on track to have one of its strongest years in recent memory. With hotels in Benzie County joining the organization effective March 1, Tkach says Traverse City Tourism was likely to bring in an $8 million budget in 2020 (compared to under $7 million in 2019). With its revenue stream suddenly evaporated, Tkach says the organization "made significant cuts immediately," including shutting off all advertising and temporarily laying off 10 of 20 staff members. "We're mindful of the fact we won't have a lot of cash flow over the next months," he says. "Those revenues aren't there, and we don't know when they'll turn back on. We're trying to conserve so we can get through to the other side of the crisis."
It's not just Traverse City Tourism but all tourism-reliant businesses that are likely to feel the pandemic's impact, Tkach says, including accommodations, tours, retail, restaurants/wineries/breweries, and special events, which are already cancelling late into June. Traverse City Tourism has pivoted its operations to focus on sharing COVID-19 information with the community and connecting member partners with resources to help them survive the crisis, such as federal and state loans and grants.
"It's hard, because you just made it through winter and were ready to start gearing up for spring and summer, and now the rug is pulled out from underneath you," says Tkach. "It's going to be a tough year. We can't put on blinders. We know some of these businesses are going to go out of business. We're not going to see the same list of businesses at the end of this crisis as we had at the beginning."
Hotels that are still operational are focusing primarily on servicing guests working in essential industries, such as those staying locally to assist government or healthcare operations, says Jonathan Pack, director of operations for Superior Hospitality. Pack serves as general manager of Sleep Inn and Brio Beach Inn and assists with operations at Pointes North. "We're not really seeing any leisure travelers or non-essential business travelers," Pack says. Contact has been eliminated almost completely between staff and guests; guests who need an item must call the front desk, and the item will be left outside their door. "It totally goes against what we want to do in hospitality, but it's how it has to be," Pack says. Cough guards have been installed at the front desk, and staff hours cut back, particularly in housekeeping due to reduced room demand.
Tkach notes some local hotels are changing focus to meet the unique needs created by the pandemic, notably housing individuals experiencing homelessness – thanks to voucher programs that work to shelter individuals at high risk for COVID-19 – and front-line responders who need to quarantine or stay in isolation to protect their families. Pack says Sleep Inn works with Goodwill Inn to room individuals experiencing homelessness; Superior Hospitality is also considering dedicating Brio Beach to nurses and doctors who need a place to quarantine. Right now, all three hotels do not allow anyone to stay on-site who is sick or symptomatic, Pack says, and rooms receive a full sterilization after a guest's departure.
With tourists actively discouraged from visiting the region, short-term vacation rental companies are also changing gears and working with property owners to provide housing for front-line workers. Lisa Rapson of Traverse City Vacation Rentals posted on Instagram that her company has "blocked off our Airbnbs for all non-essential travel for the entire month of April" – with plans to reassess after that – and is offering the properties to medical workers and family members through Airbnb's COVID-19 hosting program.
Golden Swan Management and Bayshore Vacation Rentals have also teamed up to launch Frontline Housing, a new program dedicated to using vacation rentals to provide buffer housing for first responders and medical staff. "We're inventorying what vacation rentals will be available for this right now and should have a website up by Monday," says Katy Bertodatto of Golden Swan Management. The companies have reached out to Munson and local fire, police, and other emergency departments to offer the service; interested employees should contact their supervisors about the program, Bertodatto says. "We're expecting the employers to take care of their employees (and pay for the housing)," she adds.
No one in the tourism industry interviewed by The Ticker could speak confidently to when they expected business to bounce back, or when they'd feel comfortable promoting the area again. Many businesses are proceeding with cautious expectations for summer, planning to adjust on the fly as needed. Emily Heston, co-owner of Falling Waters Lodge in Leland, says she is "still fantasizing we might be able to open by mid/late May," and that the lodge is accepting reservations for later in the season. "Guests seem hopeful things will settle down enough (that) it will be safe to get away, and we are too," she says. "If things progress in such a way that requires us to pivot, we'll do what we can. Our priority is our staff and the safety of everyone."
Tkach says the 2020 summer tourism season will likely look dramatically different than past years, especially the first half of summer. Traverse City Tourism is still carefully proceeding with plans to host the Ironman race on August 30. "I'm hopeful we can keep that bucket-list opportunity out there for people," Tkach says. He predicts that travel will open up back slowly, with visitors coming primarily to take advantage of nature and being outdoors, and focusing more on spending time with friends and family than active leisure tourism. Both Tkach and Pack say that although the immediate future will be painful, they believe Traverse City's tourism lure will remain intact long-term and the industry will rebound.
"Traverse City is an easy 'yes' once we start moving again," Tkach says. "I can say without a doubt that once this is past, Traverse City Tourism will be here and ready to bring things online – hopefully in a way that makes us more sustainable as a community for the next crisis." Pack shares Tkach's long-term optimism. "I think when our hospitals are better stocked and maybe we have a vaccine, when some of those things happen, the economy will roar back," says Pack. "There may be more people who don't want to fly to destinations, and will drive up here instead. The best thing about living in the best place on earth is that someone always wants to come here."
Comment
Flooding Hits Munson/Commons, Closes Streets, Causes Sewage Release
Read More >>
Venture North, Traverse Connect Launch Resiliency Fund
Read More >>
Untreated Sewage Released Into Boardman River
Read More >>
National Cherry Festival Foundation Launches Virtual Run Series
Read More >>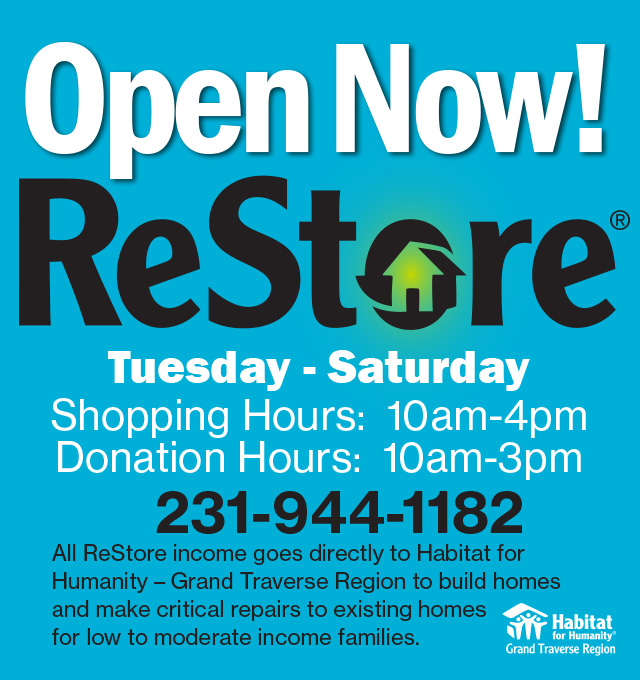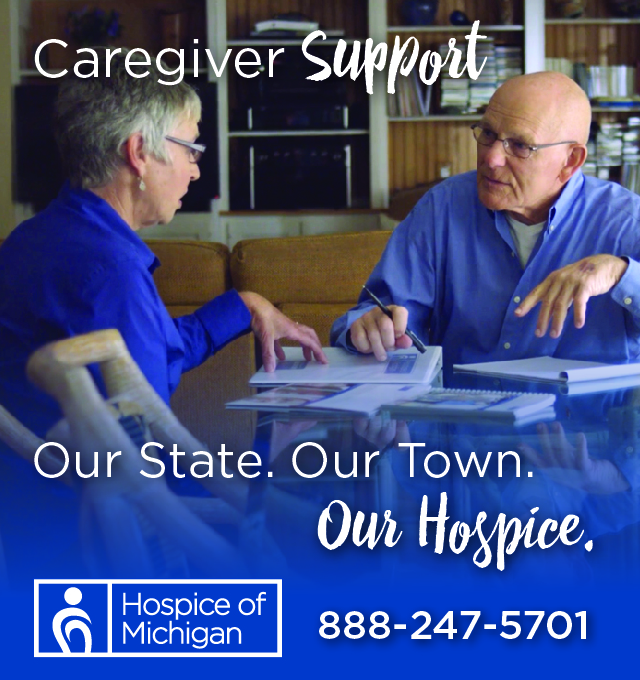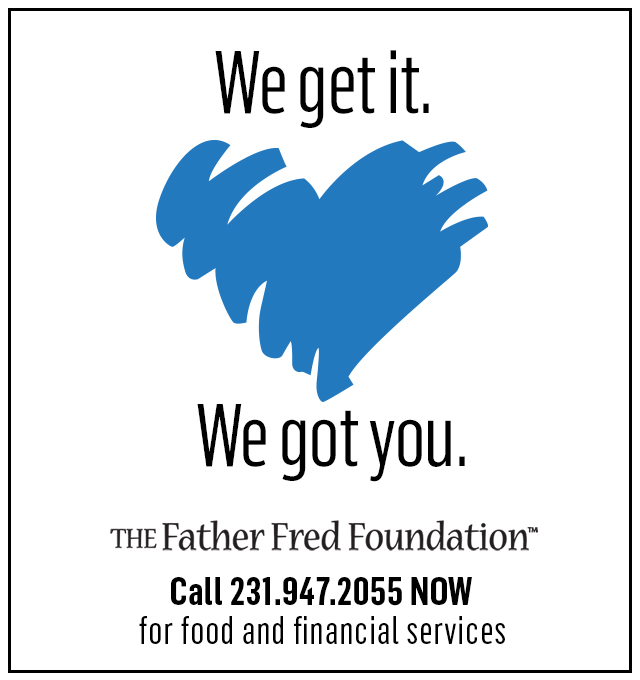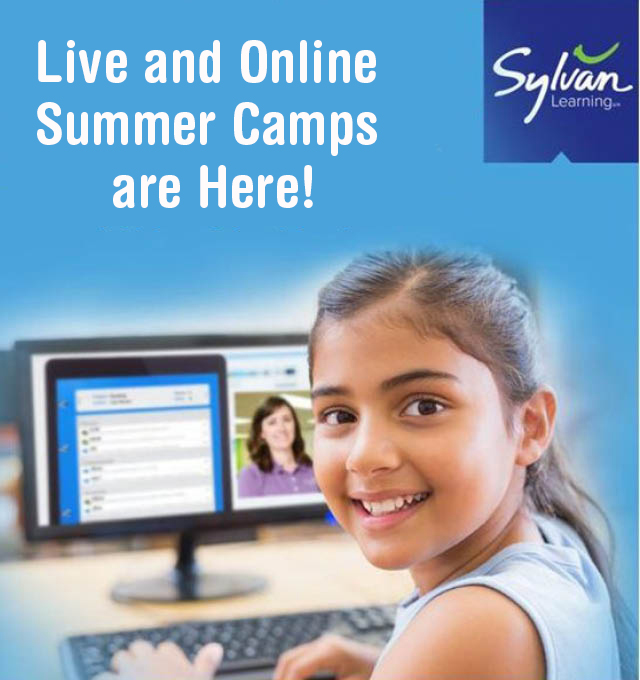 Pit Spitters To Host Virtual Opening Day Today
Read More >>
How Much Use Is Too Much For Boardman Valley Nature Preserve?
Read More >>
Back To Cubicles? Northern Michigan Offices Are Going To Look Different
Read More >>
911 Reports Slower Weekend Than Past Years, But With New Pandemic Calls
Read More >>
Four Big Questions About Traverse City's Upcoming Tourism Season
Read More >>
When Northern Michigan Bought Things With Traverse Dollars
Read More >>
How Big Was Traverse City's Big Weekend?
Read More >>
Meet The Fascinating People Of 2020
Read More >>
TCAPS Associate Superintendent Jame McCall To Retire
Read More >>
Turtle Creek, Leelanau Sands Casinos To Open
Read More >>