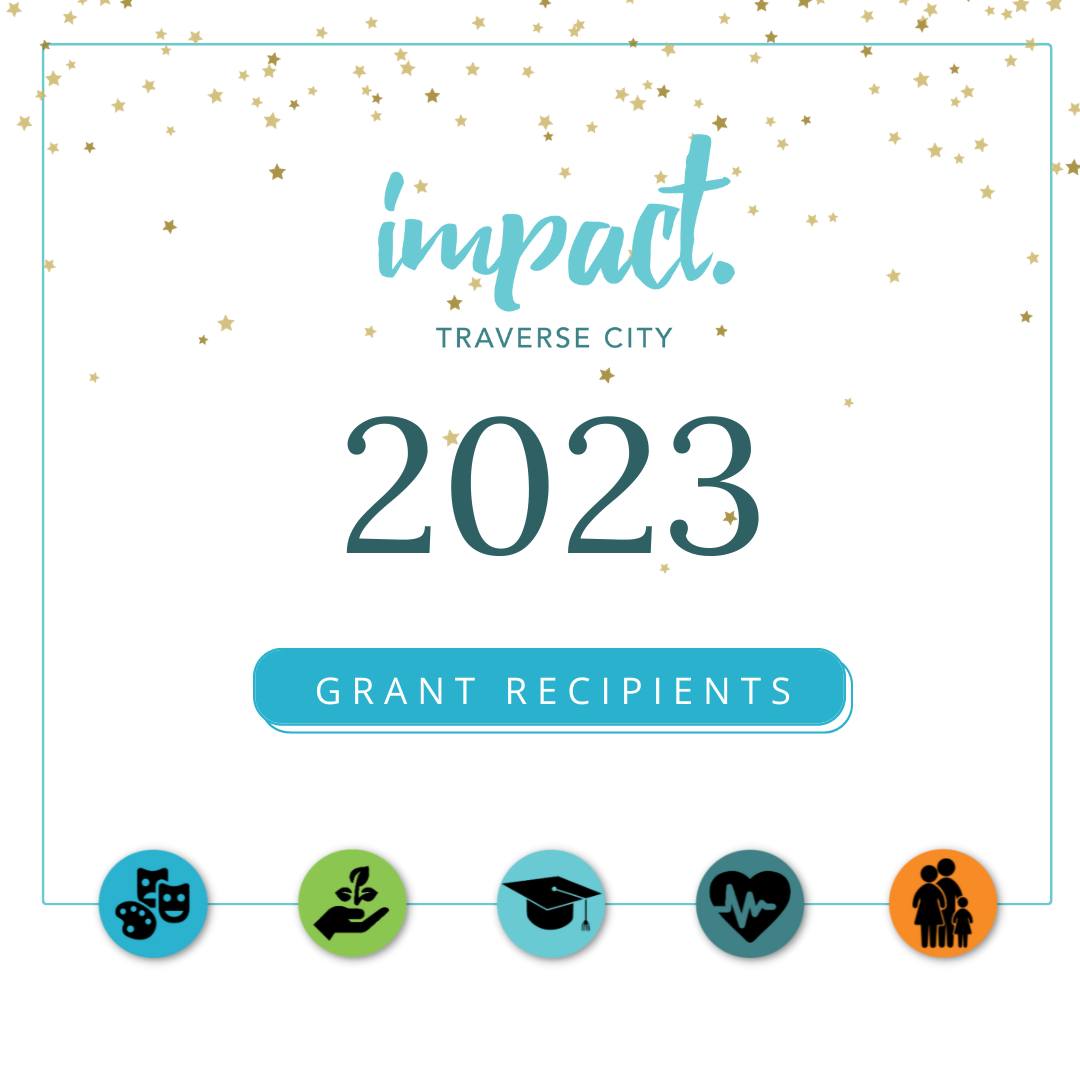 Impact100 Traverse City Announces Latest Grant Recipients
By Craig Manning | Sept. 29, 2023
Impact100 Traverse City announced this week its latest round of grant recipients, with three nonprofit organizations set to receive a combined $339,000 from the organization. The grantees – which include United Way of Northwest Michigan, Freedom Builders of America, and Dolly Parton's Imagination Library GTR – will receive $113,000 apiece. Impact100 Traverse City shared the news of the recipients on Wednesday night as part of its annual meeting.
Per a press release announcing the winners, the three recipients were chosen by Impact100 members from a group of five finalists that also included Michigan Legacy Art Park and Grand Traverse Industries. Impact100 Traverse City is a group of 339 local women who each donate $1,000 to the grant pool and then help select the recipients by way of a ranked choice ballot.
More information about the grant recipients – and how they plan to use the funds – is available below.
>United Way of Northwest Michigan will use its $113,000 in grant funds for the new United We Smile initiative, which seeks to provide free dental care for children, pregnant women, veterans, and people with cognitive or developmental disabilities. While the initiative officially opened the doors to its new dental clinic on September 5, the Impact100 grant money will help United Way "create two rooms" at the clinic "with dental chairs and special lighting that will allow them to treat patients who need a quiet and calm environment."
>Freedom Builders of America is an organization that "facilitates service projects that assist struggling families in the five-county area with critical housing projects." The nonprofit will use its Impact100 money "to construct a new and centrally-located building for their equipment and materials to improve efficiencies, gather and train volunteers, and reduce costs."
>Dolly Parton's Imagination Library GTR is the Grand Traverse area branch of a national book gifting organization that sends out free books to young children each month. The GTR chapter of the org serves children from throughout the five-county region and sends books to kids from birth to age five. Per Impact100, the nonprofit plans to use its $113,000 grant to "begin enrolling all babies from the five-county area born at Munson Medical Center before they leave the hospital," as well as to "meet thr growing enrollment demand for children ages 1-5."
Comment
A Cut Above: Five Decades (And Counting) Behind the Chair
Read More >>
NMC Eyes Student Housing, More 'Vibrant' Main Campus As Part Of In-Progress Facilities Master Plan
Read More >>
Senior Living Facility, Housing Zoning on East Bay Agenda
Read More >>
Morsels Owner Arraigned
Read More >>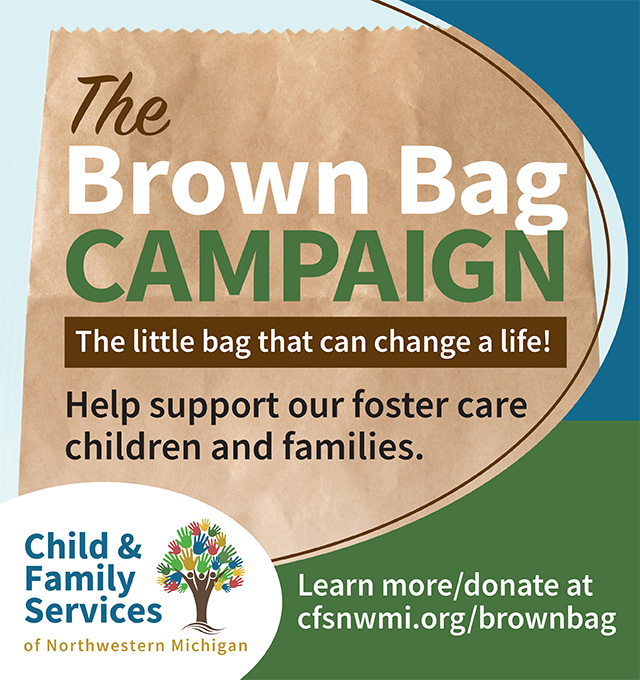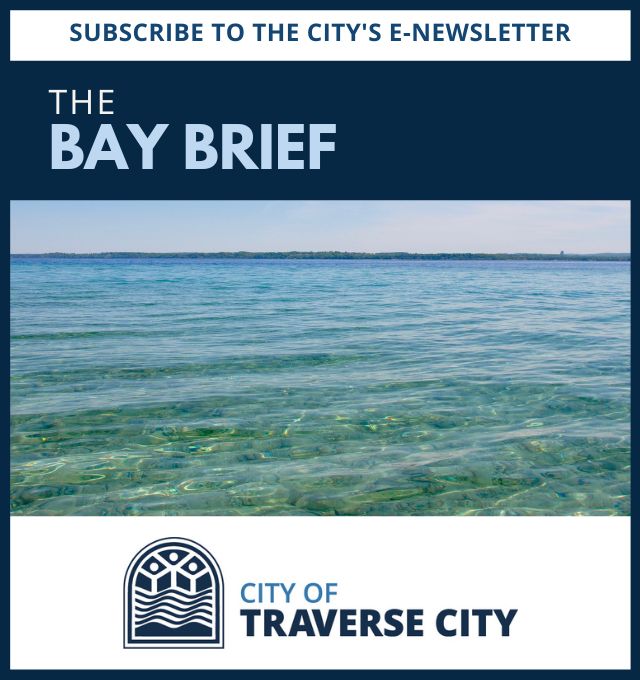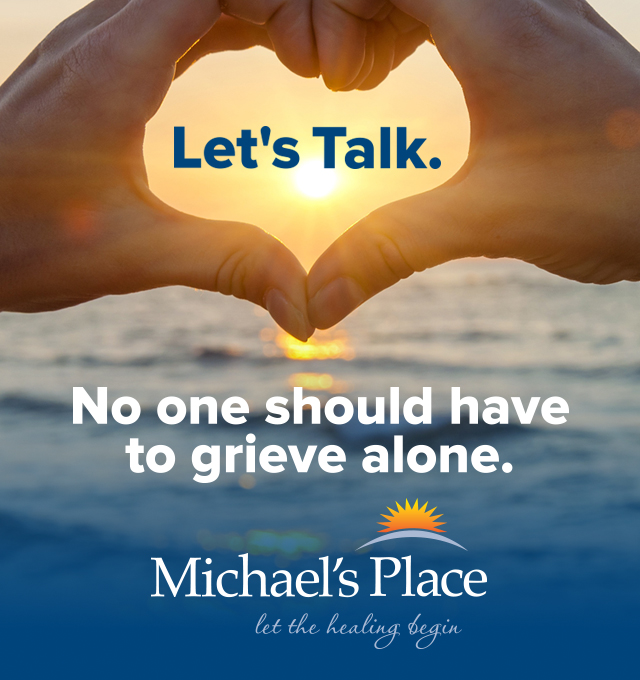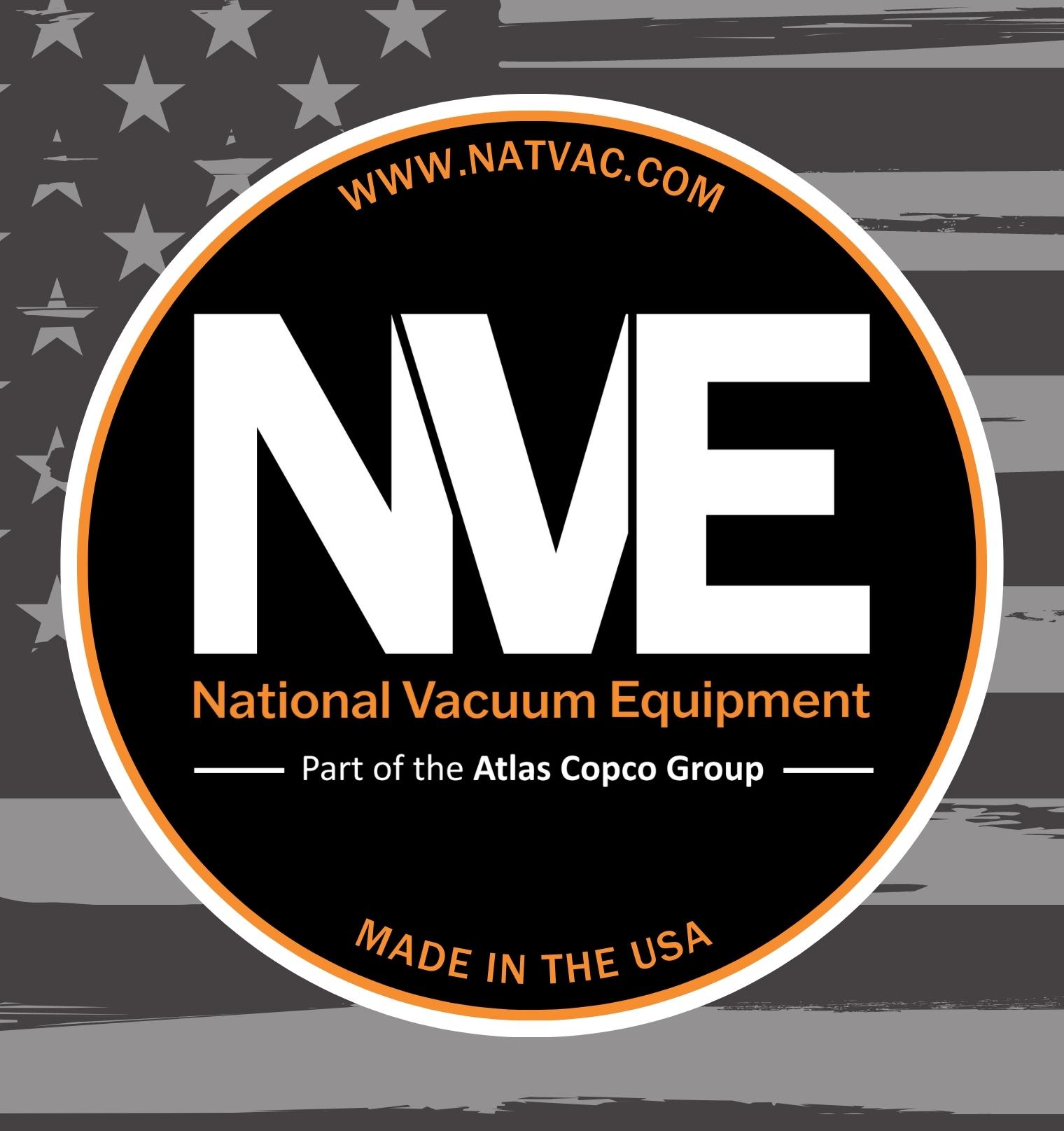 Join Us for a Holiday Recess at Delamar!
Read More >>
Changes Brewing at Downtown Food & Beverage Spots
Read More >>
Man Arrested with Open Container, Loaded Guns on Front Street
Read More >>
TC Man Arrested for Credit Card Fraud
Read More >>
Road Commission Approves Roundabout Construction at Potter/Garfield/Hoch; Work to Start in Spring
Read More >>
Hickory Hills Becomes First Homologated Course in Lower Peninsula
Read More >>
Walking, Biking Take the Spotlight as Communities Focus on Nonmotorized Plans
Read More >>
TC Comedy Fest Announces Rory Scovel, More Headliners
Read More >>
Why TCAPS Is Investing Millions Of Dollars In New High School STEM Facilities
Read More >>
Celebrating Local Artists & Artisans
Read More >>