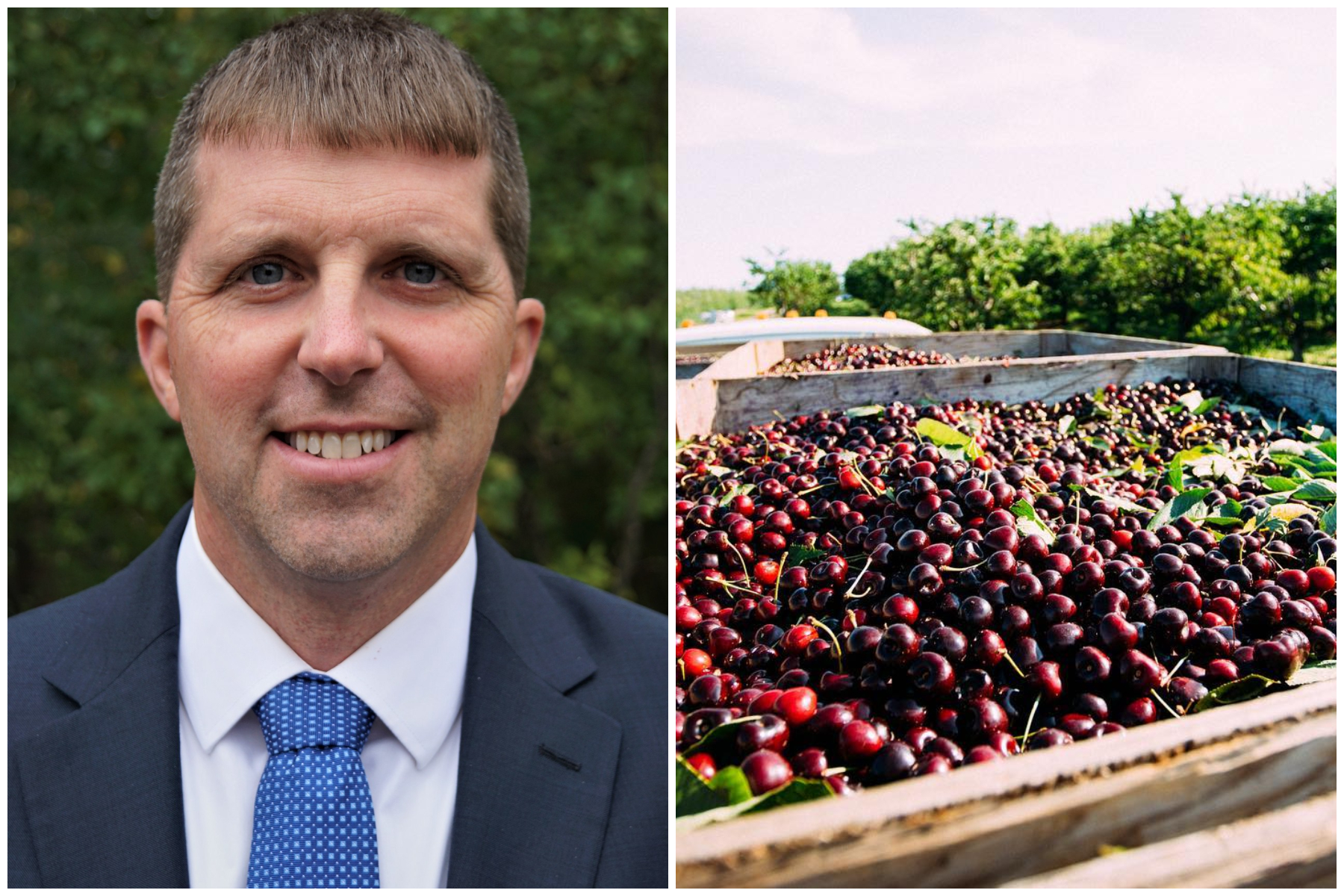 In Our Corner: Michigan's New Agriculture Leader Talks Support For The Cherry Capital Of The World
By Craig Manning | July 20, 2023
From support for the embattled cherry industry to enthusiasm for potentially gamechanging regenerative agriculture initiatives, Tim Boring, the new director of the Michigan Department of Agriculture and Rural Development (MDARD), has a lengthy list of priorities that directly involve northern Michigan and its agricultural economy.
Boring, who took over the MDARD directorship in March, was on the ground locally this week, touring cherry orchards and processing facilities and chatting with local growers about their challenges and concerns. The Ticker touched base with Boring after his visit to find out what his newly-minted leadership – not to mention a new state budget – could mean for the next year-plus of northern Michigan agriculture.
Right now, Michigan's Fiscal Year 2024 budget is awaiting the signature of Governor Gretchen Whitmer. (For timeline comparison, Whitmer signed the FY23 budget one year ago today.) Contained within the $81.7 billion budget is a general fund of $15.2 billion, which in turn includes $92.7 million of funding for MDARD.
"This budget is going to give us a ton of opportunities to move forward with important agriculture initiatives here in the state," Boring says. "I think it will enable us to do some really transformative work."
One notable earmark is $7 million to establish an Agricultural Climate Resiliency Program, which will "promote the usage and implementation of best regenerative agricultural farming practices and new technologies related to environmental sustainability, including measures to address the impacts of climate change."
In a similar climate-motivated vein, the budget also includes $6 million for MDARD to create five new full-time positions, all focused specifically on soil health. Individuals hired to those roles will work with MDARD partner organizations to establish "farmer-to-farmer networks" throughout the state "to disseminate practices and information to improve adoption of soil health and regenerative agriculture practices."
These two allocations, which together represent 14 percent of MDARD's total funding for the next year, play into what Boring believes to be the single biggest challenge facing northern Michigan agriculture right now.
"The effects of climate change in northern Michigan are absolutely upon us," Boring says, pointing to everything from rollercoaster weather conditions in the springtime to a summer that has been characterized by drought, wildfire smoke, and record-breaking global temperatures. "Climate change creates some special challenges when we look at these perennial systems of northern Michigan orchards – and specifically, at how detrimental these increasingly variable weather patterns can be for fruit crops."
"We've got some really great capacity with new funding to start working on things like breeding efforts to create more hardy crop varieties," Boring continues. "Those types of tools could be given to growers to help them manage systems within these changing weather patterns. And then I'm also really excited about what we're going to be able to do around regenerative agriculture. We want to support management strategies for growers that are in the best interest of not only their own bottom lines, but also the long-term viability and productivity of their soil."
Already, there have been leaps forward happening right here in northern Michigan around regenerative agriculture, soil health, hardier crops, and more. Numerous local wineries are taking steps toward more regenerative growing processes – whether that means growing a diversity of crops to nourish the soil or steering away from the use of chemical pesticides, herbicides, fungicides, and fertilizers. Last summer, meanwhile, local restauranteur/sommelier Amanda Danielson (of Trattoria Stella) launched a program called "Dirt to Glass," which brought together partners like MSU Extension to talk about the impact of soil health on fruit quality – and ultimately, on wine quality. Dirt to Glass is set to return this summer.
MDARD's new emphasis in areas like regenerative ag and soil health, Boring notes, should help to support what's already happening in northern Michigan, while also introducing a broader array of farmers to these types of sustainable growing practices. "I'm enthused to be able to continue to work on crop resiliency and diversity issues here," he says.
Other specific elements in MDARD's new budget include $3 million to establish a grant program aimed at supporting and growing minority-owned businesses in food and ag; $4.1 million to respond to PFAS and other issues with "emerging contaminants"; and $100,000 for MiFarmLink to pilot a potentially groundbreaking project for keeping farmland in agriculture. MiFarmLink seeks "to help preserve Michigan farms and farming by shepherding prime farmland from its current stewards into the hands of the next generation, and help these new farmers fill this vital role and be successful." The pilot will occur in the Washtenaw Conservation District, but could be replicated in other parts of the state if it proves to be successful.
Also on Boring's list of priorities – though not necessarily directly represented in the new MDARD budget – is the preservation of northern Michigan's cherry industry. It's no secret, Boring acknowledges, that northern Michigan cherry growers have faced one existential threat after another lately. Unpredictable weather patterns that stymy crop growth; invasive species that destroy valuable fruit; foreign growers that dump product into the domestic market, slimming or erasing profit margins for local cherry farmers in the process. While Boring doesn't see any easy solutions to that set of problems, he vows to be an advocate for northern Michigan's cherry industry going forward.
"It's often talked about how it's really expensive and really difficult to work on fixing some of these complex issues [around Michigan's cherry industry]," Boring tells The Ticker. "But I'd argue that we can't afford not to invest in these systems. If the cherry industry weren't to exist in northern Michigan, it would have a cascading effect for all sorts of other industries up there. You're pulling a building block out of what these rural economies are built on, to say nothing of what an essential piece of the social fabric [the cherry industry] is for northern Michigan. So, this has to be a priority for us. We have to be able to work on creative solutions to start chipping away at this really big, complex issue."
"I'm actually excited about where we are with those kinds of conversations," Boring adds, noting that many of Michigan's legislators – including Senators Gary Peters and Debbie Stabenow – are very much invested in preserving northern Michigan cherries. "I truly think the best days are ahead of us here when we look at crop operations – around the whole state, but particularly in northern Michigan."
Comment
Three-Campus Plan Comes Into Focus for County, City
Read More >>
Join Us For a Special Fall Recess Wednesday at Seven Hills on Old Mission!
Read More >>
Seven Fall Festivals and Celebrations Up North
Read More >>
City Updates: Commission Votes, Fish Survey, Senior Center Tree Project
Read More >>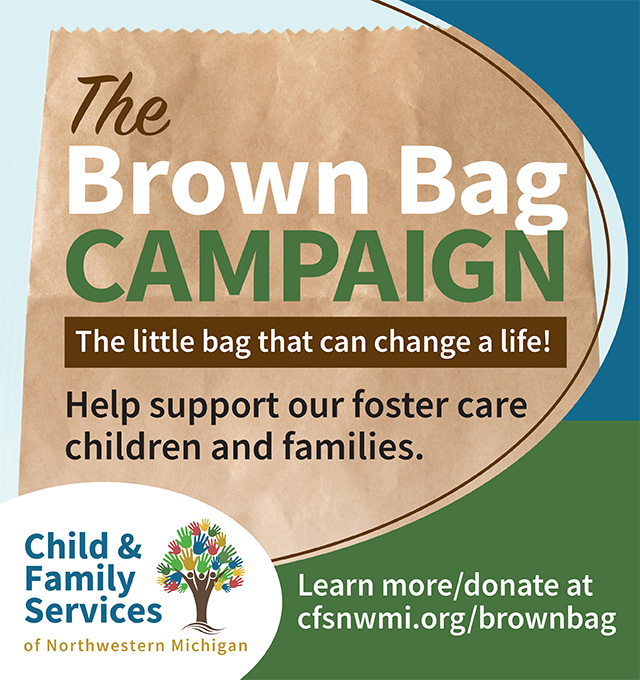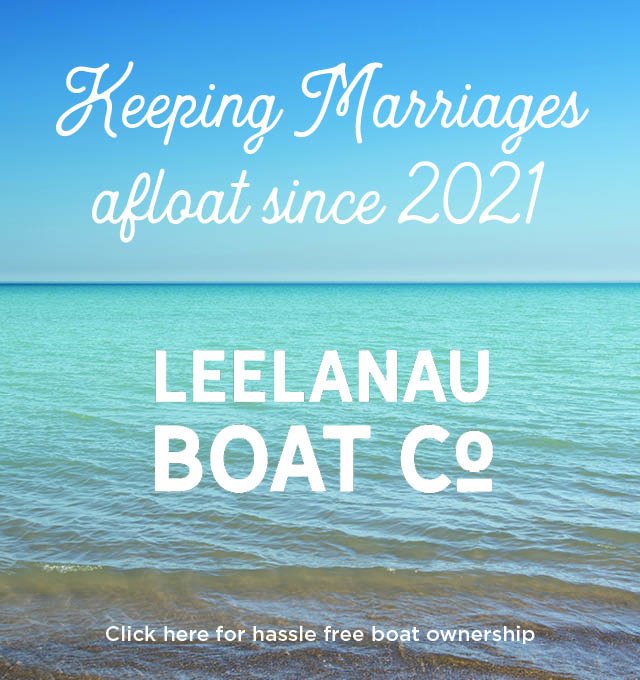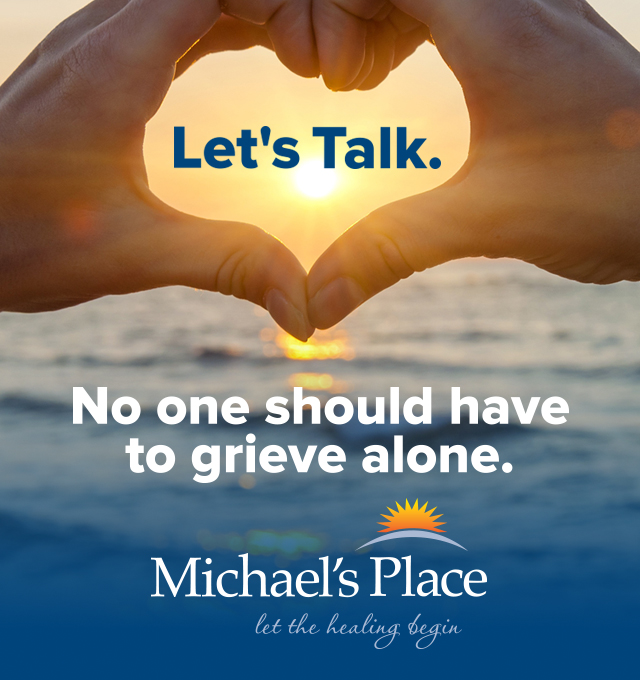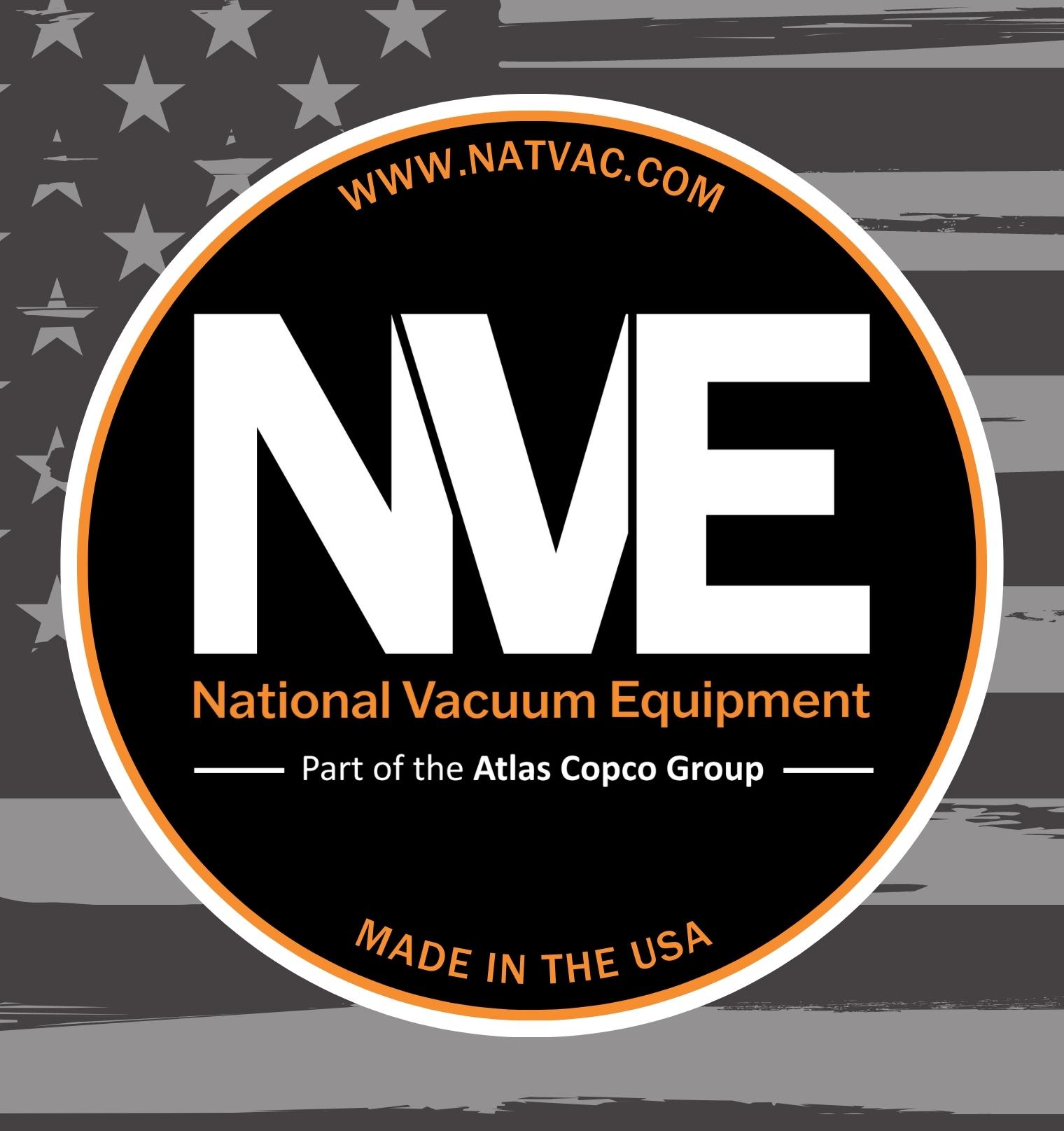 How A Local Car Dealership Added 'Free College' To Its List Of Employment Benefits
Read More >>
Affordable Housing, Mixed-Use Development Possible On Woodmere
Read More >>
Impact100 Traverse City Announces Latest Grant Recipients
Read More >>
Three Hundred Miles in 24 Hours
Read More >>
Building Peninsula Shores
Read More >>
GT County Commissioners Approve Peninsula Parks Funding, Remote Work Policy
Read More >>
Munson to Ramp Up Outpatient Efforts, Regionalize Inpatient Care
Read More >>
Man Arrested After Concerns Over Blair Township Threat
Read More >>
Join Us For Fall Recess Next Week at Seven Hills on Old Mission Peninsula!
Read More >>
Man Arrested After Standoff in Central Neighborhood
Read More >>