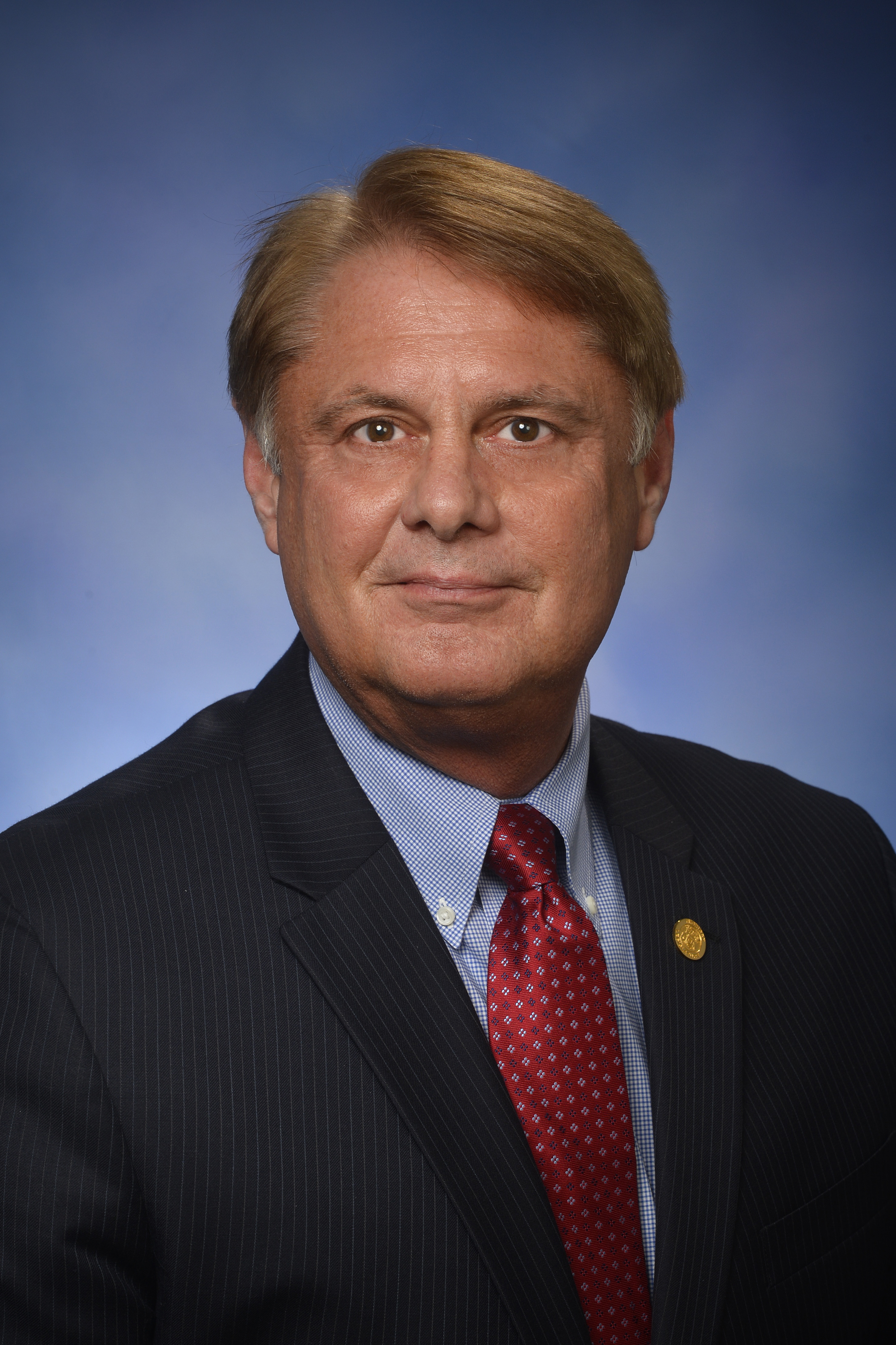 Inman Recall Effort Goes To Court
Dec. 3, 2019
Organizers of the effort to recall State Representative Larry Inman have taken their fight to court. The group was informed Friday that the 13,859 petition signatures it gathered were invalid. The Bureau of Elections decided Friday that the omission of the word "Right" from the description of one of three legal charges brought against Inman ("Attempted Extortion Under Color of Official Right (Count 1)") required invalidation of the recall petition. The Inman Recall Committee submitted filings to the Michigan Court of Appeals requesting emergency relief to proceed with the recall. The committee maintains that the error was harmless and that the invalidation of the petition signatures for this typographical error denies the citizens their constitutional right to a recall process.
Under state law, the recall effort was required to collect 12,201 signatures in 60 days, representing 25 percent of votes cast for governor in 2018, to trigger an election to recall the state representative. The Inman Recall Committee has requested the Court immediately consider the issue and require the Bureau of Elections to start validating the signatures, ahead of the January 10 deadline to print ballots for a March 2020 primary election.
Comment
Over 600 Housing Units On Deck In City - But Variety Is Lacking
Read More >>
Senior Center, Madison/Jefferson Reconstruction, Governmental Center Parking On City Agenda
Read More >>
Night Closures On East Front Street This Week
Read More >>
How Do You Get Millennials To Move To Traverse City?
Read More >>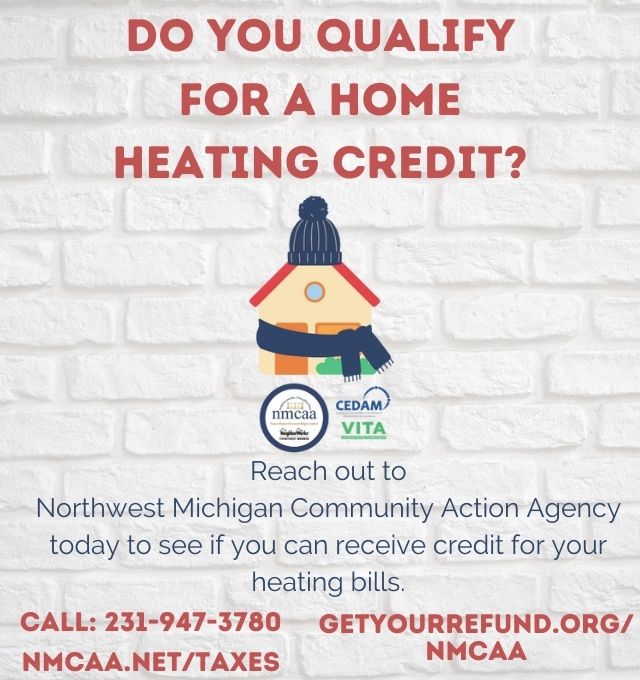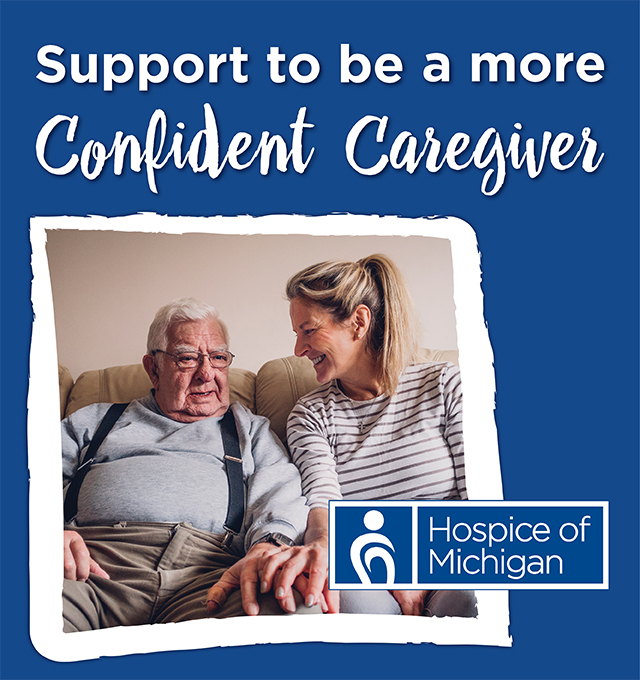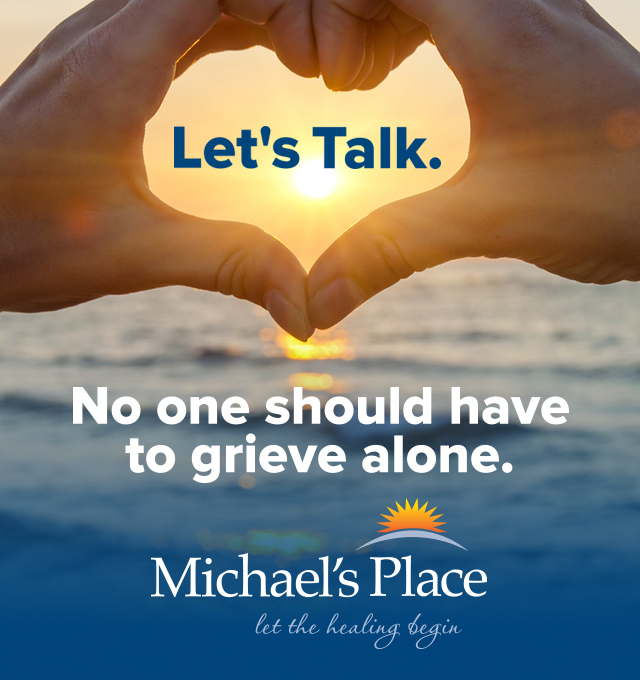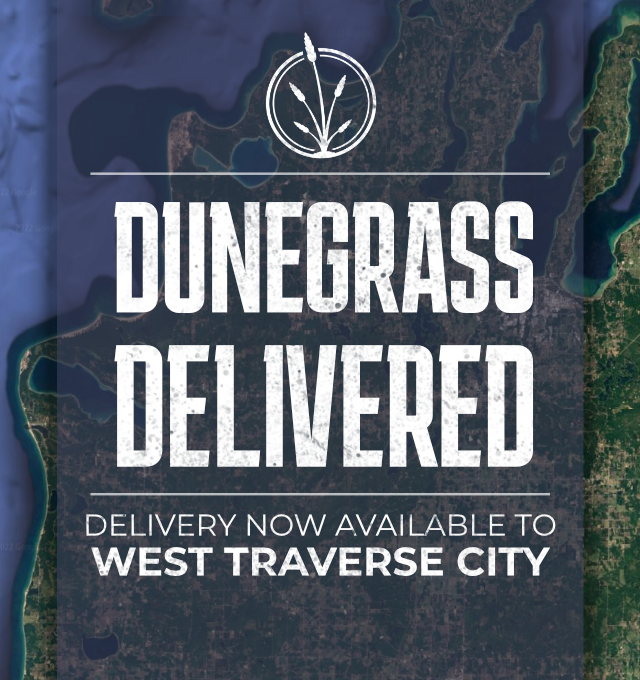 Code Green, Code Yellow, Code Red: Local Employers Share Status Reports On Hiring For Critical Jobs
Read More >>
A New Chapter In The (Cook)book: NMC Reimagines The Great Lakes Culinary Institute
Read More >>
Save The Date: Recess At North Bar TC On October 5
Read More >>
Sichuan Restaurant Coming To TC, Playa Bowls Opening Saturday, More Restaurant/Retail News
Read More >>
Grandview Parkway, Sixth Street Closures This Week
Read More >>
Food Insecurity Threatens More And More Northern Michigan Families
Read More >>
County Commissioners To Talk Mental Health Authority, Campus Consolidation, Drain Funding
Read More >>
City Commissioners Approve Splash Pad Improvements, Property Purchase, Spruce/Sixth Stop
Read More >>
53-Unit Apartment Complex Planned For East Front Street
Read More >>
Region Lands $900k In State Arts Grants
Read More >>