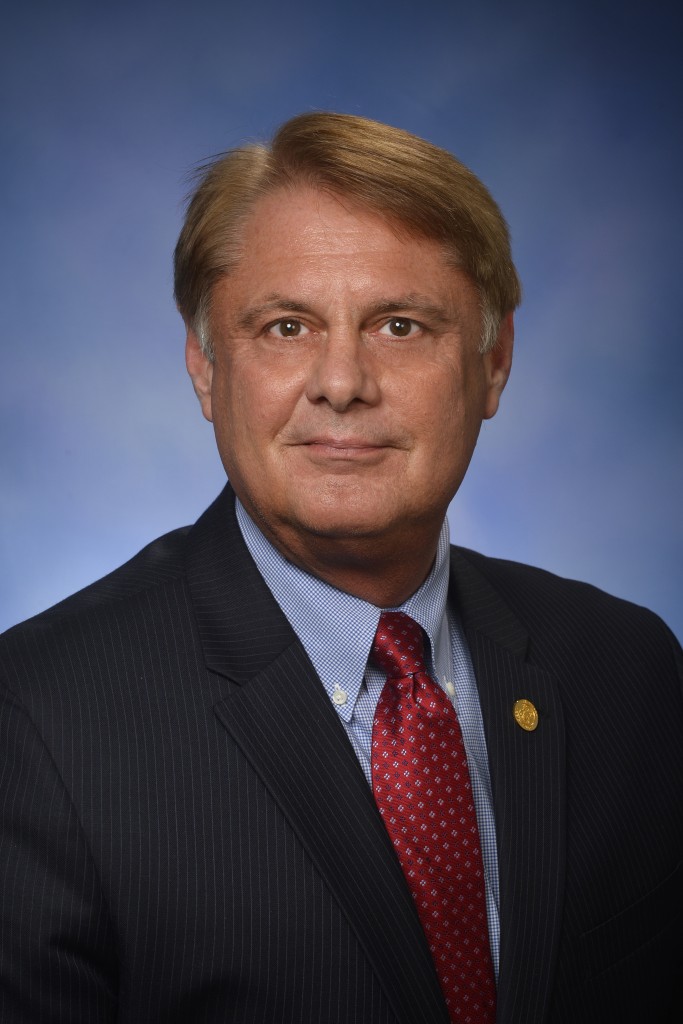 Inman Recall Petition Approved
By Beth Milligan | Aug. 2, 2019
The Michigan Board of State Canvassers Thursday approved the proposed language for a petition to recall State Representative Larry Inman (R-Williamsburg).
A group called the Inman Recall Campaign is working to remove Inman from office following his indictment in U.S. District Court on charges of attempted extortion, bribery, and lying to the FBI. Inman has denied the charges, saying he would not resign and later stating he was seeking treatment for the "long-term use of opioid prescription pain medications." Since his indictment, Inman has missed nearly 100 votes in the House, according to the Inman Recall Campaign, and has been stripped of his committee assignments and removed from the Republican caucus. House Speaker Lee Chatfield (R-Levering) and other Republicans have called on Inman to resign.
Inman has the ability to appeal the Board of State Canvassers' 4-0 vote to approve petition language for a recall within 10 days. Once an appeals process is completed, if one is initiated, petitioners can begin collecting the 12,000-plus signatures required within 60 days to hold a special recall election. The recall effort would cease if Inman resigned at any point.
"We're doing this for one simple reason," says Sondra Hardy, petitioner and spokesperson for the Inman Recall Campaign. "The citizens in the 104th deserve representation. The voters of Grand Traverse County elected Inman to do one thing: represent us in the MI State House. He has failed to (uphold) that one, key, fundamental duty. As the people directly impacted by this lack of representation, we see this recall committee as our duty to our community."
Comment
Garfield Township By The Numbers: High Levels of Poverty, Rentals, Retail Jobs
Read More >>
Your Summer 2022 Race Guide
Read More >>
Citywide Cape Sealing Pavement Project Kicks Off Monday
Read More >>
Staffing Debate Likely To Dominate City Budget Discussion
Read More >>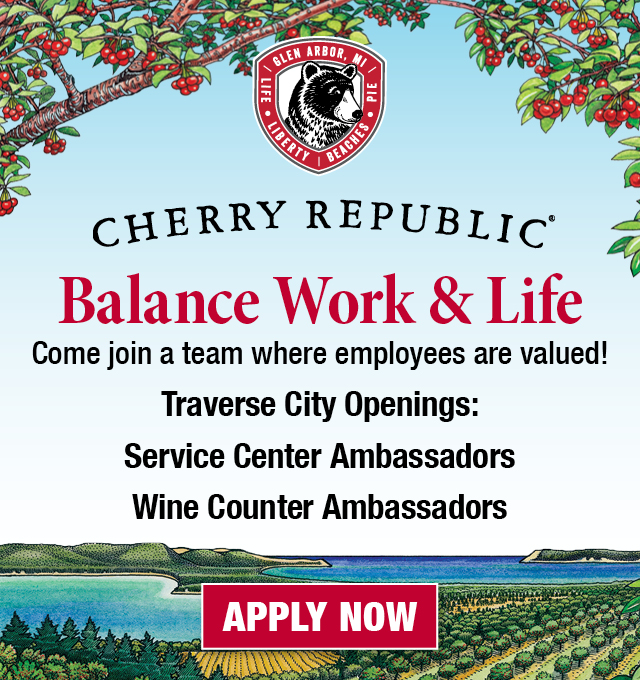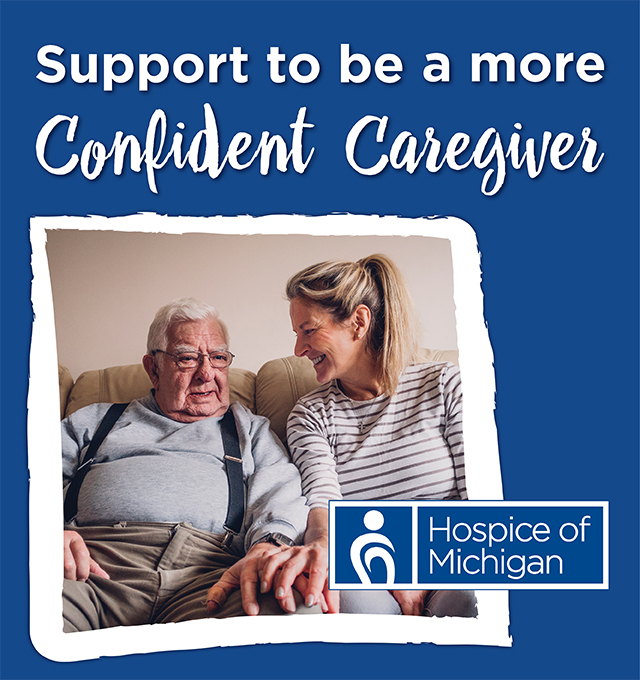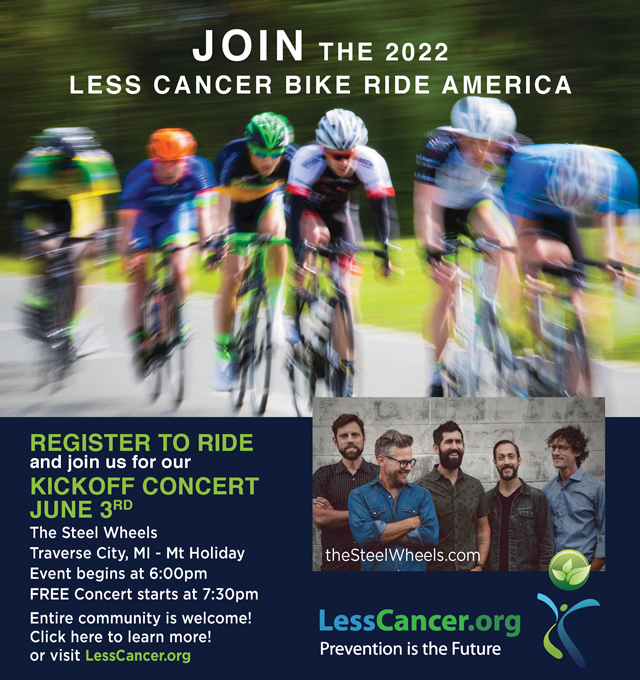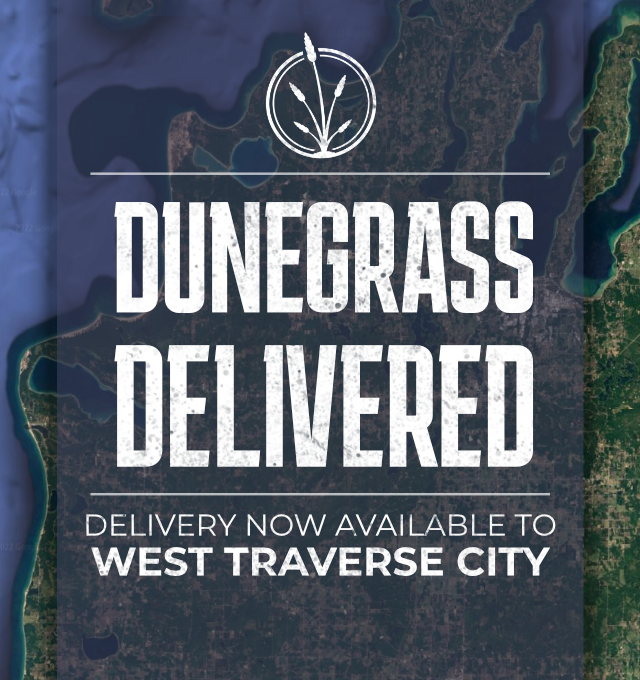 North Bar, Modern Bird Set For Debuts Soon
Read More >>
Summer Employment Forecast: Will The Job Market Warm Back Up?
Read More >>
NMC To Sign New Articulation Agreement To Promote Construction Trades Education
Read More >>
DDA Teams Up With Traverse Connect For Potential Business Attraction Program
Read More >>
2022 Outstanding Educators Unveiled
Read More >>
20 Years Later: The Village at Grand Traverse Commons
Read More >>
Montessori's Big Year
Read More >>
New Senior Living Facilities Are Under Construction In Traverse City; Can The Local Workforce Support Them?
Read More >>
"Now Hiring" Showcases Jobs Across The Region
Read More >>
The Dish Cafe Is Back On The Market
Read More >>