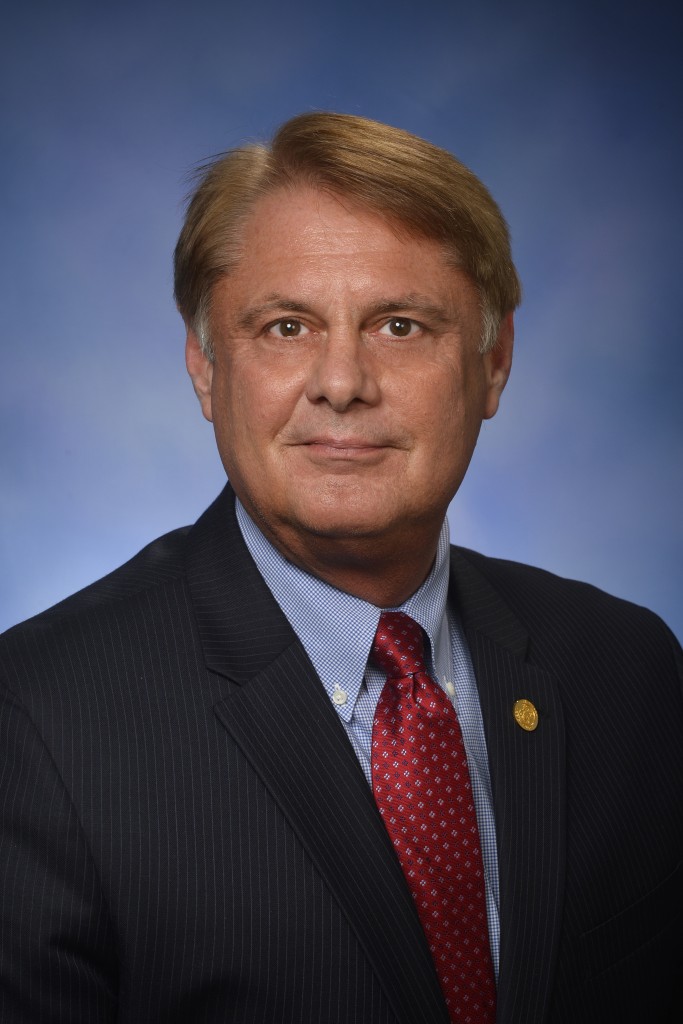 Inman Recall Petition Approved
By Beth Milligan | Aug. 2, 2019
The Michigan Board of State Canvassers Thursday approved the proposed language for a petition to recall State Representative Larry Inman (R-Williamsburg).
A group called the Inman Recall Campaign is working to remove Inman from office following his indictment in U.S. District Court on charges of attempted extortion, bribery, and lying to the FBI. Inman has denied the charges, saying he would not resign and later stating he was seeking treatment for the "long-term use of opioid prescription pain medications." Since his indictment, Inman has missed nearly 100 votes in the House, according to the Inman Recall Campaign, and has been stripped of his committee assignments and removed from the Republican caucus. House Speaker Lee Chatfield (R-Levering) and other Republicans have called on Inman to resign.
Inman has the ability to appeal the Board of State Canvassers' 4-0 vote to approve petition language for a recall within 10 days. Once an appeals process is completed, if one is initiated, petitioners can begin collecting the 12,000-plus signatures required within 60 days to hold a special recall election. The recall effort would cease if Inman resigned at any point.
"We're doing this for one simple reason," says Sondra Hardy, petitioner and spokesperson for the Inman Recall Campaign. "The citizens in the 104th deserve representation. The voters of Grand Traverse County elected Inman to do one thing: represent us in the MI State House. He has failed to (uphold) that one, key, fundamental duty. As the people directly impacted by this lack of representation, we see this recall committee as our duty to our community."
Comment
Flooding Hits Munson/Commons, Closes Streets, Causes Sewage Release
Read More >>
Venture North, Traverse Connect Launch Resiliency Fund
Read More >>
Untreated Sewage Released Into Boardman River
Read More >>
National Cherry Festival Foundation Launches Virtual Run Series
Read More >>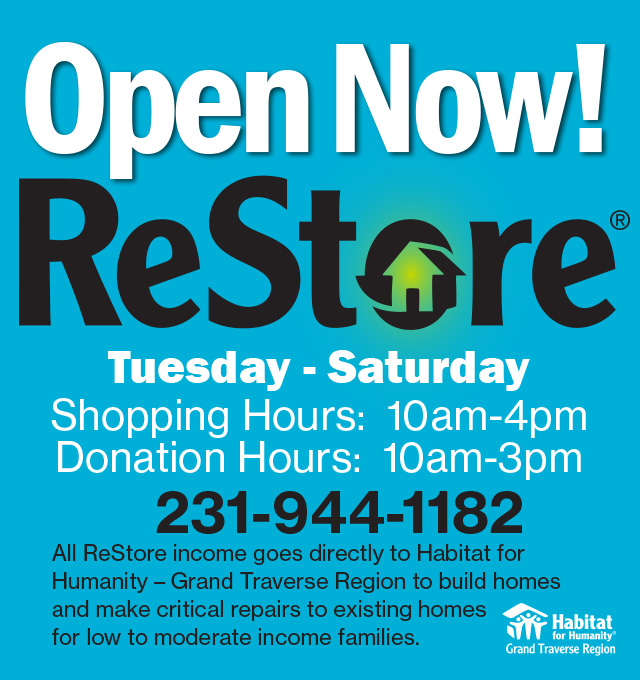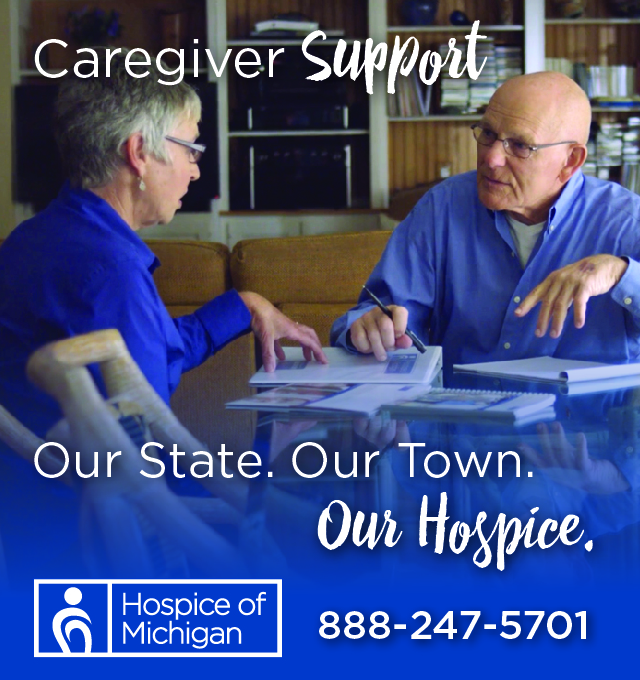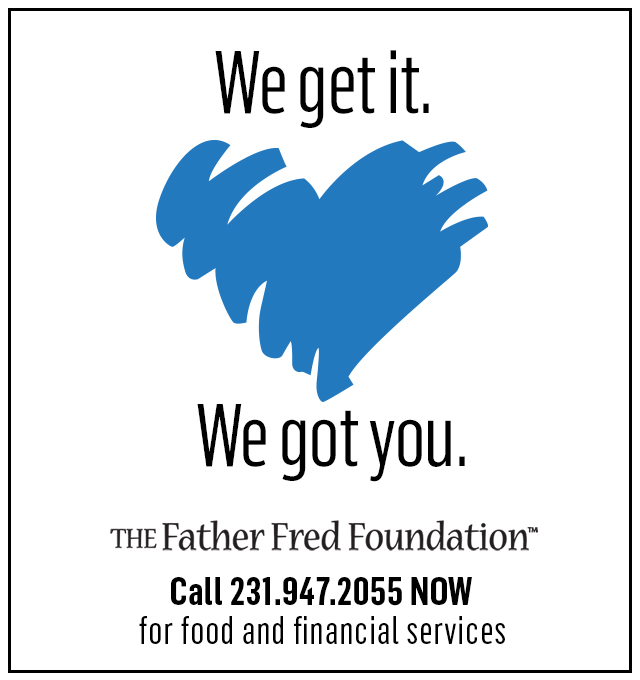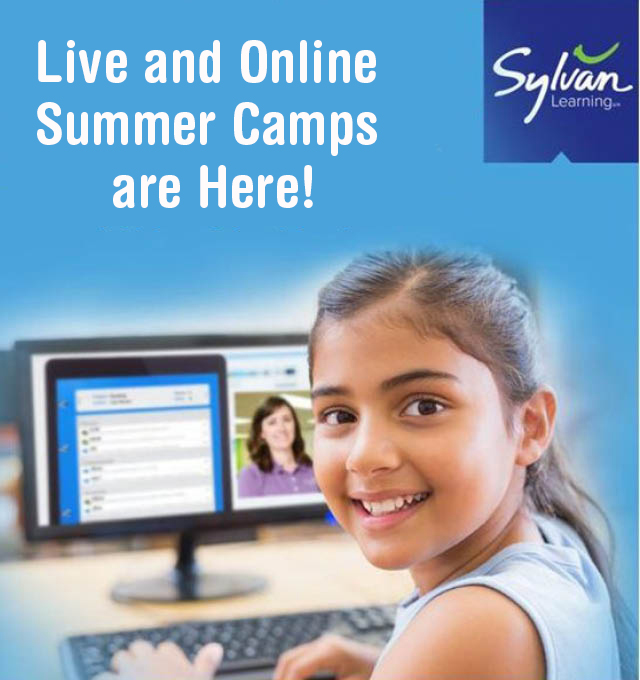 Pit Spitters To Host Virtual Opening Day Today
Read More >>
How Much Use Is Too Much For Boardman Valley Nature Preserve?
Read More >>
Back To Cubicles? Northern Michigan Offices Are Going To Look Different
Read More >>
911 Reports Slower Weekend Than Past Years, But With New Pandemic Calls
Read More >>
Four Big Questions About Traverse City's Upcoming Tourism Season
Read More >>
When Northern Michigan Bought Things With Traverse Dollars
Read More >>
How Big Was Traverse City's Big Weekend?
Read More >>
Meet The Fascinating People Of 2020
Read More >>
TCAPS Associate Superintendent Jame McCall To Retire
Read More >>
Turtle Creek, Leelanau Sands Casinos To Open
Read More >>