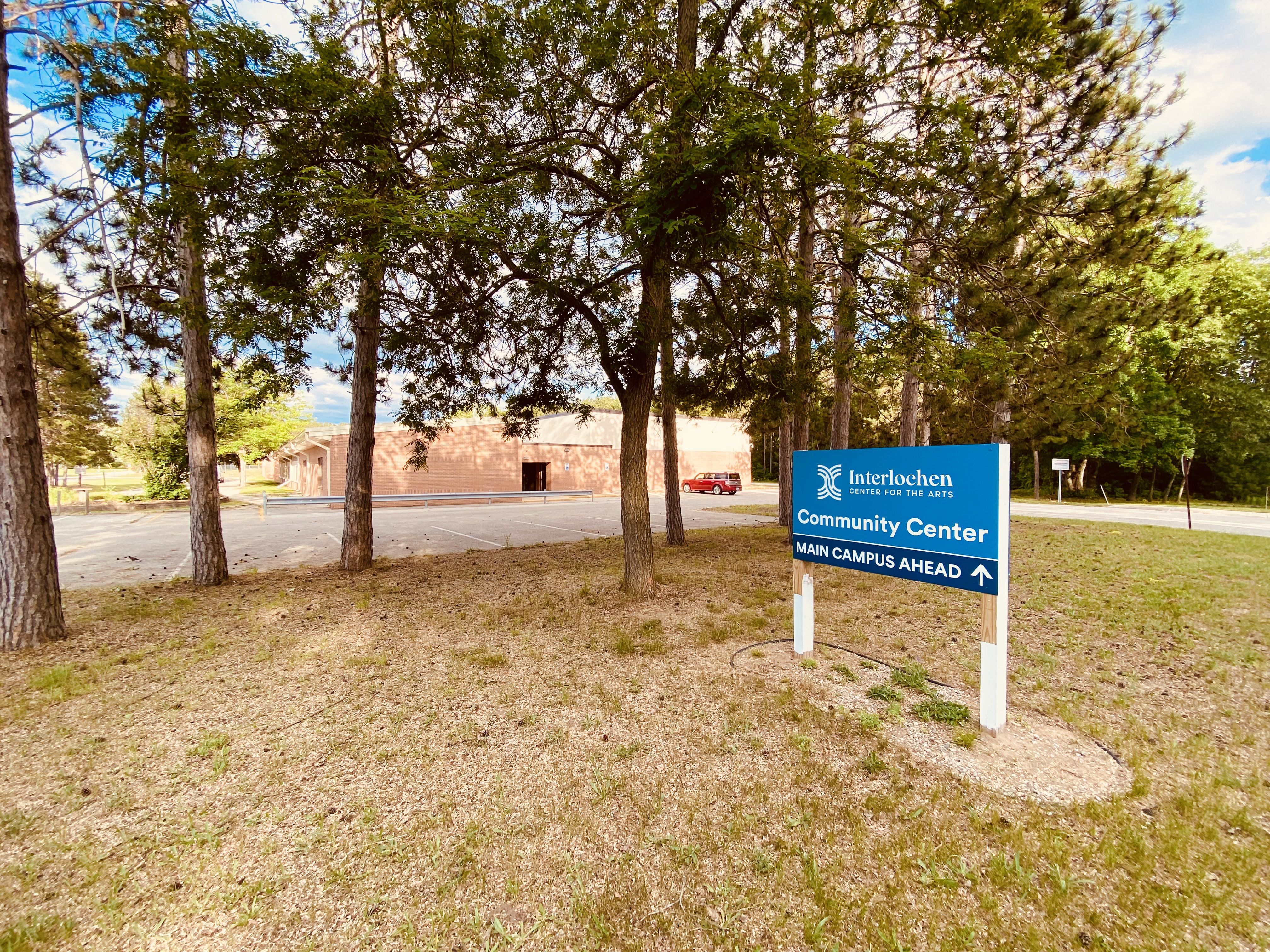 Interlochen Center For The Arts Talks Plans For Former Community School
By Craig Manning | June 17, 2022
Interlochen Center for the Arts (ICA) hosted a public forum on Thursday evening at the former Interlochen Community School to share updates about future plans for the building and to gather public input on potential uses. Despite a relatively small turnout, the forum inspired a wide-ranging conversation about the future of the space, with suggested uses running the gamut from preschool to pickleball.
Thursday's forum was the first public step toward a new era for the Interlochen Community School building. ICA officially resumed ownership and management of the building in March following a legal skirmish with Traverse City Area Public Schools (TCAPS).
The land the school building sits on was granted to TCAPS by ICA all the way back in 1950, with a contractual stipulation that the property be used for "public school purposes" in perpetuity. When TCAPS closed Interlochen Community School in 2016 due to dwindling enrollments, the district's ability to meet that stipulation ceased, thereby triggering a reverter clause that gave ownership of the land and the building back to ICA. TCAPS fought back against that interpretation at first, even appealing an initial ruling that went in ICA's favor. However, the two parties officially settled the case in March, with ICA getting the building back and TCAPS winning just one major caveat: ICA cannot use the building as a school until after the 2028-29 academic year, and TCAPS must be given first right to bring something back to the space in a traditional academic format.
Pat Kessel, vice president of finance and operations for ICA, was on hand at the former Interlochen Community School on Thursday evening to lead the public forum, share updates on current plans for the property, and listen to public feedback for next steps. Though ICA has used the space for one-off applications over the past several years, the first ongoing use will kick off next week. On Monday, ICA will launch what Kessel described as an "arts-infused" day camp program. That program will intertwine with ICA's long-running summer arts camp, with kids visiting campus regularly to watch rehearsals and get exposure to the fine arts. The day camp will run for the next seven weeks, concurrently with the arts camp season.
Also on the horizon is a new daycare program, which is planned to kick off at the school building this fall. That program is a collaboration between ICA and the Kingsley-based Pitter Patter Preschool and Childcare. Kessel said the new daycare will bring 42 new childcare slots to the region, with the possibility for more depending on staffing, licensing, and several other factors. ICA intends to use the program first and foremost for children of its own personnel, as Kessel noted that the institution has been losing employees and missing out on strong candidates due to the lack of childcare options in the region. If there is excess space in the program, which ICA expects there will be, those spots will be opened up to the rest of the community.
When asked for a firm start date for the newday daycare, Kessel told The Ticker that that the the goal is for the program to be up and running in time for the 2022-23 school year. Kessel said that ICA is aiming to have that information nailed down and publicly announced within the next few weeks. "We're going to try to get out the notice as soon as possible, because we know parents have to make plans," he said. "We don't want to wait until the last minute on that."
Beyond those two applications, ICA is seeking pubic input on what the community would like to see at the Community School building. Thursday's forum only drew about a dozen attendees, but Kessel said that there would be other opportunities for community members to make their voices heard – whether through other public events or as part of an upcoming survey.
While only a small number of people were present on Thursday night, though, they collectively raised a wide variety of possibilities that Kessel said ICA will consider as it decides how to use the school building going forward.
On the more academic-leaning side, residents raised ideas like preschool, adult education opportunities, homeschool support services, tutoring, or after-school programming. But many of the ideas totally diverged from the building's educational roots. One attendee suggested that the school gym could be a good place to set up indoor pickleball courts – something that, as previously reported by The Ticker, is scarce in northern Michigan. Another resident proposed turning part of the building into a fitness center, with spin classes, yoga classes, and exercise equipment. Other suggestions included using the school for senior center programming; turning it into a community center along the lines of The Rock in Kingsley, to give local teenagers a place to go outside of school hours; and using it as a centrally-located community meeting space.
Per Kessel, one of ICA's ultimate goals is to use the building to establish more of a proper town square for Interlochen. As is, the building is a short walk from the Interlochen Public Library, the post office, restaurants like Bud's and Hofbrau Steak House, a pair of mini golf courses, and more. By adding more community uses at the school – including things that ICA is already planning, such as connections to local trails and a temporary public ice rink in the wintertime – Kessel thinks the school could become the heart of the community in a brand-new way.
"We're excited about some of these ideas to create more of a community center here," Kessel said. "When you look at this area, you have the township offices, the library, Bud's...it's all right here in this space. To develop all of this a little more I think could make this place kind of a mini town center for Interlochen."
For some community members, though, the best use of the Interlochen Community School structure is still as just that: a school. "This community does need a school," one commenter said. "That would be tremendous for the community."
Kessel responded by noting that ICA was actually in talks with a charter school organization prior to the settlement with TCAPS. Even with a non-compete with TCAPS, though, Kessel said ICA isn't letting go of the idea of one day bringing a more traditional school back to Interlochen, especially given that the institution is thinking about developing nearby workforce housing for its employees. Right now, Kessel noted that ICA is losing strong candidates due to housing prices in northern Michigan. Workforce housing, he reasoned, could bring more families to Interlochen – and with it, more need for a local school.
"I do see a school in the area, whether it's this building or whether it's a new one," Kessel said.
Comment
Join The Ticker For Recess Next Week at ELEV8 Climbing Gym!
Read More >>
Garfield Township Eyes Housing, Development Goals
Read More >>
Road Project Updates: Boardman River Bypass, Bridges, Signal Upgrades
Read More >>
Flag On The Play: Referee Shortages Threaten Youth And School Sports In Northern Michigan
Read More >>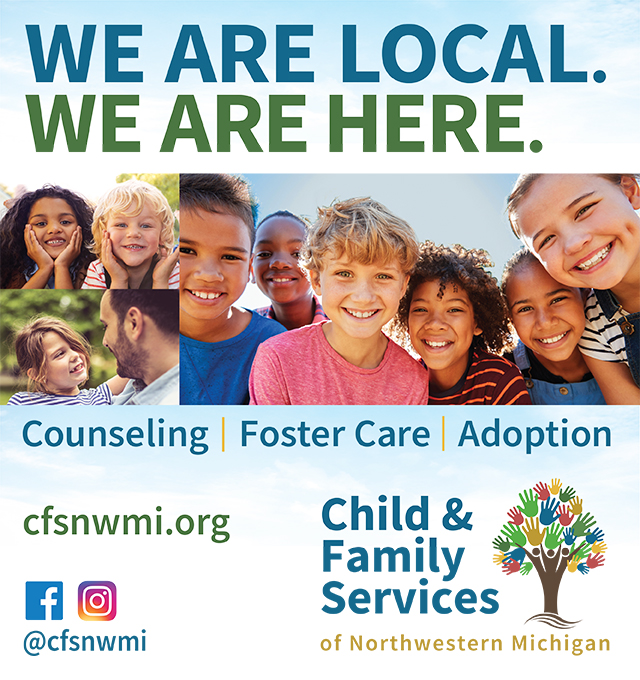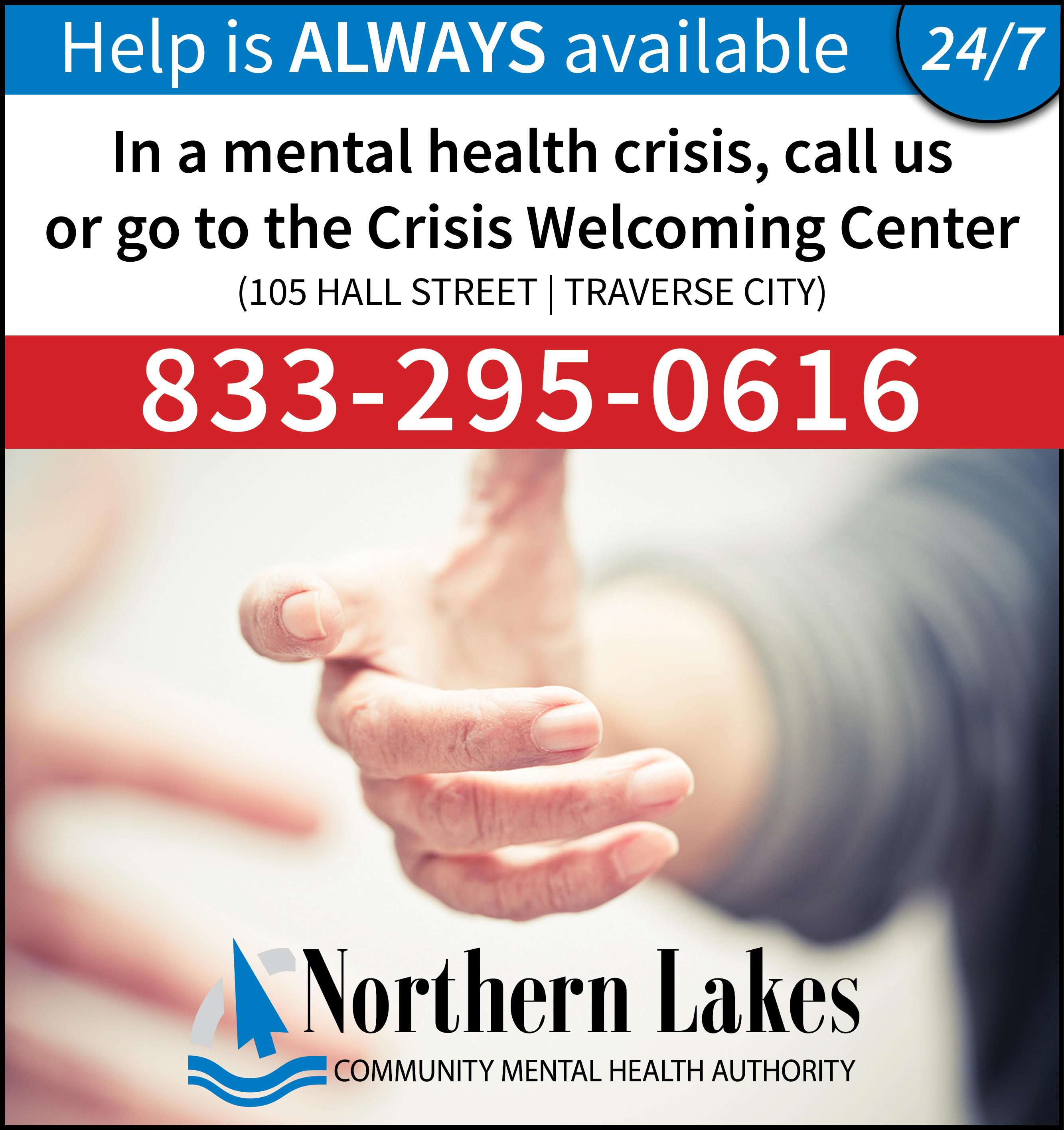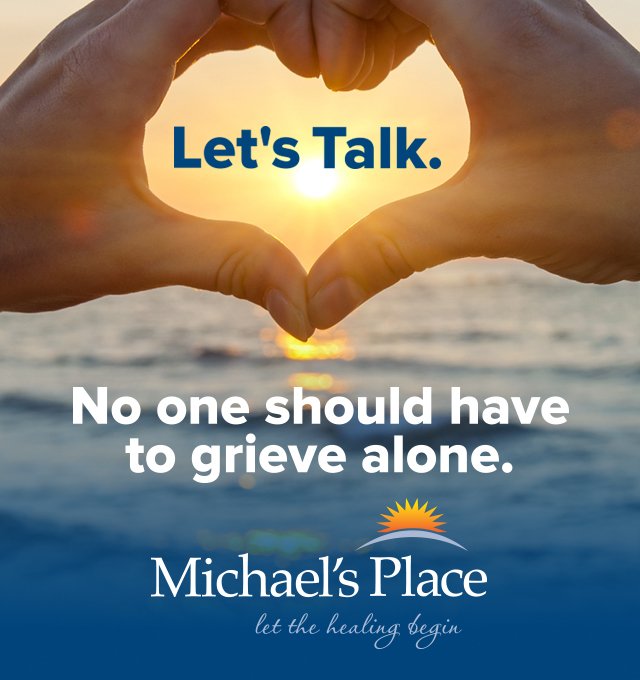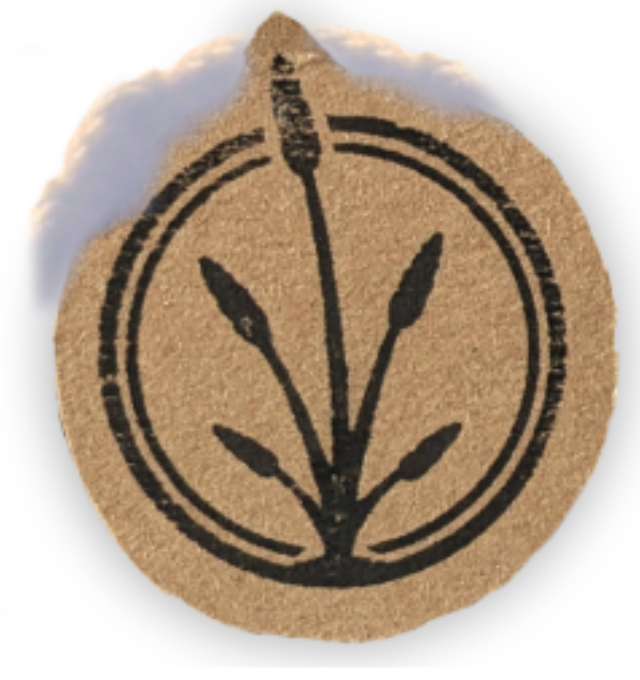 City Moves Toward Adopting Sustainable Building Policy
Read More >>
Spring Break Getaways & Activities in Northern Michigan
Read More >>
A Decade Of Debate: Riverview Terrace, Traverse City's First Affordable Housing Project
Read More >>
Crossing the Great Lakes: Three NoMi Men to Complete Final SUP Journey Across Lake Ontario
Read More >>
Road Commission to Vote on Decertifying Bluff Road
Read More >>
City to Pursue Building Two New Fire Stations
Read More >>
Grand Traverse Band Prepares For Entry Into Local Cannabis Market
Read More >>
First Traverse City Dispensary To Open For Recreational Marijuana Sales
Read More >>
Traverse City Horse Shows Is Back, And We Have Your Inside Access And Tickets
Read More >>
What's Next For Opioid Settlement Funds?
Read More >>