Interlochen Receives $2M Donation For New Waterfront Park
Aug. 4, 2016
Interlochen Center for the Arts has received a $2 million donation to build a new waterfront park on Green Lake in the center of the Interlochen campus.
The gift comes from the estate of Dorthy S. Corson, Thomas H. Corson, Jim and Claire (Corson) Skinner, and the Corson Family Foundation to honor the memory of the recently deceased Dorthy S. "Dot" Corson. In addition to annual gifts for endowment and scholarship, the Corson family also previously funded the construction of Corson Auditorium.
The new planned park - slotted for the public areas adjacent to the Stone Hotel and Kresge Auditorium - will provide barrier-free access to the beach and waterfront, as well as scenic overlooks, remodeled historic buildings, a promenade with lighted walkways, seating and garden areas, and a new lakeside café. Enhancement will also occur to the shoreline northwest to the dance facility.
A portion of the gift will also help Interlochen construct a new music building on campus, according to the organization.
The donation will "create a place where everyone can appreciate the natural beauty of the Interlochen campus, listening to music while looking over the lake, just as Dot Corson did on her many visits to Interlochen," Interlochen President Jeffrey Kimpton said in a written statement. "This improved lakeshore park will not just be for our students, parents, staff and faculty, but for all our guests, patrons and visitors. This project will make the lakefront more inviting, accessible and beautiful and will enhance the enjoyment of the stunning natural beauty we have here on the Interlochen campus."
The $2 million gift is part of the $91 million that has been raised through Interlochen's recently announced "Create Amazing" campaign, which seeks to raise $100 million for campus improvements.
NMC Fact Finding Report Could Bring Change In Negotiations
Read More >>
What Is That Building?
Read More >>
Road Commission Considers Intersection Upgrades Along Keystone, Hammond Roads
Read More >>
Commissioners Pass Line 5 Resolution, Reject Census Resolution
Read More >>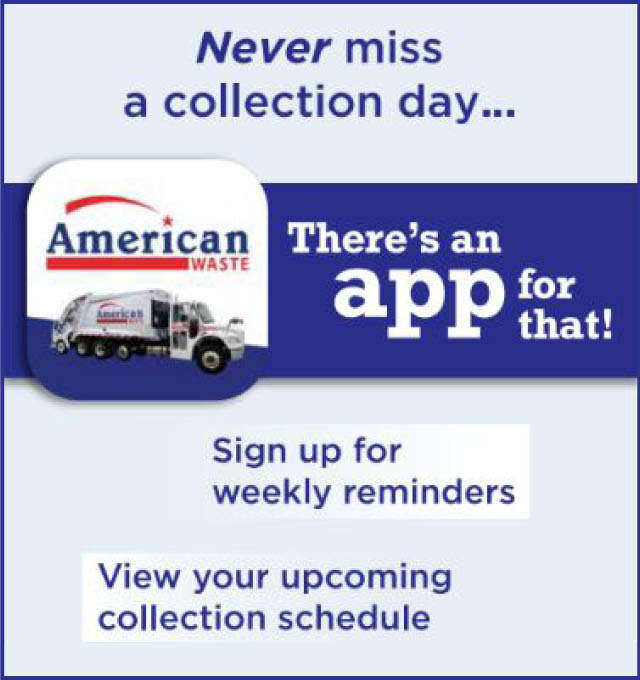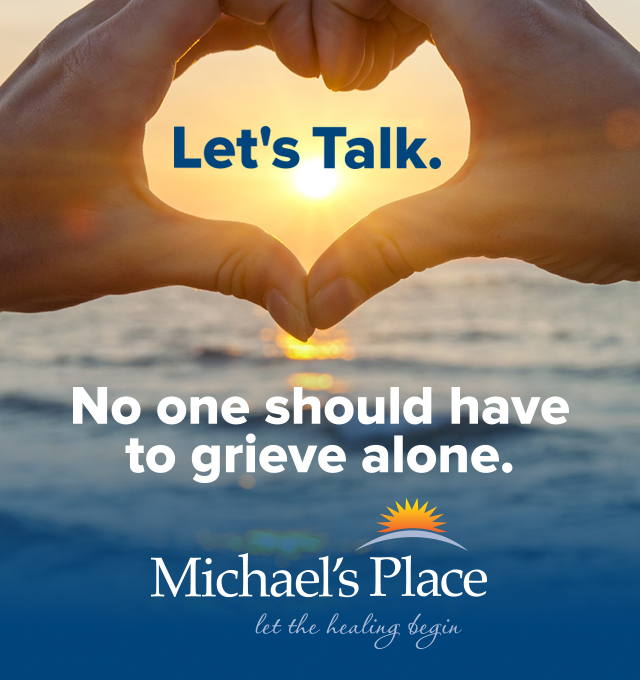 Troubled Waters In Fishtown
Read More >>
Protests Planned Today At Commission Vote On Line 5, Census Resolutions
Read More >>
Sleeping Bear Welcomes Landmark Visitors
Read More >>
Cedar Woman Arrested For Morning Drunk Driving
Read More >>
Staging An Intervention
Read More >>
City Commissioners To Revisit Sealant Ban, Intersection Changes, Stormwater Rules
Read More >>
Recess Takes A Road Trip To Short's In Elk Rapids!
Read More >>
Tenth Street Closure For Ten Days
Read More >>
Dates, Times Set For Final NMC President Interviews
Read More >>
City Tree Policy Back In the Spotlight
Read More >>