Interlochen Students Create Sounds Of Climate Change
Feb. 8, 2020
More than 500 Interlochen Arts Academy students gathered outside Friday, Feb. 7, to perform Transient Landscapes, an original outdoor soundscape meant to mimic the sounds of a melting glacier. It was composed and led by Grammy award-winning percussionist Matthew Duvall and composer Matthew Burtner. The performers created a sonic representation of a tidal glacier through live performance and field recordings made by Burtner of glaciers in Alaska.
Students played traditional percussion instruments as well as original instruments designed by Duvall. Other students "disrupted" the soundscape by playing audio files or simple instruments such as sandpaper, hinting at the relationship between the natural world and humankind.
Transient Landscapes originated in 2018 when Sarasota's Ringling Museum asked Duvall to curate a series of outdoor interactive events. After a site visit to Florida exposed Duvall to the impact of climate change on the Florida Keys, he decided to collaborate with Burtner, whose work in eco-acoustics focuses on climate change.
This was the first time Transient Landscapes was performed by teens.
As part of their residency at Interlochen, Duvall and Burtner also worked closely with Arts Academy student composers who wrote a collaborative exploration of climate change. Students will premiere "Echoes of an Empty Earth" Saturday, Feb. 8, as part of the Art Academy Composers Forum. The free performance takes place at 7:30pm at Dendrinos Chapel and Recital Hall.
Comment
TC Commission Approves Front Street Closure Plan
Read More >>
Whitmer Reopens More Local Businesses
Read More >>
New E-Bike Shop, Third Cuppa Joe Location Coming To TC; More Openings/Closings
Read More >>
Blair Township Man Arrested For Child Abuse
Read More >>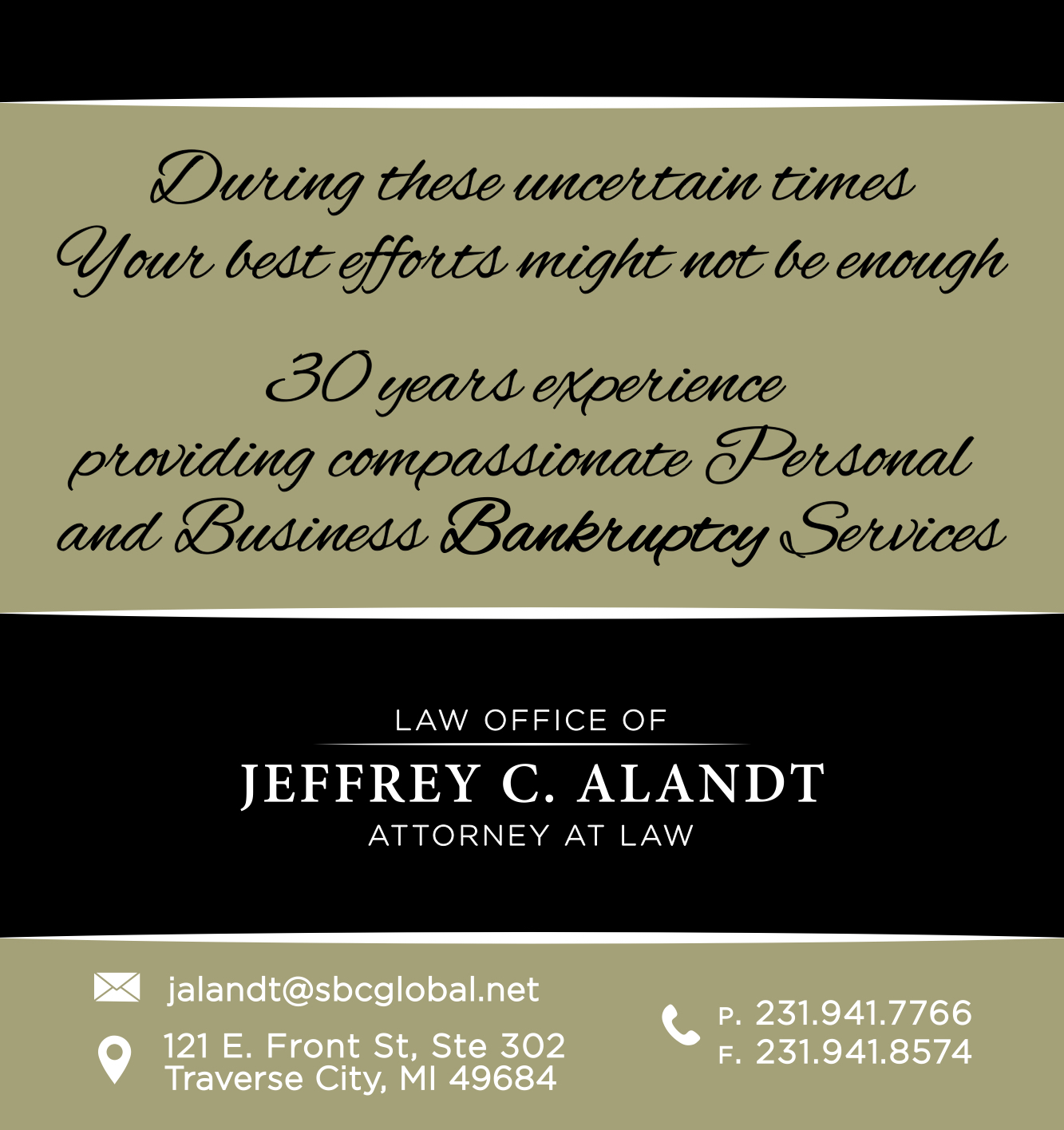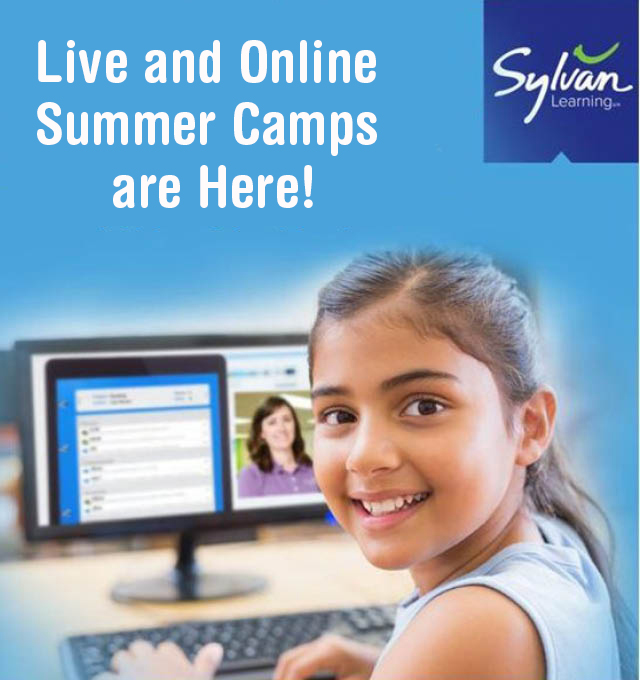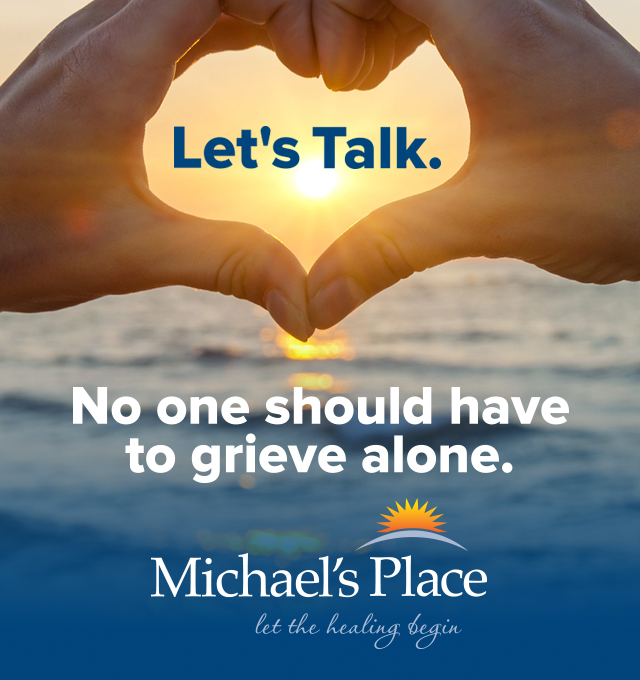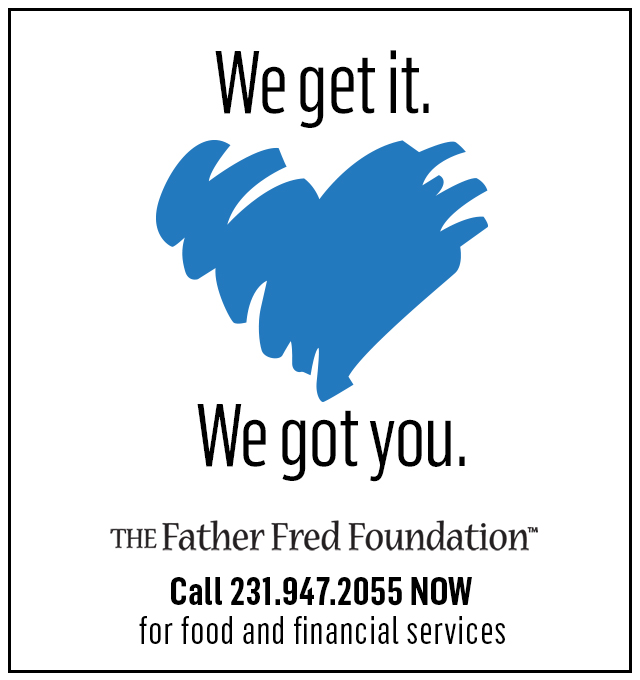 835 Coronavirus Tests Administered During Free Testing Weekend
Read More >>
Your 2020 Summer-Hike Hot List
Read More >>
Some Advisories Lifted For Downtown TC Beaches
Read More >>
A Revitalization Of "Restaurant Row" In East Bay Township?
Read More >>
Will Front Street Become Pedestrian Only? We'll Find Out Monday.
Read More >>
Free Drive-Thru COVID-19 Testing Offered This Weekend At Turtle Creek Stadium
Read More >>
After A 95 Percent Drop In Passengers, Cherry Capital Airport Inching Back To Normal
Read More >>
Four New Positive Cases Identified In GT County, Public Exposure Locations Shared
Read More >>
Two More Cases Identified In Grand Traverse County, Both From Community Spread
Read More >>
54,000 Gallons Of Sewage Spilled Into Boardman, According To Estimates
Read More >>