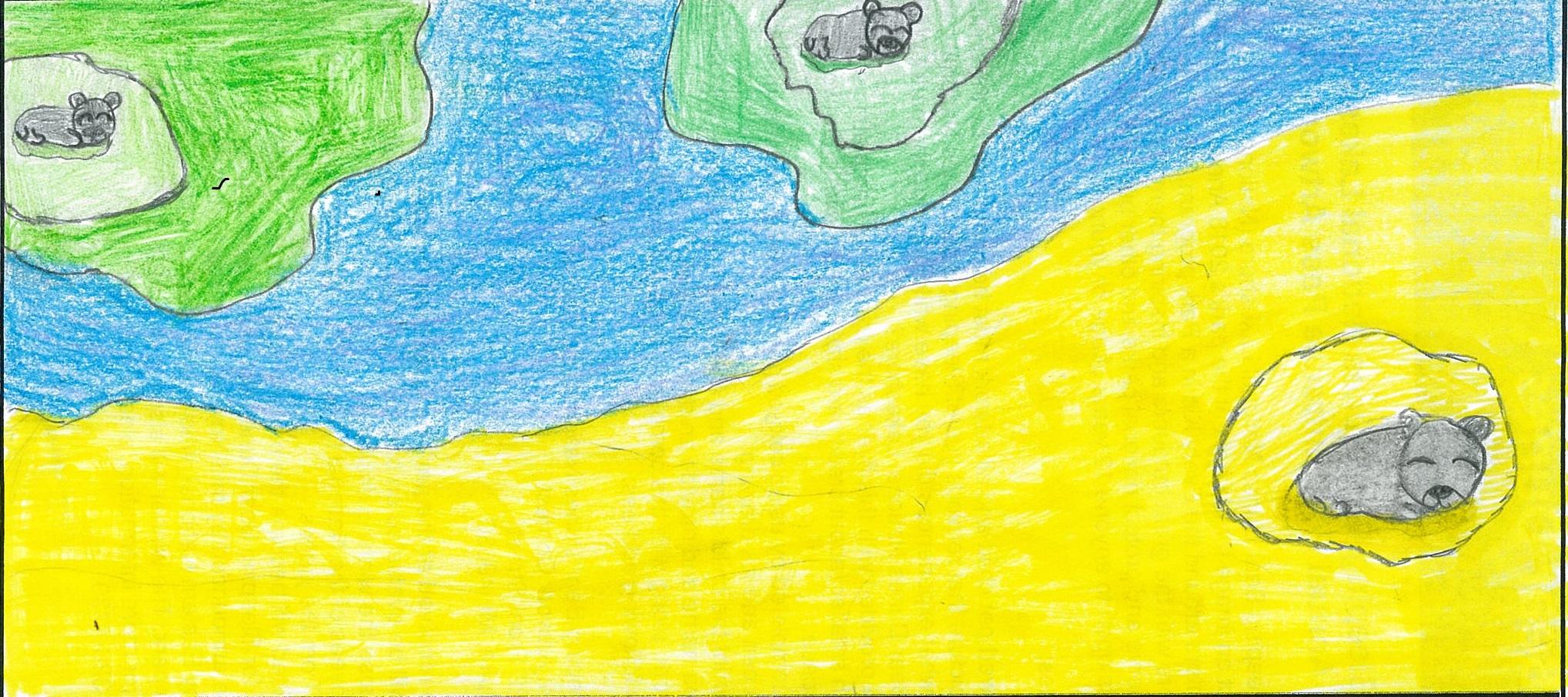 Interlochen Youngster Wins Sleeping Bear Art Contest
Dec. 2, 2017
As part of its "Every Kid in a Park" program, Sleeping Bear Dunes National Lakeshore sponsored a kids' artwork contest to select an image for the front of the park's 2018 Annual Park Entrance Pass. A total of 154 entries were received from young artists living in many different states, including Michigan, Wisconsin, Indiana, Colorado, Virginia, and California.

A color drawing produced by Tyler Young, age 12, from Interlochen was selected as the winner. Her drawing depicts the Manitou Passage with the mother bear perched on the mainland bluff and her two cubs marking the Manitou Islands. First runner-up went to Jake Dennis, age 10, from Tustin, Michigan. His drawing depicts a bear paw print with a drawing of a bear on the dunes in the middle of the paw. Second runner-up went to Daniel Chia, age 6, from Alhambra, California, whose drawing depicts the mother bear on the dune at Lake Michigan Overlook near the wooden observation platform.
Tyler, Jake, and Daniel will receive a selection of gifts from the park's bookstore. As the winner, Tyler was also awarded an Annual Park Entrance Pass that displays her artwork on the front. However, Tyler and her family are moving out of the area, so she gave her pass to the first runner-up.
Judges for the artwork contest consisted of members from the park staff. Every year, Sleeping Bear Dunes National Lakeshore sells over 11,000 Annual Park Entrance Passes through the fee collection stations located across the park.
Voter Registration Events Planned For Tuesday
Read More >>
Senior Advisor Of Campaign To End AIDS In Africa Speaks At Event Tonight
Read More >>
DDA To Talk Property Purchase, Riverwalk, Valet Service
Read More >>
Save The Date: October Recess
Read More >>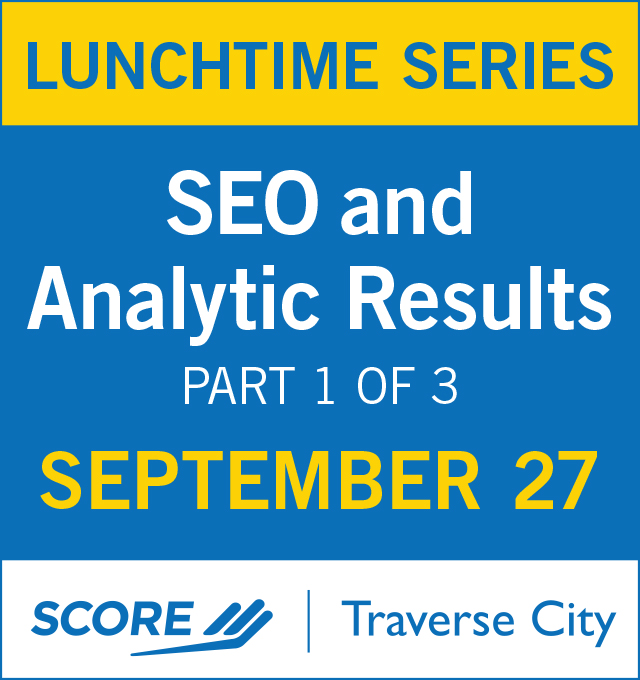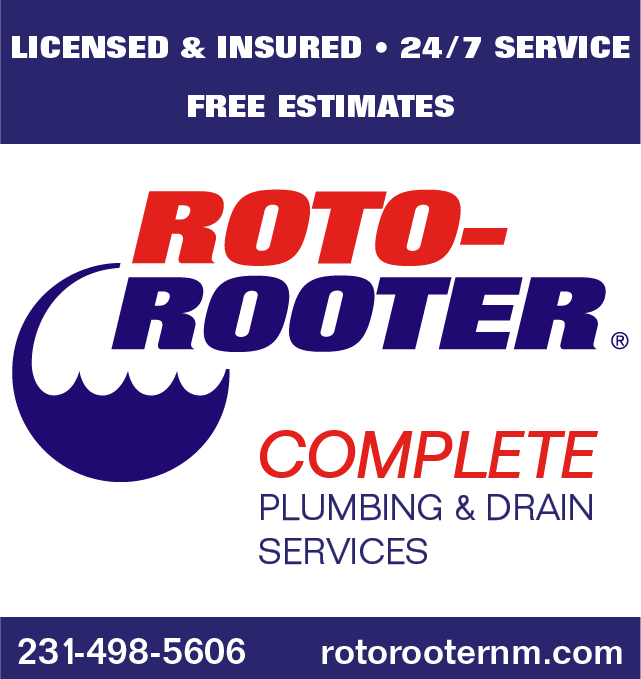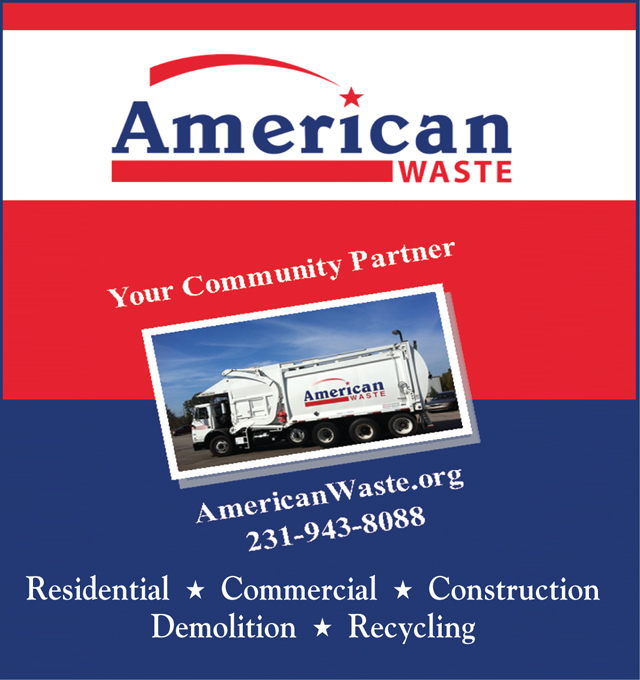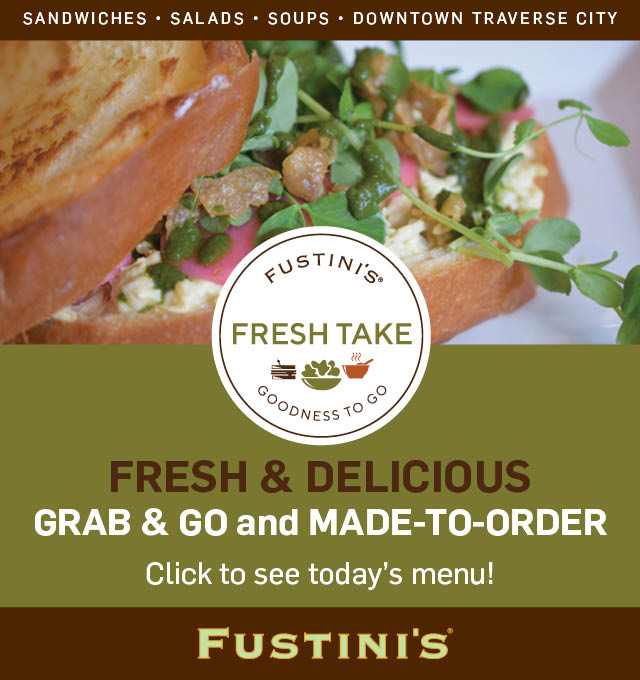 Better Transportation For Leelanau County
Read More >>
City Approves Issuing $7.8 Million In Bonds
Read More >>
Tattoo Parlor Vandalized
Read More >>
Intoxicated Man Arrested With Gun
Read More >>
Lost Someone To Addiction? New Support Group Offered
Read More >>
Where Have All The Whitefish Gone?
Read More >>
Church Seeks To Buy Streeters Center
Read More >>
National Lakeshore To Celebrate National Public Lands Day
Read More >>
Wayne Street Closure For Three Weeks
Read More >>
Inside The Union Negotiations At Munson
Read More >>