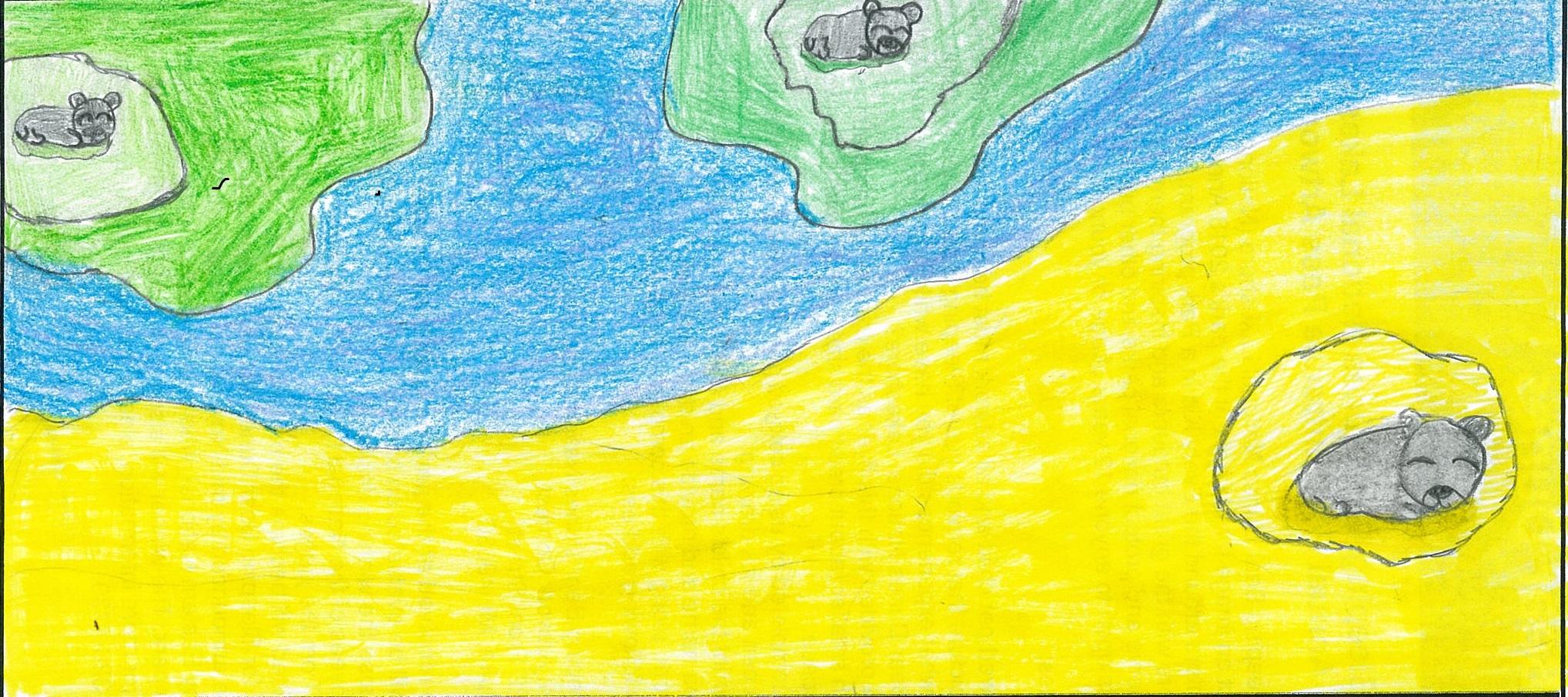 Interlochen Youngster Wins Sleeping Bear Art Contest
Dec. 2, 2017
As part of its "Every Kid in a Park" program, Sleeping Bear Dunes National Lakeshore sponsored a kids' artwork contest to select an image for the front of the park's 2018 Annual Park Entrance Pass. A total of 154 entries were received from young artists living in many different states, including Michigan, Wisconsin, Indiana, Colorado, Virginia, and California.

A color drawing produced by Tyler Young, age 12, from Interlochen was selected as the winner. Her drawing depicts the Manitou Passage with the mother bear perched on the mainland bluff and her two cubs marking the Manitou Islands. First runner-up went to Jake Dennis, age 10, from Tustin, Michigan. His drawing depicts a bear paw print with a drawing of a bear on the dunes in the middle of the paw. Second runner-up went to Daniel Chia, age 6, from Alhambra, California, whose drawing depicts the mother bear on the dune at Lake Michigan Overlook near the wooden observation platform.
Tyler, Jake, and Daniel will receive a selection of gifts from the park's bookstore. As the winner, Tyler was also awarded an Annual Park Entrance Pass that displays her artwork on the front. However, Tyler and her family are moving out of the area, so she gave her pass to the first runner-up.
Judges for the artwork contest consisted of members from the park staff. Every year, Sleeping Bear Dunes National Lakeshore sells over 11,000 Annual Park Entrance Passes through the fee collection stations located across the park.
DDA Pursues Boardman, Farmers Market Projects
Read More >>
GT Bay YMCA Names New CEO
Read More >>
TCAPS, Teachers Union Reach Contract Extension
Read More >>
Could Lawsuit Finally Bring Decision On Proposal 3, Ripple Effect Downtown?
Read More >>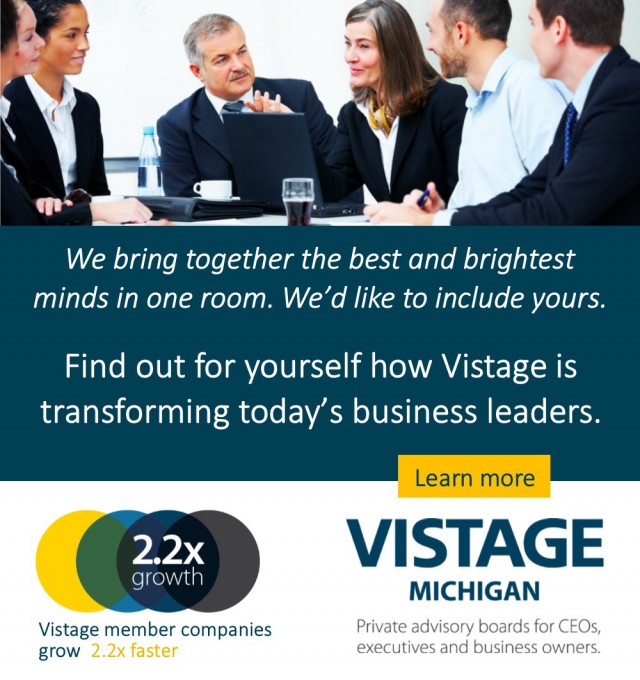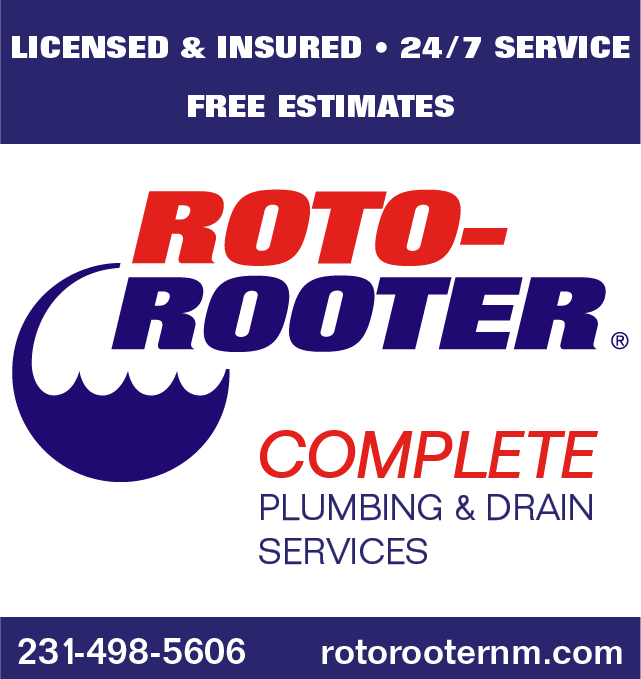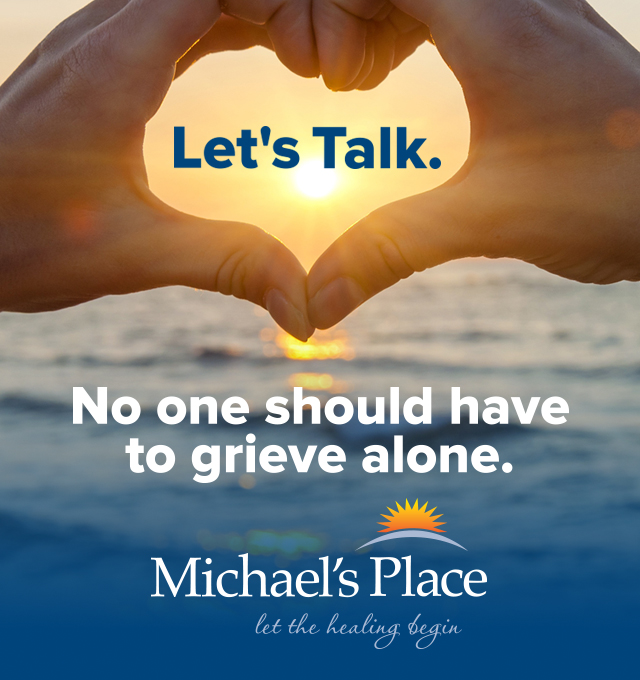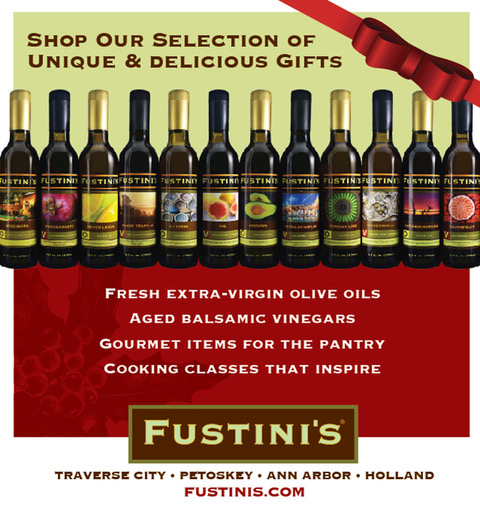 Bay Theatre Follow-up Forum Canceled; Private Meeting To Be Held Instead
Read More >>
Housing Slowdown Continues
Read More >>
12 Days Of Christmas Display Expands, Includes Student Art Contest
Read More >>
The "Building Skills Competition" Pits NMC Vs TBA Students
Read More >>
Rotary Charities Announces Fall Grant Recipients
Read More >>
TC Commission Talks New Brown Bridge Rules, City Projects
Read More >>
The Bay: By The People, For The People
Read More >>
Volunteers Sought For Winter Shoveling Campaign
Read More >>
Commongrounds Aims For Eighth Street "Renaissance"
Read More >>
Online Renewal Now Offered For CPLs
Read More >>