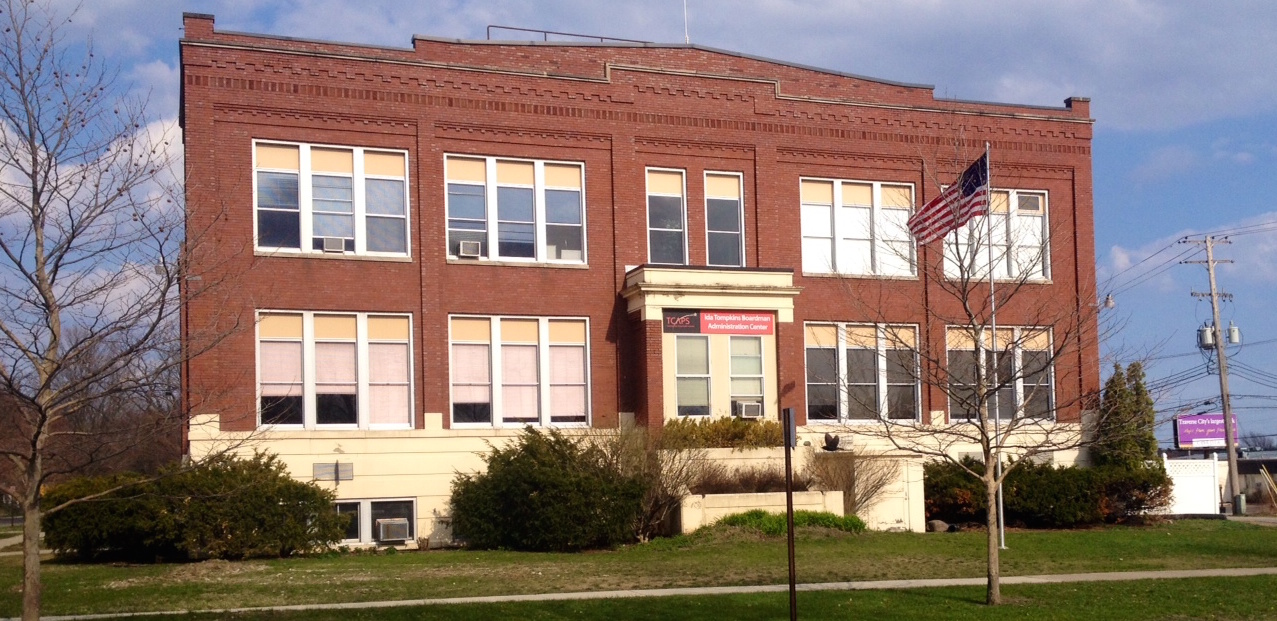 Investigation Authorized Into New Complaints Against Soma
By Beth Milligan | March 9, 2018
Traverse City Area Public Schools (TCAPS) board members authorized a new investigation into complaints against Superintendent Paul Soma this week after 26 administrators issued a vote of no confidence in Soma – developments that come days before board members are set to vote on renewing Soma's contract.
Board members voted Monday to hire firm Rehmann to investigate new complaints made by the Traverse City Administrators Association (TCAA), the bargaining unit representing school principals and vice principals. In a February 28 memo to TCAPS board members, the TCAA provided six pages of detailed complaints of alleged misconduct by Soma. Those complaints were organized into five categories, including: bullying and intimidation – particularly of female principals; lack of emotional maturity and emotional control; unprofessional behavior; disseminating inaccurate information; and undermining school leaders (read TCAA's full report here).
The allegations of bullying and intimidation against female principals could constitute a violation of Title VII of the Civil Rights Act of 1964, the federal law prohibiting employers from discriminating against employees based on gender, among other factors. TCAPS Board Chair Erik Falconer says the school system is legally required to investigate such potential violations.
"Because of the law, because of board policy, we are obligated as a board to investigate the complaints that allege gender discrimination," Falconer says.
Among the complaints that could constitute Title VII violations, the TCAA alleges Soma yelled at female administrators and reminded them he was their superintendent and that they owed their jobs to him, questioned the loyalty of administrators who challenged or offered differing viewpoints to Soma's, and used disciplinary investigations and shorter-term contract offers as intimidation tactics. One female administrator who approached her male direct supervisor with concerns about Soma was told to smile more, be friendlier and never question the superintendent. When she later approached the supervisor a second time about Soma's "aggressive behavior," she was told to "learn how to take (expletive) feedback," the report alleges.
An initial investigation into three unrelated administrator complaints cleared Soma and other executives of wrongdoing in January. Both during and following that investigation, the TCAA stated publicly that the complaints covered by the report only represented a small portion of the total staff allegations against Soma. The details of any additional complaints were not made public until Thursday, when the TCAA's latest memo to the TCAPS board was anonymously distributed to local press. Accompanying the list of complaints was a letter from the TCAA saying the union had taken "the unprecedented action" of using a secret ballot to take a vote of no confidence in Soma on February 27. Twenty-six school principals and vice principals approved the vote of no confidence, with two voting against the motion and three abstaining.
"Principals feel unsupported in leading their schools and are forced to spend precious time and energy constantly strategizing how to do what is best for their staff and students without upsetting Superintendent Soma," the TCAA wrote. "While Mr. Soma talks of focusing on students, collaboration, and trust, his words are not congruent with his actions."
TCAPS board members will hold a special meeting Saturday morning at 9am at the TCAPS Administration Building to approve contract terms with Rehmann for the new investigation, which will focus specifically on the potential Title VII violations. The board has also scheduled time at the meeting to hear directly from TCAA members on any of their complaints (the meeting will be aired live on the TCAPS website and on channel 190 on Charter). The TCAA has requested such a meeting previously, but union and board members have not been able to agree on the terms or timing of a meeting. Falconer says the board scheduled the discussion for Saturday to allow employees to voice their concerns before the board conducts its performance evaluation with Soma and possibly renews his contract Monday.
Andrew Shotwell of Smith & Johnson, the legal firm representing the TCAA, says a "decision hasn't been made" yet regarding whether the union will attend Saturday's meeting. "We're looking at what would be heard in the meeting versus what would be covered in the investigation, and what the parameters of the meeting would be," he says. He referred further questions to TCAA President Ryan Schrock.
"Since (the meeting) was just announced, I don't have a count on our membership that will be able to attend but...that's going to be our next step," says Schrock. "Our goal continues to be for board members to be informed of their decision-making. We want our school system to be healthy. We've expressed our concerns to the board, and we trust that they will support our district in moving forward."
Soma's contract, which expires at the end of June, requires three months' notice on whether the board will renew his employment. That timeline – and the desire to provide Soma "with professional courtesy and respect" by not continuing to delay his performance evaluation and contract negotiations – means the board will likely vote on Soma's contract renewal Monday, Falconer says. That vote will follow a closed-door evaluation of Soma. Both Falconer and board member Scott Hardy say the TCAA's complaints and vote of no confidence will likely have an impact on those discussions, but note there are numerous other factors – including feedback from other staff unions, students, parents, and community groups, plus Soma's accomplishments during his tenure – that will be considered as part of his evaluation.
"I have concerns, but they don't override the importance of formalizing a process with Paul with moving forward," says Hardy. "We need to know who we're going into the next year with." While it could take several weeks or months for Rehmann to complete its investigation, Falconer says that if Soma is found to have violated Title VII or other laws or TCAPS policies, the board could take action at that time – even if the superintendent's three-year contract was already renewed. "The board and the school district is protected from behavior we deem unacceptable by being able to terminate (employment) regardless of whether there is a contract renewal," Falconer says.
Soma declined to comment on the specific Title VII allegations, citing the pending investigation, and also declined to say whether he would accept a contract renewal if offered, saying only that he was "looking forward to talking with the board this weekend and Monday." When asked more generally about TCAA complaints and administrators' vote of no confidence in him, Soma told The Ticker:
"People are always going to have differences of opinion. I know our administrators at their core are dedicated to serving children, and that's something we have in common. While I respect their right to proceed in the manner they have chosen, I am disappointed that the allegations brought directly to the board through the TCAA letter were never brought to my attention directly. My preference is and always has been to work together to solve issues and concerns directly with those who have them and if needed and requested, their union leadership. The anonymity of these complaints does not readily lend itself to a healthy resolution. But I have confidence in our board, and I'll continue to follow the board's directives in responding to this continuous stream of unfounded allegations."
When asked to clarify whether Soma believed all of the complaints outlined in TCAA's report to be untrue, he referred to his previous statement that the allegations were unfounded. Soma added that while there "have been some hard things that have needed to be done" during his tenure as superintendent, he was "very proud of the work that's been accomplished under (his) leadership."
Ten Finalists Named For Chamber's Small Business Award
Read More >>
Garfield Township To Talk No-Wake Zone For Silver Lake, Pot, Fireworks
Read More >>
Speaker At NMC During Sexual Assault Awareness Week
Read More >>
Munson Nurses Ratify Contract
Read More >>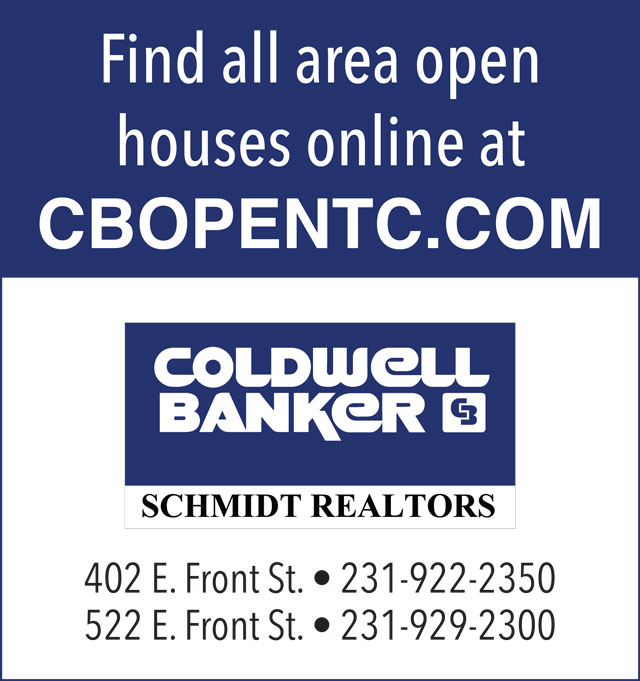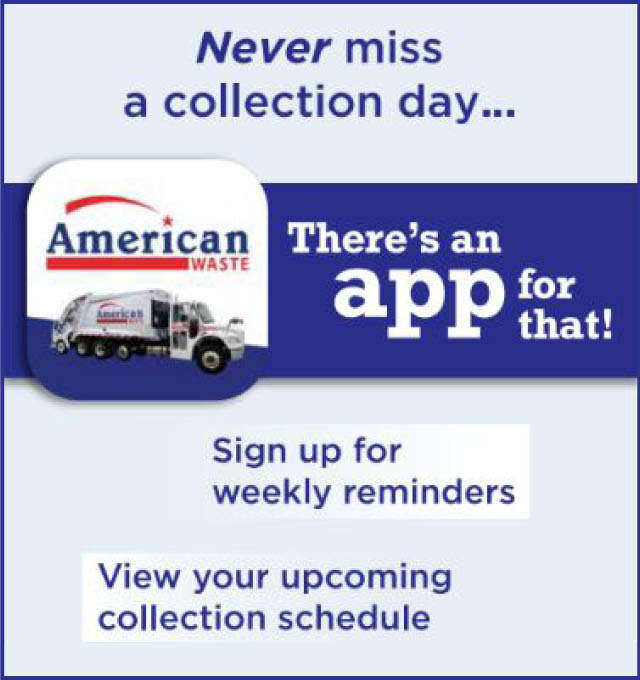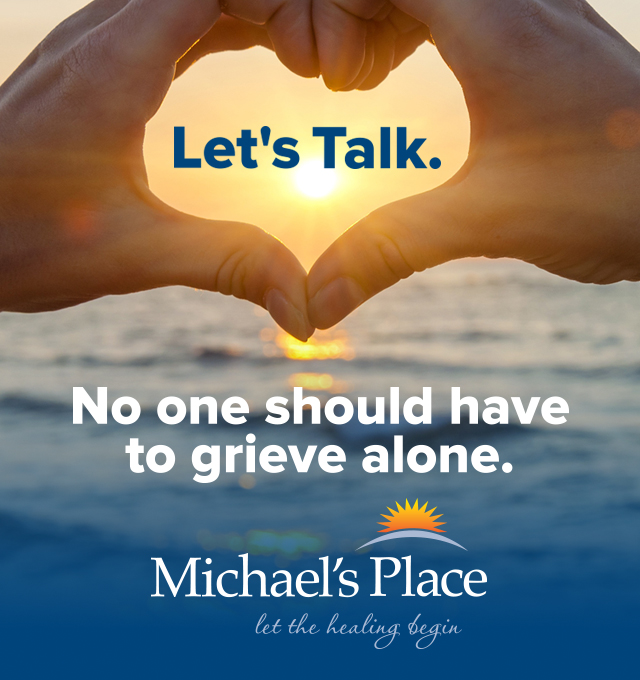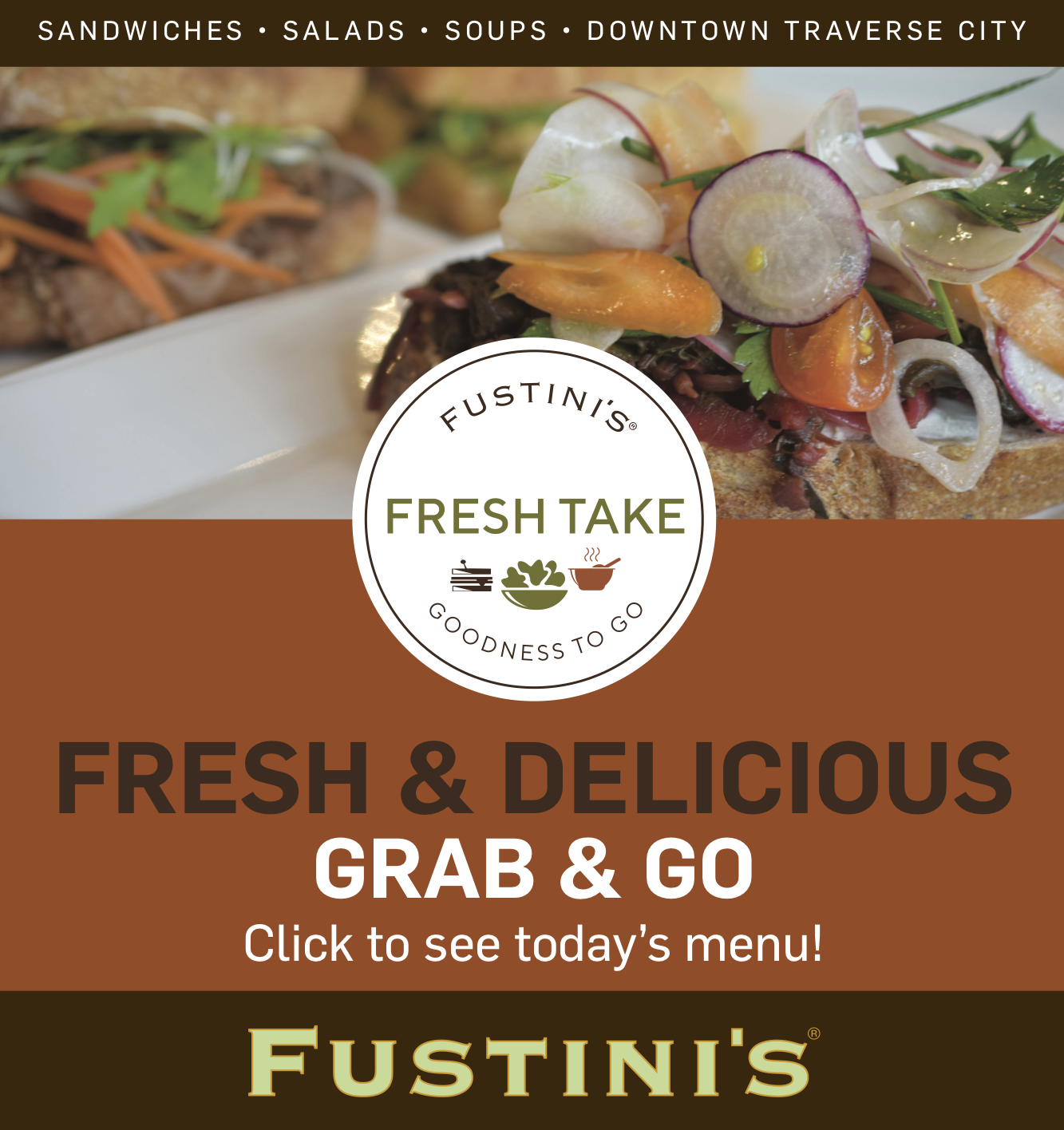 Getting In: What It's Like To Audition For Interlochen
Read More >>
Police Searching For Stabbing Suspect
Read More >>
New Women's League Among Expanded Options For Shooting Enthusiasts
Read More >>
Public Forum Scheduled Regarding NMC Presidential Search
Read More >>
Three Eighth Street Projects Approved
Read More >>
TCAPS Announces Young Fives Kindergarten
Read More >>
Serving Patients With A Hammer And Saw
Read More >>
Taste Of Success To Debut Scholarship
Read More >>
Michigan Tech Formalizes Partnership With Grand Traverse Region
Read More >>
Former NASA Astronauts To Visit TC For Events
Read More >>