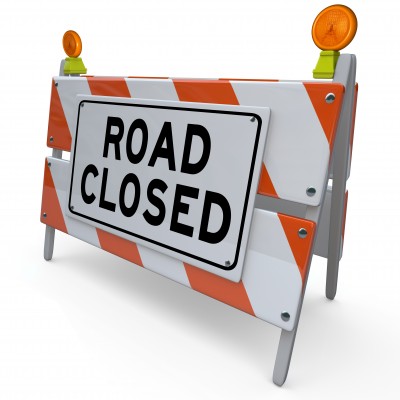 Iroquois Street Closure
By Beth Milligan | July 6, 2018
Traverse City and Elmer's Crane and Dozer crews will be resurfacing Iroquois Street between Huron Street and Wenonah Street over the next two weeks.
Work is expected to start on Monday, July 9 and be substantially complete by Friday, July 27. Crews will be removing the existing pavement and gravel on Iroquois Street, then placing, grading, and compacting a new gravel base. The new gravel base will be paved with hot mix asphalt. Iroquois Street will be closed to all through traffic during the day when workers are present.
Drivers are advised to seek alternate routes to avoid congestion and delays. Appropriate signage and barricades will be in place in and around the work areas.
TC Clerk Marentette Appointed To State Election Modernization Team
Read More >>
TC Patriot Game Seeking Applications From Veterans Groups
Read More >>
Man Who Offered Students Rides Intended No Harm, Authorities Say
Read More >>
Planning Commission Nears Zoning Plan For Eighth Street
Read More >>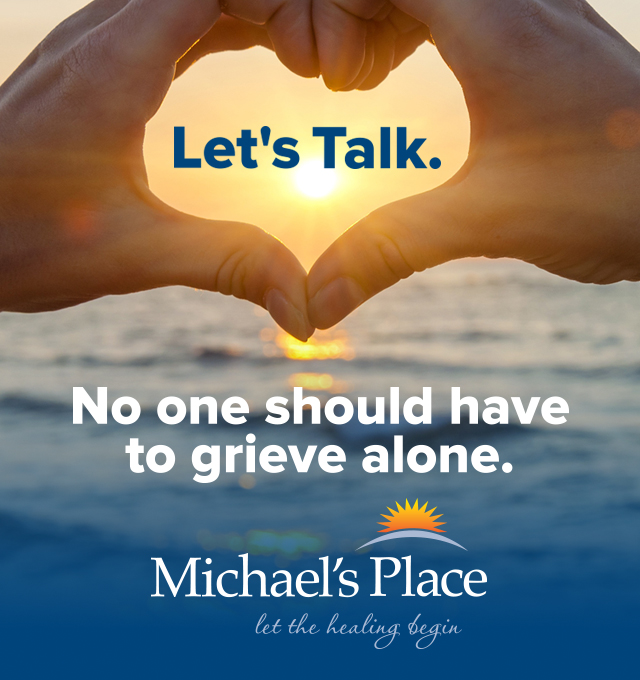 Blue Cross Blue Shield Grants Nearly $37K To Local Groups
Read More >>
Downtown Plaques To Showcase Traverse City History
Read More >>
Commission Meeting Nearly Canceled Over Prayer Policy
Read More >>
Questions Raised Over County Prayer Policy
Read More >>
Northern Michigan's Safety Net Is Broken
Read More >>
Tuscan Bistro Closes, Chef Cannon Heads To GT Resort
Read More >>
Parks Projects: Upgrades Planned For Civic Center, Medalie, Power Island, More
Read More >>
Real Estate Sales Continue To Slow, But Prices Rise
Read More >>
TC Pit Spitters To Host GLIAC Baseball Tournament
Read More >>
BSUFest To Highlight Diversity At NMC, In Community
Read More >>