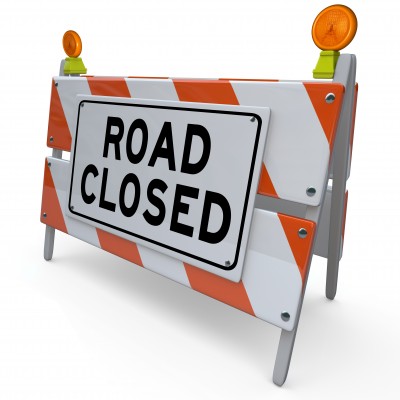 Iroquois Street Closure
By Beth Milligan | July 6, 2018
Traverse City and Elmer's Crane and Dozer crews will be resurfacing Iroquois Street between Huron Street and Wenonah Street over the next two weeks.
Work is expected to start on Monday, July 9 and be substantially complete by Friday, July 27. Crews will be removing the existing pavement and gravel on Iroquois Street, then placing, grading, and compacting a new gravel base. The new gravel base will be paved with hot mix asphalt. Iroquois Street will be closed to all through traffic during the day when workers are present.
Drivers are advised to seek alternate routes to avoid congestion and delays. Appropriate signage and barricades will be in place in and around the work areas.
TC Commission Talks Marijuana, Liquor Licenses
Read More >>
Nobody Or Drug Kingpin? The Tangled Case Of Leelanau's Angela Schocko
Read More >>
New Management Plans Overhaul For State Street Grille; More Restaurant, Retail News
Read More >>
GT County Commissioners Approve Budget, Jail Settlement; New Event OKed For Civic Center
Read More >>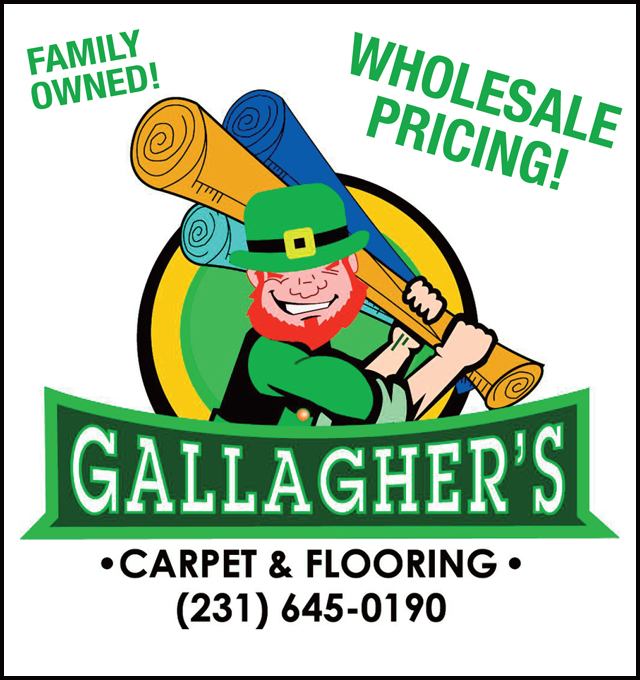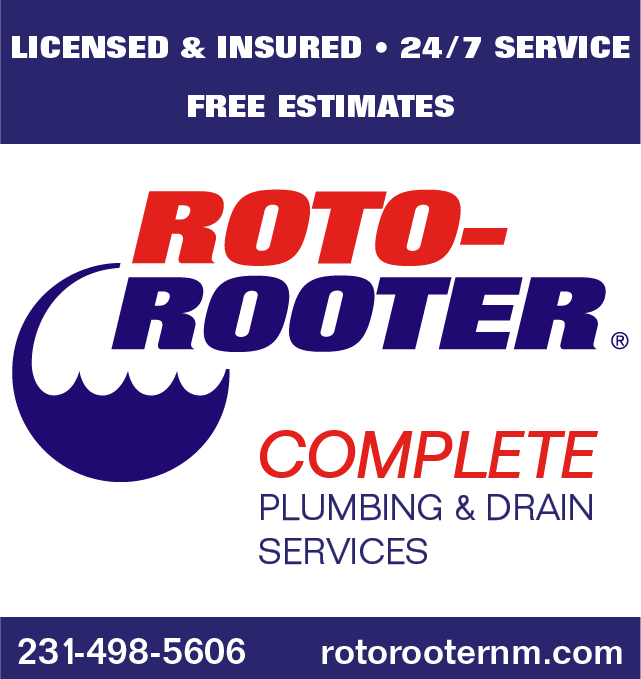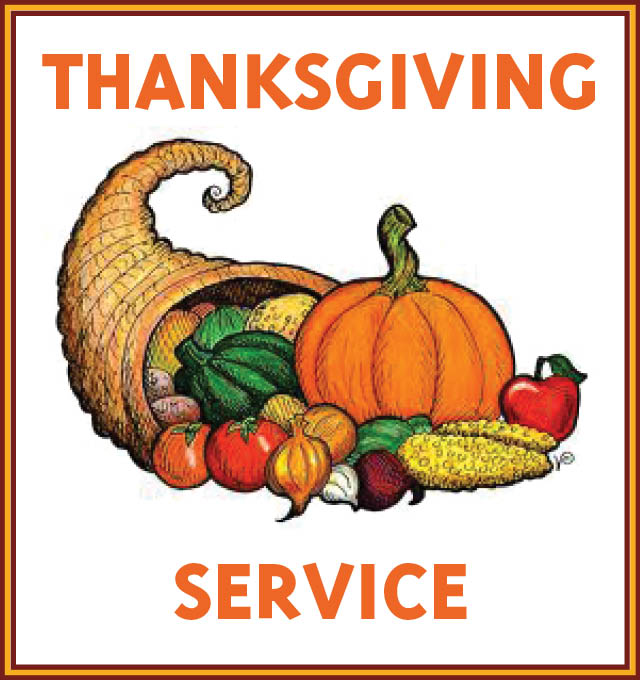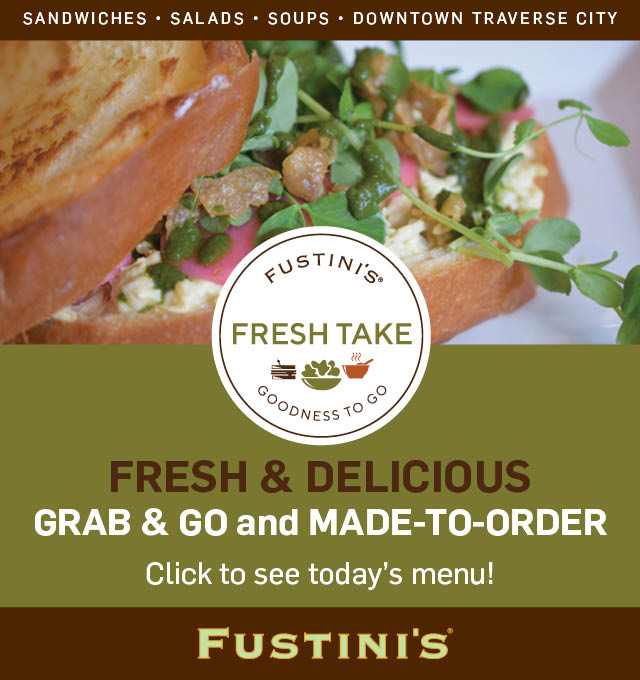 TCAPS Receives Michigan State Police Grant for School Safety
Read More >>
County Brush Site Closing Next Weekend For Season
Read More >>
Search On For Cooney's Replacement
Read More >>
Shop Your Community Day Saturday
Read More >>
TC Rick Is An MVP, And Not Even In The Game
Read More >>
TCBN Unveils One-Time Ticker Reader Special
Read More >>
Petertyl Drug Store, One Of Downtown TC's Oldest Businesses, Closes Its Doors
Read More >>
Events On Tap For TC Beer Week
Read More >>
Recess Tonight At Grand Traverse Distillery In Downtown TC!
Read More >>
Airport Traffic Up Double Digits
Read More >>