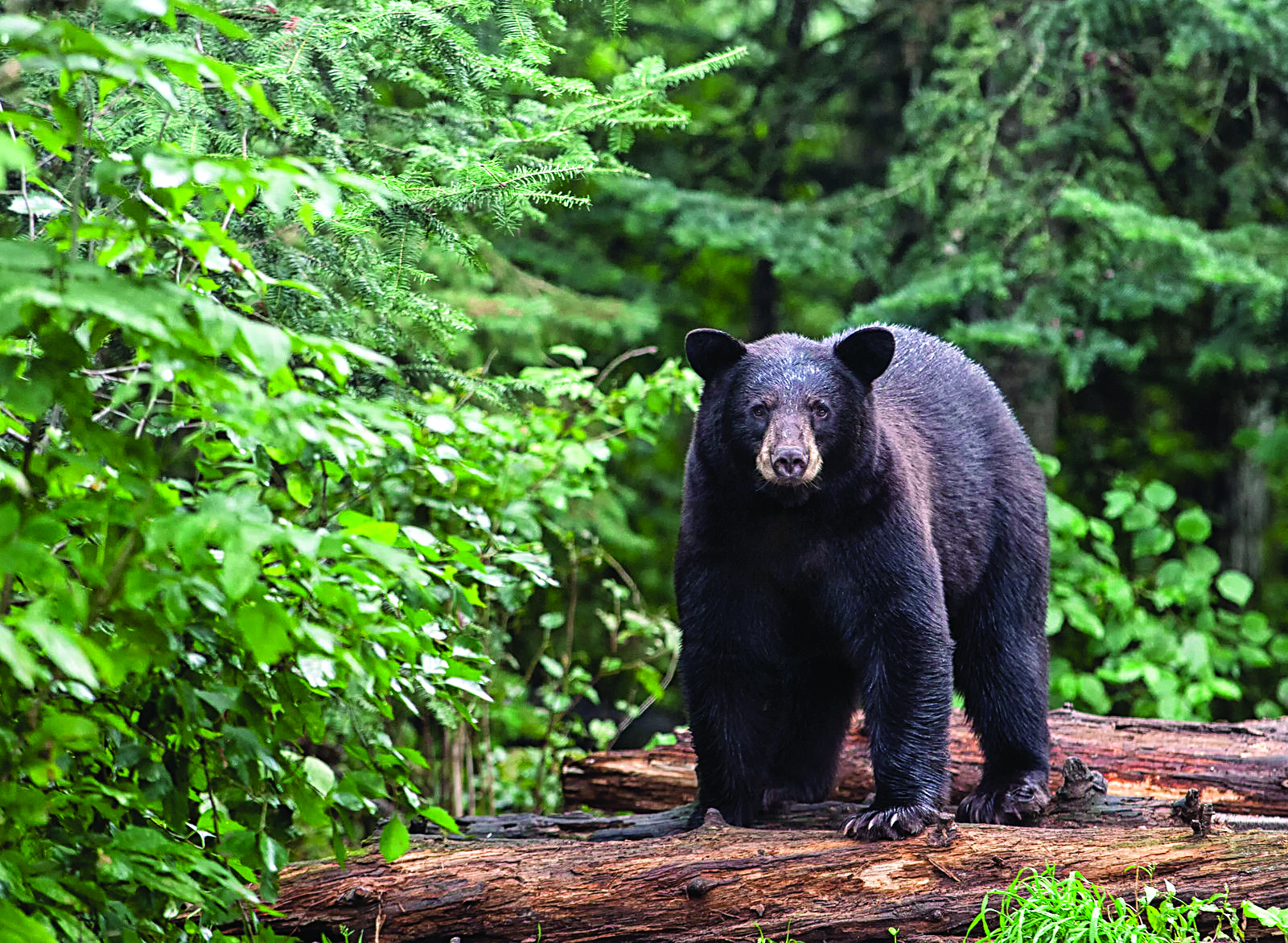 Is More Hunting The Answer To Growing Bear Population?
By Beth Milligan | Nov. 13, 2017
Earlier this year, the Michigan Department of Natural Resources announced plans to make 7,140 bear hunting licenses available across the state. That number marked a 244-license increase from 2016. The jump overall wasn't huge, but it was significant compared to minor fluctuations in the state's license totals over recent years.
As Craig Manning writes in this week's Northern Express - sister publication of The Ticker - it also represented a substantial leap for one area in particular: the swath of land stretching south from Leelanau County to Muskegon. The region, aka the Baldwin bear management unit, made 155 bear hunting licenses available in 2017 — nearly double the 80 licenses it made available for the area in 2016, and more than 30 percent of the total increase in bear licenses this year.
In recent years, the region covered by the Baldwin bear management unit has increasingly become become a problem area for human-bear conflicts — instances of bluff charges, dogs being killed, farms and beekeepers' hives being raided, and more.
It isn't that the bears in the unit's counties — which include Benzie, Grand Traverse, Manistee, and Wexford — are particularly unruly, of course. It's simply that the bear population is growing in lower Michigan, and fast. Statewide, the Department of Natural Resources estimates that there are about 12,500 black bears in Michigan — 10,000 in the Upper Peninsula and 2,500 in the Mitten. But unlike the Upper Peninsula, the Lower Peninsula's bear population is up a reported 50 percent from 2000.
Along with the growth has come a spike in human-bear conflicts in northwest lower Michigan in particular. And for the DNR, hunting is the primary means of preventing these kinds of incidents. "In Michigan, we use hunting as a method to control population and distribution of animals," says Katie Keen, a wildlife communications coordinator with the DNR. The question is whether the extra bear hunting will help prevent human-bear conflicts going forward. The DNR's reliance on hunting as the primary population control strategy for animals suggests it thinks the increase will be beneficial. Others, meanwhile, aren't so sure.
According to Wendy Keefover, Carnivore Protection Manager with the Wildlife Department of the Humane Society of the United States, the claim that increasing hunting will decrease human-bear conflicts is a fallacy. In fact, she says that there are no fewer than nine separate studies indicating that hunting bears does nothing to prevent these conflicts. The biggest problem, Keefover says, is bear baiting: setting up buckets or piles of food in the woods to attract bears — usually weeks before bear hunting season begins. The idea is to lure bears into certain areas and get them accustomed to feeding there. That way, when a hunter comes along, the bears are easy targets. Unfortunately, this process has unintended consequences.
"Baiting habituates bears to human scents and can stimulate negative bear-human interactions," Keefover says. "Bears that become habituated to human foods become less shy and more unpredictable." Keefover would prefer to see Michigan employ entirely different methods of bear control, such as educating the public about black bear benefits, enforcing codes concerning humans and bears, managing trash, and using aversive conditioning (or "hazing") to prevent human-bear conflicts.
Read more about the growing number of bears in northern Michigan - and the debate over how best to address their interactions with humans - in this week's cover story "Bear Down" in the Northern Express. The Northern Express is available online, or pick up a copy at one of nearly 700 spots in 14 counties across northern Michigan.
DDA Pursues Boardman, Farmers Market Projects
Read More >>
GT Bay YMCA Names New CEO
Read More >>
TCAPS, Teachers Union Reach Contract Extension
Read More >>
Could Lawsuit Finally Bring Decision On Proposal 3, Ripple Effect Downtown?
Read More >>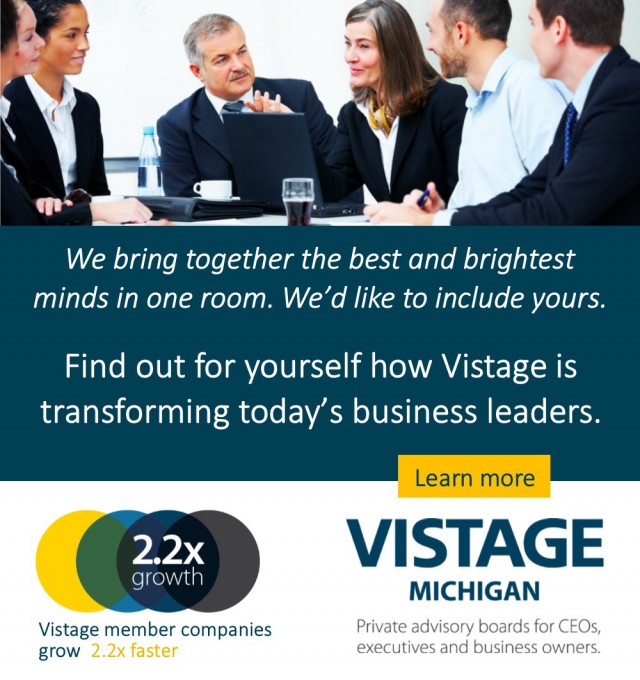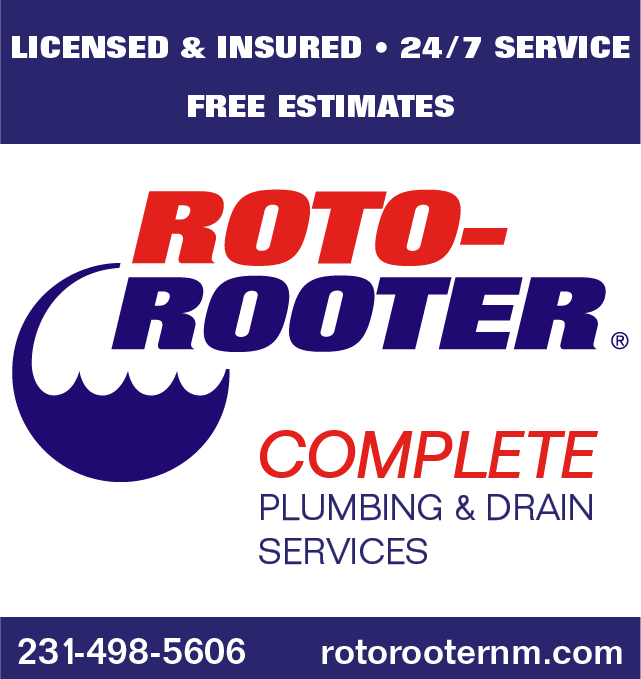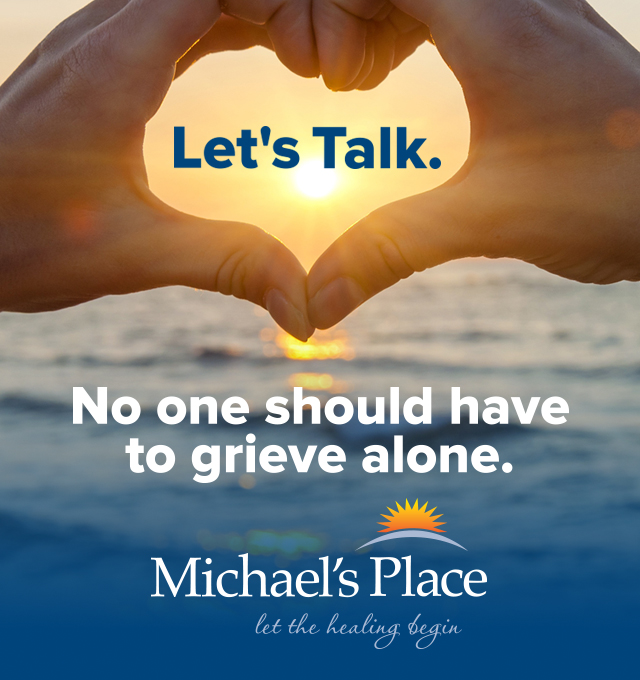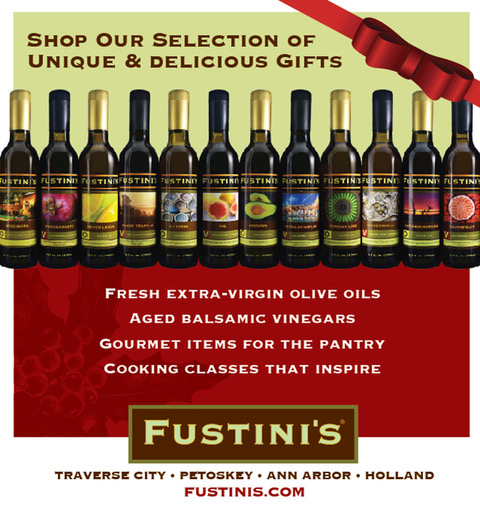 Bay Theatre Follow-up Forum Canceled; Private Meeting To Be Held Instead
Read More >>
Housing Slowdown Continues
Read More >>
12 Days Of Christmas Display Expands, Includes Student Art Contest
Read More >>
The "Building Skills Competition" Pits NMC Vs TBA Students
Read More >>
Rotary Charities Announces Fall Grant Recipients
Read More >>
TC Commission Talks New Brown Bridge Rules, City Projects
Read More >>
The Bay: By The People, For The People
Read More >>
Volunteers Sought For Winter Shoveling Campaign
Read More >>
Commongrounds Aims For Eighth Street "Renaissance"
Read More >>
Online Renewal Now Offered For CPLs
Read More >>