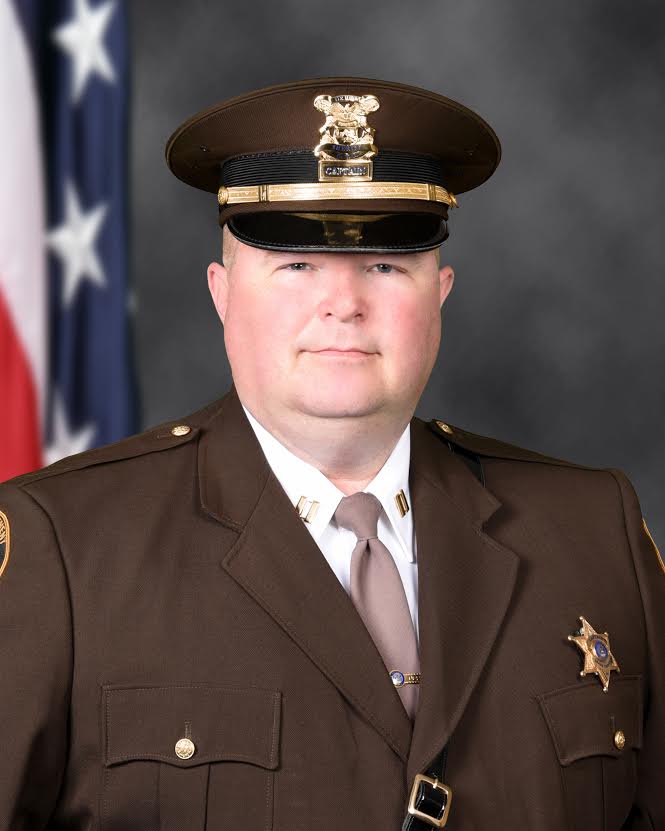 Jail Administrator Placed On Administrative Leave
By Beth Milligan | April 13, 2019
Grand Traverse County Jail Administrator Captain Todd Ritter has been placed on administrative leave - with few details available surrounding the circumstances that warranted the move.
In a statement to The Ticker, Sheriff Tom Bensley said: "On April 4, 2019, Jail Administrator Captain Todd Ritter was placed on paid administrative leave pending the results of an ongoing internal investigation. At this time, no further details or further information is available. At the conclusion of the investigation, additional information may be provided."
Bensley declined to elaborate further on the case or to provide an estimated timeline of when the investigation could be concluded. Ritter began his career with the Sheriff's Office as a marine deputy in 1997 before moving to the jail as a corrections office that same year. He was promoted to sergeant in October 2003, made administrative sergeant in March 2011, promoted to lieutenant in March 2015, and made captain in August 2015.
Are We Spoiling Our Pets, Or Treating Them Like The Family They Are?
Read More >>
Anonymous Donation Sets Stage For Botanic Garden Expansion
Read More >>
NMC Pilots Join Air Race
Read More >>
GT Metro Reaches Tentative Deal; Garfield Township Reverses Decision To Withdraw
Read More >>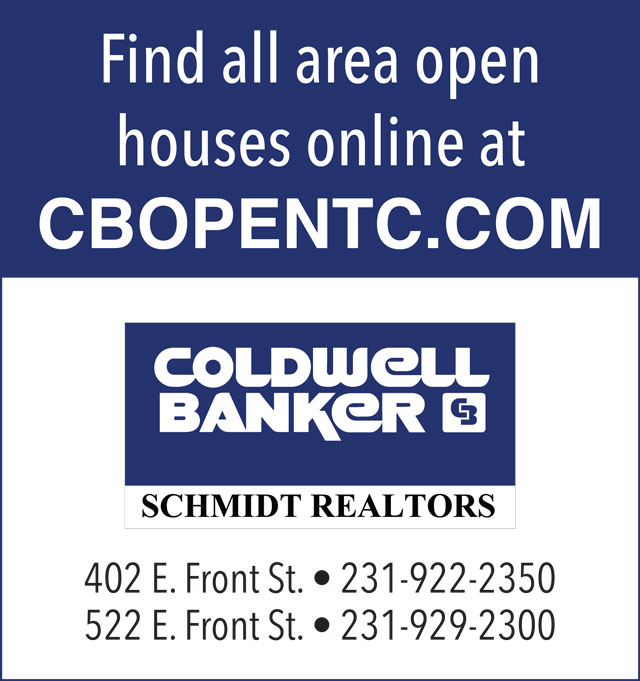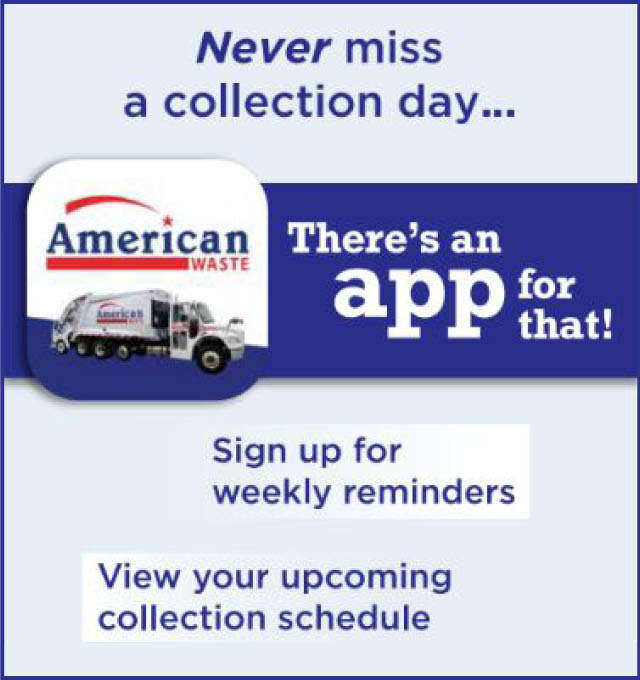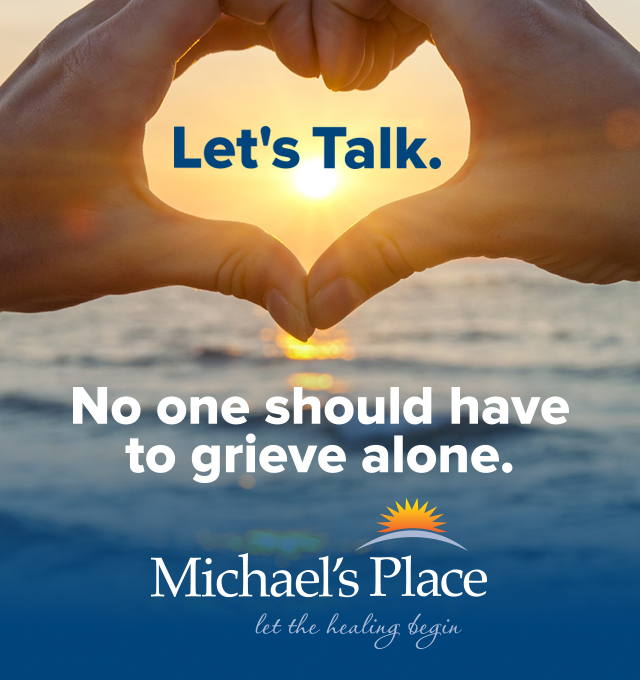 GT County Jail Administrator Resigns
Read More >>
Enjoy Sleeping Bear Free This Saturday
Read More >>
The (New) Bay Theatre's First 100 Days -- And Its Future
Read More >>
NMC BBQ Tickets On Sale
Read More >>
East-West Corridor Findings: Focus On South Airport & Keystone, Not Hartman-Hammond Bypass
Read More >>
Kalkaska Citizen, Business Of The Year Named
Read More >>
County To Increase Pension Payments, Expand Free Busing For Seniors
Read More >>
Glass "Deliberately" Spread Across Sleeping Bear Dunes Beach
Read More >>
City Hires Team Elmer's For Eighth Street, Sidewalk Projects
Read More >>
City Leaf Pick-Up To Start April 29
Read More >>