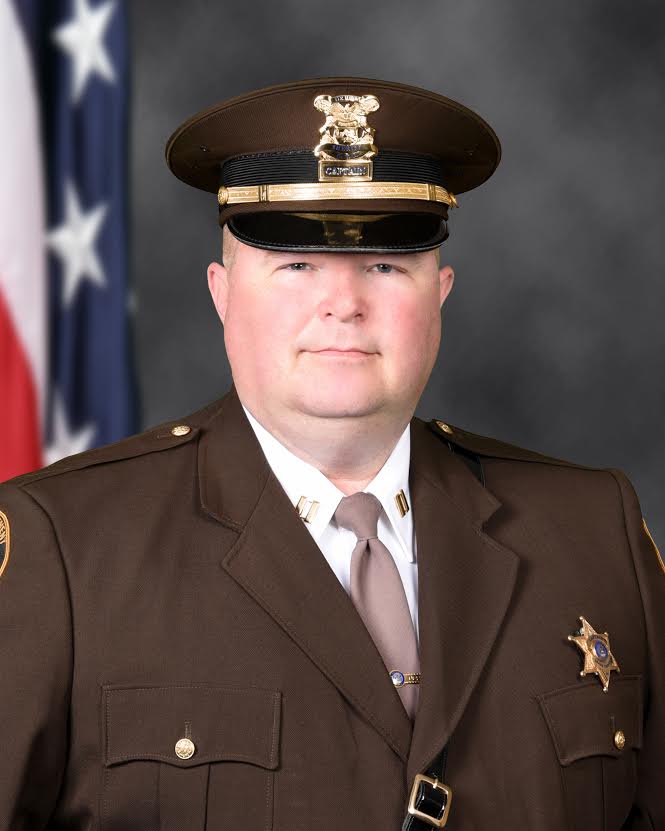 Jail Administrator Placed On Administrative Leave
By Beth Milligan | April 13, 2019
Grand Traverse County Jail Administrator Captain Todd Ritter has been placed on administrative leave - with few details available surrounding the circumstances that warranted the move.
In a statement to The Ticker, Sheriff Tom Bensley said: "On April 4, 2019, Jail Administrator Captain Todd Ritter was placed on paid administrative leave pending the results of an ongoing internal investigation. At this time, no further details or further information is available. At the conclusion of the investigation, additional information may be provided."
Bensley declined to elaborate further on the case or to provide an estimated timeline of when the investigation could be concluded. Ritter began his career with the Sheriff's Office as a marine deputy in 1997 before moving to the jail as a corrections office that same year. He was promoted to sergeant in October 2003, made administrative sergeant in March 2011, promoted to lieutenant in March 2015, and made captain in August 2015.
Judge Upholds Proposal 3
Read More >>
Garfield Officials Hone In On Township Strengths, Weaknesses
Read More >>
Four Sculptures Installed On Boardman Lake Trail; More Art Coming
Read More >>
NMC Faculty Unions Offer To Accept Fact Finder's Ruling
Read More >>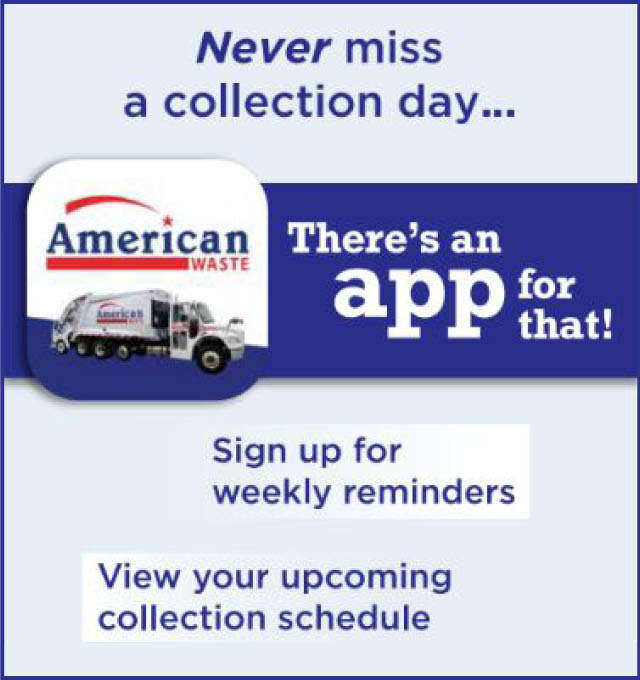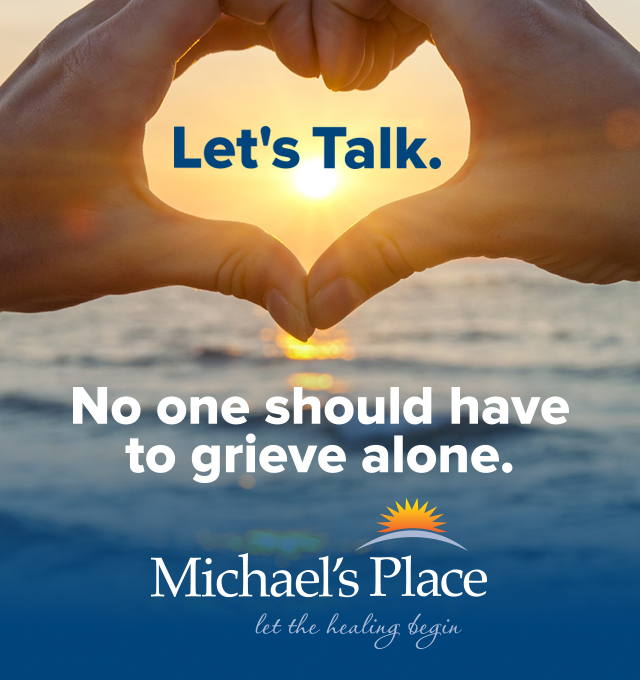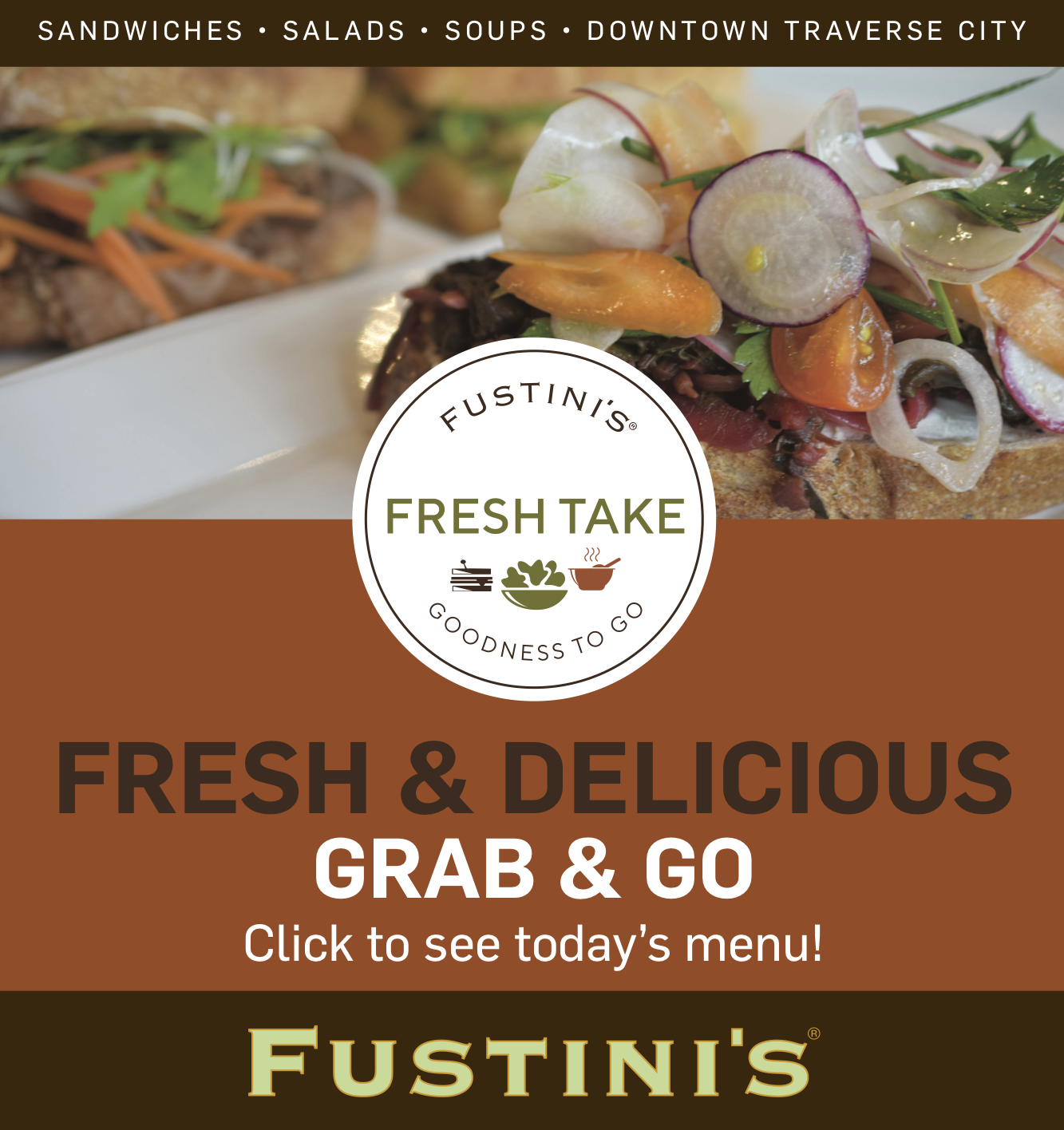 Man Arrested For Domestic Assault
Read More >>
Unmanned Boat Circles Lake Leelanau As Deputies Give Chase
Read More >>
Changing Things Up At The Chamber
Read More >>
USDA Agrees To Purchase Additional $15 Million In Tart Cherries
Read More >>
A Life-Changing Crash On Grandview Parkway
Read More >>
Traverse City To International Space Station, Do You Read?
Read More >>
By Road And Air: Horses Begin Arriving For Equestrian Festival
Read More >>
Carver Street Closures Monday, Tuesday
Read More >>
DDA Talks Downtown Developments
Read More >>
Construction Work Planned Along Garfield, Centre Streets This Week
Read More >>