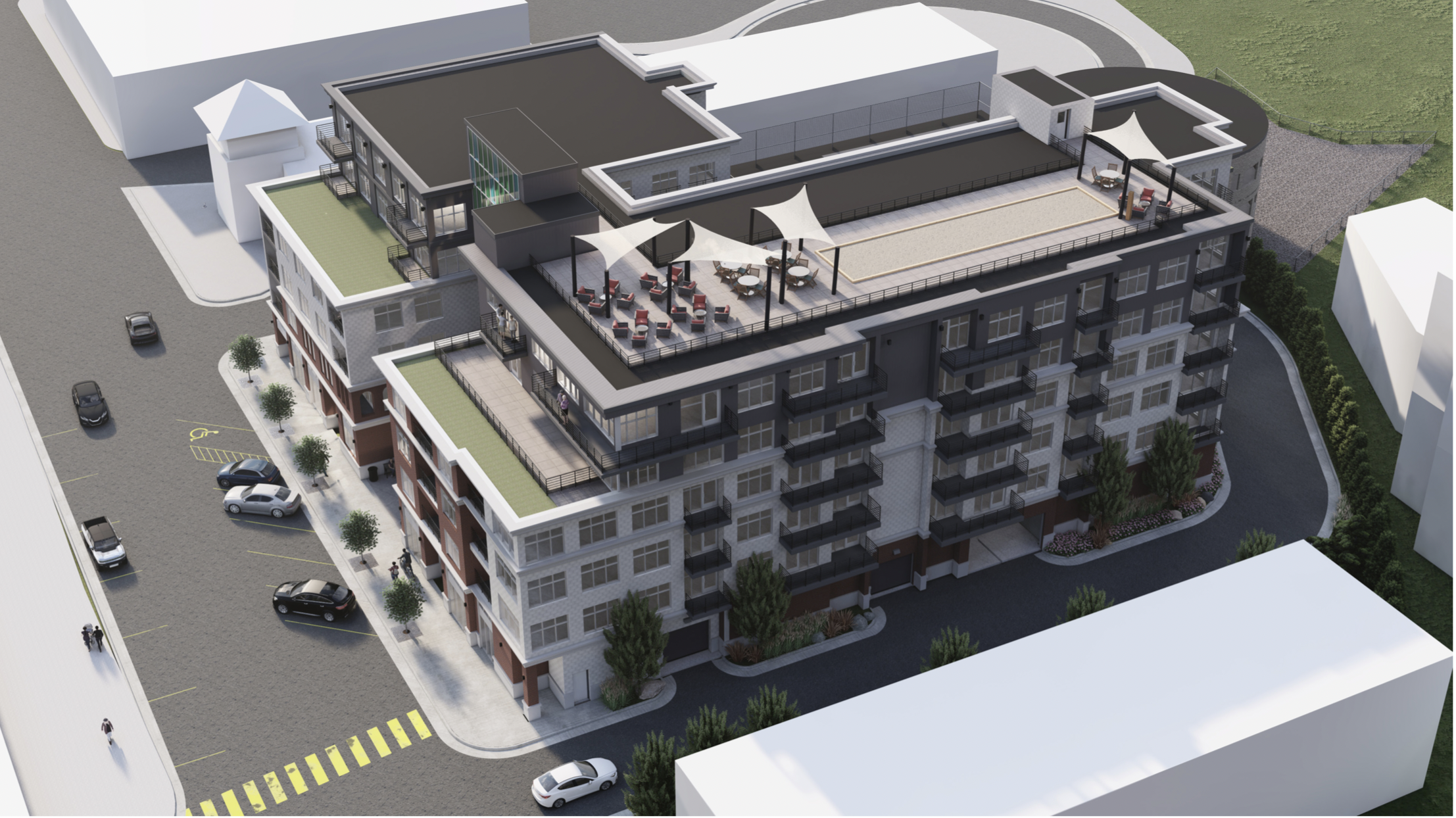 Judge Rules In Favor Of Save Our Downtown In Building Height Lawsuit
By Beth Milligan | Nov. 10, 2021
Judge Thomas Power ruled in favor of community group Save Our Downtown Wednesday in a lawsuit filed against the City of Traverse City over the way it measures building heights. Power issued an injunction prohibiting the city from issuing permits for any buildings over 60 feet tall as measured at "the highest part of the building," including parapets and mechanical equipment - features which have historically been excluded from building height measurements. The injunction also prohibits development group Innovo from moving forward with a 60-foot mixed-used building on Hall Street without a public vote.
Save Our Downtown argued that the city was violating its charter by approving several buildings in recent years that are taller than 60 feet without a public vote. City voters passed Proposal 3 in 2016, which states that buildings over 60 feet must be approved by voters. Shortly after Proposal 3 passed, the city adopted an implementation policy that spelled out how the charter amendment would work in practice, including detailing how building heights would be measured. City Attorney Lauren Trible-Laucht told Power that height has always been measured the same way in Traverse City and most other Michigan communities – from the grade to the roof deck – and that the formula has never included parapets, steeples, clock towers, or other mechanical or architectural features. The city's implementation policy specified that some architectural features on buildings could be over 60 feet and not trigger a public vote.
However, Save Our Downtown attorney Jay Zelenock argued that having any part of the building go higher than 60 feet without a public vote is "completely inconsistent" with the city charter. The "plain language" of Proposal 3 should be applied to mean the entire structure must stay under that threshold to avoid triggering a vote, Zelenock said. Power agreed with that argument, saying that when residents passed Proposal 3, they likely weren't aware of how the city measured building height and would expect that height simply referred to the "highest part of the building." He said that if the city wanted to make it clear in the charter that height would be measured in a different way, including the city's traditional method of measurement, it could put language on the ballot to amend the charter with that clarification. Because parapets, heating/cooling equipment, elevator shafts, and other mechanical features are all connected to the building and transferred with the building in a sale, Power said those features "are all part of the building and therefore count against the 60-foot limit" when measuring height.
While other buildings have recently been constructed that exceed the height limitation as interpreted by Power, such as the new 4Front Credit Union building at the corner of Pine and Front, the judge said he could only focus in his ruling on Innovo's planned project on Hall Street, which hasn't yet been built. The judge's injunction prohibits Innovo from moving forward with the development as planned without a public vote, as some of the rooftop features extend above 60 feet. Innovo attorney John Lynch says he and his client are "obviously disappointed" in the ruling, though could not yet comment on whether they will appeal.
"This seems like one of those opinions that may reverberate in unexpected ways in our community," Lynch says. "I'm sure there are some other developers, as well as folks at the city's planning commission, that are going to be looking over this opinion very carefully. Right now, though, we are evaluating our options to determine what the next appropriate steps would be."
Trible-Laucht also says she is "disappointed but not necessarily surprised" by the ruling. The city attorney will meet with the city commission to review the language of Power's order once it's officially entered and seek input on whether the commission wants to appeal. "The first thing is we'll have to wait and see what the order ends up saying, and analyze what that means for our processes when we have proposed projects coming in and talk through those processes with staff," she says.
Both Lynch and Trible-Laucht previously expressed concerns about what a lawsuit loss would mean for development across Traverse City. Lynch argued voters who supported Proposal 3 would likely have understood a 60-foot building to be a "six-story building," not a four-story building, which he said Save Our Downtown's definition would essentially require to keep rooftop features from going above 60 feet. Trible-Laucht noted that developments in districts where 60-foot buildings aren't even allowed – such as the C-1 office service district, which has a maximum building height of 45 feet – could now have to go to an election if portions of the building are over 60 feet. "That would trigger an election even though it's in a district where the maximum height of a building is only 45 feet," she said.
The city would also either need to use two different methods for measuring building height – one when an election could potentially be triggered, and one for all other projects – or apply the same measurement method consistently to all buildings. In the latter scenario, buildings in districts with a maximum height of 30 or 45 feet, for example, would also have to change their design to avoid having any features above the height maximum for that district. That could effectively reduce the height of buildings across the city by at least a floor. Trible-Laucht told The Ticker Wednesday that buildings unlikely to trigger a charter vote could probably use a different measurement system than those approaching 60 feet, but said doing so would create confusion. "I think now what we have is two separate ways of measuring height in the city," she said. "It's going to be very tricky to try and understand how that's going to affect things across the entire city."
Attorney Brenda Quick, who also worked on behalf of Save Our Downtown, reiterated Zelenock's argument in court that a literal approach to measuring height is best, saying height should be interpreted by the "ordinary and customary meaning as it would be understood by the voters." Save Our Downtown didn't have any objections to how the city defines grade as the starting point for height, but said – as Power ruled – that the end point should be the tallest part of any feature of the building.
Comment
TCAPS To Hold Ribbon Cutting For New Montessori School
Read More >>
City Commissioners Approve Budget, Munson Avenue Rezoning, Pride Resolution
Read More >>
Two GT County Women Arrested for Meth & Fentanyl
Read More >>
Alley Work Will Impact Old Town Garage Access This Week
Read More >>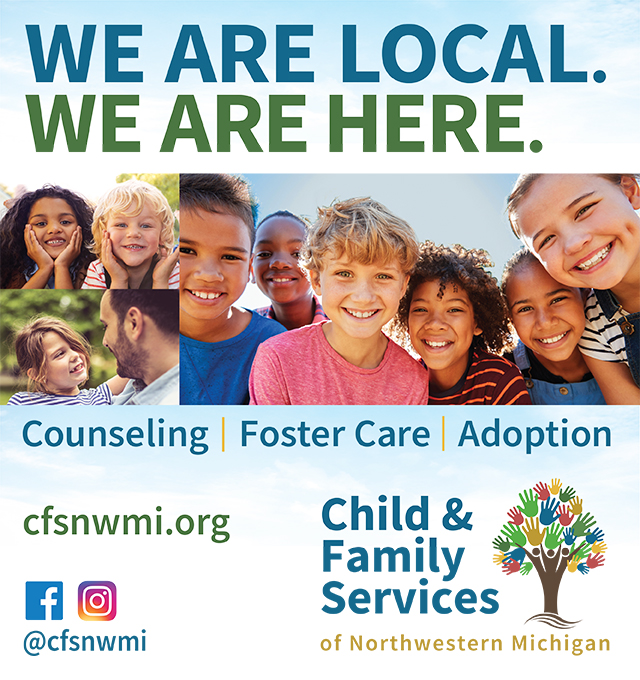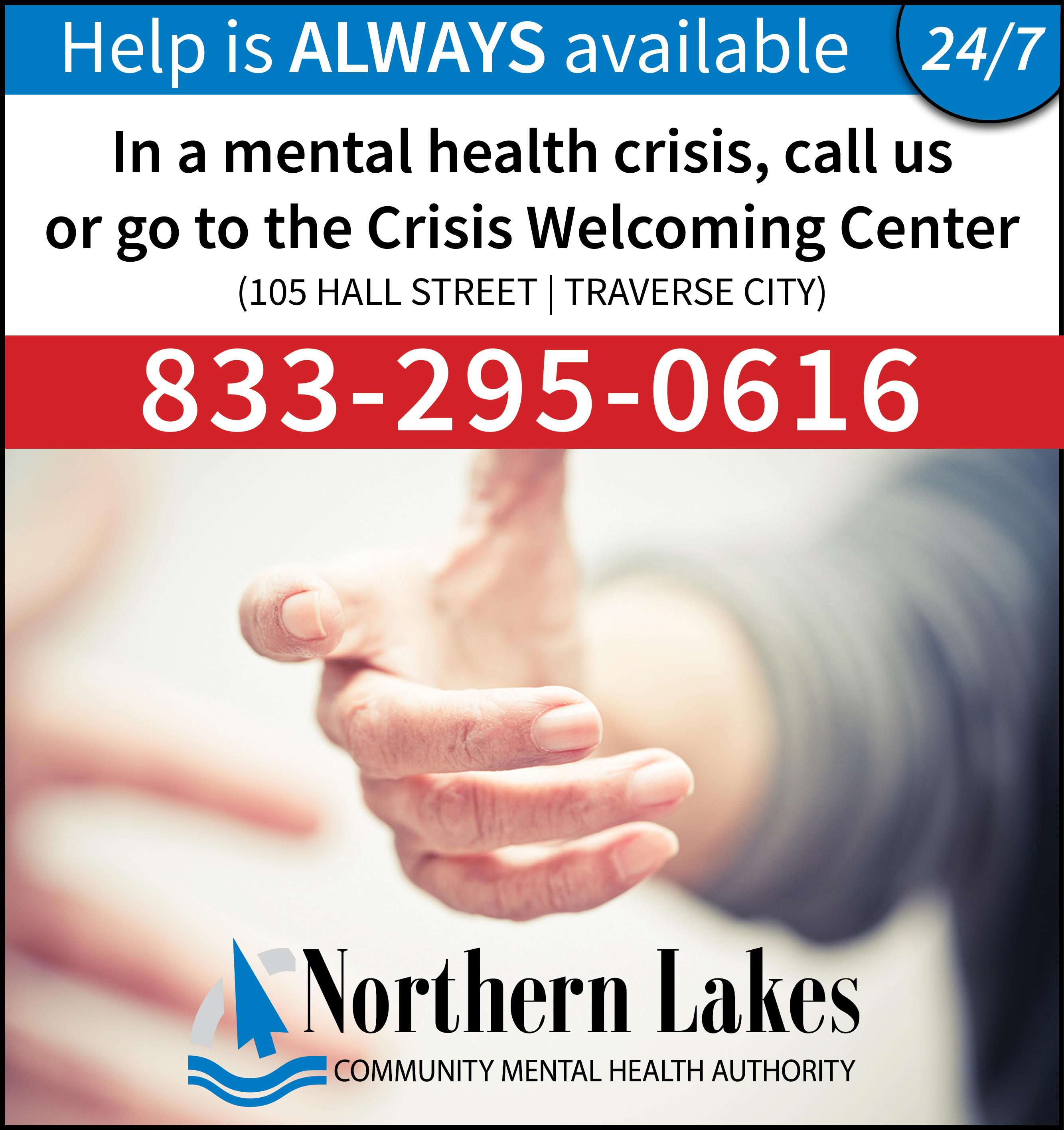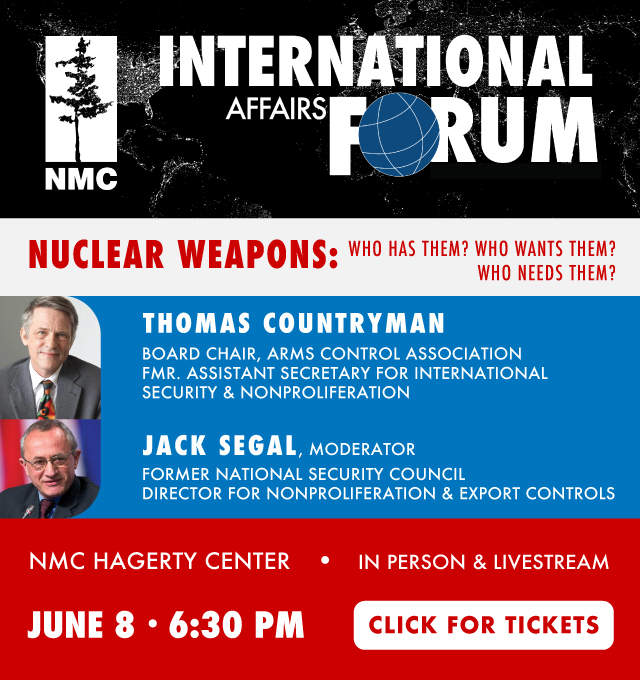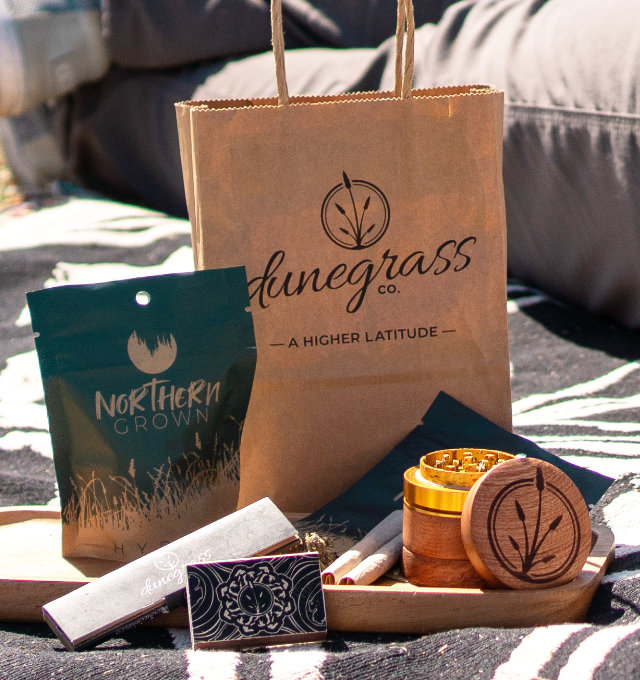 Join Us For Recess on the Water Wednesday - and Win Great Prizes!
Read More >>
How Healthy Are Our Waters?
Read More >>
East Bay Township Considers Changes to Allow More Preschools & Daycares
Read More >>
Traverse City's Graduating Class Of 2023 Wants To Save The World
Read More >>
Seven Hills Opens on Old Mission Peninsula
Read More >>
Off To The Races: An Early Look At 2023 Mayoral And City Commission Elections
Read More >>
DDA Eyes Project List, Citizen Advisory Council for New TIF Plan
Read More >>
First-Ever International Fireworks Championship Coming to TC
Read More >>
Interlochen Cyclist Killed in Car Crash
Read More >>
Is Traverse City Spartan Country?
Read More >>