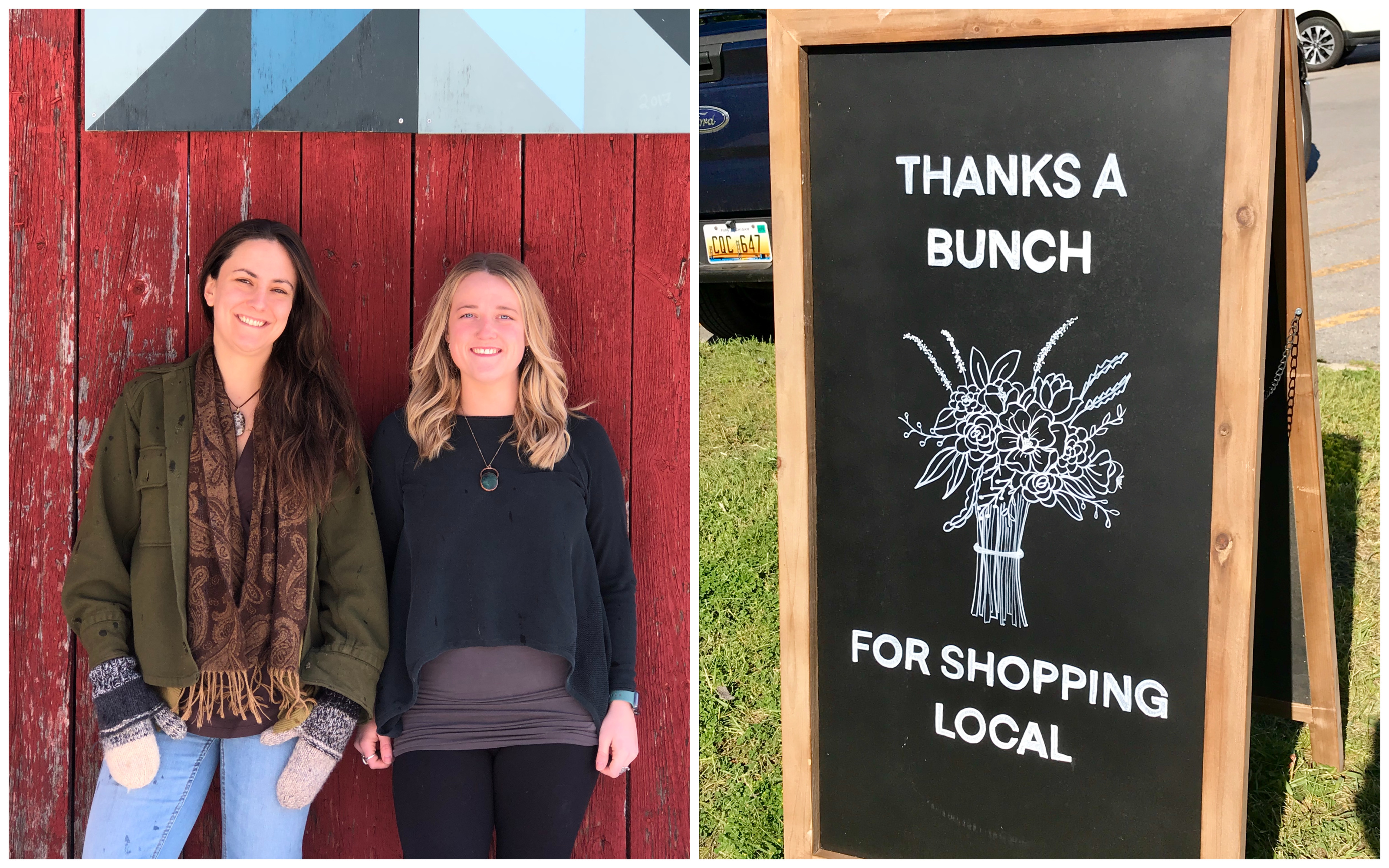 Kingsley Market Gets A Revamp; More Farmers Market News
By Beth Milligan | April 9, 2022
The Kingsley Market is undergoing a major revamp in 2022, with two new market managers, a significantly expanded list of farmers and vendors, and plans to offer weekly live music, themes, speakers, and workshops. The Ticker has the details on Kingsley's upcoming market season, plus updates on other farmers markets across the region.
Kingsley Market
During a decade-long stint vending at farmers markets, Bear Earth Herbals founder Sierra Bigham says she would often dream about improvements she could make to the markets. Now she'll have the opportunity to put those ideas into practice: Bigham, 32, and Jesy Greilick, 26, are taking over this year as the new managers of the Kingsley Market, with big ambitions of revamping the event and making it a weekly destination for residents of both Kingsley and surrounding communities.
Bigham, who has vended at the Kingsley Market in the past, says the event was stuck in a frustrating cycle: A handful of vendors would draw only a handful of customers, which made it difficult to attract more vendors, which made it difficult to attract more customers. Creating a robust vendor list was the first step in revamping the event. "All my years at all the area markets paid off there," Bigham laughs. "I basically roped a bunch of my friends into trusting me. We started putting out the word and sending emails to local farmers and Kingsley community members."
Bigham and Greilick (pictured together, left) plan to have at least 20 vendors at the Kingsley Market this summer. They note that Brownson Memorial Park – where the event is held every Wednesday from 3pm-7pm June 1 through September 28 – could eventually host double that number. The 2022 list so far includes well-known local vendors like Boss Mouse Cheese, Ken's Fresh Fish, and Covered Wagon Farms, plus at least four Kingsley community members who are first-time vendors and farmers "bringing an array of edible products," Bigham says. She ticks through the list of goods that will be available this summer: vegetables, fruit, meat, dairy, fish, baked goods, preserves, value-added products, greens, microgreens, mushrooms, and garlic, plus a handful of booths selling crafts.
Bigham and Greilick also want to make Kingsley Market a communal event that draws shoppers not just for the products but for the market experience itself. Kingsley Market will have live music every week this year, with artists ranging from a brass quintet to singer-songwriter Seth Bernard to Dr. Souza, a project of some former members of Steppin' In It. Every week will have a theme with a corresponding speaker and free community workshop; theme examples include Pollinator Week, Farm Animal Week, and Water Week. Workshop topics will range from seed germinating to cooking techniques like canning, fermenting, and pickling; the market will also offer a free herbal clinic once a month.
With Kingsley's library and splash pad nearby, plus a new brewery coming online, Bigham and Greilick hope the market will be in the center of a vibrant community atmosphere in the village this summer. "Kingsley is a growing community, and there are also so many communities connected to Kingsley who don't have farmer markets," Greilick notes. After returning from a farmers market conference in San Diego this spring – Bigham and Greilick were one of only three management teams selected from across the country to receive scholarships to attend – the duo were brimming with inspiration for the event's future. They're working on being able to accept SNAP benefits and to offer other incentive programs for lower-income customers, expanding the vendor list, adding more programming, and potentially hosting a smaller indoor market in the off-season. Bigham and Greilick also hope to network with other market managers across the region and have a community emergency preparedness plan for food access, such as in the case of a natural disaster.
"I feel there's a lot of missed opportunity for greater community building at the markets," says Bigham. "Sometimes it's nice to get in and out, but people also like to gather. They want to see their friends and chat and connect. And that's something I want to provide here. It's creating more of a community event, rather than just having a farmers market."
Other farmers market news…
> The Sara Hardy Downtown Farmers Market will return to Lot B in downtown Traverse City this year starting Saturday, May 7 from 7:30am to noon. The Wednesday market, which runs from 8am to noon, kicks off June 1. Both markets run through October. Traverse City Downtown Development Authority (DDA) Communications and Outreach Director Art Bukowski estimates the market will have more than 75 vendors on peak Saturdays this year. Online ordering, a new feature introduced during the pandemic, remains available each week with local pick-up. Bukowski says food trucks and live entertainment are in the works this year, with more details to come. One word of caution for shoppers: Construction is expected to start on the North Cass Street bridge near Traverse Connect in mid-to-late summer, which will impact market access from the east. Access will still be available from Union Street, as well as the pedestrian bridge off the Front Street alley, when construction begins.
> The Interlochen Farmers Market will also return this year starting on Sunday, May 1. The event will run every Sunday from 9am to 2pm through October at Interlochen Corners (US-31 and J. Maddy Parkway/M-137). "We're in a huge parking lot with easy access," says organizer Hannelore Frederick. "Bring the kids, bring the dogs, and come out for a good time." The market features approximately 60 vendors, half of which are food/produce vendors and the other half of which are crafters/artisans. Several new vendors will be on deck this year in addition to returning regulars, according to Frederick.
> East Bay Township is exploring the possibility of launching a farmers market, though Township Supervisor Beth Friend is not sure on its exact start date. Friend, who recently became a certified farmers market manager through MSU, says the township wanted to launch last year but ran into time constraints. "Unfortunately, we're only busier this year!" she says. "So while I'd like to get it off the ground, we'll see." The township is also moving forward on launching a community garden. "The community garden, a farmers market, the food assistance distribution done here monthly is all a part of our small effort to help with food security and sustainability," Friend says.
> Finally, The Village at Grand Traverse Commons will continue to host its weekly indoor market in the Mercato corridor through the end of April on Saturdays from 10am to 2pm. In May, the market will move outdoors and run every Monday afternoon from 2pm to 6pm on The Piazza between Cottageview Drive and Red Drive. The market – which features farm fresh eggs, meats, cheese, fruits and veggies, homemade breads, cookies, honey, preserves, maple syrup, and more – will remain outside through the end of October before shifting back indoors again in November.
Comment
A Cut Above: Five Decades (And Counting) Behind the Chair
Read More >>
NMC Eyes Student Housing, More 'Vibrant' Main Campus As Part Of In-Progress Facilities Master Plan
Read More >>
Senior Living Facility, Housing Zoning on East Bay Agenda
Read More >>
Morsels Owner Arraigned
Read More >>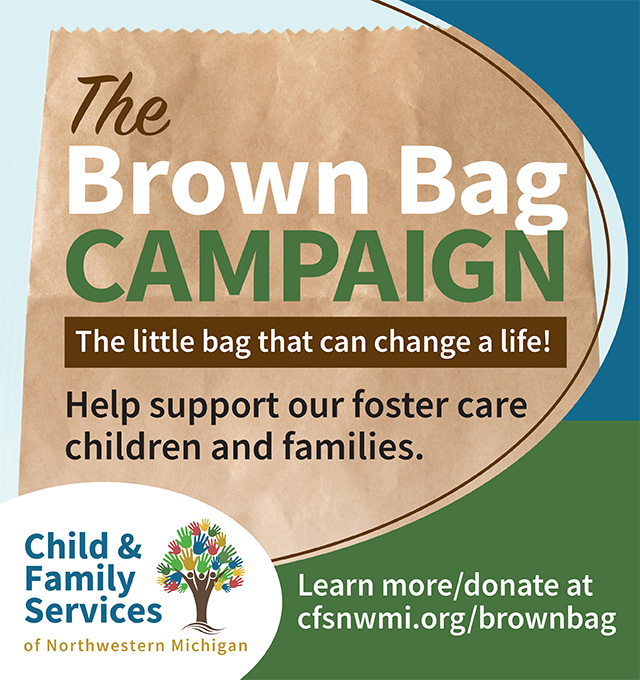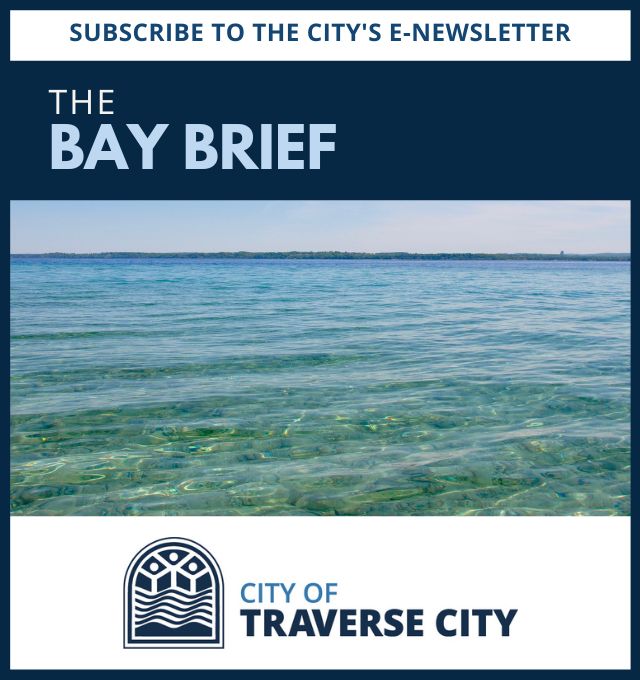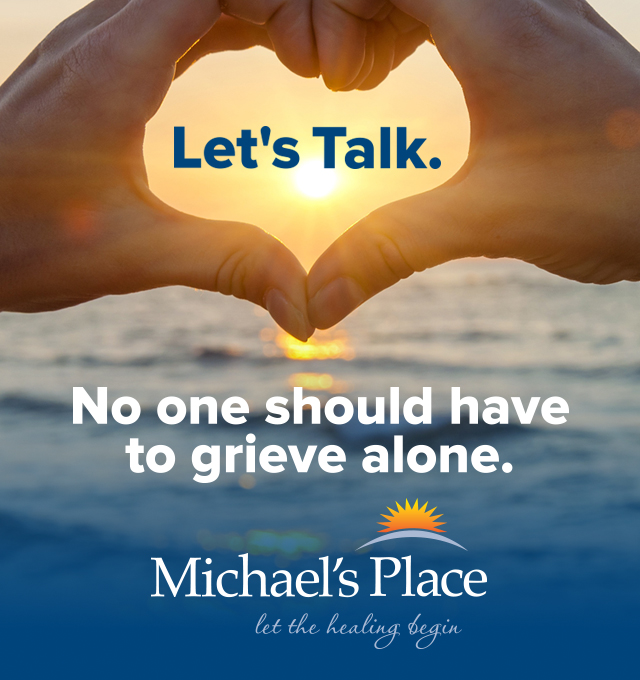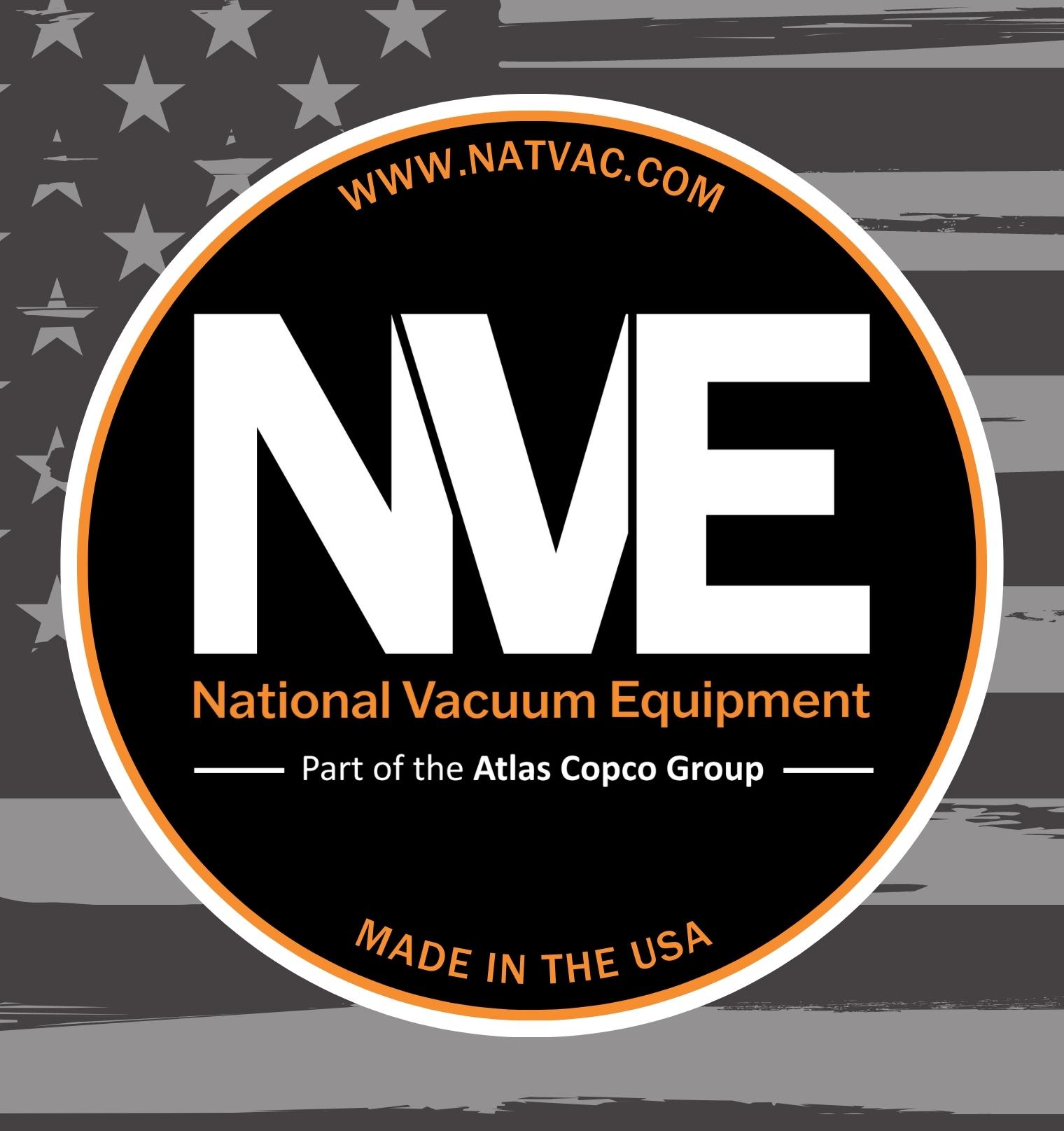 Join Us for a Holiday Recess at Delamar!
Read More >>
Changes Brewing at Downtown Food & Beverage Spots
Read More >>
Man Arrested with Open Container, Loaded Guns on Front Street
Read More >>
TC Man Arrested for Credit Card Fraud
Read More >>
Road Commission Approves Roundabout Construction at Potter/Garfield/Hoch; Work to Start in Spring
Read More >>
Hickory Hills Becomes First Homologated Course in Lower Peninsula
Read More >>
Walking, Biking Take the Spotlight as Communities Focus on Nonmotorized Plans
Read More >>
TC Comedy Fest Announces Rory Scovel, More Headliners
Read More >>
Why TCAPS Is Investing Millions Of Dollars In New High School STEM Facilities
Read More >>
Celebrating Local Artists & Artisans
Read More >>