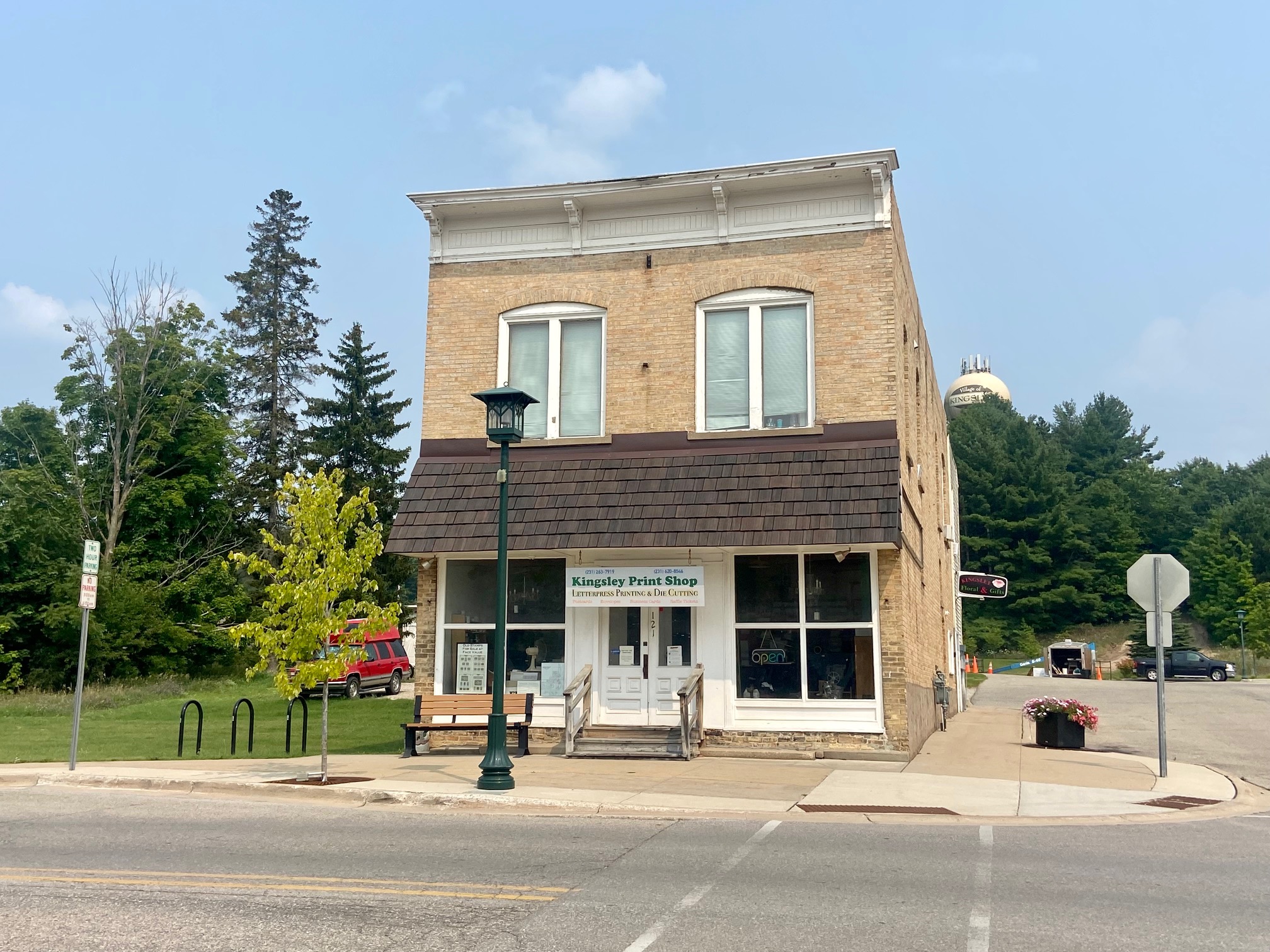 Workshop Brewing Company Opening Second Location In Kingsley
By Beth Milligan | Aug. 5, 2021
Traverse City's Workshop Brewing Company is opening a second location in downtown Kingsley, targeting an end-of-year opening in a historic building at 121 Brownson Avenue with a large outdoor beer garden. The Ticker has an exclusive first look at the project plans, which are being celebrated by Kingsley leaders who've long sought to bring a brewpub to the village as a downtown anchor.
Workshop Brewing Company owner Pete Kirkwood will take over the lease for the building (pictured) that currently houses the Kingsley Print Shop – which is vacating the premises at the end of October – and formerly housed Kingsley Floral & Gifts, which recently moved into a larger space at 104 South Brownson Avenue. Kirkwood will start building renovations in late fall with the goal of opening by New Year's. The building, which will be called The Workshop Brewing Company Kingsley Local, will host a taproom and small on-site brewing operation, producing experimental and limited-edition brews to supplement beer, cider, and wine varietals brought over from the Traverse City location.
"The building's really cool," says Kirkwood. "It has exposed brick on the side and an old-fashioned façade with a little foyer and glass front. It reminds me of a saloon." In addition to the building, Kirkwood is leasing a vacant field adjacent to the property, allowing him to offer an expansive outdoor beer garden with festive lighting, outdoor games, fire pits, and more. Unlike the Traverse City location, Kingsley Local will not have a kitchen on-site. That's partly due to space and staffing constraints, but also because Kirkwood wants to encourage customers to bring in food from other Kingsley businesses, notably A. Papano's Pizza across the street.
"We wanted to make it simple and like the idea of supporting the local established businesses," he says. "We want to make it really easy for people to order pizza and any other offerings around us." In a statement to The Ticker, owner Jeff Yacks of the Kingsley Papano's location said the village has "been on a great path of growth" thanks to loyal community support and that his business welcomes the addition of the brewpub. "It's exciting to have this new interest committed to enhancing a prime space in our downtown," he said. "We definitely welcome new neighbors and look forward to the progress!"
Other community leaders also praised Workshop's expansion to Kingsley. Jena Van Wagner, the marketing manager for the Kingsley Downtown Development Authority (DDA), told The Ticker in March that a brewpub was at the top of the village's wish list for downtown Kingsley, adding: "We've been shouting that for years." She says the DDA is "really excited to start the process of welcoming" Kingsley Local to the village's main street.
"I've been impressed by how Pete has reached out to the business leaders to find the best way to fit into our village," Van Wagner says. "His vision will be formed by input from the locals, and we look forward to this addition to Kingsley." Village Manager Dan Hawkins reiterates Van Wagner's remarks, saying Kirkwood was "meticulous and careful" in his planning by attending monthly Kingsley coffee meetings with community leaders, soliciting village feedback, talking to surrounding businesses, and looking at past community studies to ensure the brewpub would be an appropriate fit for downtown.
"A brewery that is committed to the preservation of a family-oriented and positive atmosphere as its number-one priority will experience continued success, and from all evidence available so far, Pete Kirkwood will do exactly that for Kingsley," Hawkins says. The village manager is hopeful the brewpub will build on the "downtown buzz" created by a number of recent new business openings and the launch this summer of a "Night Out in Kingsley" series of community events. With plans to host live music, trivia, and other activities, Kirkwood is also optimistic Kingsley Local – located near the Brownson Avenue/M-113 gateway into the village – can lure in both local and pass-thru traffic to the brewpub and other downtown businesses. "Every community needs those third places," he says, using a planning term that describes a community gathering space residents flock to outside of home and work.
Kirkwood says he's actively looked for several years around the region for the right location to open a second taproom. "I've always wanted to take the foundation that we built and use it to try and grow our community," he says. "I feel like we have a cool model that can provide a little part of something that might be missing in Kingsley." He adds that the Traverse City location will "remain utterly unchanged" as part of the expansion. While opening a new brewpub during a pandemic and nationwide staffing shortage might seem like a daunting proposition, Kirkwood says that "If you're an entrepreneur, you're by definition an optimist." The new brewpub will have advantages in meeting those challenges, Kirkwood says, including its pandemic-friendly outdoor space, a successful company hiring history, and the benefit of being the only brewery in Kingsley.
"If you live in Kingsley and have to commute into Traverse City right now to work at a bar or taproom or brewpub, that will be an attractive option for you," he says. "That's true of customers, too. A lot of customers who don't want to stop for a beer in Traverse City after work because they have to drive home to Kingsley can now drive to Kingsley and then have a beer. We feel like we can help build that critical mass downtown, hopefully to a tipping point where it can really thrive."
Comment
Join The Ticker For Recess Next Week at ELEV8 Climbing Gym!
Read More >>
Garfield Township Eyes Housing, Development Goals
Read More >>
Road Project Updates: Boardman River Bypass, Bridges, Signal Upgrades
Read More >>
Flag On The Play: Referee Shortages Threaten Youth And School Sports In Northern Michigan
Read More >>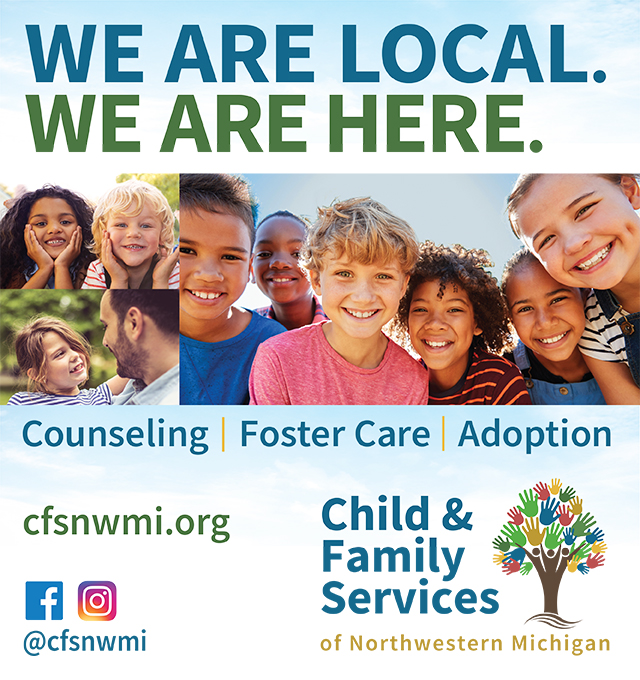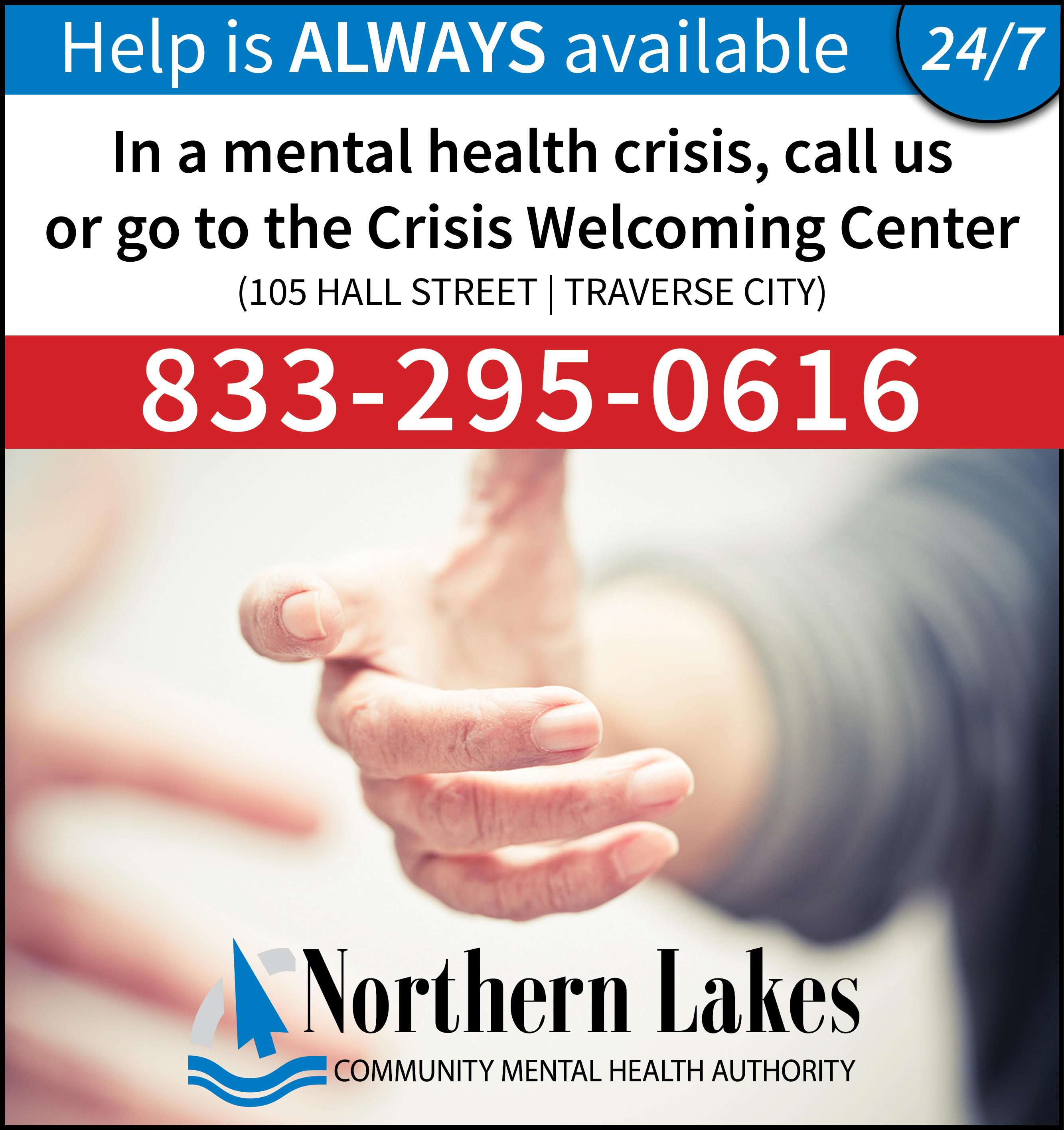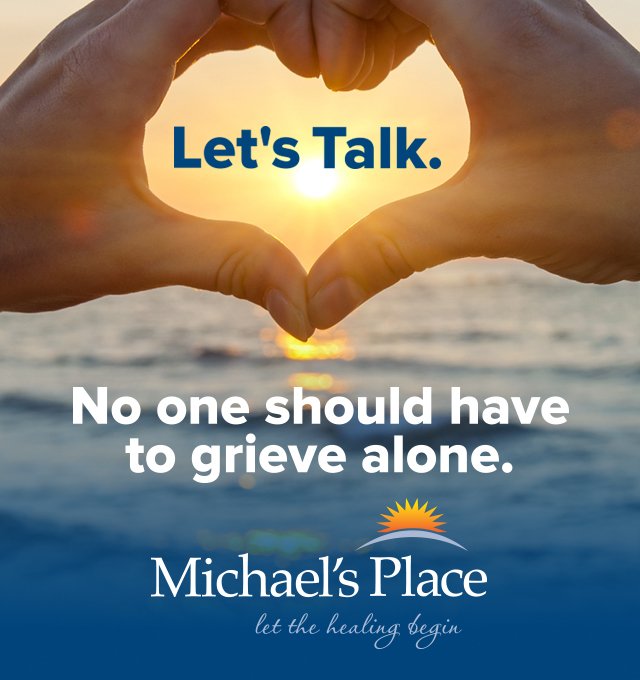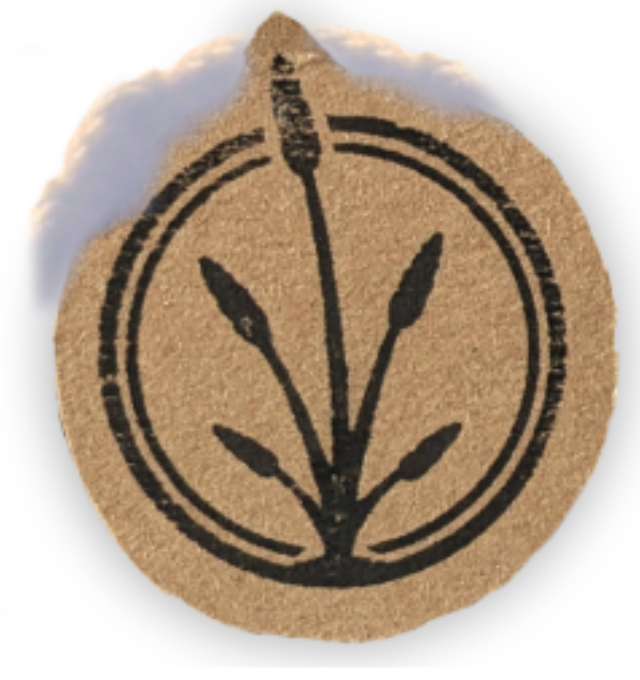 City Moves Toward Adopting Sustainable Building Policy
Read More >>
Spring Break Getaways & Activities in Northern Michigan
Read More >>
A Decade Of Debate: Riverview Terrace, Traverse City's First Affordable Housing Project
Read More >>
Crossing the Great Lakes: Three NoMi Men to Complete Final SUP Journey Across Lake Ontario
Read More >>
Road Commission to Vote on Decertifying Bluff Road
Read More >>
City to Pursue Building Two New Fire Stations
Read More >>
Grand Traverse Band Prepares For Entry Into Local Cannabis Market
Read More >>
First Traverse City Dispensary To Open For Recreational Marijuana Sales
Read More >>
Traverse City Horse Shows Is Back, And We Have Your Inside Access And Tickets
Read More >>
What's Next For Opioid Settlement Funds?
Read More >>