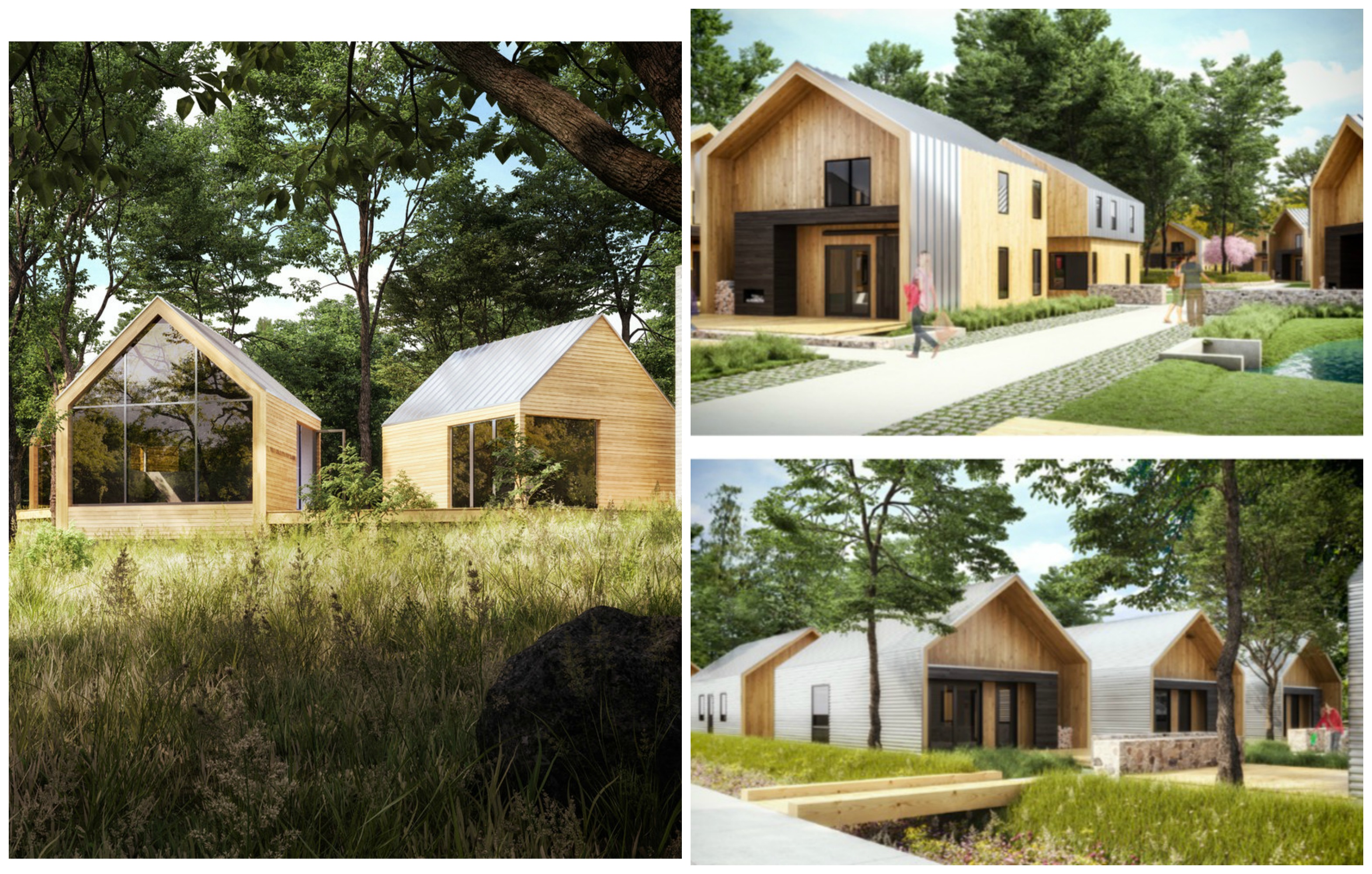 KOTI Development Gets Green Light In Acme
By Craig Manning | Jan. 4, 2019
Dan Kelly's ambitious "KOTI" development in Acme, with 76 single-family dwellings and a commercial component, is slated to move forward and will likely break ground this summer.
In late 2017 The Ticker reported that local restaurateur and businessman Kelly was seeking approval for the development on 18 acres off M-72 along Acme Creek. The project has been approved by Acme Township, and Kelly says initial construction work is likely to begin this summer.
Kelly's vision is to create a walkable condominium resort that incorporates housing, retail, and office space. The community will be called "KOTI," which is Finnish for "home." The development consists of five residential neighborhoods, each of which contains different condo unit designs.
The structures are modern yet simple, and were designed with the help of Traverse City-based Influence Design Forum. The smallest condo will be a one-story, 560-square-foot design, while the largest units are 2,450 square feet with three stories and a detached garage. All told, there will be 76 detached single-family dwellings spread across the development. Condo prices will range from $275,000 to $579,000 (though Kelly is offering early investors a 10 percent discount).
"We're moving forward," Kelly says. "We're aggressively pursuing pre-reservations, and we already have a few. We're at the construction and documentation stage, and we're getting ready to send [the project] out for permits and bidding. If all goes well, we'll be building condos by the fall."
KOTI will also include two mixed-use neighborhoods on the land closest to M-72. These neighborhoods will offer 45,000 square feet of commercial space, for businesses ranging from shops to restaurants to brewpubs, as well as 20,000 square feet of office space. At this point, Kelly says that KOTI does not have any businesses lined up as tenants, though he notes the commercial segment of the development will be the last to break ground. KOTI will be built in four phases, with the first two focusing on the residential neighborhoods and the last two adding the commercial spaces.
For the most part, the residential side of the KOTI development will target real estate investors interested in earning income from short-term rentals. Last month, Kelly hosted potential investors at the Williamsburg Event Center to present floor plans and discuss the investment potential. While Kelly thinks buyers may live in their units part-time, or use them as summer homes, he expects most will end up as weekly rentals.
"We're mostly targeting people who want to diversify their portfolios, get some real estate in their portfolios, and get a return on that investment through vacation rental income," Kelly says. "But if you occasionally want to live there, you can."
Acme Township does not allow homeowners to do short-term rentals. However, since KOTI has received Planned Unit Development (PUD) approval and is technically zoned commercial rather than residential, investors who buy condos within the community will be exempt from this rule. According to Kelly, the KOTI condos will "the only vacation rentals happening in Acme"—a factor he thinks will help attract investors.
KOTI investors wishing to rent out their units will do so as part of a rental pool managed by an internal rental company.
The rental arrangement makes KOTI an ongoing venture for Kelly, rather than just a traditional real estate development. However, the new venture will not put an end to his other business: the long-running Catering by Kelly's. Currently, the Catering by Kelly's commercial kitchen is located on the M-72 parcel where KOTI will be built.
Eventually, the building will be demolished, along with other buildings on the land including the Williamsburg Event Center and Stained Glass Cabinet Co. Kelly says that he has purchased land for a new Catering by Kelly's kitchen near Three Mile and Hammond.

IMAGES CREDIT: INFLUENCE DESIGN FORUM
Third Downtown Bank Project Planned; City To Discuss Commercial Versus Housing Priorities
Read More >>
Save The Date: Summer Kickoff Recess At The Filling Station
Read More >>
Traverse City Film Festival Promotional Opportunities
Read More >>
Interlochen Recognized As Green Ribbon School By U.S. Dept of Education
Read More >>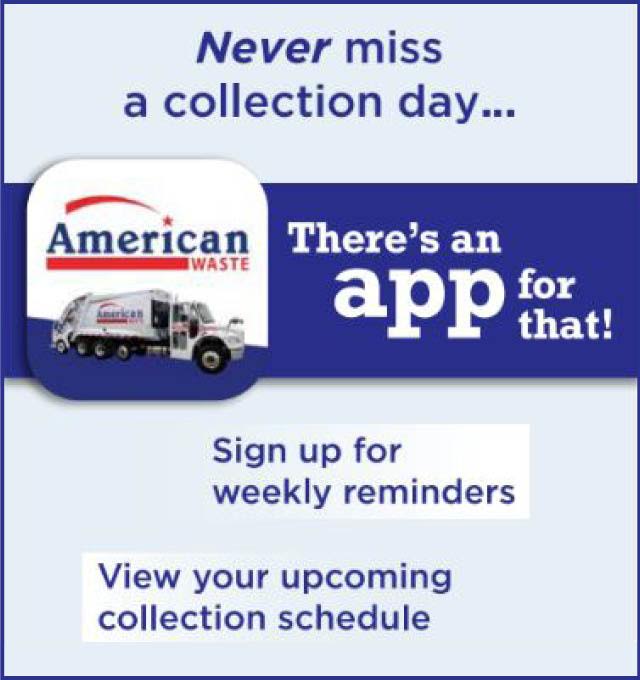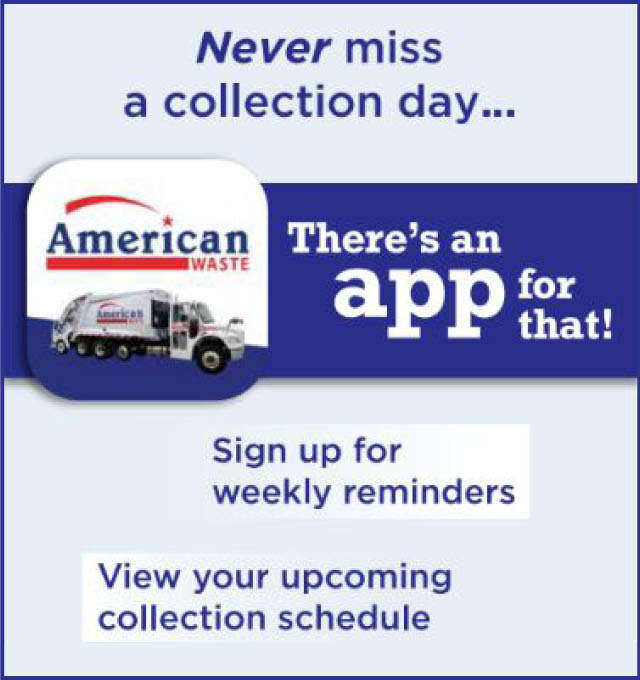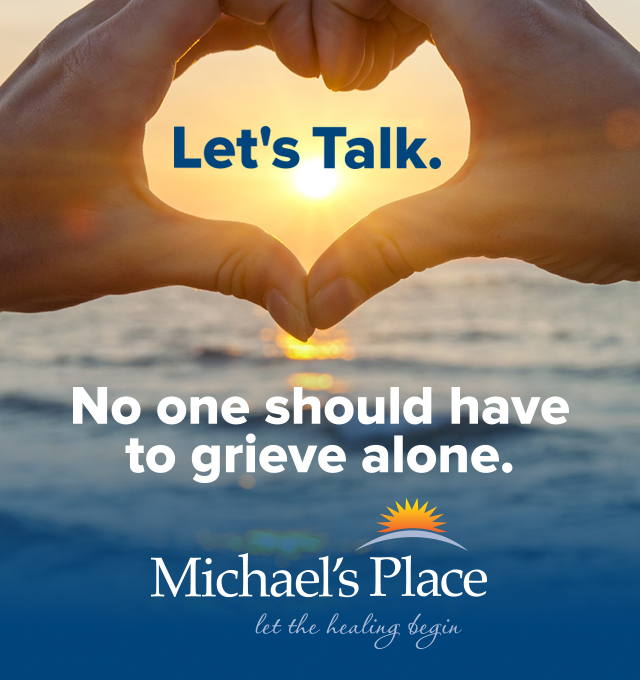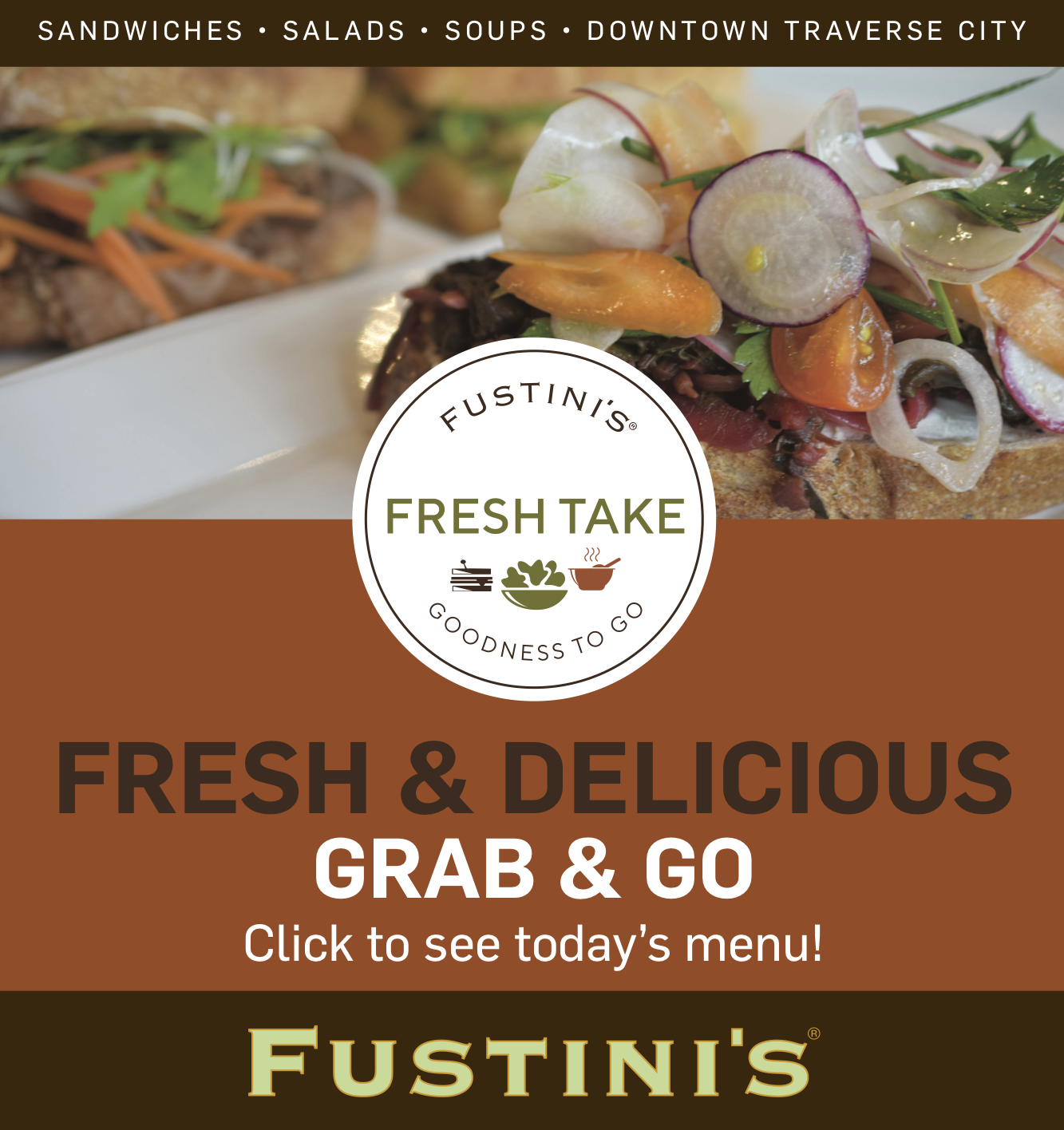 Bike Sharing Coming To Traverse City This Summer
Read More >>
Citywide Sidewalk Repair Project Starts Tuesday
Read More >>
Free Community Forum On Clean Energy At State Tonight
Read More >>
Baykeeper, Boaters, Property Owners Deal With High Waters
Read More >>
City Prepares To Talk Fire Department, Parks Funding, Budget
Read More >>
TCAPS Board Selects One Superintendent Finalist
Read More >>
Eagles Chaplain Charged with Embezzlement
Read More >>
NMC Names Three Outstanding Alumni
Read More >>
Police Called To Disturbance At Bar
Read More >>
April Real Estate Sales Figures In
Read More >>