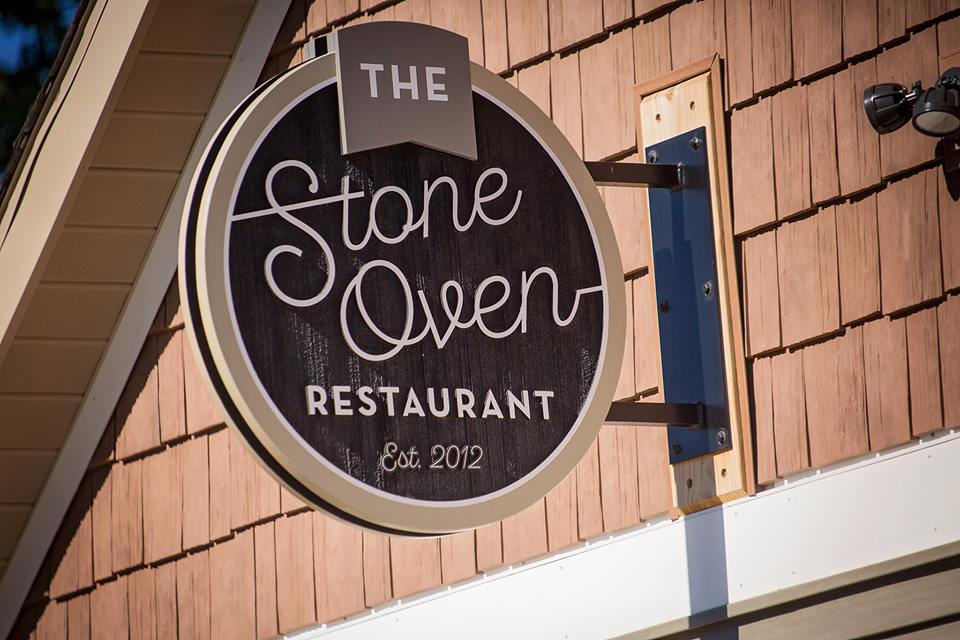 Lake Ann's Stone Oven Restaurant Expanding
By Beth Milligan | Sept. 7, 2017
Lake Ann's The Stone Oven is expanding - a move that will more than double the size of the First Street restaurant.
According to co-owner Brian Adams, the company is midway through renovations to expand dining and kitchen space in the eatery. "The building is only 600 square feet, so we ran out of room a couple years ago," says Adams. "We've just been making it work as we took time to save enough money to get everything done. We're adding more than 900 square feet, so we're a little more than doubling in size."
Stone Oven has done particularly brisk sales in to-go business, according to Adams, with the restaurant converting its current dining area into a dedicated to-go area as part of the expansion. Dining seating will also expand, from 22 to 40-45 seats, Adams says.
"We'll be open (through renovations), although we'll probably close for a week or so to reorganize right at the end when it gets done," Adams says. "We're hoping to be finished before Thanksgiving."
National Writers Series Releases Literary Journal
Read More >>
Munson Unionization Talks Yield Progress, Though Key Wages Issue Remains
Read More >>
Gaijin Closing; Simon Joseph To Launch New Restaurant In Space
Read More >>
Jane Fonda Set To Attend Traverse City Film Festival
Read More >>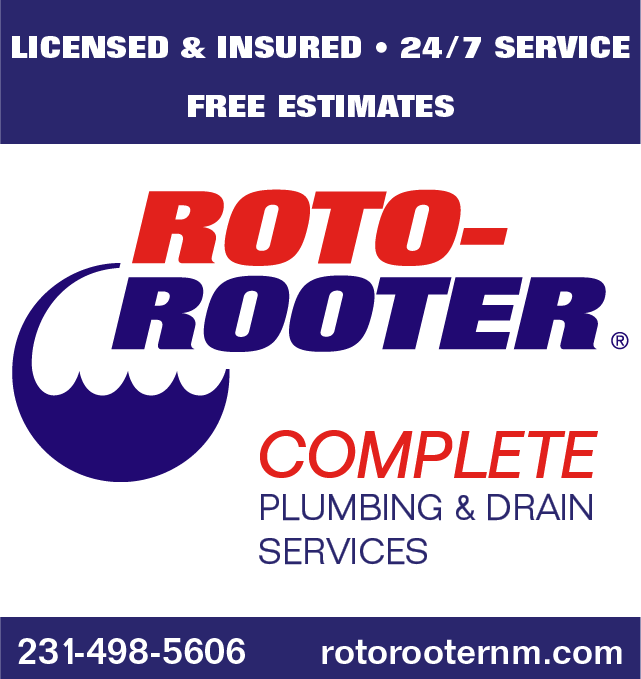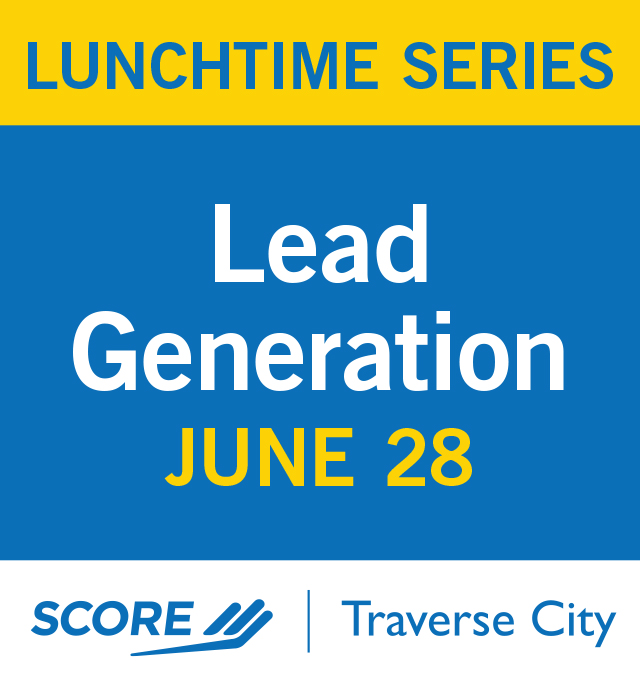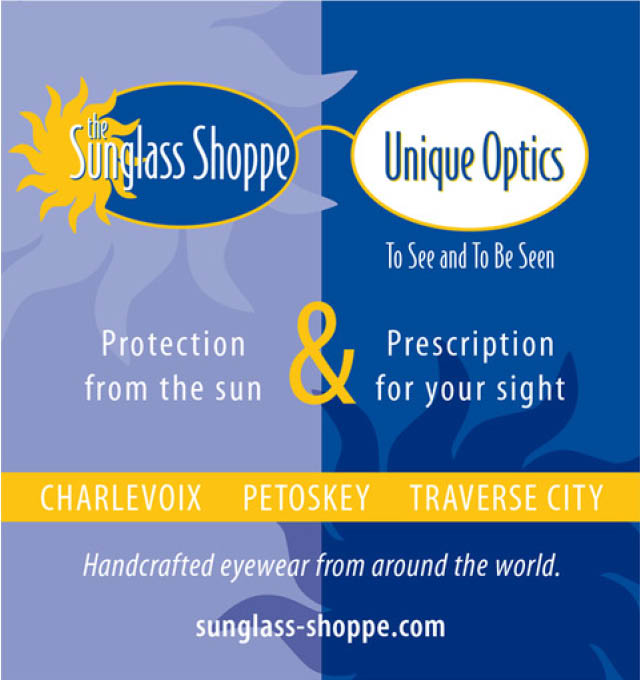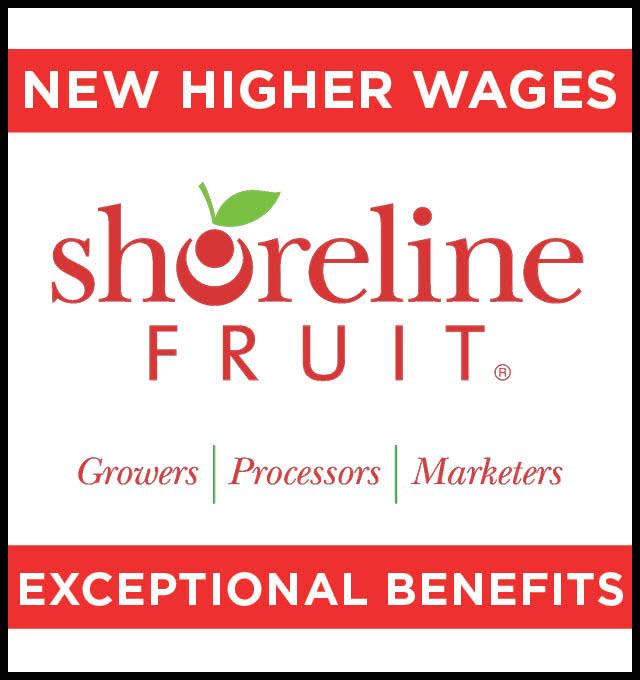 Clean Energy Takes Center Stage At TC Conference
Read More >>
TCAPS Students To Host Lemonade Stands To Raise Money For Schools, Promote Bond
Read More >>
DDA Seeking Volunteers For Boardman River Leadership Team
Read More >>
Downtown Valet Service Approved, Launches Wednesday
Read More >>
Cyclist Injured In Crash
Read More >>
Northport Woman Killed In Division Street Crash
Read More >>
Parks Partnerships Proposed
Read More >>
Latest Real Estate Sales Numbers Mixed
Read More >>
City Delays Decision On Short-Term Rentals
Read More >>
Families Against Narcotics Launching In TC Thursday
Read More >>