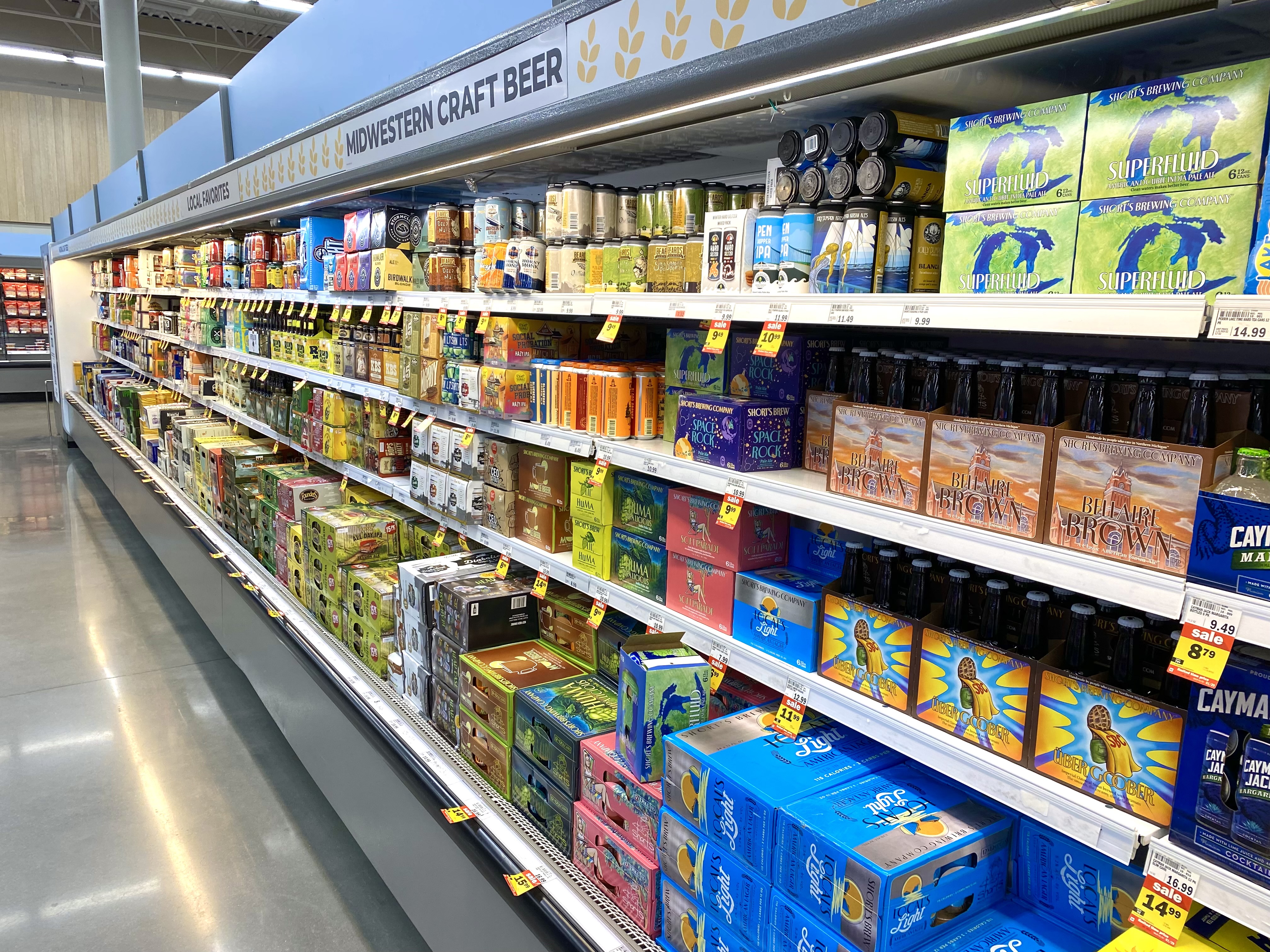 Last Call: Why Prices On Local Beer, Spirits, And Other Craft Beverages Are Going Up
By Craig Manning | Jan. 15, 2022
If you enjoy winding down after work with a cocktail, or sipping a can of local craft beer while watching the football game, expect to start paying more for the privilege. According to local craft beverage players, supply chain issues are cutting into margins and making it more difficult to turn a profit at existing price points. Those economic strains could threaten Traverse City's status as a premier maker of craft beer, wine, cider, and spirits. Alternatively, though, the crisis could pave the way for a new era of collaboration and partnership among this niche community of local northern Michigan businesses.
First, the bad news: According to Russell Springsteen – founder and CEO of Right Brain Brewery – sourcing aluminum beer cans domestically "has become almost impossible." That particular supply chain issue has been a factor since early in the pandemic – due to a mix of factory backlogs, breweries pivoting from glass bottles to cans, the growing popularity of hard seltzer, and more.
But things got significantly worse in 2021, when, per Shorts Brewing Company CEO Scott Newman Bale, tornados in Kentucky damaged one of the few can manufacturing plants in the United States. Losing a plant crimped the country's domestic supply of cans even further, and Springsteen says most of what's left is spoken for by major breweries and soda producers.
"The big players, they corner that [production capacity] and cut us out," Springsteen says. "So when consumers want to support small breweries, they have to think about how, if they're buying a big domestic brand, it's hurting us. We took a big hit when we couldn't source cans for almost four months last spring, from January to April. I lost shelf space [at retailers] and it really hurt me. Now, we're fighting to get that back."
With limited options, Springsteen tells The Ticker he's been getting most of Right Brain's cans from Asia for the past year. But that option isn't ideal, either: It means 16-20-week lead times, shipping costs that have "gone through the roof," and the need to buy full shipping containers of cans.
"A full container is somewhere between $15,000 and $18,000, depending on the shipping," Springsteen explains. "So we've had to change our whole model of running our business. We used to order on time, which means that if I needed three pallets [of cans], I ordered three pallets – and got them within a week. Now, I have to buy 12-25 pallets, and that eats up all your cash. You're sitting on inventory, but it's not making you money for a year."
The problem can actually be worse for breweries that do source their cans domestically. Springsteen points to Ball, one of the three major U.S. can manufacturers, which notified its customers in November that they'd have to buy a minimum shipment of five truckloads if they wanted decorated cans (or cans with the design and branding already printed on them). A truckload, Newman-Bale says, contains approximately 205,000 cans; five truckloads would be over a million cans.
"You're looking at midsize breweries tying up $100,000 in capital for a couple of years, for just one brand [of their beer]," Springsteen says.
Ball's minimum shipping requirements were initially scheduled to go into effect on January 1. After pushback from breweries – plus an assist from the Senate Finance Committee – Ball agreed to delay implementation until March 1.
Springsteen says Right Brain is unique among local breweries in that it has a spacious facility where it can feasibly store tens of thousands of cans for long periods of time. But he's concerned that, for smaller players in the area – either with less square footage or less cash liquidity – the situation may prove untenable. It's a subject that has Springsteen wondering if it's time to form an alliance where local breweries share the investment of purchasing cans or other key supplies.
"I just wonder if, at some point, we should all put our heads together and say, 'Hey, let's go in and do this together; let's buy a couple of containers and share them'" Springsteen explains. "We're able to do it ourselves, for now. But we've talked about buying a bunch of cans and then being able to sell them off to local breweries, if they need them – especially if I'm forced to buy that many cans and sit on them."
That idea, of finding new ways to collaborate, was a topic that Springsteen was hoping to broach with fellow brewers this week at the 2022 Michigan's Great Beer State Conference & Trade Show, which took place at the Grand Traverse Resorts and Spa from Wednesday through Friday.
In the meantime, the can shortage – along with rising prices for everything from malted barley to cardboard – has Springsteen predicting a noticeable shift in pricing for beer: "You're going see $1 to $2, a six pack. And that's across the board, all the way up to your major brewers."
Newman-Bale concurs, estimating a 6-10 percent price increase on most packaged beer. He's even advising beer enthusiasts to stock up on their favorites – not just because prices are rising, but also because availability could be impacted. In addition to the can shortage, Short's has had difficulty sourcing key ingredients for signature beers like Soft Parade.
"We are fruit-heavy brewery, and the growing season for fruit was terrible this year," Newman-Bale says. "With the high temperatures in the Pacific Northwest, a lot of the summer berry crop was destroyed. Sometimes, we're now paying five times more [for those ingredients] than we were last year, and there was a period a few months ago when we just couldn't get any fruit, at any price. Because of issues like that, you're going to see delays in manufacturing; you're going to see empty shelves; and you're going to see impacts in pricing and availability. If you've got a particular beer that's all you want to drink, I would suggest keeping it a little bit more stocked up than normal."
While beer is likely to take the hardest hit from the supply chain disruptions, other local craft beverages could see spiking prices, too. Take wine and spirits, which could be impacted by global difficulties getting glass. Grand Traverse Distillery Founder Kent Rabish says almost all specialty distillers – including his own – source their bottles from Europe, because no domestic manufacturers can match the quality of the glass. But that part of the business has hit a snag lately, due to the cost of freight.
"It's been miserable getting shipping," Rabish explains. "We're getting huge surcharges. Our bottles are coming across from France, and on a 40-foot container of glass, you'll get a $20,000-plus surcharge."
While there's a general understanding in the beer world that supply chain issues are going to necessitate price hikes, Rabish says pricing in the spirits community – especially for premium vodka – is more of a game of chicken.
"Unfortunately for us, our prices out in the marketplace haven't changed since 2007," Rabish says. "When you go to the premium vodka section and see Grey Goose, and Belvedere, and Chopin, their prices are still hanging at $29.99, which is the same price that I started with back in '07. Everybody's afraid to be the first one to stick their head up to raise prices. So, over the years, the profits on the vodka line have dropped. But I'm also afraid to go to $33 and get my head cut off, because people will look at it and say, 'Well, to heck with that; I'll just go over to that next premium brand.'"
Comment
City Lawsuit Updates: What's Next For Building Heights, Recreational Marijuana?
Read More >>
Group Launches Fundraising Campaign To Build New Pickleball Courts At Bowers Harbor Park
Read More >>
Sleeping Bear Dunes National Lakeshore Offers Free School Programs
Read More >>
NMC, Munson Face Familiar Challenges To Four-Year Nursing Degree Legislation
Read More >>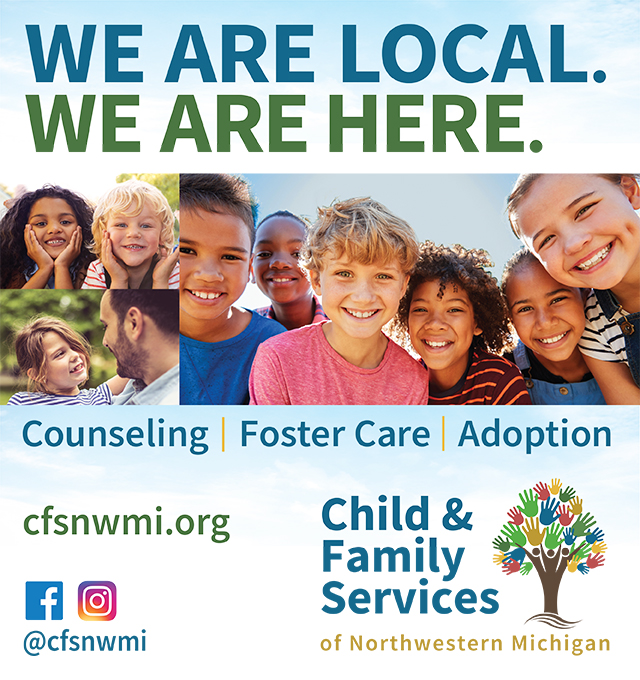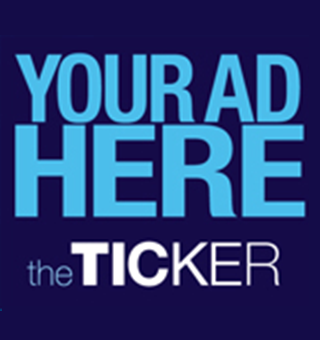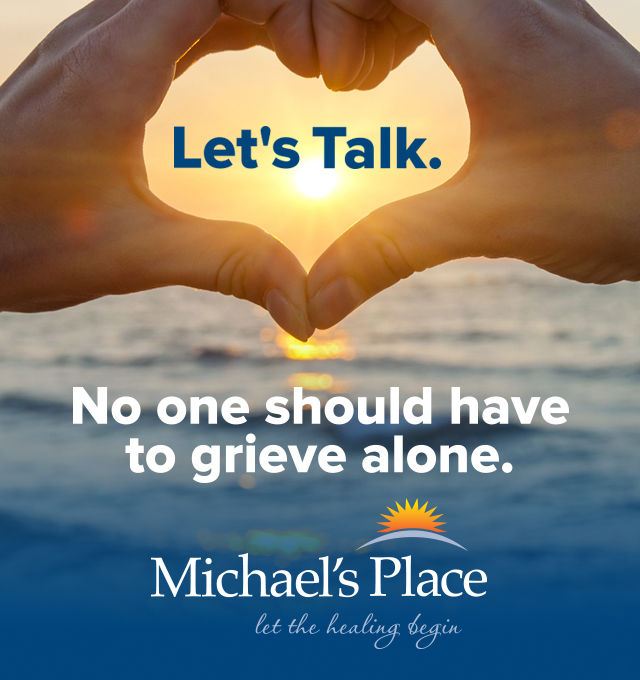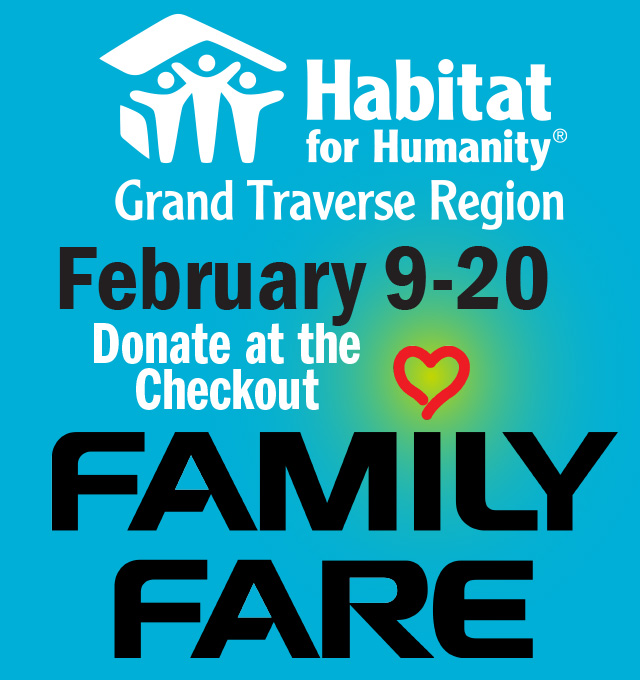 City Commissioners To Pursue Master Plan Rewrite, Land Acknowledgement Policy
Read More >>
Traverse Wine Coast Wineries Win Big At San Francisco Wine Competition
Read More >>
ZZ Top To Play National Cherry Festival
Read More >>
Homelessness Up North
Read More >>
DDA To Consider Parking Changes, Hiring Firm To Study Future Direction For Downtown
Read More >>
National Cherry Festival Combines Heritage, Junior Royale Parades Into New Parade
Read More >>
Armored Vehicle Back On County Agenda
Read More >>
From Bubba To Left Foot: What's In A Name (Part Two)
Read More >>
Rachel Johnson Named NMC's Board Chair For 2022
Read More >>
Traverse City Light & Power Names Next Executive Director
Read More >>