Leelanau, Grand Traverse Counties Ranked Among Healthiest In Michigan
By Beth Milligan | Sept. 13, 2017
Leelanau and Grand Traverse counties are ranked among the top six healthiest counties in Michigan, according to a new life insurance study produced by SmartAsset.
Leelanau County ranked no. 2 in the study behind Washtenaw County's first-place finish, while Grand Traverse County ranked sixth. Ottawa, Oakland and Emmet counties came in third through fifth, respectively, while Livingston, Midland, Charlevoix and Gogebic counties rounded out the rest of the top ten.
"To find America's healthiest places we considered three factors: Length of Life, Health Behaviors and Healthcare Access," according to SmartAsset. The study considered the premature death rate in each county - the years of potential life lost before age 75 per 100,000 residents - and also created a health behavior index measuring the percentage of adults that are current smokers, the percentage of adults that are obese, and the percentage of adults that report binge or heavy drinking.
"Third, we considered access to healthcare as a secondary measure of how healthy each county is, given the impact this has on health outcomes," SmartAsset wrote. "We looked at the rate of primary care physicians per 100,000 residents. We also looked at the uninsured rate, or the percentage of population under age 65 without health insurance. We indexed each of these data points on a scale of 0 to 100, took a weighted average, then indexed the final number to generate the Healthcare Access Index."
The study used a weighted average of the three above indices to yield an overall healthiest places score. SmartAsset used a 50 percent weighting for Length of Life, a 30 percent weighting for Health Behaviors and a 20 percent weighting for Healthcare Access to produce the final rankings.
National Writers Series Releases Literary Journal
Read More >>
Munson Unionization Talks Yield Progress, Though Key Wages Issue Remains
Read More >>
Gaijin Closing; Simon Joseph To Launch New Restaurant In Space
Read More >>
Jane Fonda Set To Attend Traverse City Film Festival
Read More >>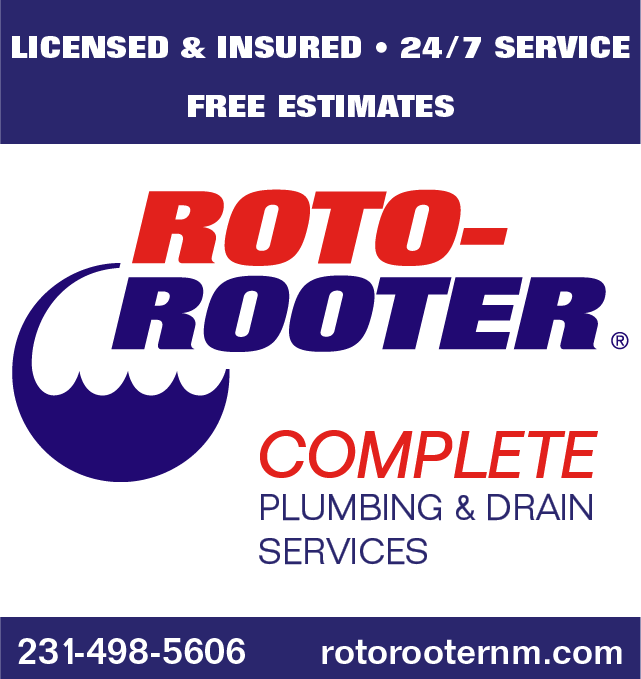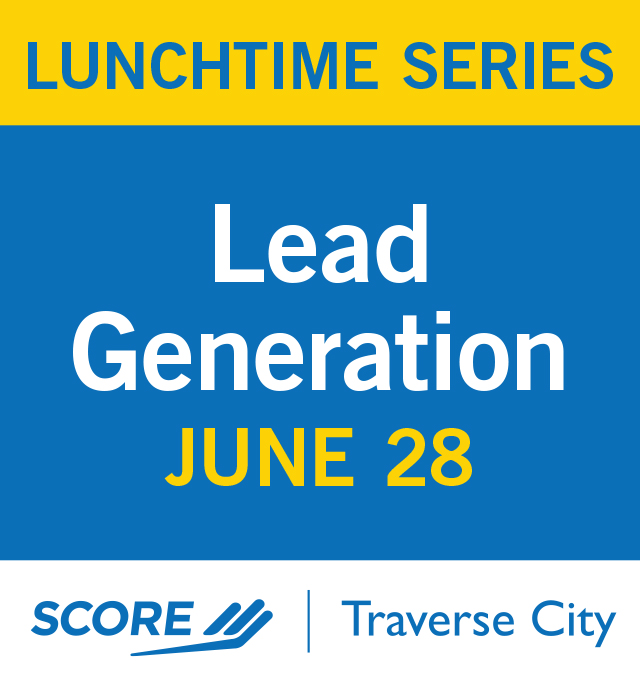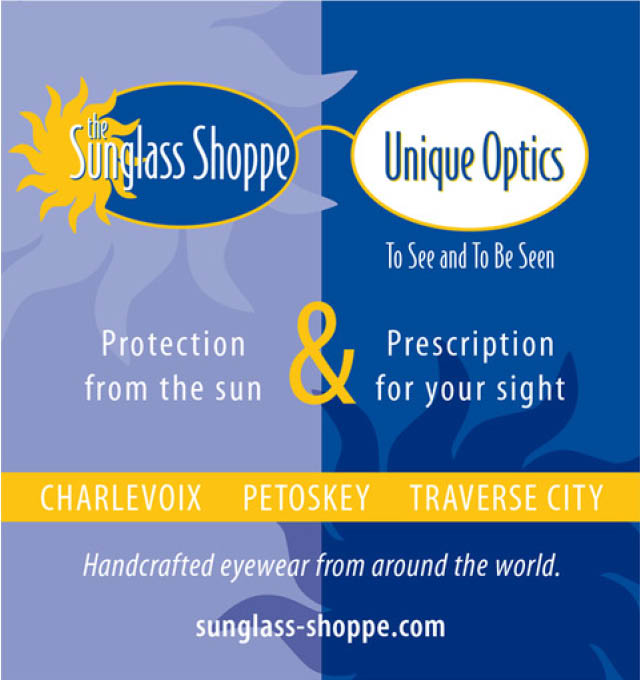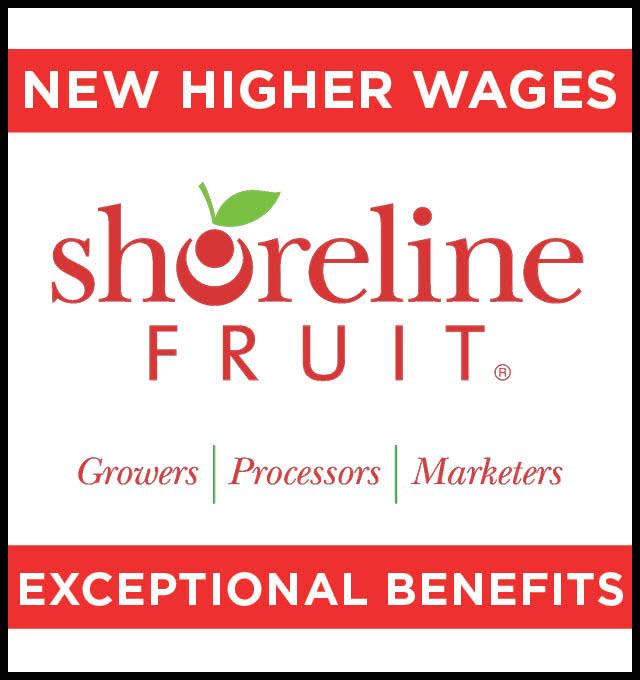 Clean Energy Takes Center Stage At TC Conference
Read More >>
TCAPS Students To Host Lemonade Stands To Raise Money For Schools, Promote Bond
Read More >>
DDA Seeking Volunteers For Boardman River Leadership Team
Read More >>
Downtown Valet Service Approved, Launches Wednesday
Read More >>
Cyclist Injured In Crash
Read More >>
Northport Woman Killed In Division Street Crash
Read More >>
Parks Partnerships Proposed
Read More >>
Latest Real Estate Sales Numbers Mixed
Read More >>
City Delays Decision On Short-Term Rentals
Read More >>
Families Against Narcotics Launching In TC Thursday
Read More >>