Leelanau, Old Mission Wineries Launch Joint Traverse Wine Coast Brand
By Beth Milligan | Oct. 13, 2017
The Leelanau Peninsula Wine Trail, Wineries of Old Mission Peninsula and Traverse City Tourism are partnering to launch a new brand called Traverse Wine Coast.
The new initiative aims to market the region as a single wine destination in national campaigns and media stories. "Promoting our wine region as one and connecting it to the Traverse City brand will have a huge impact moving forward," says Traverse City Tourism President and CEO Trevor Tkach. "We have a fantastic wine region that stands out among other regions across the country, not only for the high-quality wines we are growing here but also for everything else that goes with it - a beautiful region, one of the top foodie towns and our outdoor recreation."
Traverse Wine Coast's first event - Traverse City Uncorked - took place in May, which is Michigan Wine Month. The month-long event offered multiple tastings, dinners and other special activities at wineries across both peninsulas. Traverse City Uncorked is set to return in May 2018.
According to Karel Bush, executive director of the Michigan Grape and Wine Industry Council, a partnership between the two winemaking pensinulas "really makes sense."
"With the two regions coming together, it will open a lot of doors with additional resources for each region to achieve its goals," Bush says.
While Traverse City Wine Coast will promote the wineries of both peninsulas, both the Leelanau Peninsula Wine Trail and Wineries of Old Mission Peninsula organizations will continue to operate as independent entities.
TCAPS Names Zac Stevenson New TC Central Athletic Director
Read More >>
Cellphones, iPads, and Facebook: Is Tech Friend Or Foe In Schools?
Read More >>
211 Service Now Online In Traverse City
Read More >>
Voter Registration Events Planned For Tuesday
Read More >>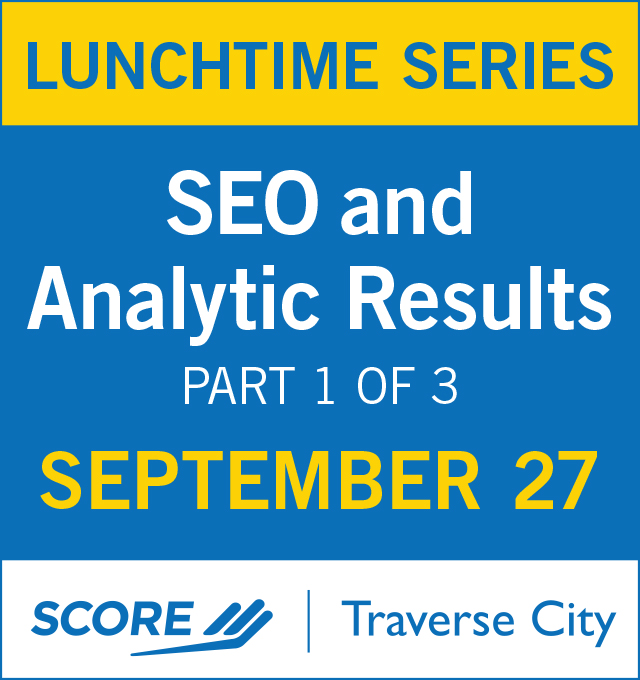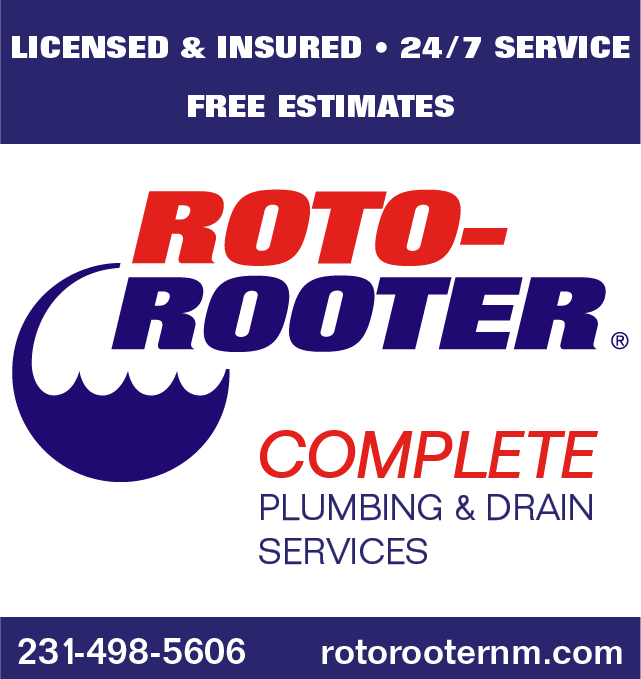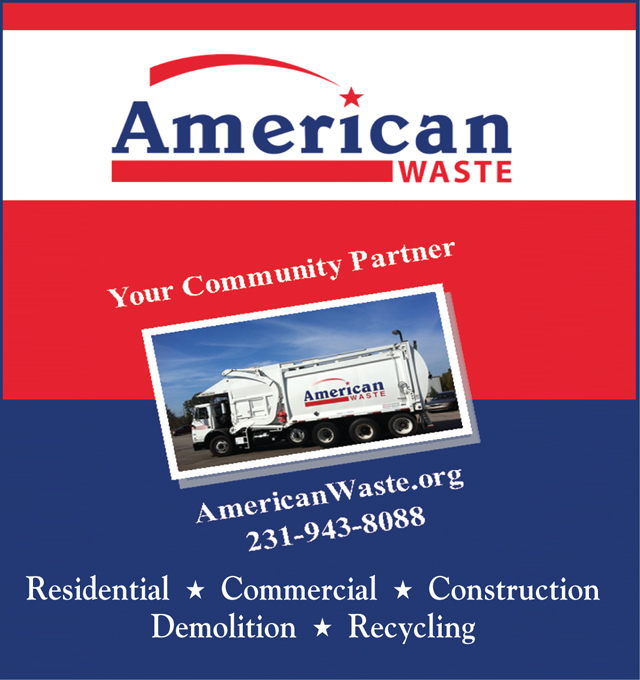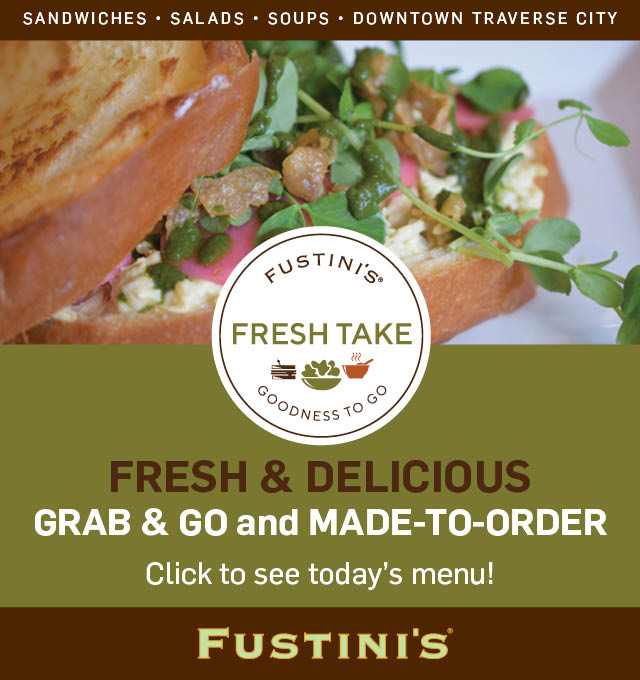 Senior Advisor Of Campaign To End AIDS In Africa Speaks At Event Tonight
Read More >>
DDA To Talk Property Purchase, Riverwalk, Valet Service
Read More >>
Save The Date: October Recess
Read More >>
Better Transportation For Leelanau County
Read More >>
Church Seeks To Buy Streeters Center
Read More >>
National Lakeshore To Celebrate National Public Lands Day
Read More >>
City Approves Issuing $7.8 Million In Bonds
Read More >>
Tattoo Parlor Vandalized
Read More >>
Inside The Union Negotiations At Munson
Read More >>
Intoxicated Man Arrested With Gun
Read More >>