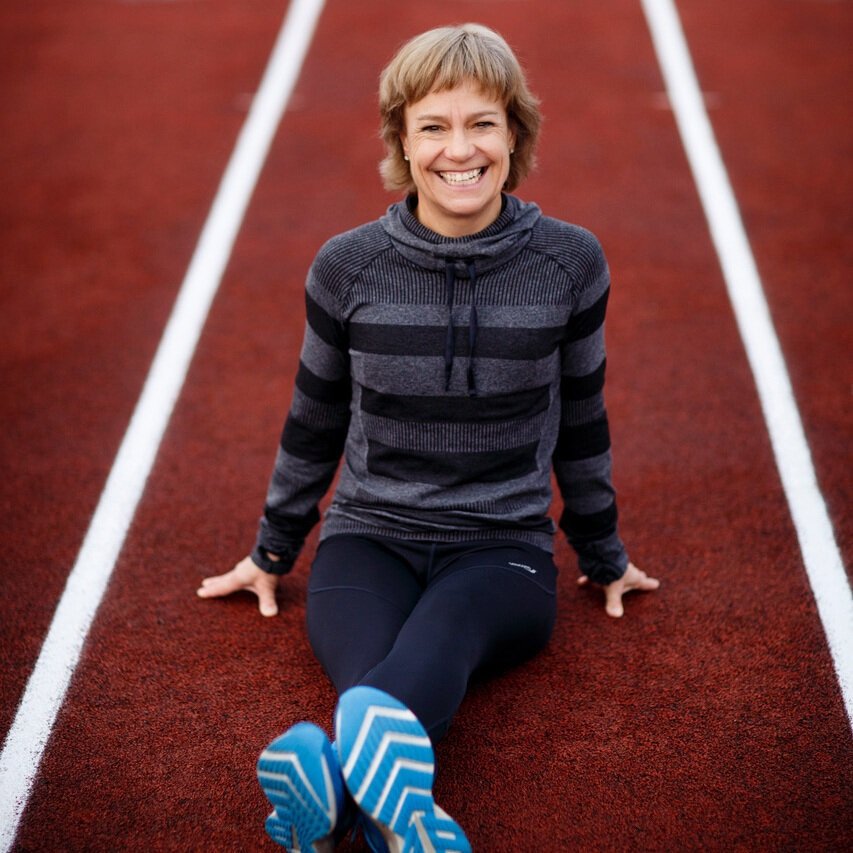 Lisa Taylor To Retire As Central High School Girls Cross County Coach
By Craig Manning | Nov. 21, 2023
One of the most successful coaches in the history of Traverse City Area Public Schools (TCAPS) is stepping down.
Lisa Taylor, the decorated coach of the girls track and cross country teams at Traverse City Central High School, has announced her retirement, Central Athletic Director Justin Thorington shared with local media on Monday afternoon. Taylor has been the girls cross country coach at Central since 1994, and the head track and field coach since 2001; she also coached the track team from 1989 to 2001.
According to Thorington, Taylor will stay on as an assistant coach in track for the time being, but the recently-concluded 2023 season will stand as her last at the helm for Trojan cross country.
In her time coaching cross country at Central, Taylor has guided one team to a Division 1 high school state championship (in the fall of 2008) and five others to state runner-up status (in 2004, 2010, 2014, 2019, and 2020). In total, her cross teams have qualified for the state championship 28 times and notched 17 top 10 state finals finishes; 12 of those finishes were in the top 4. Under Taylor's guidance, 51 Central runners achieved all-state recognition in cross country.
Taylor is also a 13-time Coach of the Year nominee for the Michigan Intercollegiate Track Coaches Association (MITCA), an award she finally won in 2022. Also last year, Taylor was shortlisted as a finalist for Coach of the Year honors from the National High School Coaches Association. In 2015, she was inducted into the Traverse City Central Hall of Fame.
Before she was a coach, Taylor had a successful competitive running career of her own, winning inidividual state titles in both cross country (1979) and track (1980, in the 3200 meters). Her high school success earned her a scholarship to Michigan State University, where she was an NCAA Division 1 All American in the 5000 meters.
In addition to her responsibilities at Central, Taylor served as executive director of the Traverse City Track Club (TCTC) from 2017 until earlier this year – and then stepped back into the role on an interim basis after her successor, Carie Wille, moved away. She'll hand off the baton once more next week, when the newly-appointed Lindsay McLaughlin steps into the executive director role.
Comment
The (Many) New Faces Of Local Leadership
Read More >>
A Cut Above: Five Decades (And Counting) Behind the Chair
Read More >>
NMC Eyes Student Housing, More 'Vibrant' Main Campus As Part Of In-Progress Facilities Master Plan
Read More >>
Senior Living Facility, Housing Zoning on East Bay Agenda
Read More >>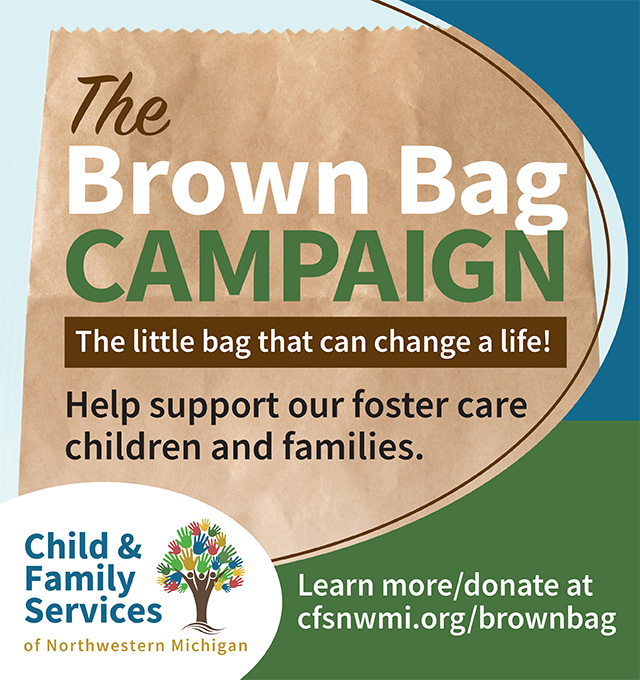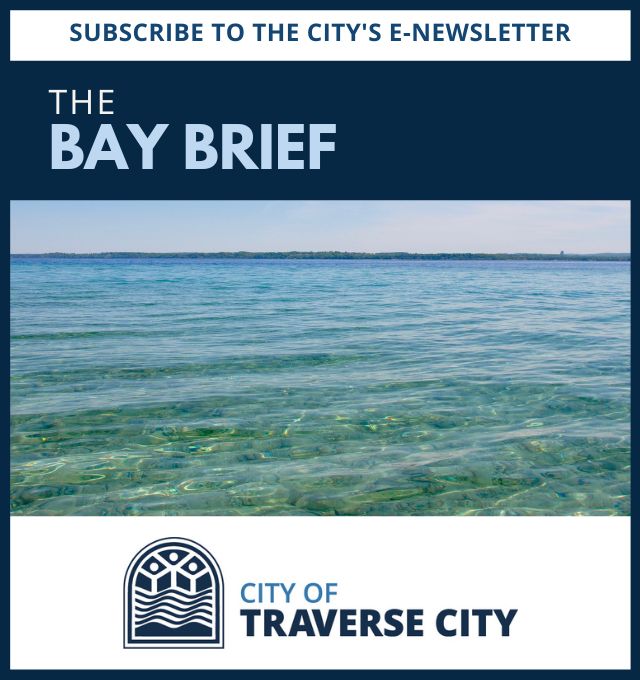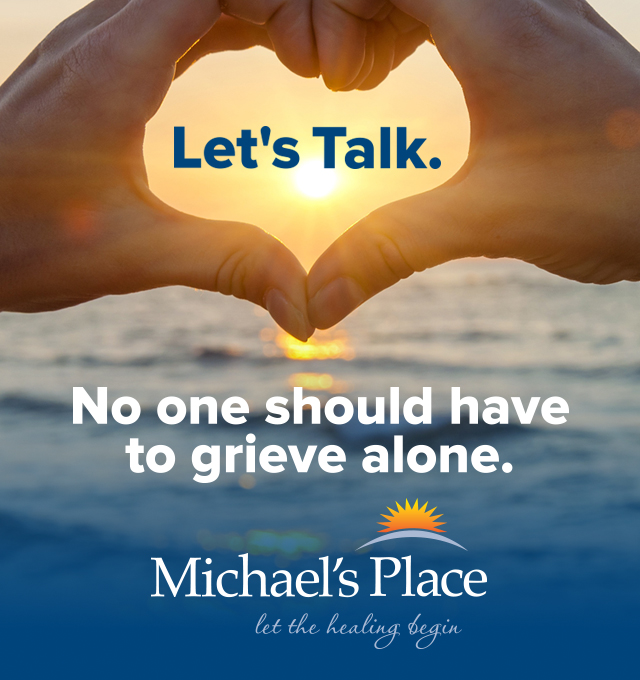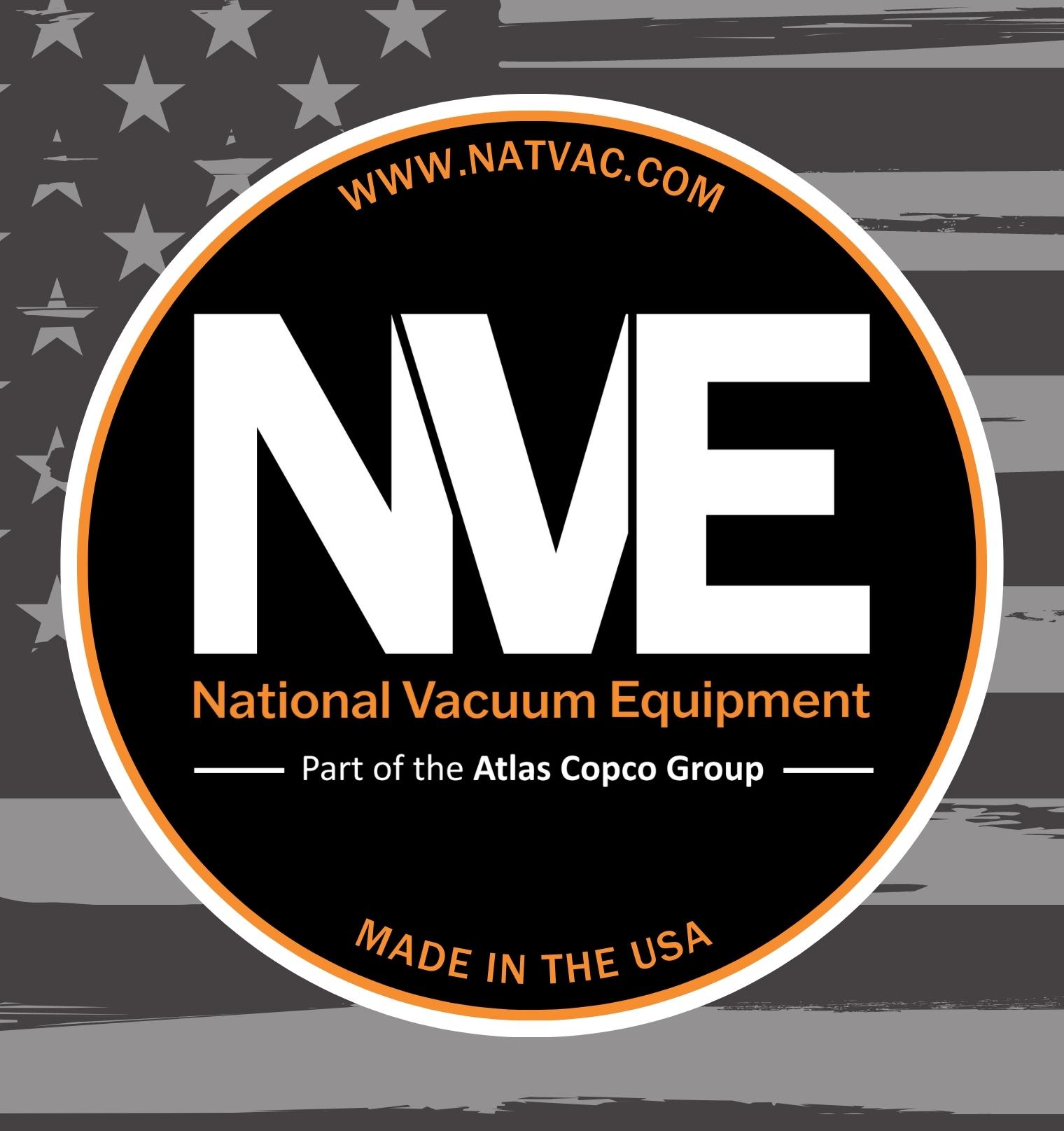 Morsels Owner Arraigned
Read More >>
Join Us for a Holiday Recess at Delamar!
Read More >>
Changes Brewing at Downtown Food & Beverage Spots
Read More >>
Man Arrested with Open Container, Loaded Guns on Front Street
Read More >>
Celebrating Local Artists & Artisans
Read More >>
Road Commission Approves Roundabout Construction at Potter/Garfield/Hoch; Work to Start in Spring
Read More >>
TC Man Arrested for Credit Card Fraud
Read More >>
Walking, Biking Take the Spotlight as Communities Focus on Nonmotorized Plans
Read More >>
Hickory Hills Becomes First Homologated Course in Lower Peninsula
Read More >>
TC Comedy Fest Announces Rory Scovel, More Headliners
Read More >>