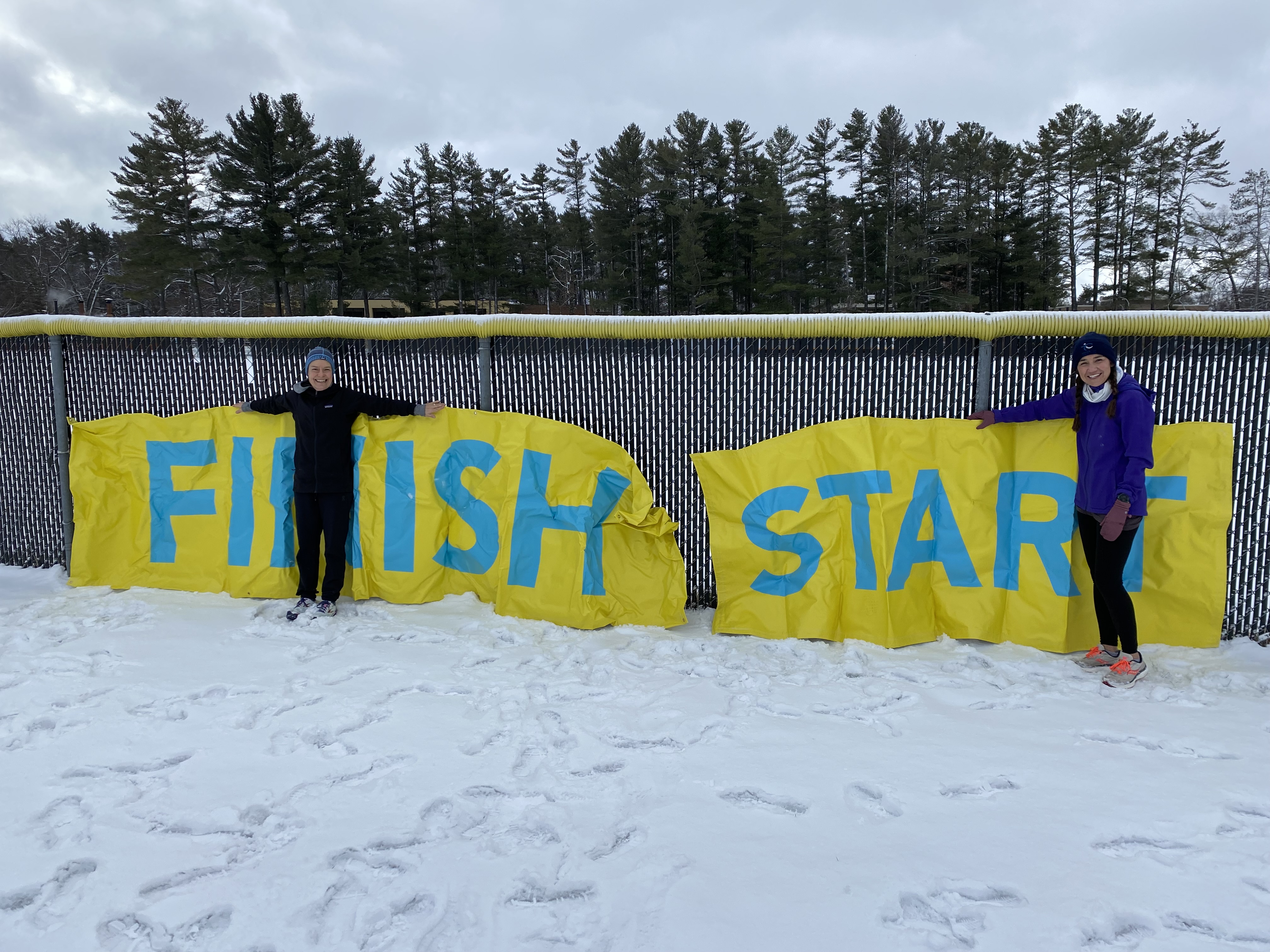 Baton Pass: On The Run With The Outgoing And Incoming Directors Of The Traverse City Track Club
By Craig Manning | Jan. 29, 2023
In the world of track and field, "passing of the baton" is something that happens all the time. Watch a relay race on the track and you'll see dozens of baton handoffs play out over the course of just a few minutes. But for the Traverse City Track Club (TCTC), a true "passing of the baton" from one leader to the next has never happened before.
That will change this week, as Lisa Taylor – the first executive director in the organization's 60-year history – hands off her responsibilities after five years at the helm. Taking the baton, in this case, is Carie Wille, who comes from an extensive background of community and economic development. For a unique Ticker interview, we joined Taylor and Wille on a five-mile run, chatting along the way about future TCTC growth prospects, community impact goals, and the club's role in things like local pedestrian safety.
Per Taylor, when TCTC first started taking membership fees in 2012, it had about 380 members. By the time COVID hit, the organization was up to 1,050 members. That number dipped slightly during the pandemic, but TCTC finished off 2022 with 827 members – still enough to make it the biggest running club in Michigan.
Meanwhile, TCTC's signature event, the Bayshore Marathon, roared back to life in 2022 with one of its largest years on record. Coming off a COVID-era running boom – a survey of thousands of runners by the website RunRepeat found that nearly a third started running during the pandemic – both Taylor and Wille see big growth potential in TCTC's future.
"I think we have an opportunity to grow our membership by finding out what people are looking for in their local track club," Wille says. "One of my goals in these first few months is going to be talking to our members, our board, and the community at large to hear what they see as the unique features of TCTC and where they see possibilities to expand our reach."
"Right now, we feel a little bit like we're preaching to the choir," Taylor adds, regarding TCTC's membership and influence. "We want to get to the other populations that can really benefit from running and getting outdoors, like the elderly population or young kids."
One area where Wille hopes to score some gains is with local newcomers. Because of remote work and the attraction of northern Michigan's outdoor assets, the Grand Traverse Area saw a sizable influx of new people moving to the area during the pandemic. "There are huge opportunities to tap into those groups that maybe haven't sought out a community like TCTC yet," Wille notes.
As for the Bayshore itself, Taylor says there is a ceiling to how much that can grow – at least in its current form.
"There are limits on how big the marathon can become, because we have these neighborhood roads and county and city roads that we run on," Taylor explains. "If anything, the thing that would allow the Bayshore to grow would be a different course, because right now we work really closely with Peninsula Township to establish capacities. So, if the race was to become huge, we'd likely have to find another place to run."
As TCTC's main fundraiser, the Bayshore pays for most of the club's operations as well as the grants it awards each year to community organizations. In 2022, for instance, TCTC awarded a $50,000 grant to TART Trails to help fund the engineering plan for the TART redesign along Grandview Parkway. Other 2022 grants included $6,000 to the Grand Traverse Conservation District for trail improvements at Hickory Meadows, $7,500 to Traverse City Area Public Schools (TCAPS) to put new treadmills in the Traverse City Central High School fitness room, and $500 to SEEDS Ecology and Education Centers for "the purchase of materials associated with youth training for trail building in northwest Michigan."
Given that growing Bayshore is such a challenge, both Taylor and Wille say TCTC will likely need to pursue new avenues for funding in order to continue growing its community impact. Wille, who currently runs a consulting firm that offers development and grant writing services, is prepared to start pursuing grants as a means of supporting TCTC's mission, which she describes as "helping people live healthy, active lifestyles."
One barrier to those types of lifestyles in northern Michigan – and one area TCTC will aim to make a bigger impact going forward – is a culture that doesn't always emphasize pedestrian safety. In December, a 43-year-old Lake Leelanau woman was struck and killed while walking her dog on South Lake Shore Drive in Leland Township. In October, a Traverse City cyclist died after being struck by a southbound vehicle on Center Road. These tragedies are part of a growing trend in northern Michigan –and nationwide – of roads becoming less safe for pedestrians and cyclists, a product of changing driver habits during the pandemic. According to the Governors Highway Safety Administration (GHSA), drivers in the United States "struck and killed an estimated 7,485 people on foot in 2021" – the highest level in 40 years.
"I think there are definitely opportunities for an organization like TCTC to look at some education pieces around pedestrian safety," Wille says. "And I don't think we need to reinvent the wheel. I think that there are organizations out there, like Norte, that are already doing a lot of work in this area."
In particular, Wille points to things like the Safe Routes to School initiative and the growing TART network as examples of projects that prioritize walkers, runners, and bikers rather than cars. Building partnerships aimed at funding those types of projects, she says, is something TCTC will hope to do more of in the future.
"Partnerships are really a big part of our strategy [for pedestrian safety]," Taylor adds. "Developing relationships in partnership is one of our strategic goals right now, and the potential there to make an impact is great. Up to this point, we've been able to make an impact with our charitable giving. For instance, speaking of safe places to run, TART was actually our first-ever grant recipient, and has to date received almost $600,000 in grants from TCTC to help build safe trails. So, we've definitely been able to support that idea of pedestrian safety by putting our money where our mouth is."
As for future partnerships, Taylor thinks that Wille and the rest of the TCTC may find their biggest opportunities to make a mark by trying to do more with TCAPS and other local school systems.
"A lot of the public schools have great running programming that starts in the third grade," Taylor says. "But one of the challenges the schools have is getting people to come in and coach. So coaching programs, for all age groups, is something that I know going forward can be a lot of fun and really hone in on our mission of encouraging running for all ages and abilities. And then that also gives us an opportunity to start teaching pedestrian safety at a young age."
Comment
Three-Campus Plan Comes Into Focus for County, City
Read More >>
Join Us For a Special Fall Recess Wednesday at Seven Hills on Old Mission!
Read More >>
Seven Fall Festivals and Celebrations Up North
Read More >>
City Updates: Commission Votes, Fish Survey, Senior Center Tree Project
Read More >>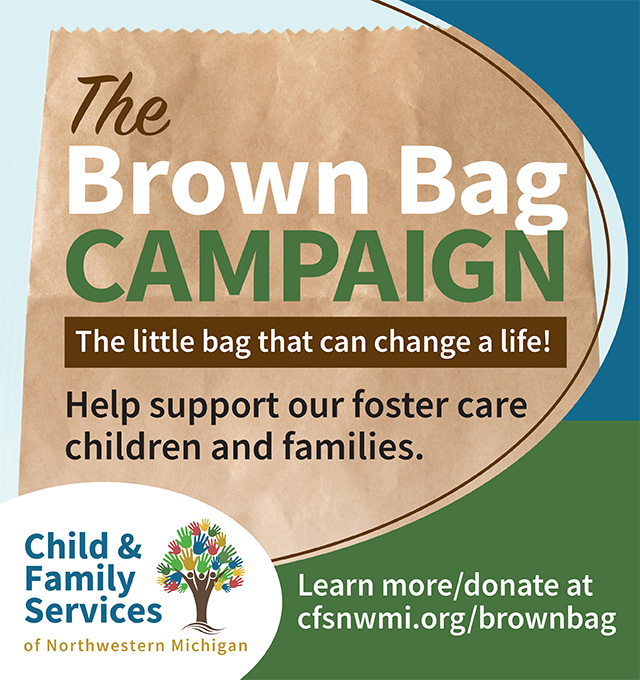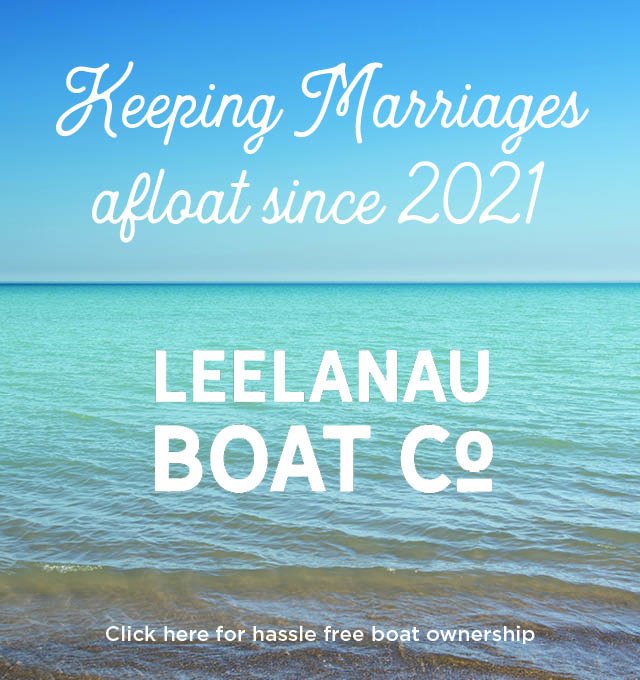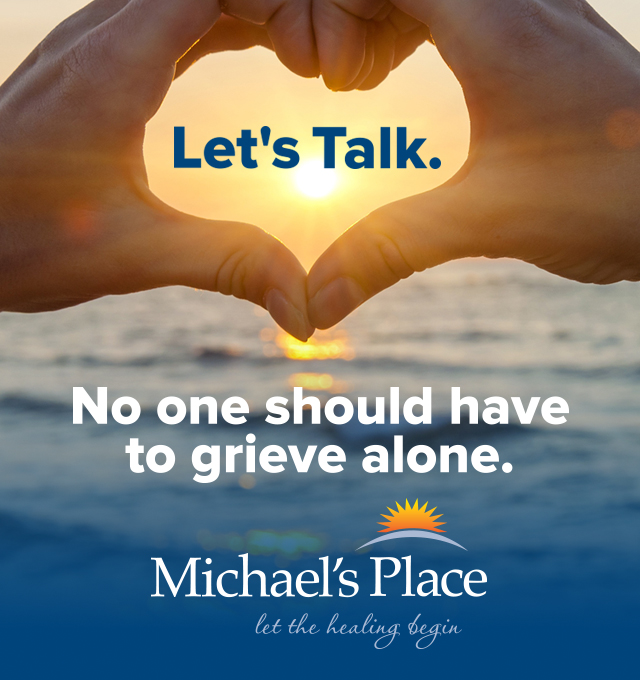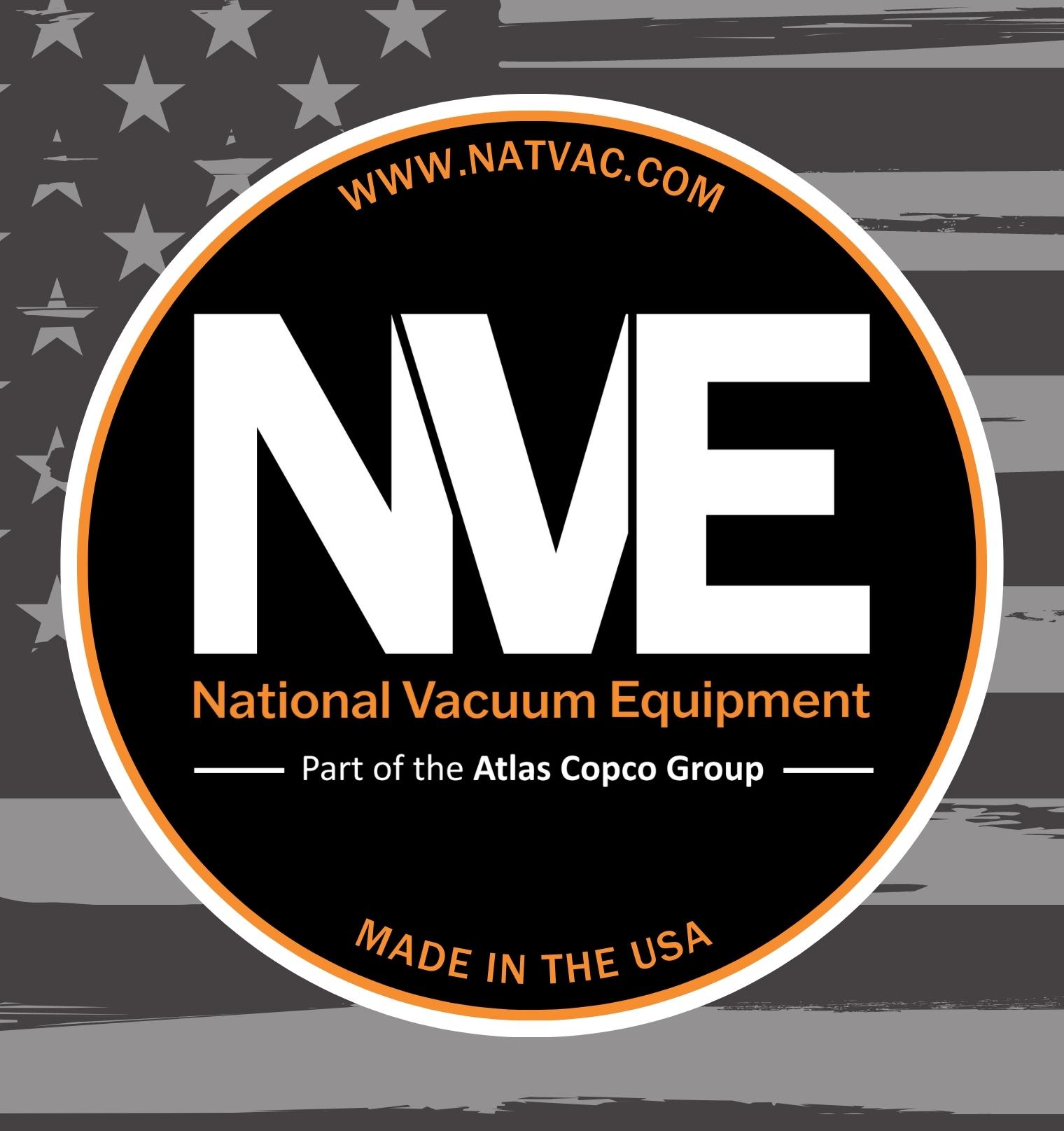 How A Local Car Dealership Added 'Free College' To Its List Of Employment Benefits
Read More >>
Affordable Housing, Mixed-Use Development Possible On Woodmere
Read More >>
Impact100 Traverse City Announces Latest Grant Recipients
Read More >>
Three Hundred Miles in 24 Hours
Read More >>
Building Peninsula Shores
Read More >>
GT County Commissioners Approve Peninsula Parks Funding, Remote Work Policy
Read More >>
Munson to Ramp Up Outpatient Efforts, Regionalize Inpatient Care
Read More >>
Man Arrested After Concerns Over Blair Township Threat
Read More >>
Join Us For Fall Recess Next Week at Seven Hills on Old Mission Peninsula!
Read More >>
Man Arrested After Standoff in Central Neighborhood
Read More >>