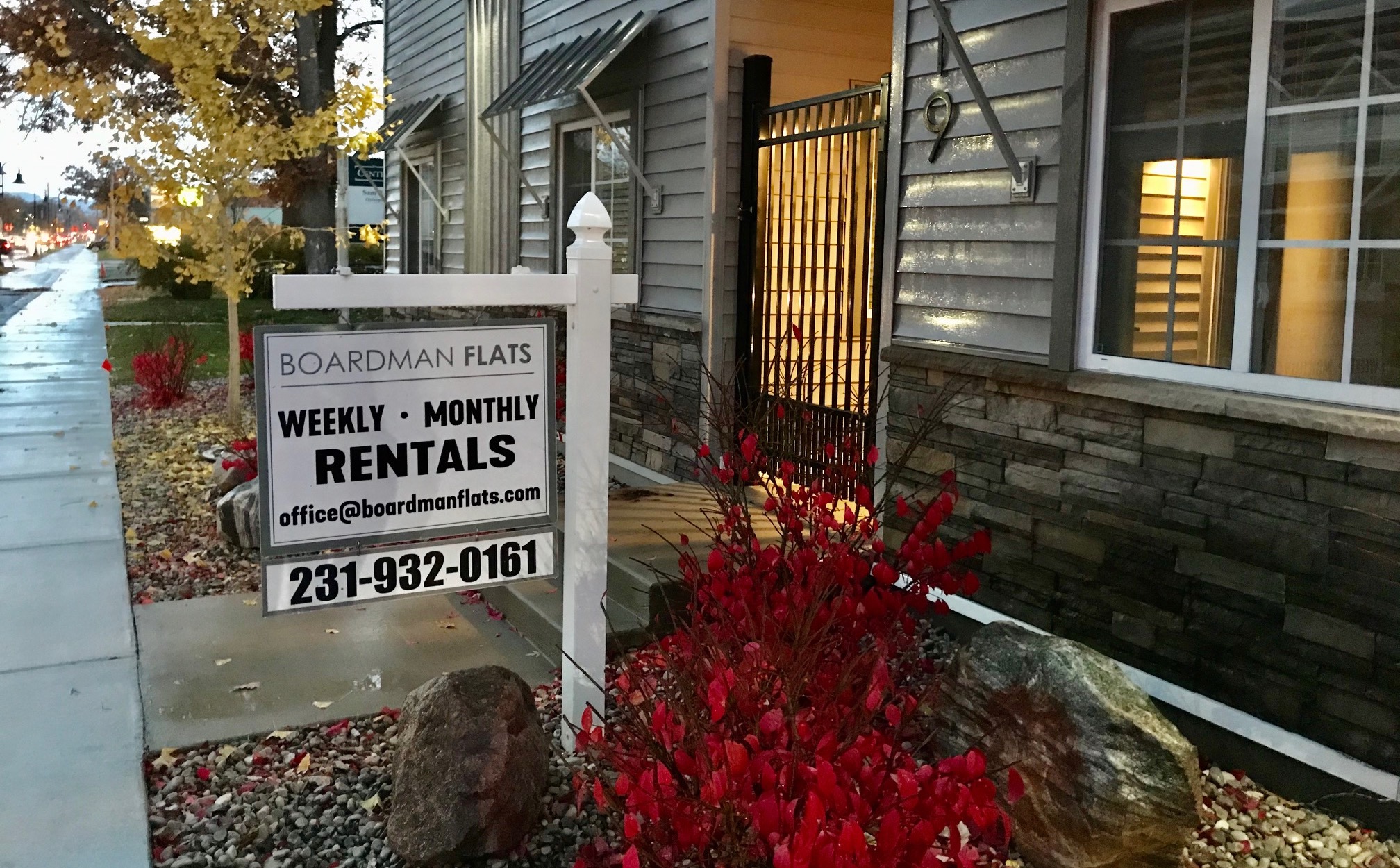 Local Experts Weigh In On Housing Crisis, Solutions
By Beth Milligan | Nov. 26, 2019
A panel of local experts convened in front of Traverse City planning commissioners to weigh in on the region's housing crisis and potential impacts from short-term rentals, sharing new market data that illustrates the scope of the housing shortage and potential solutions for addressing it.
City staff assembled the panel as planning commissioners consider limiting or banning short-term rentals in certain commercial districts of the city – part of a larger planned discussion on a range of options for encouraging more housing and long-term rentals in Traverse City. Executive Director Sarah Lucas of Housing North, a 10-county nonprofit that works with communities and developers on housing solutions, told planning commissioners a new study shows Grand Traverse County needs at least 1,160 more rental units and 260 new ownership units in 2020 to keep up with local demand.
"For rentals, the demand is more in the lower end of the rental spectrum," she said, saying the target range for rent was $700-$800 per month. "(That) seems to be the biggest demand. I don't think that's really a surprise to anybody."
Lucas continued that new construction is "significantly below average" both locally and nationwide, for reasons ranging from construction costs to zoning barriers to population growth that is outpacing development. Northern Michigan trends show that during a recent six-year period, the number of seasonal housing units in the area increased by 15 percent, while the overall housing stock remained flat. "What that tells us is that a lot of our year-round housing stock is coming off the market and being converted into use as a seasonal housing unit," Lucas said, adding there's also been a "dramatic increase" in short-term vacation rentals in northern Michigan.
The 10-county region hosts just three percent of the state's population, but roughly a quarter of Michigan's short-term rentals – or 6,235 of the 24,869 listings statewide – according to data compiled by Host Compliance, a company that scrapes data from vacation rental sites to track individual community listings. Three local counties are in the top 10 of Michigan's 83 counties for short-term rentals: Leelanau County is no. 2, Charlevoix County is no. 4, and Grand Traverse County is no. 8. Lucas said the number of short-term rentals in the region is the equivalent room-wise to 15 Grand Traverse Resort & Spa hotels.
Trevor Tkach of Traverse City Tourism said that figure was a pain point for local hoteliers, with 388 vacation rental listings within Traverse City limits now competing with the city's 1,050 hotel rooms. Short-term rentals are seeing double-digit year-to-year growth, Tkach said, while hotel growth has been almost nonexistent. Tkach said some hoteliers are growing savvy to trends of families wanting to stay in accommodations where they can sleep, visit, and cook together in centralized rooms; as part of its multi-million dollar makeover, West Bay Beach A Holiday Inn Resort is converting several rooms to larger suites, he said. But even with those adaptations, Tkach said a more level playing field is needed between hotels and short-term rentals, ensuring there's a "fair and equitable business practice when it comes to (regulating) transient facilities."
While proponents of short-term rentals have said they allow homeowners to pay down taxes or mortgages, invest in home improvements, and keep lakefront cottages in their families, Tkach said hoteliers are not as concerned about competing with those owners as corporate-run short-term rentals, which are increasingly becoming the norm. "What (the situation is) becoming in many markets now is a corporate investment, and I think because most hotels are working in a corporate space, that is the unfair practice I think they're most concerned about," said Tkach.
CEO Kim Pontius of Traverse Area Association of Realtors (TAAR) and Community Development Department Manager Kathy Egan of Networks Northwest also shared data with planning commissioners illustrating how investors are increasingly competing with local homeowners for property – another factor contributing to the housing shortage. According to Egan, investors purchased 11 percent of homes nationwide in 2018 – a rate almost double pre-recession investment levels. Nearly half of those homes were purchased for rental income; in 2017, 24 percent were used specifically as short-term rentals, a figure that increased to 32 percent in 2018. Egan also noted that 42 percent of investors paid cash for their purchases, a major advantage in scooping out properties from underneath potential home buyers.
"The sellers will take a cash offer that's above the asking price any day over someone who has to wait six to eight week to get all the paperwork and mortgage lined up," Egan said. Pontius added he recently attended a national real estate conference in which a representative from Park City, Utah – another major tourist destination – shared that the median home price in that community has hit $2.2 million. In Grand Traverse County, it's $226,950 – a figure still considered costly for many homeowners, but a relative steal for investors. "I share this data with you because by comparison, our market represents a veritable bargain to investors, both local and from afar," Pontius said.
While panelists outlined other potential impacts of short-term rentals besides affecting the local housing stock – such as shifting population trends in a way that decreases school enrollment and undercuts year-round businesses – they also noted there are ways to curb those impacts. Egan said some communities limit the number of nights short-term units can be rented out – for example, to 90-100 per year – which still allows homeowners to collect extra income, but makes the properties less appealing to investors. Other cities have limited individuals or companies to operating only one short-term rental property per entity. Traverse City could consider some of those options for its existing legal short-term rentals in commercial districts, rather than an outright ban – a move John Socks of Socks Construction said would be unfair to developers who are already planning and pre-selling building projects based on the city's existing ordinance.
Experts also encouraged planning commissioners to consider other options beyond regulating short-term rentals as they look for ways to address the housing shortage. TAAR Government Affairs Director Connor Miller said Traverse City needs a "multitude of creative housing options," which could include loosening restrictions on accessory dwelling units, using more public land for affordable housing development, updating housing rehab codes, changing parking requirements, and working with local banks to increase lending for housing development. City Planning Director Russ Soyring agreed there are ways the city's zoning code could be changed to allow for more housing, while Lucas reiterated it will take a combination of factors to move the needle on the region's shortage.
"The reason that we're having so many conversations about housing needs and solutions is because it's such a complex issue," she said. "There are so many factors that affect housing demand."
Comment
County Commissioners Approve $5M Mental Health Agreement, Per Diem Policy, Early Voting Plan
Read More >>
TC Woman Arrested for Maintaining Drug House, Possessing Meth
Read More >>
Improvements Eyed for West End Parking Lot, VASA Trailhead
Read More >>
Acme Passes on Bertha Vos, Targets Ascom Building for Township Hall
Read More >>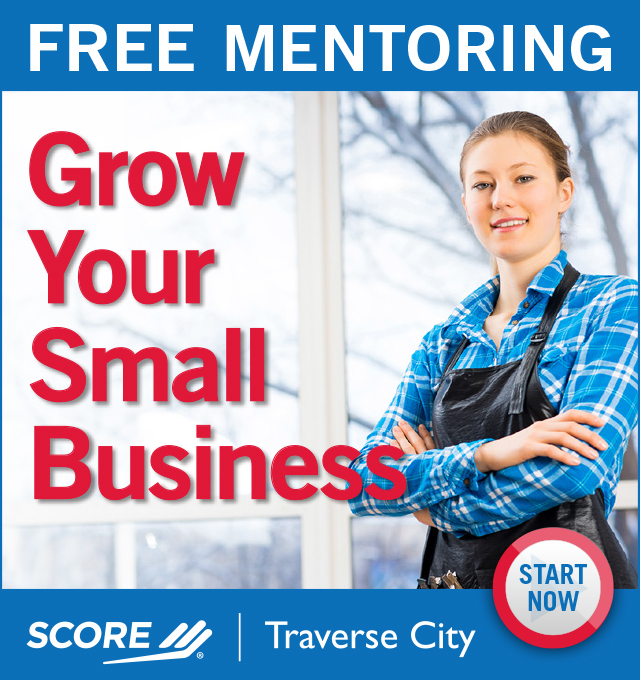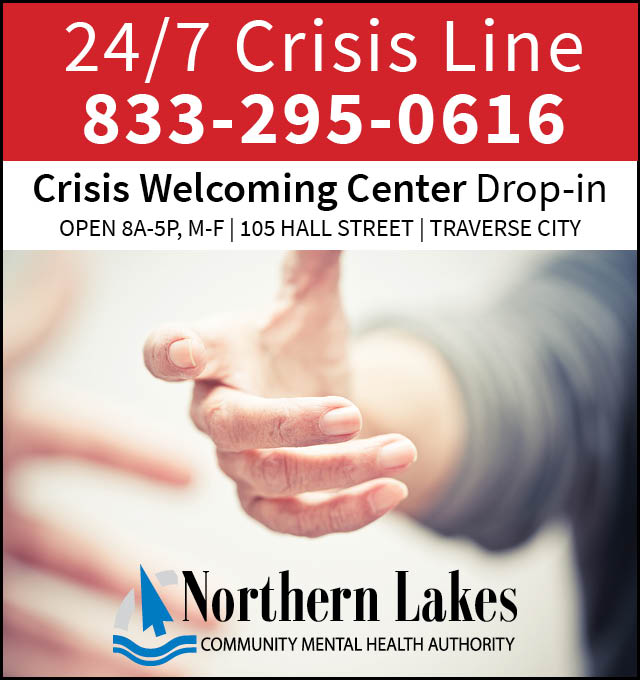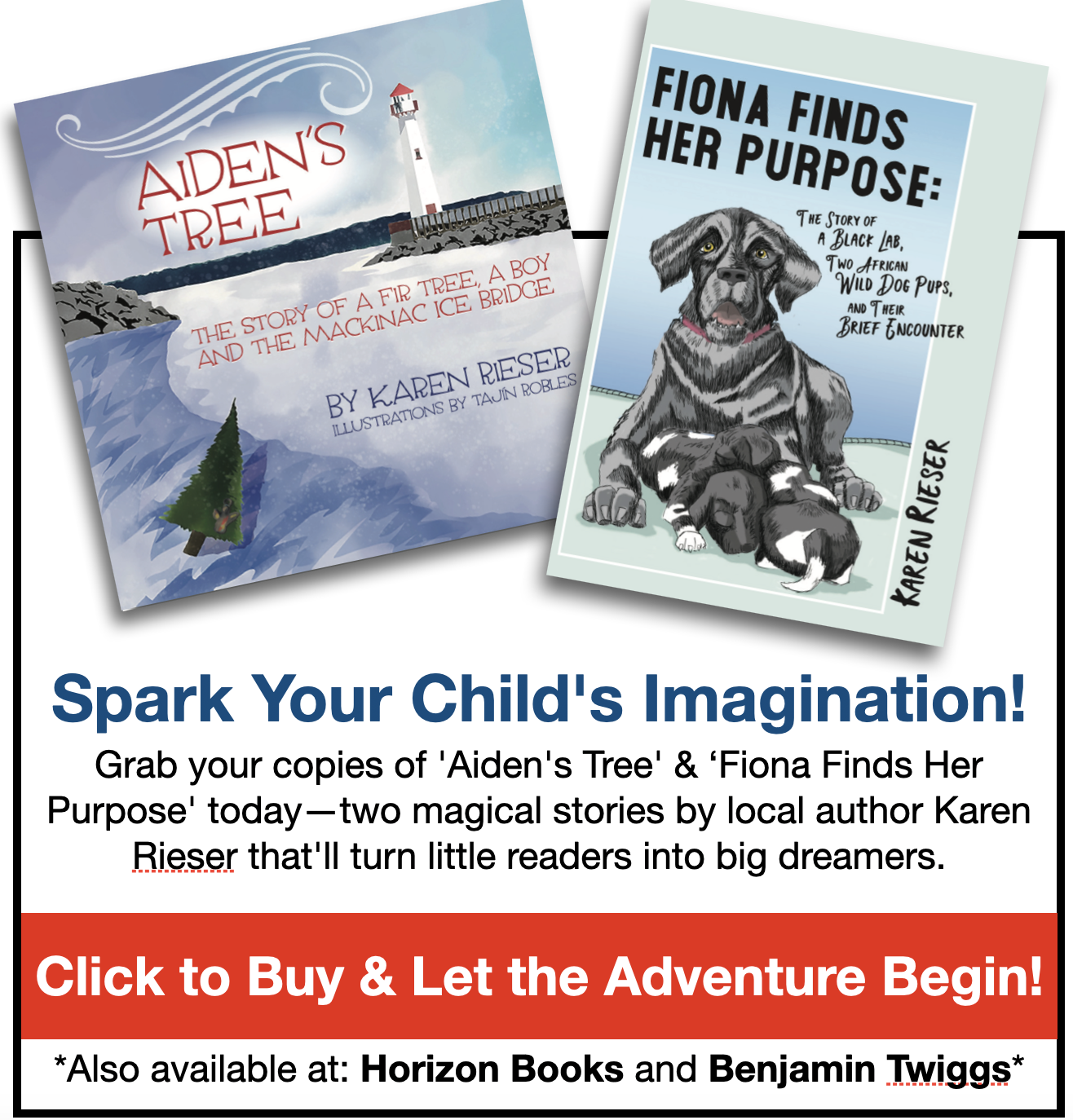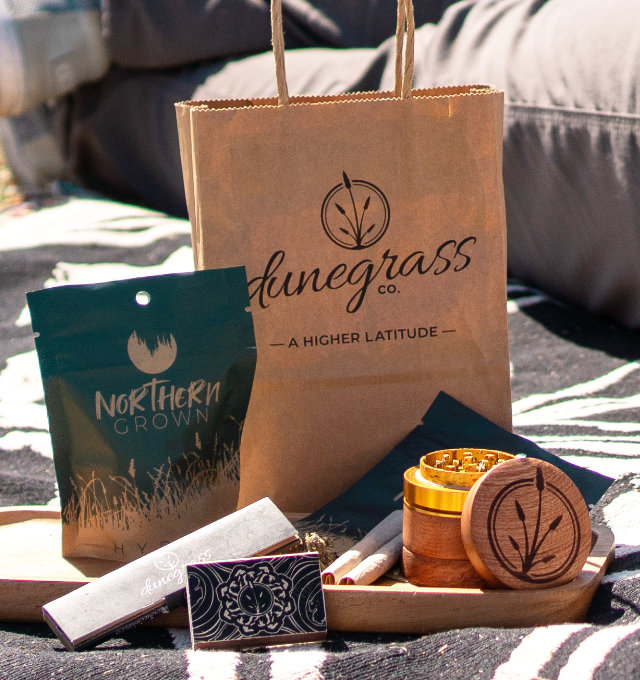 MDOT Adding Left-Turn Signals at US-31/Silver Lake Road This Week
Read More >>
Northern Michigan: A Distillery Destination
Read More >>
Water Projects, Early Voting, PILOT Policy on City Agenda
Read More >>
Nonprofit Needs, Criminal Minds, Land Scams, And More
Read More >>
Senior Living Facility, Housing Zoning on East Bay Agenda
Read More >>
Morsels Owner Arraigned
Read More >>
The (Many) New Faces Of Local Leadership
Read More >>
A Cut Above: Five Decades (And Counting) Behind the Chair
Read More >>
Join Us for a Holiday Recess at Delamar!
Read More >>
NMC Eyes Student Housing, More 'Vibrant' Main Campus As Part Of In-Progress Facilities Master Plan
Read More >>