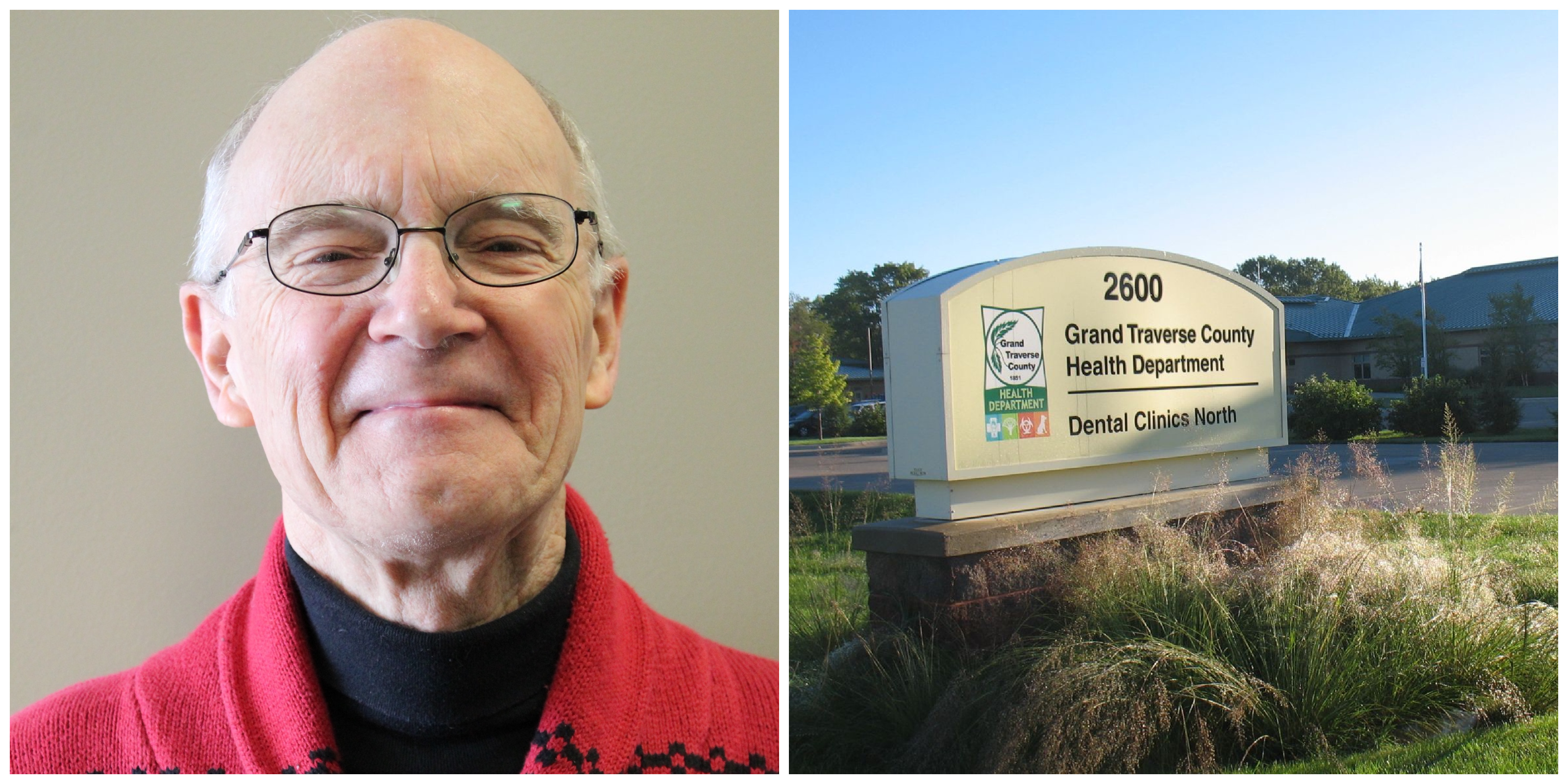 Responses To County Medical Director Removal Are Swift
By Beth Milligan | Sept. 30, 2021
Grand Traverse County administrators are ending the contract of long-time medical director Dr. Michael Collins of the Grand Traverse County Health Department today (Thursday), bringing Collins' 28-year stint with the department to an abrupt halt. The non-renewal of Collins' contract follows the publication of a forum he wrote for the Traverse City Record-Eagle on August 27 in which he said county commissioners "crossed the line from illogical opinion to irresponsibility" when they approved a resolution last month setting parameters on health department communications and mandates. Collins tells The Ticker he was asked to resign immediately after the forum's publication and refused, prompting administrators to release him. Both county and city commissioners expressed dismay at Collins' departure, stating they were concerned he was a victim of political pressure and raising questions about service impacts at the Health Department.
County Administrator Nate Alger confirmed in an email to The Ticker that "the agreement between Dr. Collins and Grand Traverse County will expire on September 30. The agreement actually states the agreement 'shall terminate' on September 30. After discussions with staff of the Health Department, we have chosen to go another direction and will not be requesting an extension of the agreement at this time." Alger did not respond to questions about whether Collins' forum piece impacted the county's decision not to renew his contract, or whether any county commissioners requested or gave input on Collins' termination.
Grand Traverse County Health Department Health Officer Wendy Hirschenberger also didn't respond to a question on whether Collins was released because of his forum piece. Hirschenberger provided an emailed statement that read: "Dr. Collins' contract as medical director for Grand Traverse County expires on September 30, 2021. Dr. Collins served as the medical director for 28 years, dedicating much of his career to serving the community. We appreciate his expertise and dedication to public health and thank him for his decades of service to the Health Department."
On August 18, county commissioners passed a resolution by a 5-1 vote (with Commissioner Betsy Coffia opposed and Commissioner Bryce Hundley absent) requiring any vaccine messaging from Grand Traverse County to include language encouraging citizens to discuss the "risks and benefits" of immunization with their provider. It also forbids the county from questioning "any citizen's claim to exemption from wearing a facemask or any other similarly mandated preventative activity." The resolution additionally forbids the county from requiring any employee, prospective employee, or contractor to be vaccinated, or to be subjected to "similar medical treatment verification or medical test verification as a general condition of employment." Similarly, under the resolution county officials cannot "encourage employers located within Grand Traverse County to establish such mandates that so hinder medical autonomy."
In a September 15 interview with The Ticker, Hirschenberger acknowledged that the commission's resolution had "caused us to shift our messaging a bit," but said the health department was otherwise continuing business as usual. In his forum piece, however, Collins criticized the resolution, stating that it hindered the department's ability to provide guidance to Traverse City Area Public Schools when the district's board was debating universal masking prior to the start of the school year.
"The school board made the right decision (high credit for them!) but it was a sad state of affairs that our own health department felt unable to offer support," he wrote. Collins said that "it is an important function of a county's health department to educate and inform its citizens...we must also be free to give science-based, evidence-based advice to all who can benefit from that." Following the publication of Collins' forum, a group of local pediatricians, internal medicine/pediatric hospitalists, and infectious disease specialists published their own forum in the newspaper in support of Collins, saying that "using our health departments as a political tool and thus limiting local experts in public health during a pandemic is dangerous and will result in morbidity and mortality in our community."
According to Collins, Deputy County Administrator Christopher Forsyth contacted him shortly after the forum was published. "He was upset on behalf of the county that I had written what I did, and essentially he wanted me to resign," Collins says. "He was sure my contract wouldn't be renewed. I told him I wouldn't resign and give the impression that I was leaving of my own volition." Because the county was required to give Collins 30 days' notice if they fired him, and his contract was almost up for renewal, administrators instead let his contract run out, he says. Alger and Hirschenberger held a Zoom meeting with Collins last week to confirm his contract wouldn't be renewed. Alger declined to offer an explanation as to why; Hirschenberger stopped returning his emails and texts, Collins says.
While Alger told Collins he made the decision to end the agreement, Collins believes Alger did so "knowing what the commission would want him to do. There hasn't been any question of my qualifications or my performance, other than that piece. If I had to it over again, I would. I think it was important to say what I did." County Chair Rob Hentschel says he did not give any "input or direction to" or "request or pressure" administrators in any way to release Collins, though the chair acknowledged some people might assume otherwise. "Nate is his own person and he does a good job of knowing the will of the board," he says. "He made his own decision without pressure from anyone." Hentschel adds that he believes Collins had a "First Amendment right" to express his views in a forum piece.
The announcement of Collins' departure Wednesday caught some county commissioners off guard. While Hentschel said he was informed of the non-renewal last week, Commissioners Bryce Hundley and Besty Coffia said they only learned of the decision through the media Wednesday. Both expressed concerns on whether staff were pressured by other commissioners to remove Collins. "I certainly don't think the optics look great," says Hundley. "It does seem to be fallout from (the forum). I would like to get greater confidence there wasn't outside pressure put on the administration. My hunch is that the resolution set balls in motion, and (staff) had to do their best to respond to it."
Coffia says that in the past when there have been potential issues with county department heads or leaders, administrators have briefed commissioners about those situations. "This is coming out of the blue right after a controversial op-ed and a controversial decision we made as a board," she says. "I have heard from staff that they felt they couldn't speak freely about the resolution. We have a political body that's way outside of its expertise, and we have employees who know we sign their paychecks. I think it's naïve to assume (Alger and Hirschenberger) don't know they can be fired by this board."
City leaders also weighed in on Collins' removal Wednesday. "Kudos to Dr. Collins for sacrificing his job in order to speak truth to power, calling out the Grand Traverse County Board for their dangerous and irresponsible behavior," Commissioner Christie Minervini posted in a public statement. Mayor Jim Carruthers said he was saddened "to see a local voice of reason politicized by a board of individuals who disregard his knowledge, training and expertise in the field of public health over partisan politics…this defies common sense and good public health policy."
Collins has served as medical director for the Grand Traverse County Health Department since 1993 and previously worked in the Traverse City medical field since 1975. His departure raises questions about how the department will maintain continuity of services as administrators seek to find a timely replacement. When Collins' contract was up for renewal in 2019, Hirschenberger wrote to county commissioners highlighting his importance to the department, citing an extensive list of qualifications and training required for the position. She noted "medical director oversight is required" for many departmental programs, adding that Collins "is active in the community working to educate and prevent opioid use," is "an integral part of the Health Department's Performance Management team," and is an approved Medicaid and Medicare provider whose "license is linked to all of our billable services and clinical fee revenue."
Hirschenberger wrote that "a change in medical director at this time would result in decreased capacity to respond to public health day-to-day operations." She noted that Collins' contract, which was for $49,087 annually, was exempt from the county's normal bidding process "due to the quality and complexity of service being provided." In an email to The Ticker, Alger said administrators "have a contingency plan in place" to handle Collins' absence and "do not expect services to be interrupted. More information will follow as we go through this process." Coffia says she is working to get Collins' departure placed on an upcoming meeting agenda for board discussion, with the option to go into closed session if Collins so requests.
Comment
Impact100 Traverse City Announces Latest Grant Recipients
Read More >>
Three Hundred Miles in 24 Hours
Read More >>
Munson to Ramp Up Outpatient Efforts, Regionalize Inpatient Care
Read More >>
Man Arrested After Concerns Over Blair Township Threat
Read More >>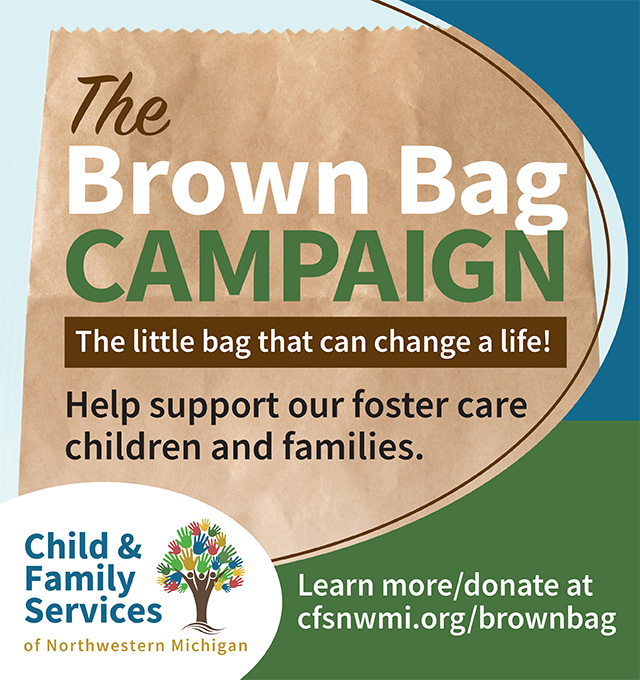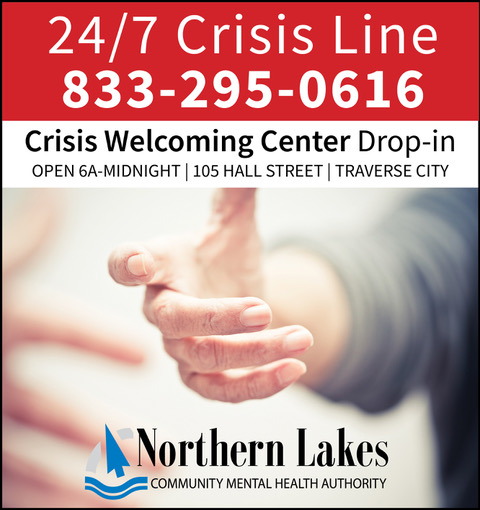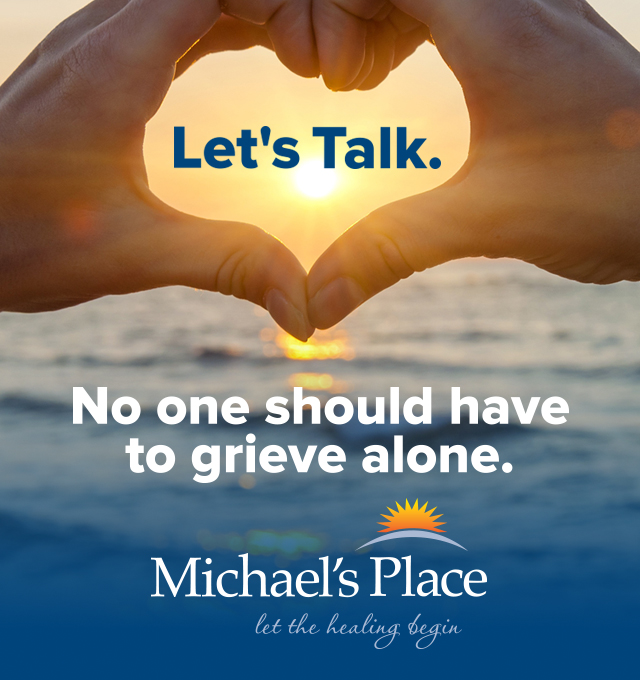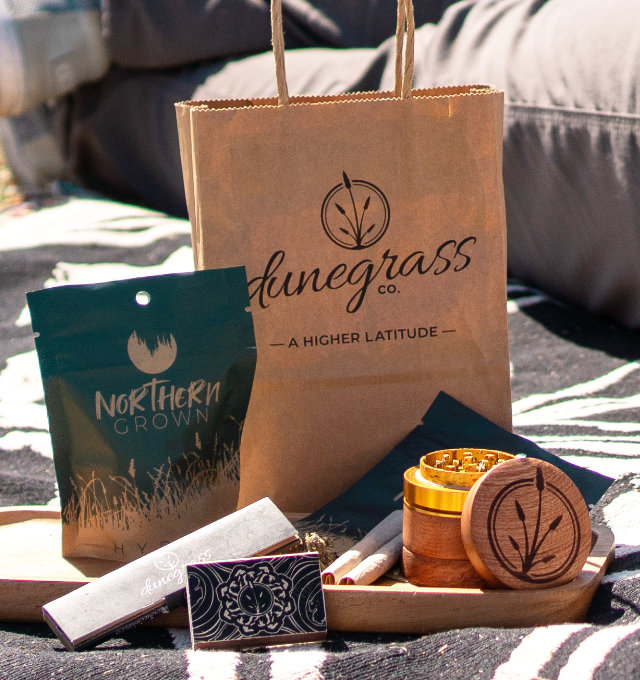 Man Arrested After Standoff in Central Neighborhood
Read More >>
Building Peninsula Shores
Read More >>
GT County Commissioners Approve Peninsula Parks Funding, Remote Work Policy
Read More >>
Join Us For Fall Recess Next Week at Seven Hills on Old Mission Peninsula!
Read More >>
Local NMC Students Traveled To Morocco Earthquake Epicenter Months Before Disaster Struck
Read More >>
TC Curling Center Sweeps Past Expectations
Read More >>
Commissioners to Offer City Manager Position to Vogel
Read More >>
From Frenzy to Focus: Northern Michigan's Fall Real Estate Update
Read More >>
Senior Services Take the Spotlight
Read More >>
Grand Traverse State Bank To Be Traverse City's Newest Bank
Read More >>