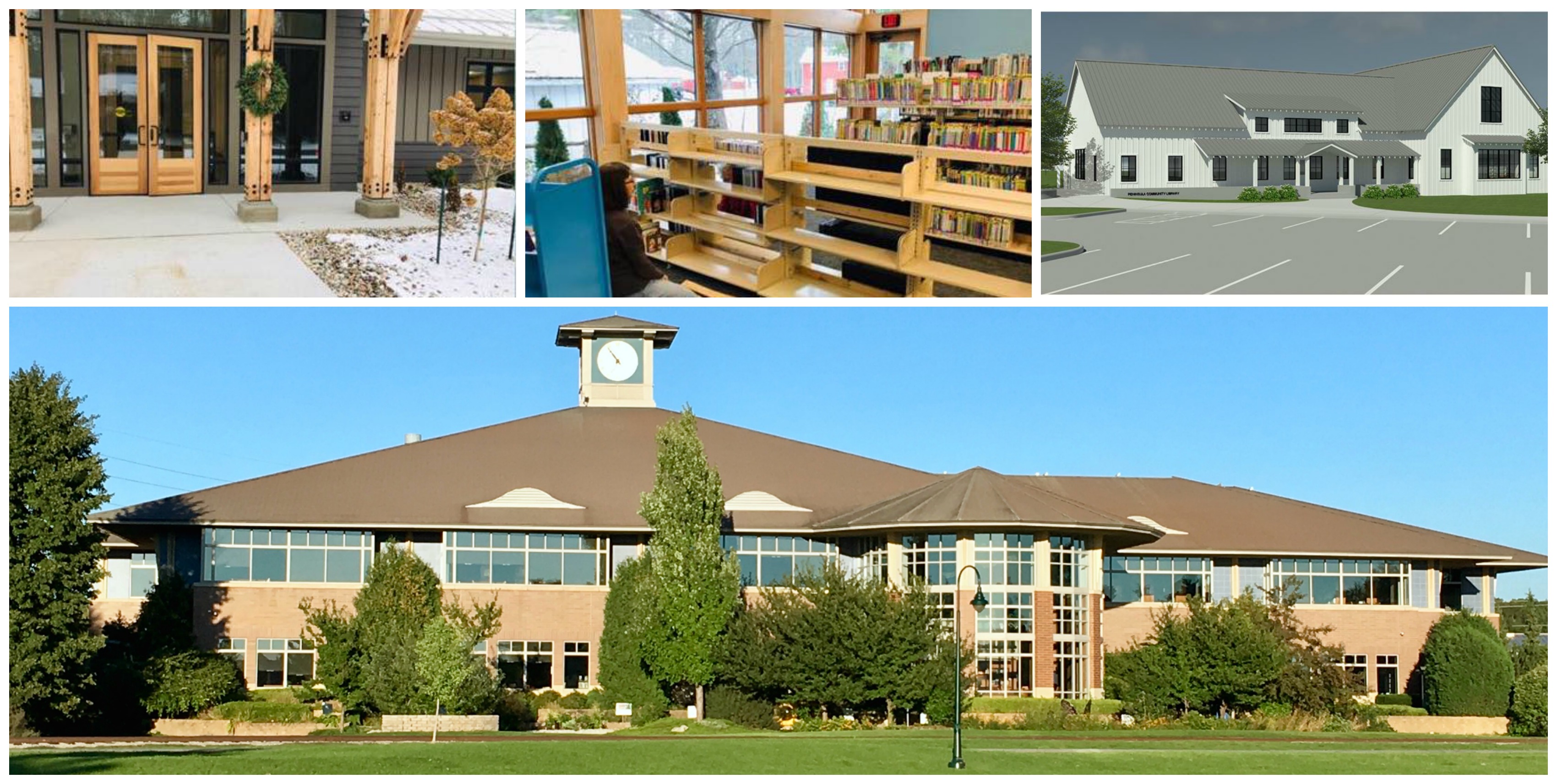 Local Libraries Writing New Chapters
By Beth Milligan | Dec. 5, 2018
The Traverse Area District Library (TADL) system is preparing to turn a page with major changes underway at three of its main branches. From moving into new buildings to planning interior upgrades to searching for a new director, The Ticker looks at the next chapters in store for Interlochen Public Library, the TADL Main Library, and Peninsula Community Library.
Interlochen Public Library
Following more than a year of construction, Interlochen Public Library will open the doors to its new home next to Green Lake Township Hall at a grand opening celebration tonight (Wednesday) from 4pm to 7pm.
The event will offer residents an opportunity to tour the new $3 million facility at the corner of M-37 and Tenth Street before the library begins regular business hours Thursday. Staff have spent the last two weeks moving Interlochen's 28,000-item collection from the library's former 2,500 square-foot home on Riley Road – owned by Green Lake Township – to the new 10,000 square-foot building, which the library will own.
Director Renee Kelchak says the "mid-century modern design" of Interlochen's new digs boasts plenty of light, wood trim, windows, and tasteful furniture dotted among fireplaces, spacious meeting rooms, and upholstered reading and work booths. "The overall feeling of the building is warmth and comfort," she says. "One of the really nice things for us as librarians is that we have a lot more room to display our collection, and the light that comes in this building illuminates it so well. People are going to think we have all new books here."
The new facility will offer numerous upgrades over Interlochen's previous space, including an enclosed children's room with its own family bathroom and circulation desk, a commercial kitchen, classrooms and conference rooms, an outdoor patio with WiFi and seating during the summer months, rentable laptops that can be used anywhere in the building, and a large-capacity community room. That room features a "top-notch audiovisual system," Kelchak says, and can host everything from movie screenings to cooking classes to studio sessions for local photographers.
"There was only one community room available to the public before in Interlochen, and it was always booked," Kelchak says. "Now we have the option of three different-sized spaces in this building. I think the community is going to love that."
Interlochen is already planning numerous events to showcase its new space, including a children's Christmas party co-hosted by the Interlochen Area Chamber of Commerce Friday from 5pm-7pm, a Friends Holiday Book Sale offered daily December 10-January 7, and the premiere screening of a new documentary on Interlochen's history on January 11. For a complete calendar, click here.
TADL Main Branch
The main branch of TADL on Woodmere Avenue in Traverse City is headed for a busy 2019, with three major capital improvement projects on the horizon and a search planned for a new library director.
Director Gail Parsons Juett, who became interim director of TADL in 2014 and the full-time director in 2015, will leave her post next September, she tells The Ticker. "I just turned 65, and I just feel like it's time," Parsons Juett says. "I want do so some other things in my life. I think it will be good for the organization as well, to bring a different perspective and fresh outlook to TADL."
A personnel committee is in the process of meeting to review the director job description and salary scale and determine whether to hire a consultant to lead a hiring search process or manage it internally. The board aims to hire a new director before Parsons Juett leaves to provide a smooth leadership transition, she says. Parsons Juett says the next leader will ideally be personable, have strong financial management and fundraising skills, and work collaboratively with the community. "I think we're in great shape, and I will feel proud and pleased to hand over the reigns to someone else," she says.
Planning for three major projects will occupy Parsons Juett's final months. The library will need to do a complete replacement of the roof on the main branch building in 2019, a project estimated to cost in excess of $1 million. "Fortunately, we've been able to set funds aside over the years (for the repair), because we've been very careful with taxpayer funding," Parsons Juett says. TADL also plans to construct a new digital sign for the library along Woodmere Avenue in 2019, a project that could cost roughly $75,000. "Right now, our only signage is over our door and is the same color as the brick, so you can't even see it…you wouldn't know it's a library driving by," says Parsons Juett. The final project, which could wait until 2020 or later, is a planned reconstruction that will switch the spaces of the upstairs business center and downstairs teen center, providing an enclosed space for teens that blocks out noise and puts public computers and other essential services closer to the front entrance.
Peninsula Community Library
As with its sister branch Interlochen Public Library, Peninsula Community Library (PCL) is preparing to leave a long-term home owned by a third party – in this case, the Old Mission Peninsula Education Foundation – to move into a newly constructed building that will be owned by the library itself.
Construction began in October and is anticipated to be complete by June 30 on PCL's new 5,694 square-foot library at the corner of Island View and Center roads, which will feature a large community room, children's and teen areas, a local history room, meeting rooms, fireplace and veranda areas, and a designated space for Friends of PCL. Director Vicki Shurly says the library has raised $2.15 million to date toward its $2.5 million goal – enough to cover construction costs, but with funds still needed for utility work, technology, furnishings, and architectural costs. The footing and foundation walls are in for the new building and a carriage house/storage building; conduits, ductwork, and septic tanks are also in, with slab set to be poured soon.
"The new building is the culmination of the dreams of many people," says Shurly. "Over 1,300 people have donated toward the project, and hundreds of volunteers have been involved with everything from addressing envelopes to serving on the fundraising and building committees. The new library will be the heart of our community - a gathering place for information, technology, entertainment, social interaction, and education for all."
Pictured (clockwise from top left): Two photos of the new Interlochen Public Library, rendering of the new Peninsula Community Library, TADL's main branch
Commissioners Object To Mandated Sexual Harassment Training
Read More >>
Mental Health Services To Expand At TC West, Kingsley Middle School
Read More >>
Norte Youth Leadership Council Readying For Long Ride
Read More >>
Red Kettles Coming Out
Read More >>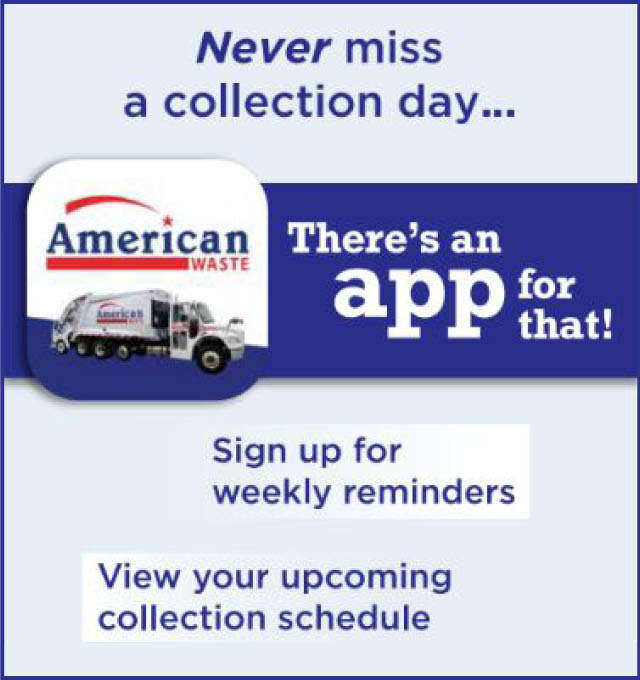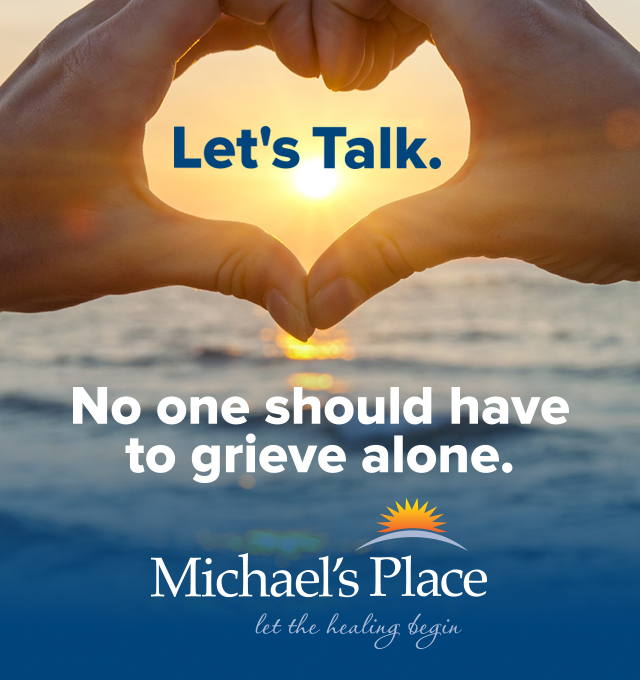 Two Injured In M-22 Crash
Read More >>
What Zillow Says About Traverse City Real Estate
Read More >>
Commissioners Reject Changes To Marina Parking
Read More >>
GT Pavilions Receives $50K Grant From Blue Cross
Read More >>
Where Has All The Permit Parking Gone?
Read More >>
June Home Sales Dip, But Big Year Still Underway
Read More >>
County Looks To Update Sexual Harassment Policy For Officials
Read More >>
New Sidewalk Construction On Kinross, Grant Streets Starting This Week
Read More >>
New Events Planned For City Parks, Dog Beach Considered
Read More >>
Cadillac: Pro-Wrestling Hotbed Of The North
Read More >>