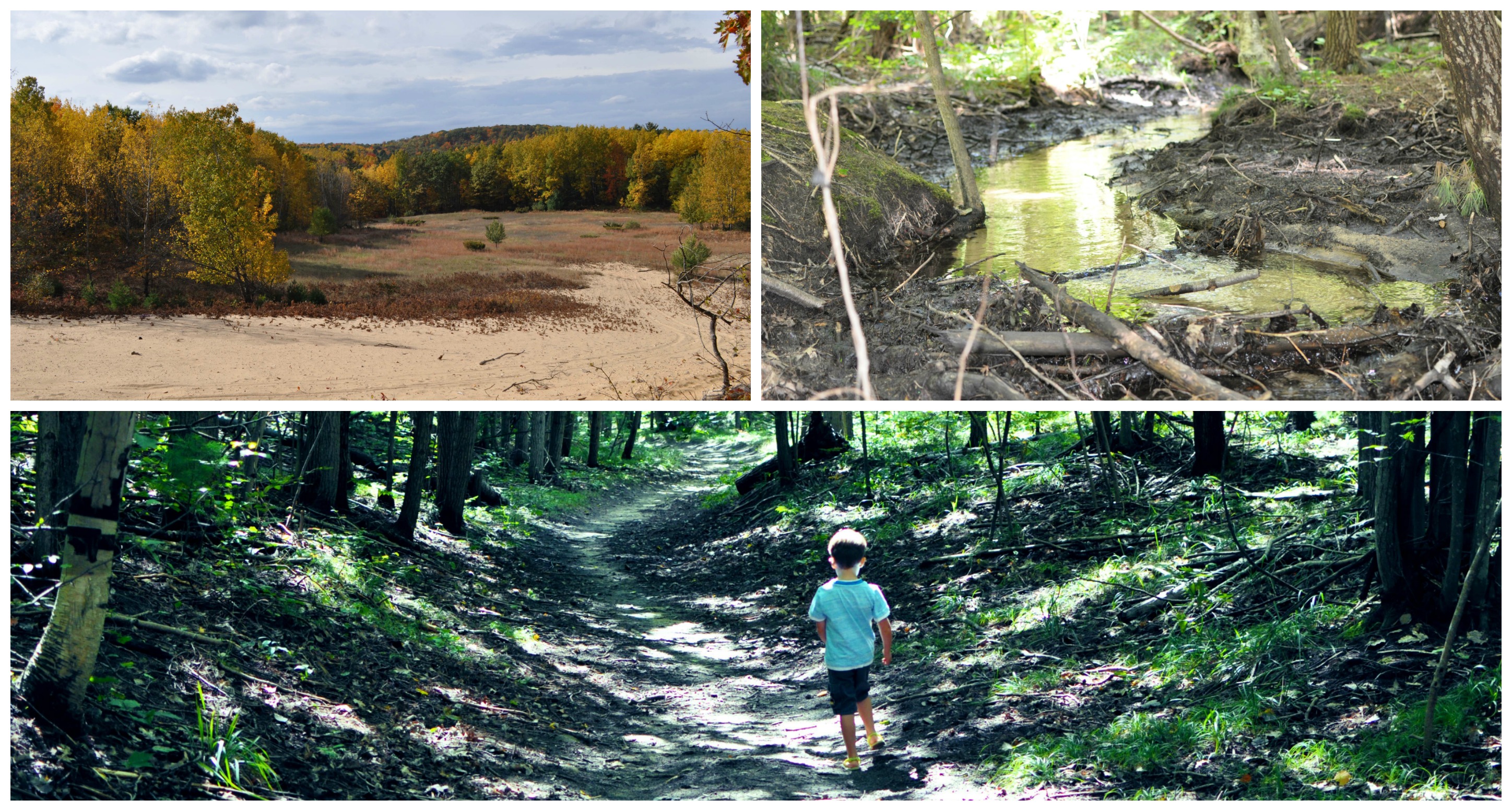 Local Projects Receive Parks Funding, Including $584K For Holiday Woodlands Preserve
By Beth Milligan | Dec. 12, 2019
Multiple local projects are slated to receive funding from the Michigan Natural Resources Trust Fund, including $584,800 for East Bay Township to acquire and expand the Holiday Woodlands Preserve as a public natural area and $300,000 for Acme Township to develop the first segment of the Traverse City-Charlevoix trail between Bunker Hill Road and M-72.
The Grand Traverse Regional Land Conservancy (GTRLC) worked with East Bay Township to apply for state funding that would allow the township to buy the 80-acre Holiday Woodlands Preserve on Five Mile Road (pictured) from a nonprofit group of local residents working to protect the property. The citizens' group was struggling to make payments on the mortage and risked losing the property, according to GTRLC. Group Chairman Jim Lamond said in a statement that it was a "huge relief" that East Bay Township had received funding to take over the property.
"The property is safe, and that was the ultimate goal," he said. "We wanted to save this property that people really value, not only for now but into the future. We couldn't have done this without the Conservancy."
The grant will also allow East Bay Township to purchase another 65 acres of natural land between the preserve and Mt. Holiday Ski Area. Together, the parcels will create a 145-acre natural area for use by the public. Mt. Holiday - which uses part of the property for its Mud, Sweat, and Beers mountain bike race - has agreed to handle maintenance duties for the new natural area, while the Conservancy will raise under $100,000 as a match for the grant funds.
In Acme Township, officials were approved for a $300,000 grant to connect the TART Trail terminus at Bunker Hill Road to Meijer and other businesses along the M-72 corridor, then eventually to the existing TART trail at Bates Road and M-72. The 1.25-mile connector is a key step a in long-term plan to develop a continuous trail between Traverse City and Charlevoix. According to TART, final design engineering for the connector is underway and expected to be complete by the end of this year, with construction slated for 2021.
Other northern Michigan projects slated to receive parks funding are listed below, including $100,000 for two Traverse City projects. Jon Mayes, recreation grants manager for the Michigan Department of Natural Resources, says the grants are in the process of being officially formalized now.
Traverse City, Improvements to Indian Woods Park: $50,000 grant
Description: "Development to improve Indian Woods Park, a neighborhood park in the City of Traverse City with the addition of accessible parking, walking trails, and playground equipment."
Traverse City, Hickory Hills Snowmaking: $50,000 grant
Description: "Development to improve snowmaking capabilities on the cross-country ski trails at Hickory Hills."
Frankfort, Lake Michigan Beach Development: $225,100 grant
Description: "Development of a new restroom facility, outdoor shower/foot wash station, personal watercraft storage, and beach and universal water access at the City of Frankfort's 15.5-acre Lake Michigan Beach. Located on the multi-use Betsie Valley Trail and the Lake Michigan Water Trail Northwest, these upgrades provide needed amenities for residents and visitors at Frankfort's most popular park."

Lovells Township, Lovells Access Site Development: $90,400 grant
Description: "Development of a Public Access Site to the North Branch of the Au Sable River located on County Road 612. The project consists of a gravel parking area, access pathway, (and) a non-motorized and slightly elevated water craft transport roller system to enable users to 'walk' their kayaks, canoes, and riverboats from the vehicular parking area to the bank of the river."
Comment
Cases Low, Vaccinations High -- But So Are Concerns For Local School, Health Officials
Read More >>
Sixth Street Closure Next Week
Read More >>
Delta Variant Now In Grand Traverse County
Read More >>
(Desperately) Seeking Workers: Behind Traverse City's Employment Crisis
Read More >>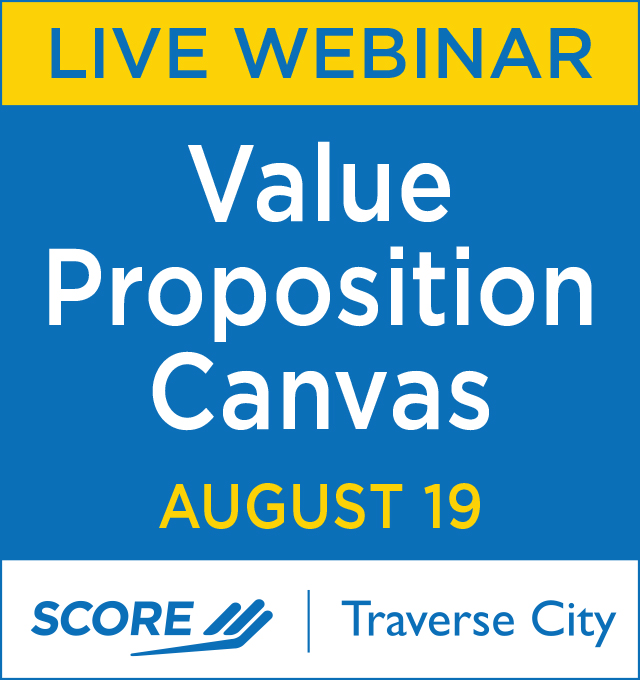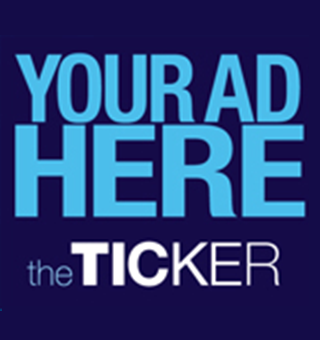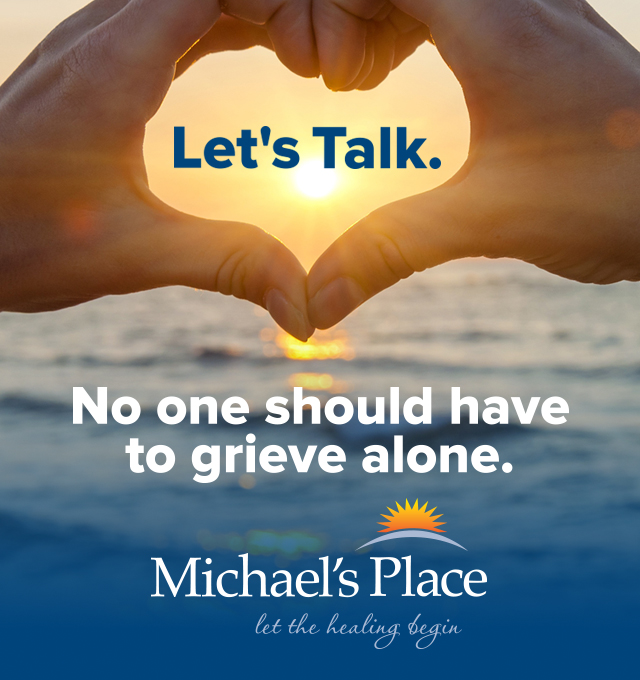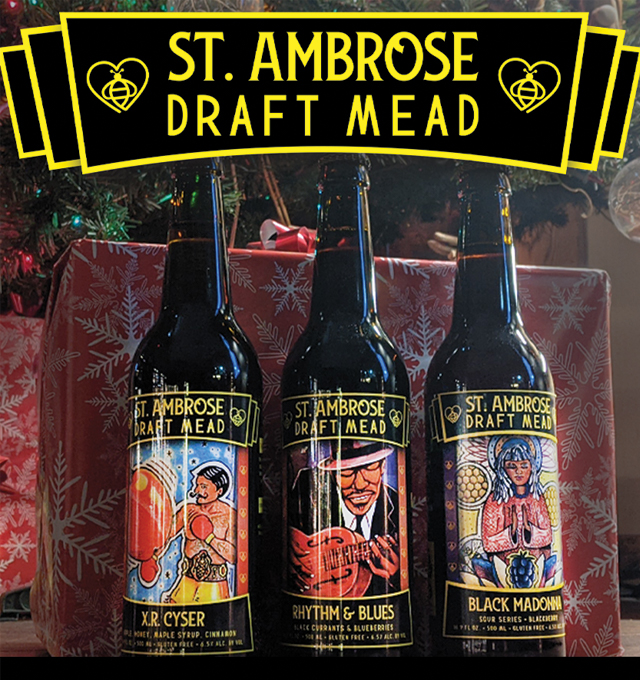 TADL Institutes New Library Fine Procedures
Read More >>
Here's Who's Running For City Commission
Read More >>
Ironman Charity Challenge To Benefit Five Local Nonprofits
Read More >>
PACE North Names New Executive Director
Read More >>
Three Mile Trail Route Unveiled
Read More >>
Night Out In Kingsley Wednesday To Feature Live Music, Car Show, More
Read More >>
Expedited Appeal Rejected In FishPass Lawsuit; Court Case Will Proceed On Normal Timeline
Read More >>
TC Voters To Decide City Manager's Spending Authority
Read More >>
Grandview Parkway Lane Closure Starts Monday
Read More >>
Where To Eat This Summer
Read More >>