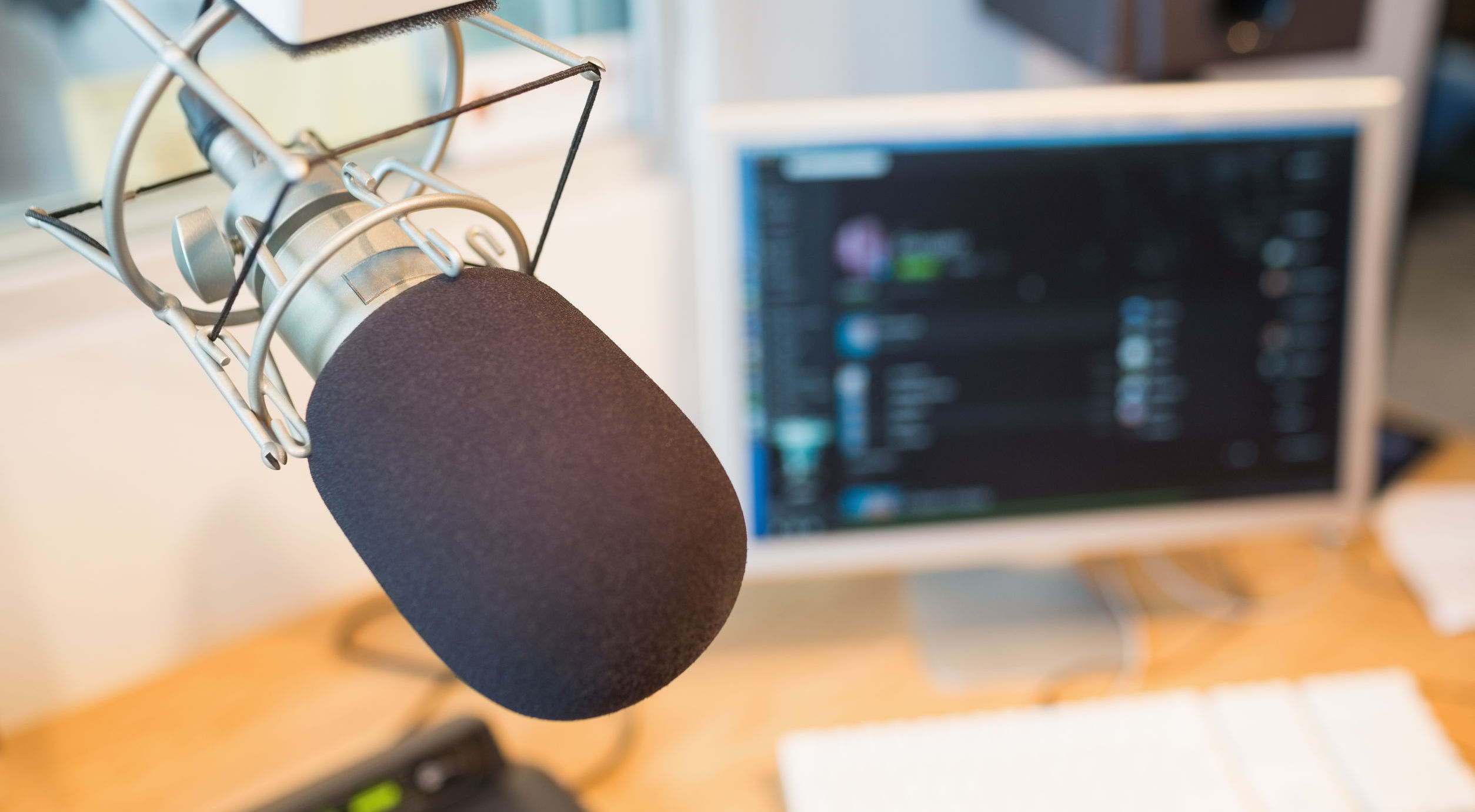 Local Radio Sharpens Focus On On-Air Talent; New Programming Coming
By Craig Manning | April 29, 2021
As listening habits change, success in local radio post-pandemic means a renewed focus on local talent and programming, several TC area radio station representatives tell The Ticker. Last March, Nielsen predicted that overall media consumption in the U.S. could rise by up to 60 percent during the pandemic as people spent more time at home (The Ticker's own readership has been record-setting). And according to Chris Warren, general manager of Traverse City's Midwestern Broadcasting, that prediction has borne out in radio too, headlining growth and changes on the local dials.
"We just got a national Nielsen report that shows that good old fashioned radio listenership is stronger now than it's ever been," says Warren. "We've always touted levels in the neighborhood of 90-92 percent of adults listening to local radio – whether it's 15 minutes a day, or 15 hours a day."
Those trends have played out even as COVID-19 has changed commuting routines and curbed car time for many local residents, and even as potential terrestrial radio competitors – from satellite radio, to Pandora and Spotify, to podcasts and audiobooks – have tracked their own spikes in popularity. Even amidst the crowded audio landscape, though, Warren says radio – including Midwestern's local stations, which include WTCM, WCCW, Z93, and WKLT – has had a strong year.
And the primary reason? On-air personalities.
"We've known for 20 years, ever since the onset of Pandora, that we really can't be in the music business," Warren says. "Radio stations that try to simply be jukeboxes fail. Our biggest asset is those local personalities who people find comfort in sharing their drive home with, or their work day with."
When Midwestern purchased long-running local rock station WKLT from Northern Broadcasting last year, Warren says he made sure to put personalities front and center.
"The carry-forward from the pre-purchase was the midday block with Terri Ray, who is a legend in the market," Warren says of the KLT purchase. "She was the one who we built the rest of the staff around. But thankfully, we had enough time [while we finalized the sale] to reach out to people like Rick Coates and Dean Berry, players who've established themselves in the local radio market."
Midwestern isn't the only local radio company doubling down on radio talent. According to Sheryl Coyne, who owns Blarney Stone Broadcasting along with her husband Jerry, recent scheduling shakeups at Q100 (Blarney Stone's flagship rock music station, which broadcasts on FM 106.3 in Traverse City) will make it "the only radio station in northern Michigan that has live and local talent on the air from 5:25am to 6pm, every Monday through Friday."
"We've really recognized this last year how much listeners love engaging with the talent, and how important it has been to be live and local," Coyne explains.
Coyne adds that listener engagement has grown during COVID-19, even as listener habits have changed. Rather than calling into a radio station from the car or the workplace, she says people were calling from home – and listening on Q100's web player or mobile app.
Mikey Zeroe, who hosts the morning show on 104.5 Bob-FM, echoes Coyne's comments about listener interaction, which he says is "at an all-time high since the pandemic started." The station is embracing the shift by shaking up its schedule to incorporate more on-air talent.
"Prior to April, Bob-FM has only had a morning show and music all day," Zeroe says. "We've added a few new jocks throughout the day." Those new personalities include "local market vets" Lisa Knight (10am-3pm) and John Kelly (3-7pm).
At Interlochen Public Radio (IPR), the push for live, original broadcasting is aimed in a slightly different direction. According to Simone Silverbush, director of media relations and communications for Interlochen Center for the Arts, IPR is pursuing "broad efforts to include diverse voices," particularly indigenous voices.
"IPR recently began broadcasting segments by language instructor Kenny Pheasant about Anishinaabemowin, the Indigenous language of Michigan," Simone says. "A segment by reporter Sierra Clark, who is Odawa and Ojibwe from the Grand Traverse Bay Area, will air this Friday."
What locals won't find on their radio dials anymore is ESPN Radio. Warren and Midwestern Broadcasting inked a deal early last year to bring ESPN to the AM 1310 frequency, after "ESPN Northern Michigan" programming on WRSJ-FM 105.5 in Honor and WSRT-FM 106.7 in Gaylord went silent. But now, 1310 has switched from ESPN to WTCM Country Gold, focused on classic country music from the '70s, '80s, and '90s. Warren explains that "demand for sports talk radio has been a pretty steady decline for years" and that "consumption simply was not strong" for ESPN on 1310.
Local listeners looking to get their sports fix will soon have the answer: Coyne says Blarney Stone is "in the process of converting news talk formats" to sports on several of the stations it manages. The company has a local agreement with Mitten News Media, through which it operates multiple northern Michigan stations. Three of those – AM 1110 WJML, in Petoskey; AM 1210 WJNL, in Kingsley; and an "FM translator" that broadcasts on FM 101.1 in Traverse City – will convert "to a simulcast with Up North Sports Radio WGRY 101.1 out of Grayling" starting on May 3.
Coyne says the stations will also broadcast Tigers baseball, Pistons basketball, and Red Wings hockey. Lions football will air on Q100.
Other new developments in northern Michigan radio include new shows like IPR's "GAMEPLAY" and WTCM's "Intermission."
Silverbush describes "GAMEPLAY" as a classical music show that "celebrates the vast worlds of videogame music." The program, which has been picked up for simulcasts by public radio stations in Rochester, New York and Toledo, Ohio, finished its first season in November and will launch a new 26-week series on June 12. The program will air Saturdays at 8pm.
"Intermission" will air Saturday mornings at 7am on WTCM's Newstalk 580 AM, starting this weekend. According to the show's host, Michelle Perez, the program will highlight "the very abundant and ever-growing arts community in the five-county area," from live theatre to local music and beyond.
Comment
Roundabouts Are Here To Stay, With More On The Horizon
Read More >>
Fundraising, Planning Work Begins On Civic Center Projects
Read More >>
Michigan Relaxes Mask Requirements Following CDC Changes
Read More >>
2021 Scale Up North Awards Winners Announced
Read More >>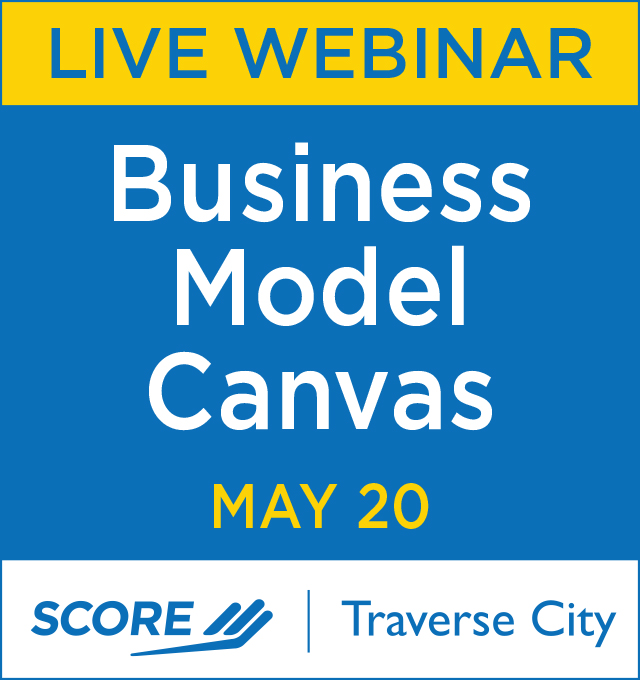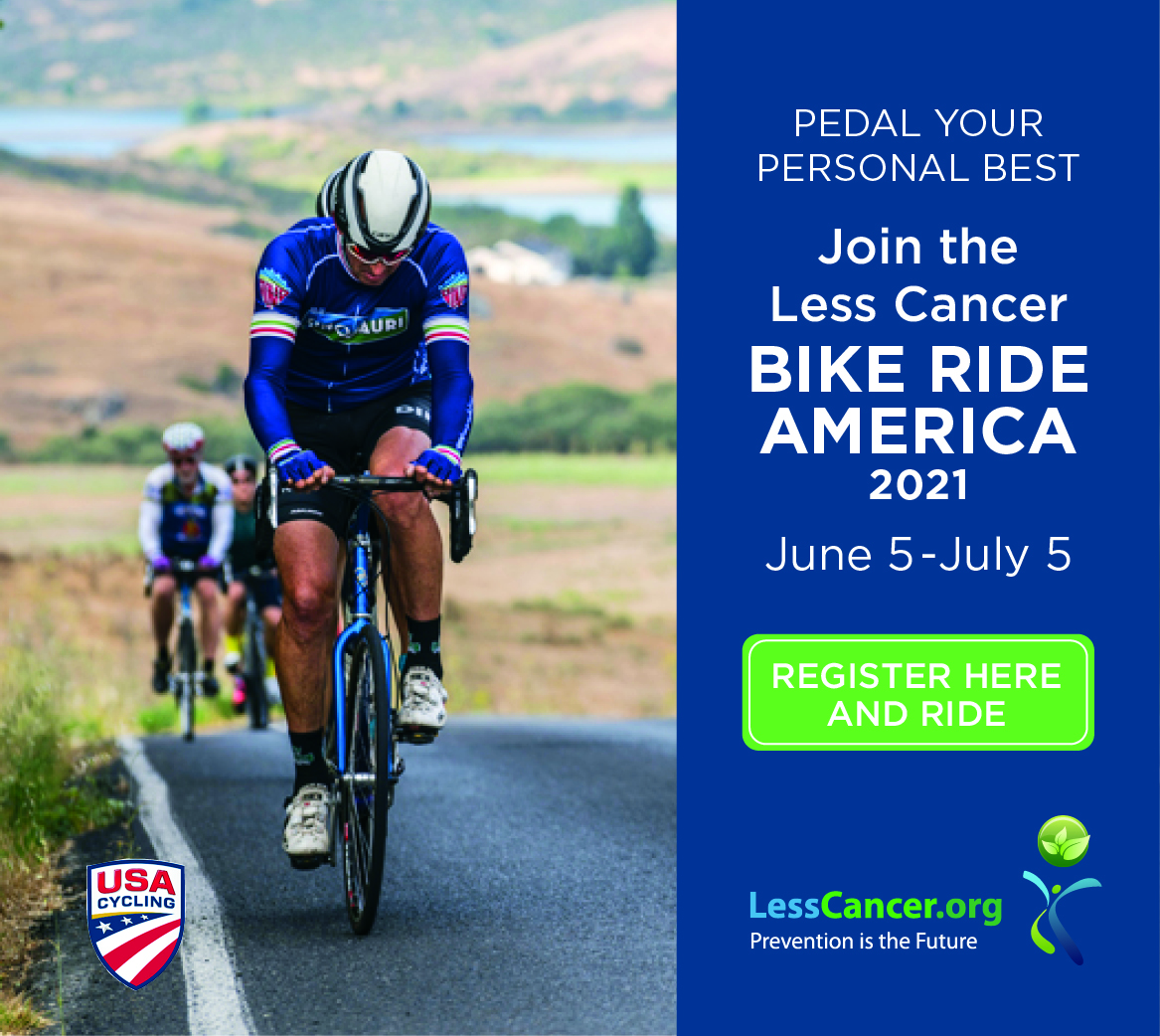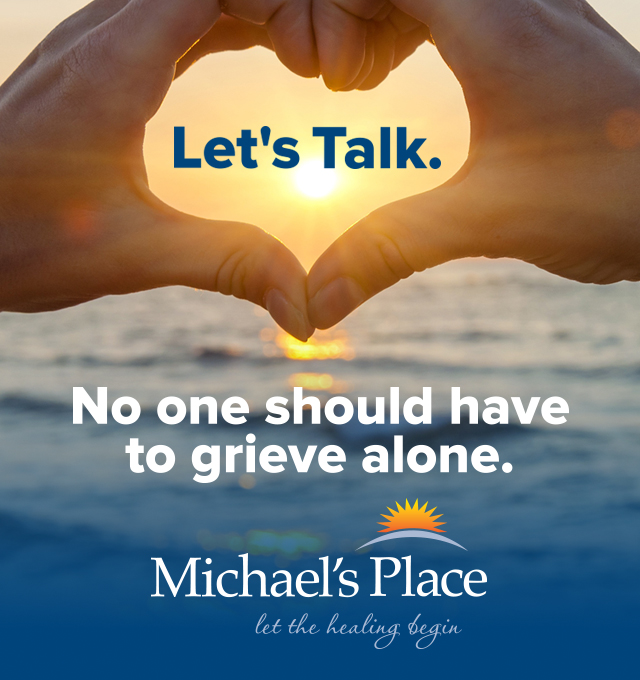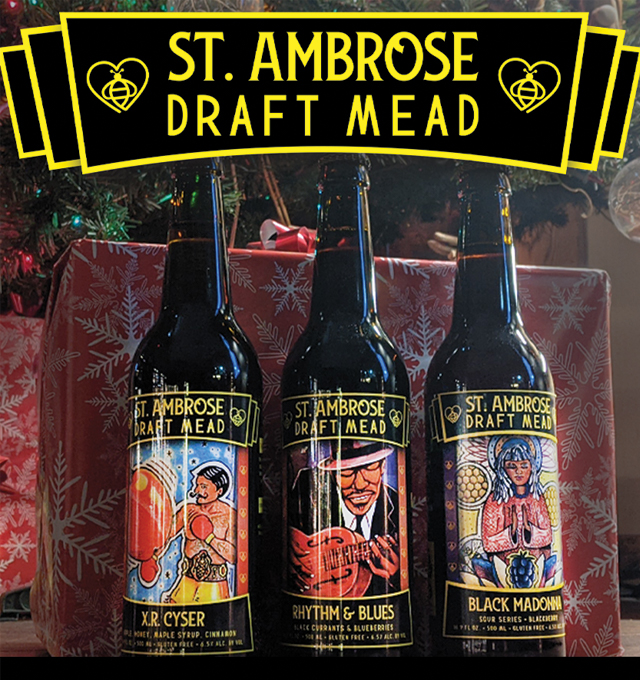 Garfield Planning Commissioners Approve Chick-fil-A, Preliminary BATA/Housing Development Plans
Read More >>
Frankfort's Garden Theater Hires New Director
Read More >>
Kingsley Rocks Business Expo Planned For Saturday
Read More >>
Nominate Now For 2021 40Under40
Read More >>
Events Return To Old Mission, Plus Township Approves Seven Hills Development & Parks Contract
Read More >>
National Writers Series Announces Summer 2021 Lineup
Read More >>
Organizers Eye Return Of Summer, Fall Events
Read More >>
TCLP Set To Install 15 New EV Charging Stations In Traverse City
Read More >>
Michigan Hits First Reopening Milestone; Leelanau, GT County Lead State In Vaccinations
Read More >>
NMC Maritime Cadets Head To Sea
Read More >>