Local Residents, Businesses Featured On National TV Shows
July 9, 2016
Northern Michigan is ready for its close-up! Local residents and businesses have starring appearances on three national television shows this summer. Here's a look at some of the familiar faces you can find popping up on a screen near you.
Burgers, Brew & 'Que
Celebrity chef and part-time Leelanau County resident Mario Batali is using his star power to once again shine a spotlight on the region's culinary scene. Batali will join his The Chew co-host Michael Symon for an episode of Symon's new Food Network show Burgers, Brew & 'Que. The program spotlights burger joints, barbecue spots and breweries across the country. On July 17, it will head to downtown Traverse City.
The Food Network will tape at Little Bohemia from 7pm to 9pm next Sunday, highlighting what Batali calls one of his favorite local food finds: the restaurant's Olive Burger. Batali has plugged the burger – which has been on the menu since 1983 and is made with Burritt's fresh ground chuck – in the press before, causing orders of the item to skyrocket, says Little Bohemia Owner Nancy Freund.
"We're blowing them out the door," Freund says. "How do you thank somebody for that kind of exposure? You really can't. We're just humbled and honored to be featured."
The taping, scheduled at Batali's suggestion, will spread the promotional wealth locally. Traverse City musician Don Julin has been invited to perform at Little Bohemia while cameras are rolling, and two local breweries will have their beers paired with the Olive Burger. Bartender Alicia McQuater chose Brewery Terra Firma's Manitou Amber Ale and Stormcloud Brewing Company's Rainmaker Ale to be featured on the program.
Little Bohemia already has a full guest list for the taping, so interested residents will have to keep an eye out when an air date for the episode is announced. "We're so excited to be a part of it," says Freund.
Wine Warriors
A reality show based in Traverse City? It's not as far-fetched as it sounds. Wine Warriors – a new series following five local wineries – has been picked up for national distribution on A&E's FYI network.
Producer Gerry Vendittelli says the network agreed to a full-season deal of 13 half-hour episodes. The series follows the ins and outs of several local winery operations – or the "bumpy road from grape to glass," as the show calls it – including Chateau Chantal, L. Mawby Winery, Chateau de Leelanau, Good Harbor Vineyards and Aurora Cellars (owned by Good Harbor). Wine Warriors, which will also feature on-air host William Browning, will debut at noon on Saturday, August 20.
"We were up shooting in April and June, and we'll be going back to shoot at the end of July," says Vendittelli. "That will give us enough (footage) for our first six episodes. Then we'll come back in the fall and (tape) the harvest for the remaining shows."
FYI airs on channel 75 on Charter in Traverse City. Vendittelli says the production team hopes to host a local "red-carpet event" to commemorate the series' launch in the near future.
Chopped Junior
Ten-year-old Lindsay Hayes of Elk Rapids made her national debut Tuesday on Food Network reality competition Chopped Junior.
The show pits four junior chefs against each other in a competition for a $10,000 grand prize. Hayes was asked to take bison burgers, flip-flop cookies, eggplant and chive blossoms and turn it into a meal in 30 minutes. While the pint-sized chef – who was only nine and in fourth grade at the time of the taping – was eliminated in the first round, she made an impression on judges and was able to get in several plugs for Elk Rapids.
"I've taken a few cooking lessons with our local restaurant," Hayes told the cameras about learning to cook. When judges asked her about her blue-streaked hair, wondering if she was "the only one in town with blue hair," she replied that was likely. "There are only like 3,000 people in our town," Hayes said.
Hayes told the cameras "it's disappointing that I got chopped, but it's OK because not many nine-year-olds get to compete. I'll learn from this experience, and I feel like it's made me a stronger person." The young chef also had another opportunity to shine this week: She served as the grand marshal of the Junior Royale Parade at the National Cherry Festival Thursday.
One-Tank Road Trips
Read More >>
Taco Castle Opening In Kingsley, Downtown TC Changes, More Restaurant/Retail News
Read More >>
Local Businesses Named "Companies To Watch"
Read More >>
Sara Hardy Humanitarian Award Winner Named
Read More >>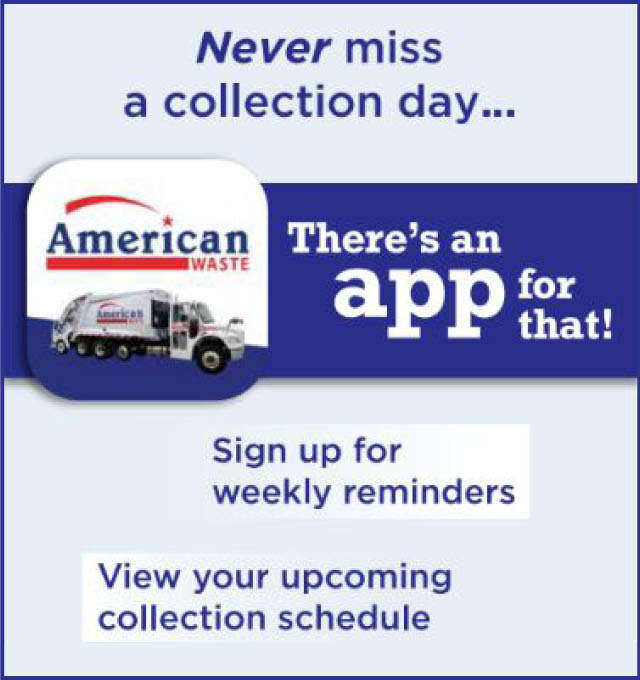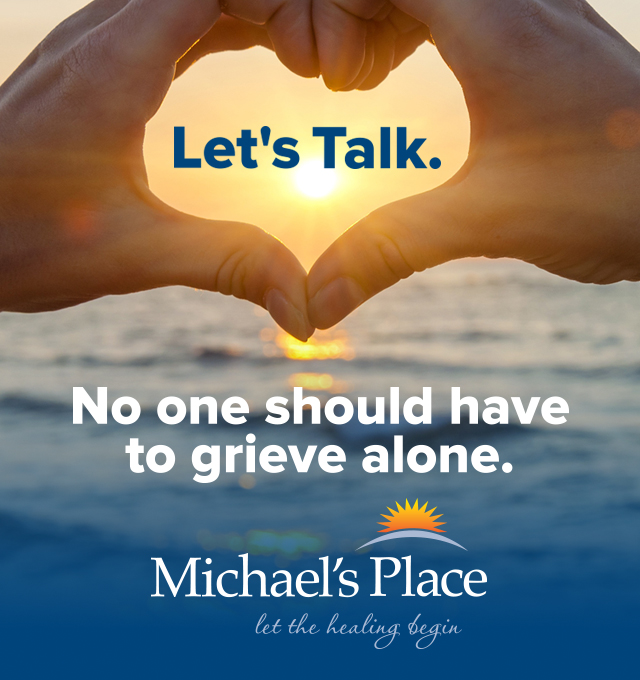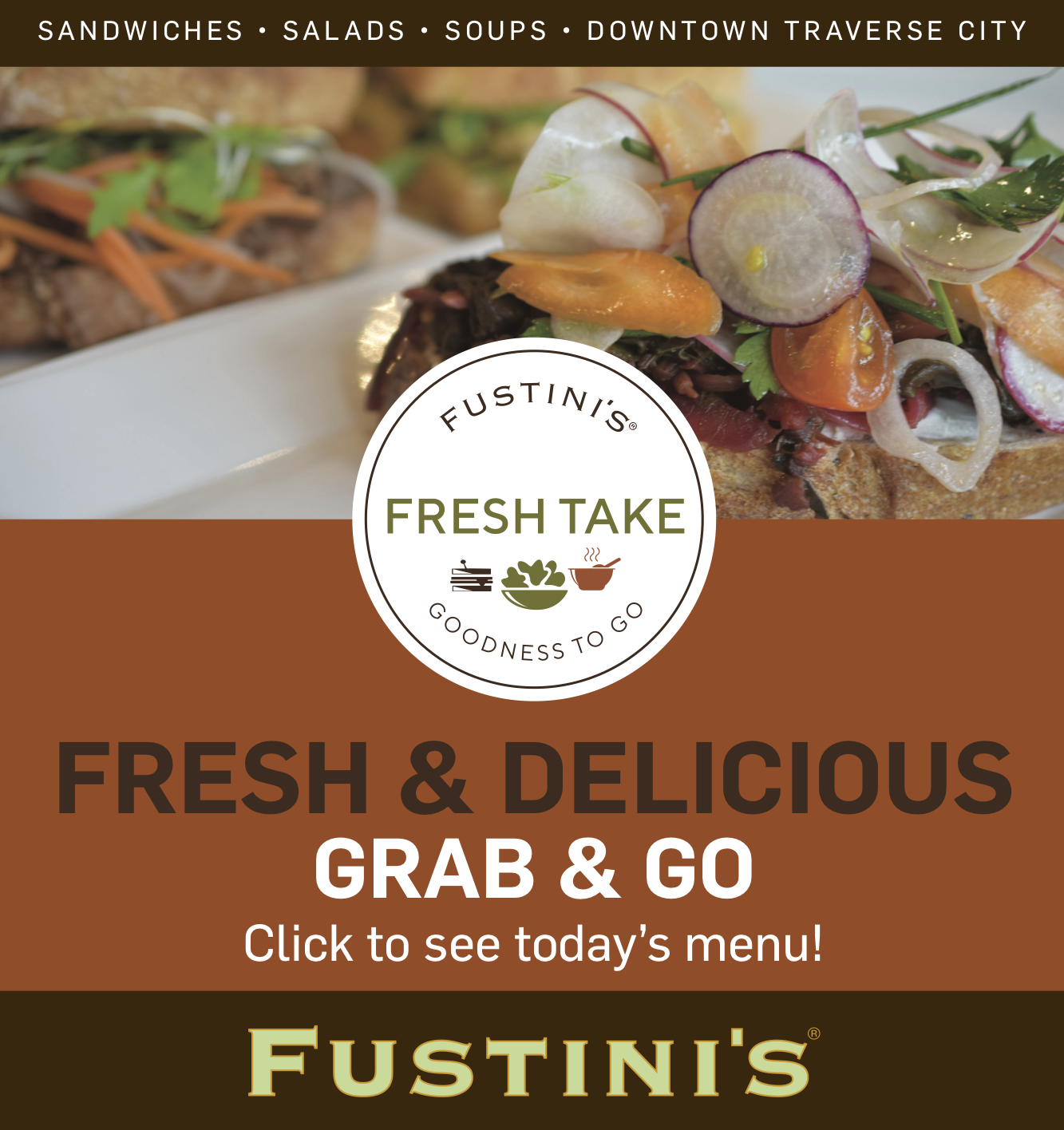 Two New Curling Facilities Planned For Region
Read More >>
Seventh Street Closure Today
Read More >>
Transparency Is An Expensive Hassle, But Worth It
Read More >>
Local Real Estate Sales Reverse Trend
Read More >>
Free GT Pie For Pi Day
Read More >>
Testing Your Traverse City Knowledge
Read More >>
Glen Lake Library To Close, Move, Expand
Read More >>
NMC Alum Designs New Commemorative U.S. Postal Service Stamp
Read More >>
Live Storytelling Event Kicks Off National Child Abuse Prevention Month
Read More >>
Road Construction, BATA Projects To Be Previewed At Event
Read More >>