Local Runner Wins Gatorade Player Of The Year Award
By Craig Manning | Jan. 31, 2023
Hunter Jones, a standout distance runner from Benzie Central High School, has been named the 2022-2023 Gatorade Michigan Boys Cross Country Player of the Year. Gatorade announced the news Monday as part of its ongoing Player of the Year program, which for 38 years has honored the top athletes in a variety of high school sports. Jones, who is just the third high school runner in Michigan history to win four individual boys cross country state titles, is also the first northern Michigan runner ever to win this particular prize.
Every year, in each of the 50 states and Washington, D.C., Gatorade selects one Player of the Year winner in 12 different high school sports: boys football, girls volleyball, boys and girls cross country, boys and girls basketball, boys and girls soccer, girls softball, boys baseball, and boys and girls track & field. In addition to honoring strong athletic achievement, the program also recognizes "high standards of academic achievement and exemplary character demonstrated on an off the field." Winners from each state are then shortlisted as finalists for a national Player of the year prize to be announced later. Gatorade will name its National Boys Cross Country Player of the Year winner in February.
Announcing the news via press release, Gatorade had the following to say about Jones:
The 6-foot, 155-pound senior was the nation's only prep runner to race to [two] regional championship victories this past season, earning invites to both national championship meets in the process. Jones placed 10th at each national meet to earn All-America status at both. He also paced the Huskies to a seventh-place finish as a team with his win at the MHSAA LP Division 3 Final.

Jones has volunteered locally assisting the elderly in a number of community service capacities and is a member of Benzie Central High School's National Honor Society chapter, the Interact Club and the Science Olympiad. "Hunter Jones delivered a seminal moment in leading a swath of runners to smash the course record on Indiana's revered LaVern Gibson circuit en route to winning the highly competitive Nike Cross Midwest Regional," said PrepCalTrack editor Rich Gonzalez. "He later placed 10th at both national championship meets, ranking as one of only four runners in the country to earn Top 10 finishes in both."

Jones has maintained an unweighted 3.87 GPA in the classroom. He has signed a National Letter of Intent to run on scholarship at Wake Forest University this fall.
In addition to bragging rights, Gatorade Player of the Year winners are also given grants as part of Gatorade's Play It Forward initiative. Winners then get to choose one of Gatorade's social impact partners to receive their grant, thereby supporting the next generation of athletic excellence. Social impact partners include (among others) Up2Us Sports, which hires coaches to work in low-income communities; Women's Sports Foundation, which pushes to enable more opportunities for women in athletics; and Athlete Ally, whose mission is "to end the rampant homophobia and transphobia in sport and to activate the athletic community to exercise their leadership to champion LGBTQ+ equality."
"Very proud of this young man and all of the work he has put in," wrote Asa Kelly, head cross country coach at Benzie Central, in a post on Facebook. "This is a much-deserved award, and one some of the top professional athletes in our country have previously won."
Jones is northern Michigan's second Gatorade Player of the Year winner in as many years. Josh Burnham, the standout linebacker and quarterback who led Traverse City Central High School to its first football state final in 33 years, won the Michigan Football Player of the Year award for the 2021-2022 school year.
Nationally, the list of past Gatorade Player of the Year winners includes names such as Lebron James, Kobe Bryant, Peyton Manning, Emmitt Smith, Allyson Felix, Kerri Walsh, Alan Webb, and Katelyn Tuohy.
Comment
Road Commission to Vote on Decertifying Bluff Road
Read More >>
City to Pursue Building Two New Fire Stations
Read More >>
Traverse City Horse Shows Is Back, And We Have Your Inside Access And Tickets
Read More >>
Histories & Mysteries of Northern Michigan
Read More >>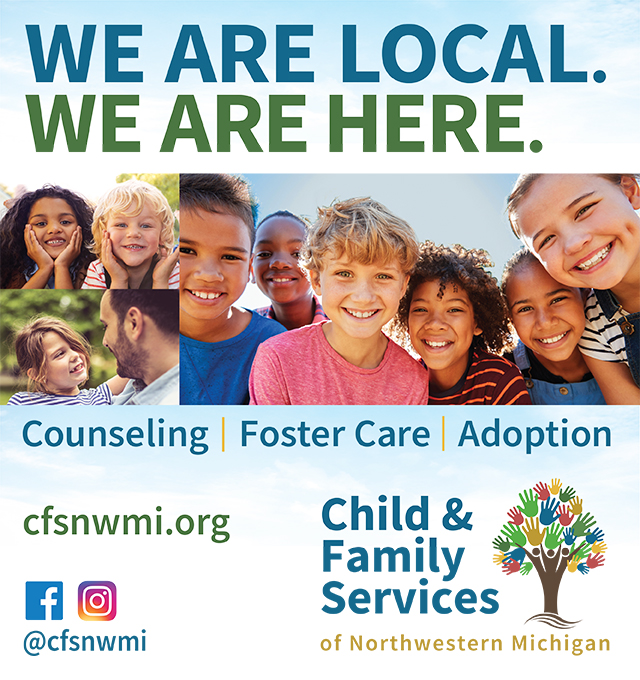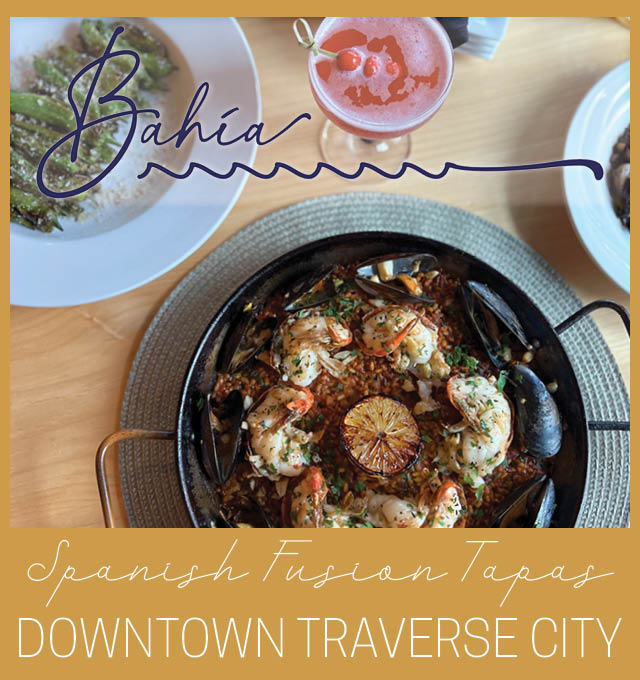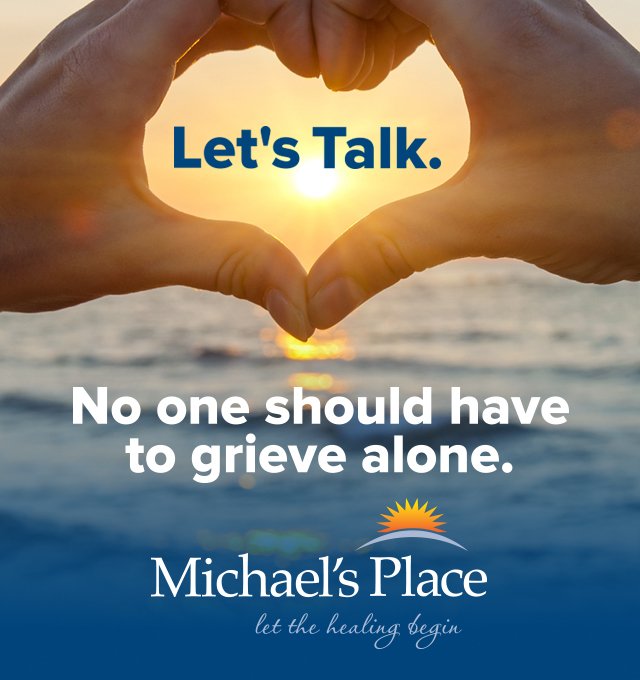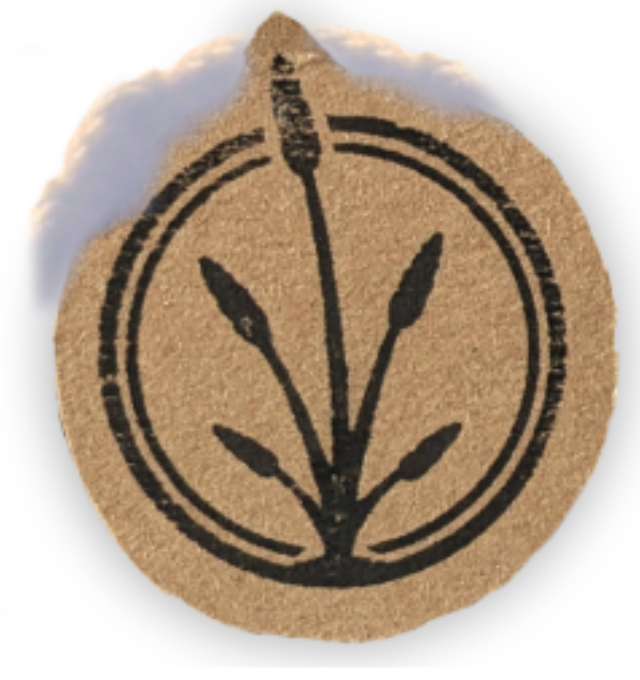 Public-Private Partnership Proposed To Bring Indoor Sports Facilities to TC
Read More >>
Downtown TC Updates: Parking Lot Reconstruction, Deck/Riverfront, Events
Read More >>
TC Man Faces Multiple Charges in Drug Bust
Read More >>
More Details Emerge on Proposed Brown Bridge Quiet Area Expansion
Read More >>
Networks Northwest Lands $150,000 Child Care Grant From The State
Read More >>
More Dollars, More Say: Traverse City Becoming Metropolitan Planning Organization
Read More >>
Amidst Nationwide Boom In Popularity, Does Traverse City Have Enough Urgent Care Capacity?
Read More >>
GT Band Eyes 2024 Completion of Herkner Road Housing Project
Read More >>
Interlochen Man Charged With Drug Possession After Popping Wheelie, Fleeing Police on Bike
Read More >>
County Commissioners Discuss Per Diem Spending, BATA Debate
Read More >>