Looking Back On Education History In Traverse City
By Ross Boissoneau | Nov. 3, 2019
With all the current controversy about local school boards, superintendents, curriculum, and closing or remodeling public schools, The Ticker decided to consult with local historian Richard Fidler, who has written and spoken about changes in schools and education over time. It turns out that "Traverse City (has) mirrored what was happening nationwide," he says.
Fidler says in the early years of the last century, educators had a narrow vision of what school was all about: teaching basic literacy, and instilling values such as self-reliance, patriotism, and civic responsibility. "There was a moral aspect to it: right and wrong…teaching manners," Fidler says.
Preparing students for secondary education was only for a select few. For those going on to study law or medicine, or preparing for careers in business or government, further study was seen as necessary. But those likely to follow in their family's footsteps in agriculture, carpentry, or the like had no such need. Teachers themselves, particularly at the elementary level, often lacked a college education.
Today, more than 61 percent of Michigan high school students go on to college, and schools include instruction in such subjects as carpentry, cooking, and life skills, as well as physics, calculus, and literature. One thing that hasn't changed: Public education is still free, a marked change from the last part of the 19th century, when tuition could be charged even for elementary school.
Traverse City's first teacher certainly wouldn't recognize today's classrooms. Helen Goodale arrived in Traverse City in 1853 with her family. Her father David took on the roles of doctor, postmaster, clerk to the grand jury, and manager of the Hannah Lay boarding house. As part of his contract with Hannah Lay & Co., 15-year-old Helen became the village's first teacher.
For her efforts, she was paid a dollar a week, according to a family history compiled by her descendant Gary Wilson, now director of alumni and donor relations at Michigan State University. The school she taught at was located at the north end of Wellington Street between Front Street and the Boardman River.
The city's most celebrated school is Central Elementary, a.k.a. Central Grade, formerly Central High. It's a holdover from two previous iterations, the more recent of which burned in a fire in 1934. Following the fire, students were taught at the Perry Hannah mansion (now Reynolds-Jonkhoff Funeral Home) until the school was rebuilt. "People were so proud of the new building," Fidler says of the Central that emerged following the fire. "It had rooms for shop, home economics, rooms for the deaf and visually handicapped, for nurses – it had all the bells and whistles."
Of course funding for schools is almost always a matter for discussion and dissension – and it was a century ago, too. Elementary education – the teaching of the so-called "three Rs" (reading, writing, and arithmetic) – was generally valued, but some saw less benefit in secondary education. "High school was for engineers, lawyers, doctors. Farmers wondered, 'Why am I subsidizing that?'" says Fidler. "Superintendents had to justify their programs."
In a piece for the Grand Traverse Journal, Fidler wrote that the curriculum of decades past varies considerably from what's taught now. While kindergarten was firmly in place before the beginning of the twentieth century, there was no effort to begin children on the path to reading as there is now. Kindergarten was a time to prepare them socially, emotionally, and physically for the academic world to come.
Locally, Fidler says one change that reflects national trends is going from small neighborhood schools to larger, consolidated districts and schools. That has had two dramatic effects: Classroom numbers have grown, as have academic and extra-curricular offerings. Today schools are often recognized as much for the latter as the former, though many people (including Fidler) see that being as detrimental as it is beneficial. "Sometimes sports wags the institutional tail," Fidler says.
He points to several other key changes in the local district: The splitting of the junior and senior high schools into two schools each in 1997, followed by the opening of East Junior High (now East Middle School), with the east side schools retaining the nickname Trojans and the west side schools adopting the Titans moniker. Another big change was the adoption of Title IX, mandating the same or equivalent offerings to both female and male students.
Pictured: The original Central High School. Photo supplied by Richard Fidler, courtesy of Traverse Area District Library.
Comment
MDOT Adding Left-Turn Signals at US-31/Silver Lake Road This Week
Read More >>
Northern Michigan: A Distillery Destination
Read More >>
Water Projects, Early Voting, PILOT Policy on City Agenda
Read More >>
Nonprofit Needs, Criminal Minds, Land Scams, And More
Read More >>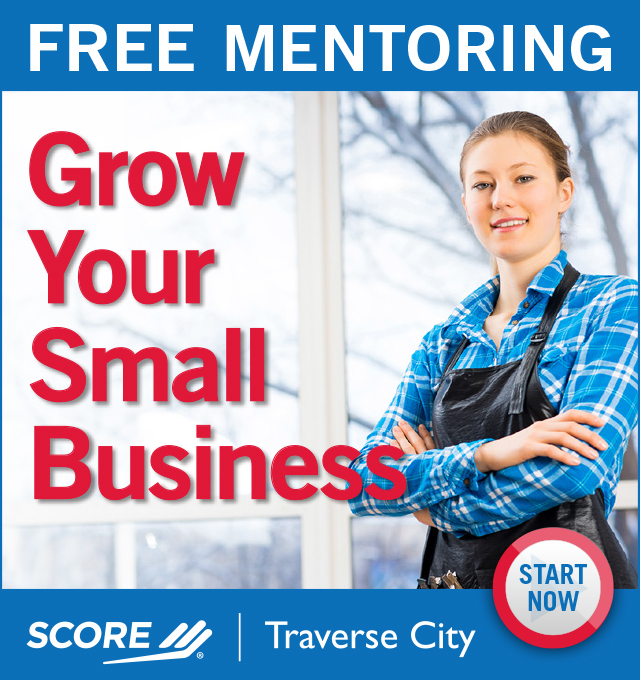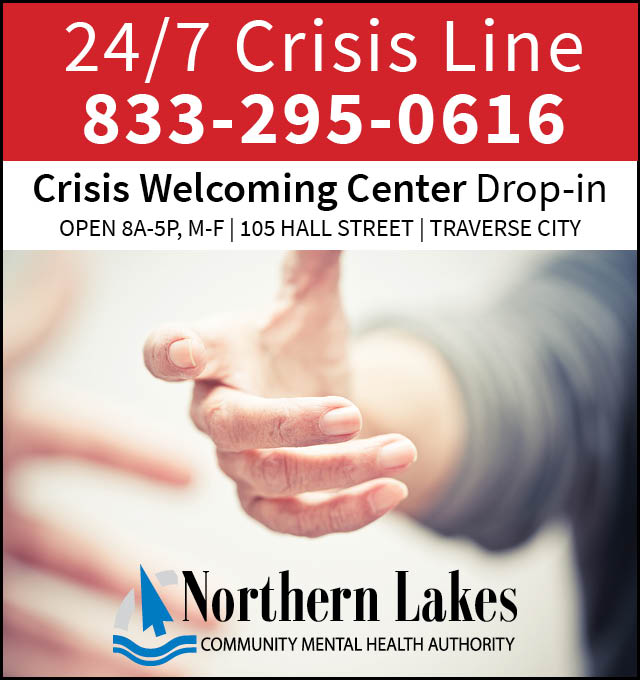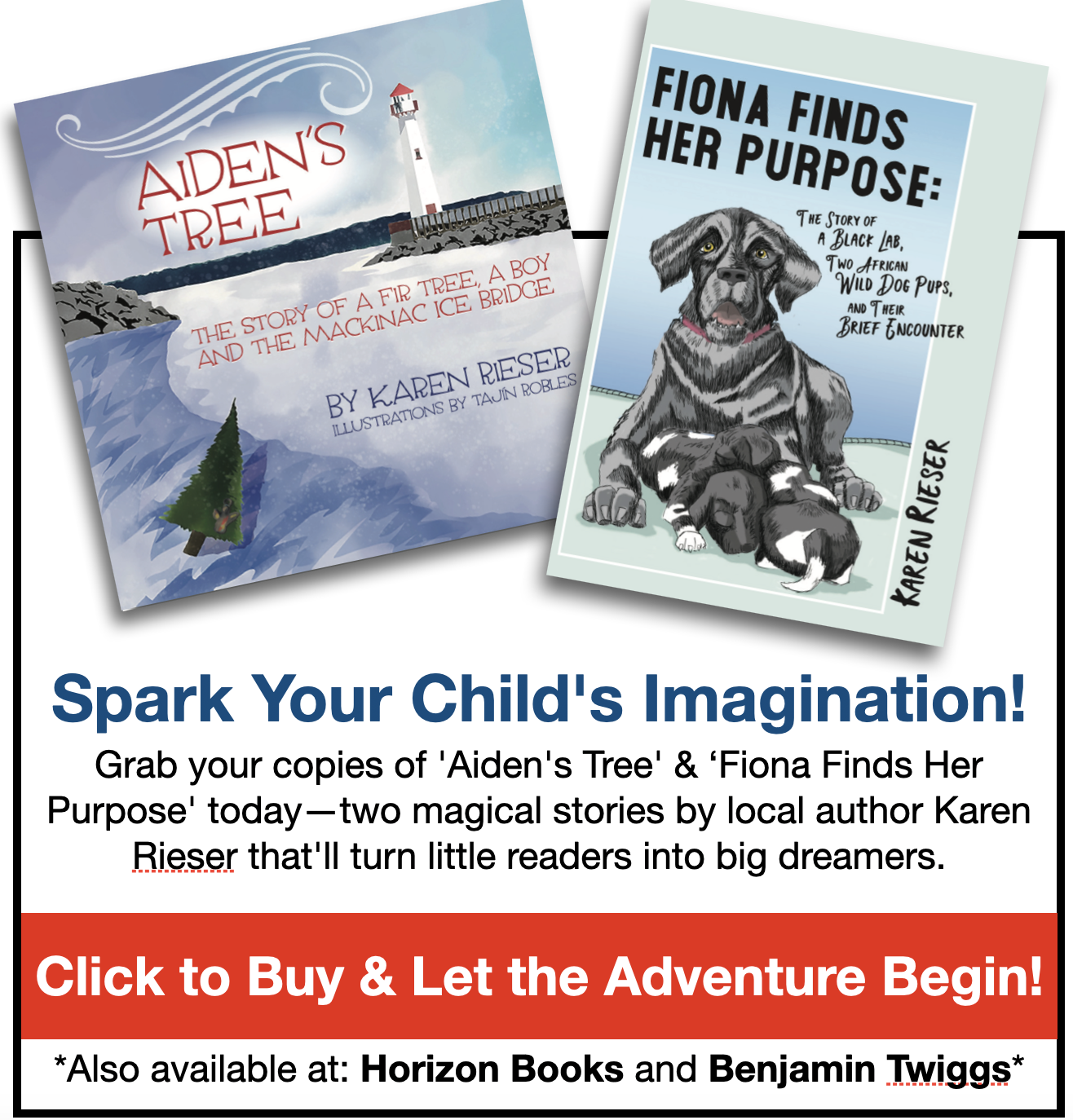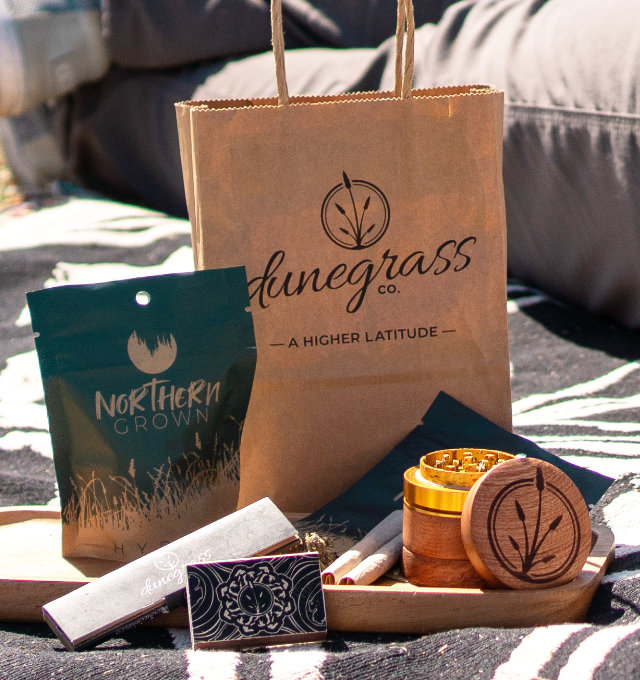 The (Many) New Faces Of Local Leadership
Read More >>
A Cut Above: Five Decades (And Counting) Behind the Chair
Read More >>
NMC Eyes Student Housing, More 'Vibrant' Main Campus As Part Of In-Progress Facilities Master Plan
Read More >>
Senior Living Facility, Housing Zoning on East Bay Agenda
Read More >>
Man Arrested with Open Container, Loaded Guns on Front Street
Read More >>
TC Man Arrested for Credit Card Fraud
Read More >>
Morsels Owner Arraigned
Read More >>
Join Us for a Holiday Recess at Delamar!
Read More >>
Walking, Biking Take the Spotlight as Communities Focus on Nonmotorized Plans
Read More >>
Changes Brewing at Downtown Food & Beverage Spots
Read More >>