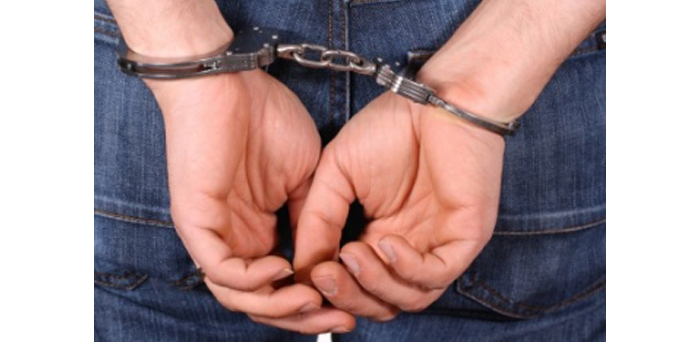 Man Arrested After Found Passed Out In Running Vehicle
By Beth Milligan | Aug. 8, 2018
A 19-year-old Suttons Bay man was arrested after he was found passed out in the driver's seat of a running vehicle.
A Leelanau County Sheriff's Office deputy patrolling the Village of Suttons Bay came across a Volvo with the driver's door open just before 4am Sunday. The deputy checked the car and found a male driver passed out in the front seat. The deputy awakened the driver and detected an odor of alcohol in the vehicle. After interviewing the man, the deputy placed the driver under arrest for suspicion of operating a vehicle while intoxicated. The driver was lodged at Leelanu County Jail.
DDA Pursues Boardman, Farmers Market Projects
Read More >>
GT Bay YMCA Names New CEO
Read More >>
TCAPS, Teachers Union Reach Contract Extension
Read More >>
Could Lawsuit Finally Bring Decision On Proposal 3, Ripple Effect Downtown?
Read More >>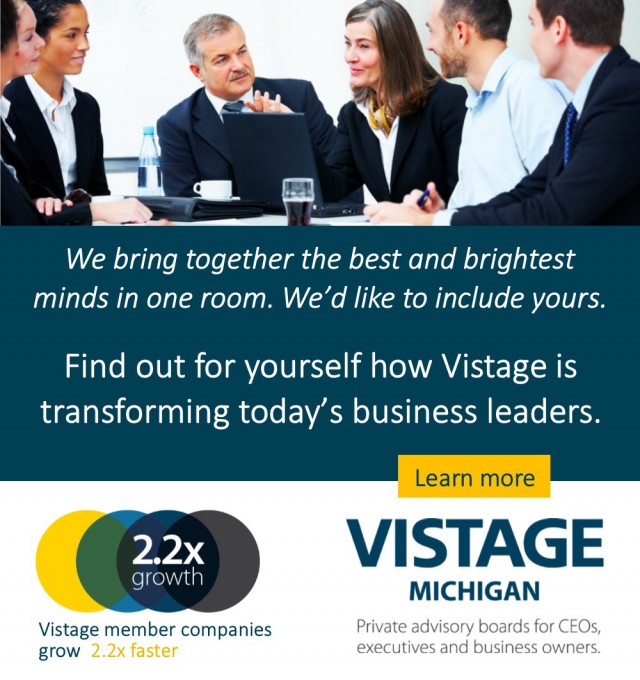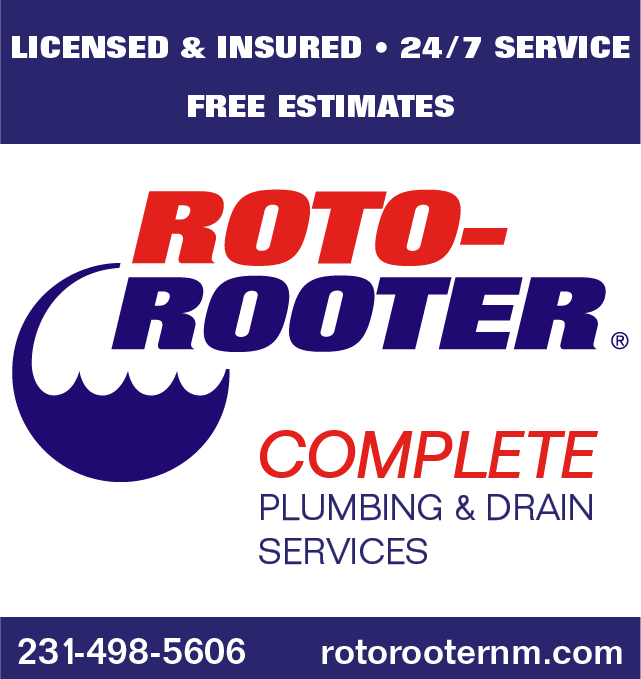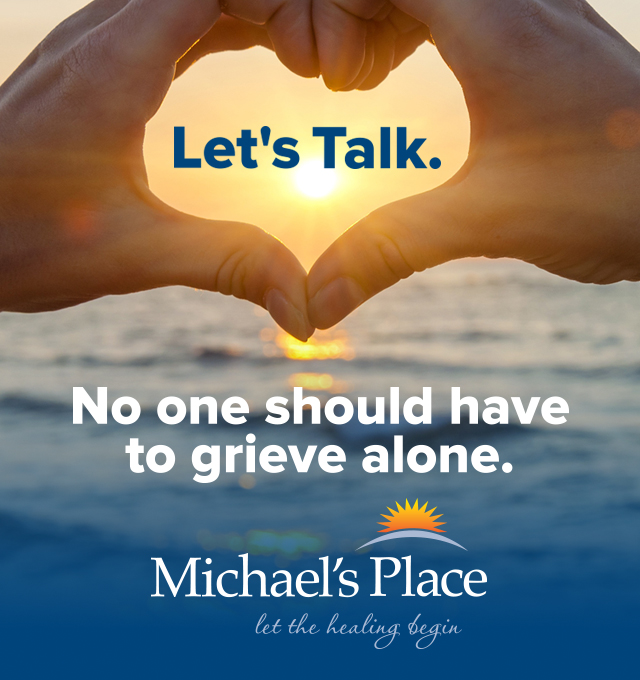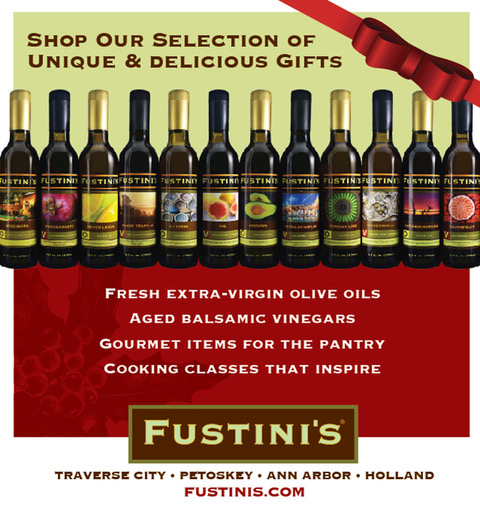 Bay Theatre Follow-up Forum Canceled; Private Meeting To Be Held Instead
Read More >>
Housing Slowdown Continues
Read More >>
12 Days Of Christmas Display Expands, Includes Student Art Contest
Read More >>
The "Building Skills Competition" Pits NMC Vs TBA Students
Read More >>
Rotary Charities Announces Fall Grant Recipients
Read More >>
TC Commission Talks New Brown Bridge Rules, City Projects
Read More >>
The Bay: By The People, For The People
Read More >>
Volunteers Sought For Winter Shoveling Campaign
Read More >>
Commongrounds Aims For Eighth Street "Renaissance"
Read More >>
Online Renewal Now Offered For CPLs
Read More >>