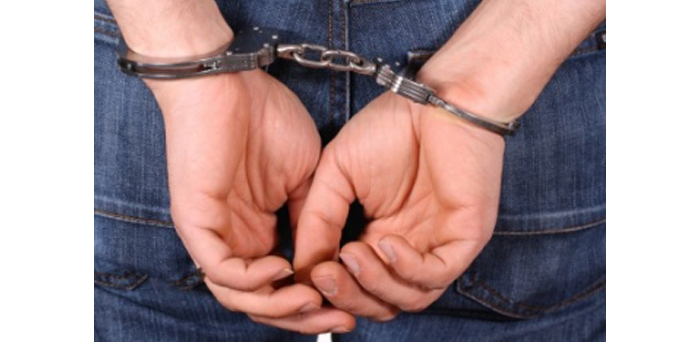 Man Arrested For Domestic Assault
By Beth Milligan | June 25, 2019
A 37-year-old Kincheloe man was arrested Saturday for domestic assault after allegedly strangling a 35-year-old Rudyard woman in Leelanau Township.
The Leelanau County Sheriff's Office responded to North Manitou Trail near Swede Road just before 6am after a 911 witness said she could see a man in a pick-up truck yelling at a woman walking on the road. A deputy located the man sitting in the truck parked in a field off Engles Road. He was uncooperative and refused to give any information about a woman in the area.
A short time later, another 911 call came in reporting the man was now at an Engles Road residence trying to break into a car where the woman was locked inside. The deputy arrived and witnessed the man yelling and pointing at the woman and other occupant in the vehicle. The man refused to obey the deputy's commands and was taken into custody.
An investigation determined the man had been out drinking with the woman and that an argument occurred. The woman said the man then assaulted her, grabbing her in a chokehold, dragging her from the vehicle by her hair and ears, and striking her in the mouth. She was able to flee on foot and ended up at the Engles Road address.
The man was arrested for domestic assault by strangulation and lodged at the Leelanau County Jail. The victim's injuries did not require medical attention at the scene.
Two Injured In M-22 Crash
Read More >>
What Zillow Says About Traverse City Real Estate
Read More >>
Commissioners Reject Changes To Marina Parking
Read More >>
GT Pavilions Receives $50K Grant From Blue Cross
Read More >>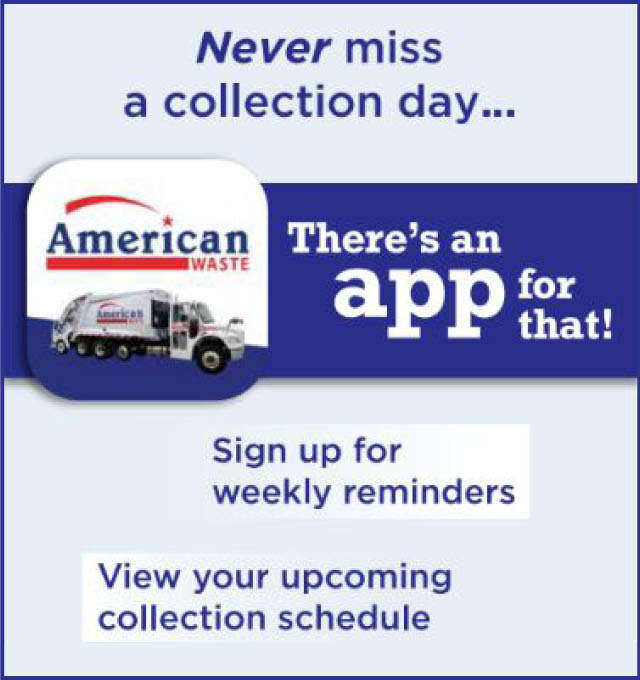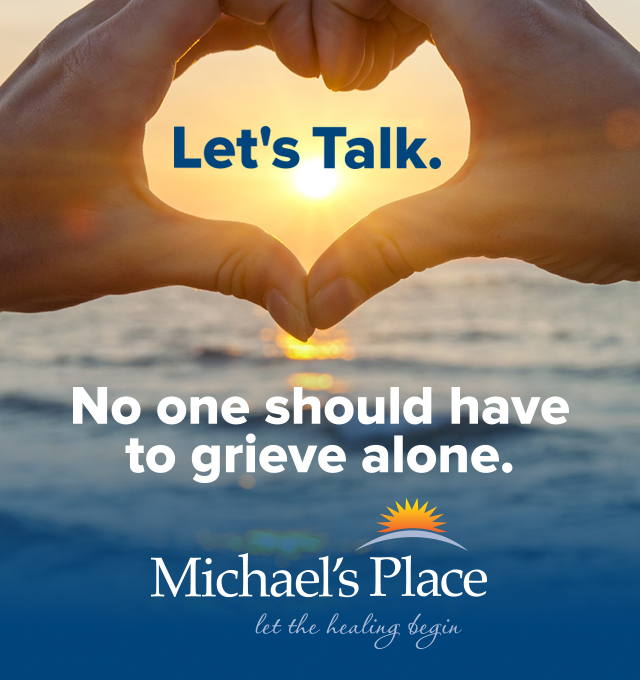 County Looks To Update Sexual Harassment Policy For Officials
Read More >>
New Sidewalk Construction On Kinross, Grant Streets Starting This Week
Read More >>
Cadillac: Pro-Wrestling Hotbed Of The North
Read More >>
Where Has All The Permit Parking Gone?
Read More >>
Riverview Terrace Watches Tall Buildings Debate, Development From Next Door
Read More >>
Fair, Pine Street Closures Planned
Read More >>
June Home Sales Dip, But Big Year Still Underway
Read More >>
New Events Planned For City Parks, Dog Beach Considered
Read More >>
Wrong Side Of The Tracks
Read More >>
Almost Complete, Was Pit Spitters' First Season A Home Run?
Read More >>