MDOT To Host Open House On Fife Lake Roundabout Project
By Beth Milligan | Sept. 10, 2018
The Michigan Department of Transportation (MDOT) will host an open house on September 19 on a planned new roundabout at the intersection of US-131 and M-186 in Fife Lake.
The meeting will be held from 5pm-7pm at the American Legion Post 219 at 10283 M-186 in Fife Lake. Residents, commuters, and business owners are invited to attend to hear an update on the final design and construction scheduled for the new roundabout. The will be a single-lane design, similar to the roundabout at the intersection of M-37 and M-115 in Mesick. The project will require closing the gas station driveway closest to the intersection, and other driveways will be moved.
Construction is tentatively scheduled to begin in spring 2019 and be completed by early summer. More information on how to use roundabouts and their safety benefits is available online here.
Accommodations can be made at the open house for persons with disabilities and limited English speaking ability. Large print materials, auxiliary aids or the services of interpreters, signers, or readers are available upon request. Please call 517-373-9534 to request these services at least seven days before the meeting date.
Airport To Dedicate Street For Chuck Judson
Read More >>
City Names Next Commissioner
Read More >>
Drug-Free Coalition To Hold Grand Traverse Youth Summit
Read More >>
A War In The Waters Of Lake Michigan
Read More >>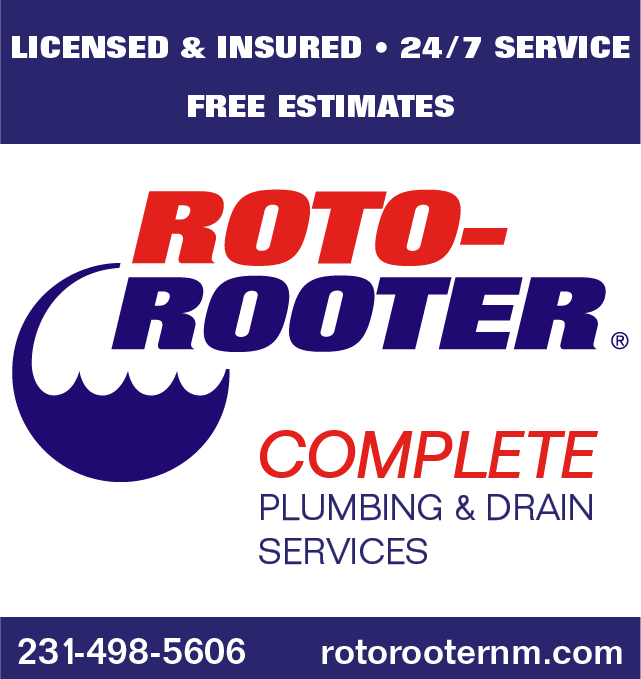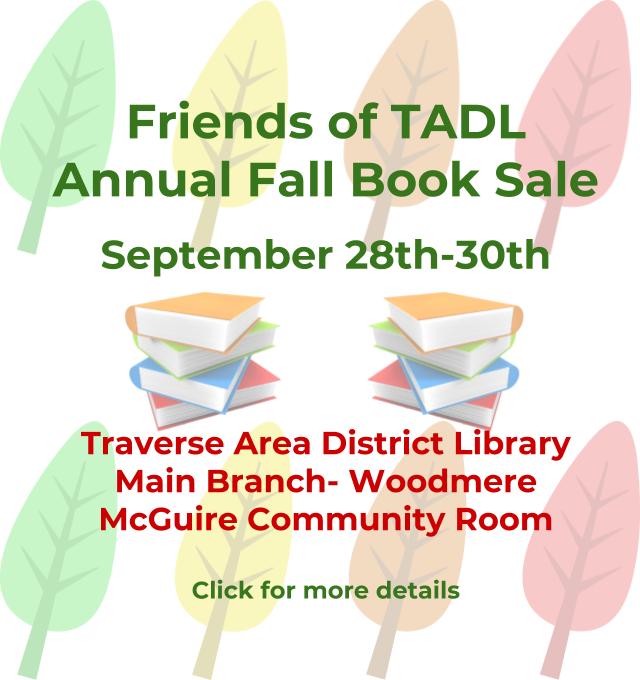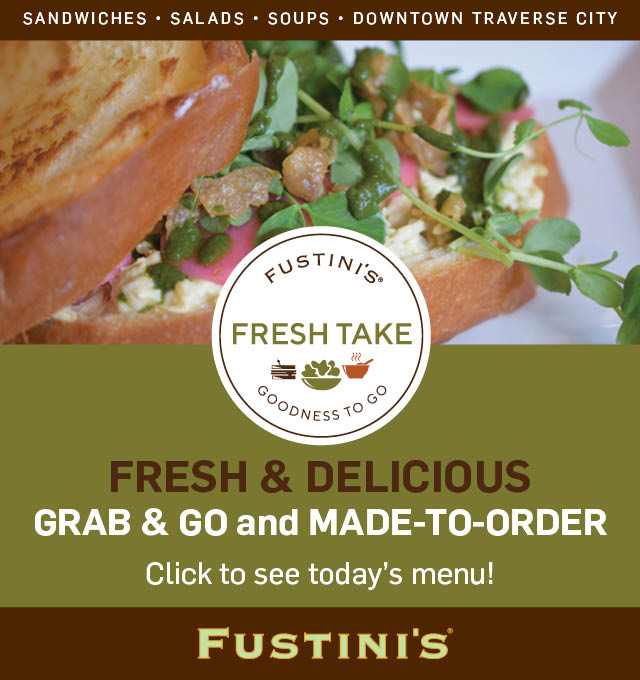 Famed Architect To Talk Tusen Takk, Home Of Future Leelanau Artist Residency Program
Read More >>
TCAPS Names Zac Stevenson New TC Central Athletic Director
Read More >>
Cellphones, iPads, and Facebook: Is Tech Friend Or Foe In Schools?
Read More >>
211 Service Now Online In Traverse City
Read More >>
Save The Date: October Recess
Read More >>
Better Transportation For Leelanau County
Read More >>
Voter Registration Events Planned For Tuesday
Read More >>
Senior Advisor Of Campaign To End AIDS In Africa Speaks At Event Tonight
Read More >>
City Approves Issuing $7.8 Million In Bonds
Read More >>
DDA To Talk Property Purchase, Riverwalk, Valet Service
Read More >>