MDOT To Host Open House On Fife Lake Roundabout Project
By Beth Milligan | Sept. 10, 2018
The Michigan Department of Transportation (MDOT) will host an open house on September 19 on a planned new roundabout at the intersection of US-131 and M-186 in Fife Lake.
The meeting will be held from 5pm-7pm at the American Legion Post 219 at 10283 M-186 in Fife Lake. Residents, commuters, and business owners are invited to attend to hear an update on the final design and construction scheduled for the new roundabout. The will be a single-lane design, similar to the roundabout at the intersection of M-37 and M-115 in Mesick. The project will require closing the gas station driveway closest to the intersection, and other driveways will be moved.
Construction is tentatively scheduled to begin in spring 2019 and be completed by early summer. More information on how to use roundabouts and their safety benefits is available online here.
Accommodations can be made at the open house for persons with disabilities and limited English speaking ability. Large print materials, auxiliary aids or the services of interpreters, signers, or readers are available upon request. Please call 517-373-9534 to request these services at least seven days before the meeting date.
TCL&P Eyes Fiber Partner, June Construction Start Date
Read More >>
Man Arrested On Multiple Charges After Crashing Into Light Pole
Read More >>
Country Music Star Brett Young To Perform At Cherry Festival
Read More >>
DDA Talks TIF 97, Parking/Transportation, Projects
Read More >>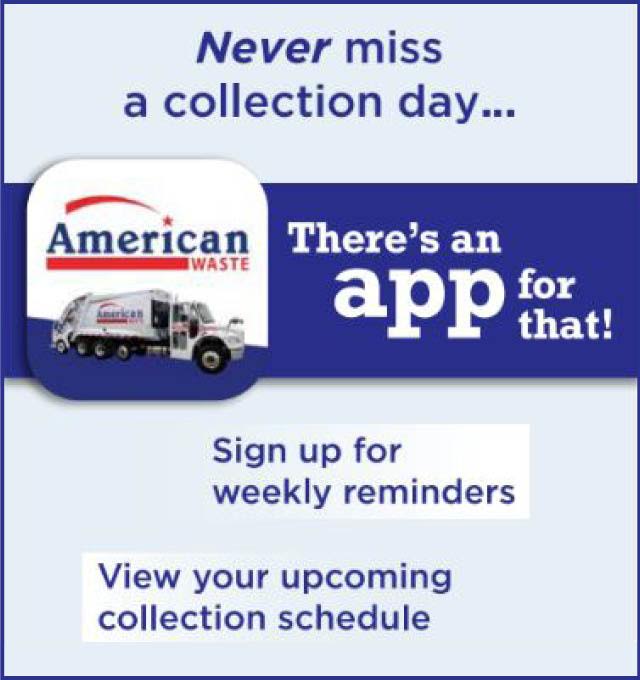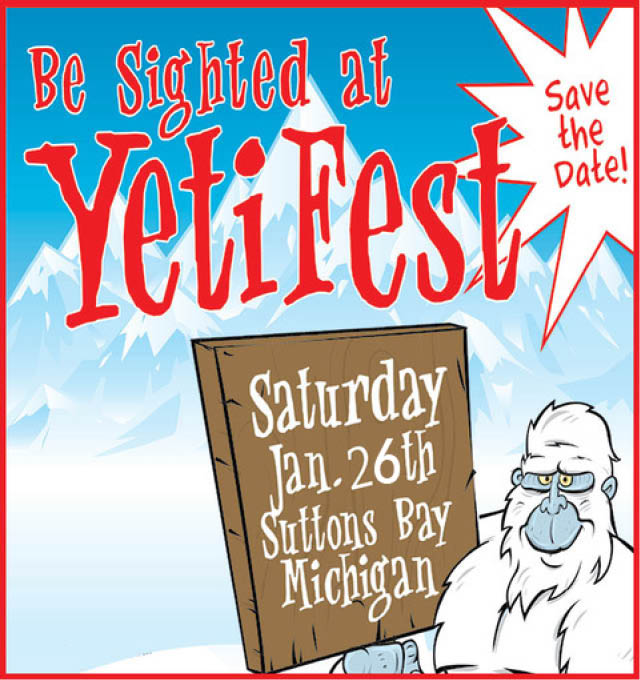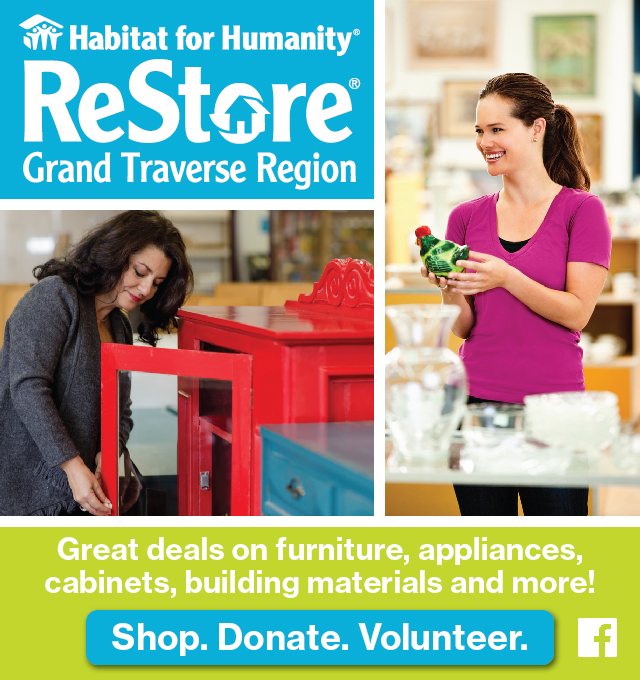 Is GT County Road Commission Resurrecting The Hartman-Hammond Bypass?
Read More >>
Police Searching For Gas Station Robbery Suspect
Read More >>
New Flashing Pedestrian Crossings Planned For Grandview Parkway
Read More >>
Leelanau Christian Neighbors, Samaritans' Closet Merge
Read More >>
TC Planning Commission Eyes 2019 Projects, Priorities
Read More >>
Downtown TC Gift Certificate Sales Set New Record
Read More >>
GT Band Distributes More Than $873K To Local Organizations
Read More >>
Is Traverse City Bucking A Nationwide Decline Of Bike Commuting?
Read More >>
NMC Hires Firm For President Search
Read More >>
County Commissioners Approve Prayer Policy
Read More >>