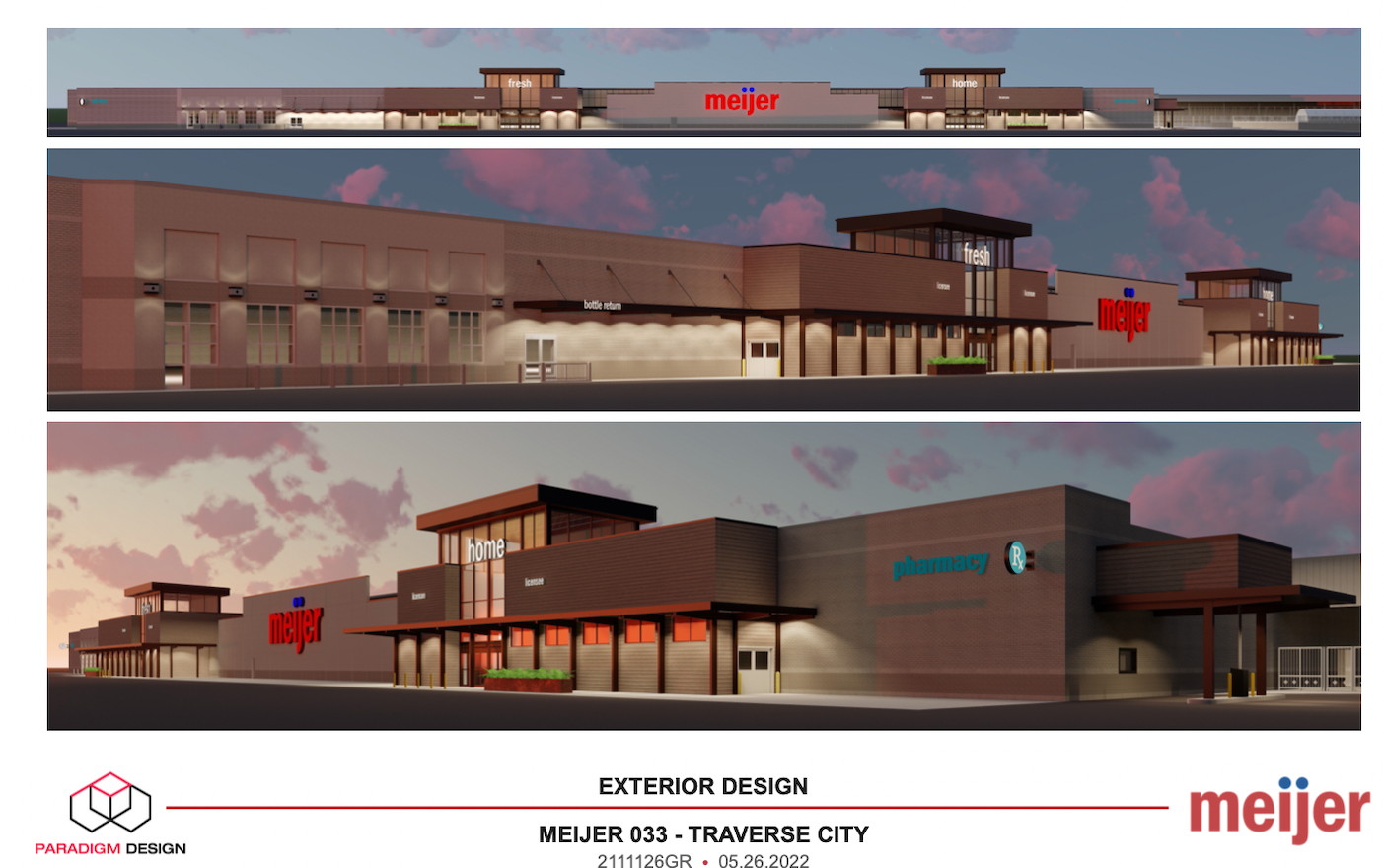 Meijer Plans Major Revamp, New Retail/Restaurant Center Planned Nearby On US-31
By Beth Milligan | June 7, 2022
Meijer is targeting a major revamp of its US-31 store in Garfield Township, including a completely remodeled interior and exterior, an expanded pharmacy drive-thru, a possible redesigned US-31 intersection, and a project with The Watershed Center Grand Traverse Bay to install green infrastructure as part of parking lot renovations to reduce stormwater runoff into Kids Creek. Store representatives will seek approval for the project plans at Garfield Township's planning commission meeting Wednesday, where a proposed separate new retail and restaurant center nearby across US-31 by Franke Road is also on the docket.
Meijer has been under a planned unit development (PUD) – or a zoning plan tailored to a specific site – since 1997 for its property on US-31, which includes more than 44 acres (29 in Garfield Township and 15 in Traverse City). To make changes to the site, Meijer must obtain township approval to amend its PUD. It has done so three times since 1997: in 1999 for adding a bank sign, in 2003 for adding a Starbucks sign, and in 2009 for adding a pharmacy drive-thru and signage.
This time around, however, Meijer has a significantly larger project in mind. According to documents submitted to the township, the retailer – which operates a second location in Williamsburg – is planning to "completely remodel the store interior" and "upgrade building facades" (pictured, renderings). Meijer will also reconfigure and expand the pharmacy drive-thru and repave the entry drives and main parking lot, which has 706 parking spaces.
As part of the parking lot project, Meijer is partnering with The Watershed Center Grand Traverse Bay to install green infrastructure, including a series of underground filtration chambers and bioswale. The Watershed Center received grant funding from the Michigan Department of Environment, Great Lakes, and Energy (EGLE) for the project, with approximately $650,000 coming from the state and Meijer kicking in at least another $500,000 to complete improvements, according to Watershed Center Program Director Sarah U'Ren. The goal is to reduce sediments and runoff into the neighboring Kids Creek, which is an impaired waterway and one the Watershed Center has spent years trying to nurture back to health.
"This project will be really great, because it will reduce the volume of stormwater that makes it to Kids Creek," says U'Ren. "We're worried about the quantity – as well as the quality – of water that makes it to the creek. This will improve both, because the runoff will be infiltrated into the ground first. With parking lots, we're worried about pollutants like oil and gas, so this will help filter and clean those out. It'll also stop those big pulses of stormwater coming from Meijer's parking lot into the creek, which contributes to erosion on the banks."
With numerous big-box stores and large parking lots located in Garfield Township, U'Ren says the Meijer project is "a great example of a partnership between a private business and nonprofit to improve water quality. If a business is already going to be working on a parking lot, this is something they can do at the same time to make stormwater improvements. They're being good stewards of the land." U'Ren says Meijer contributed another $80,000 to install a monitoring program on-site. Watershed Center began monitoring stormwater runoff quantity and quality at the property last fall and will continue doing so for another three years after the green infrastructure is in place to compare and measure its effectiveness. According to U'Ren, a project timeline shared with Watershed indicates Meijer will start work on the parking lot and green infrastructure this fall, then move to interior and exterior building work over the winter with the goal of being done by summer 2023 (Meijer representatives did not return a request for comment).
Township documents indicate Meijer is also looking at redesigning its main entrance intersection at the US-31 traffic signal near the store's gas station. That includes a new second left-turn lane heading north out of Meijer onto the highway. Township staff noted "it has been observed that left-turn stacking can back up into the site at peak times," and that Meijer's original PUD approval required a second left-turn lane to be built. However, such a project must be coordinated with the Michigan Department of Transportation (MDOT), which has jurisdiction over US-31. Paradigm Design, a firm working on Meijer's behalf, wrote in a letter to Garfield Township that MDOT is looking at signal optimization throughout the US-31 corridor and that Meijer would coordinate with the state on intersection improvements.
MDOT North Region Communications Representative James Lake tells The Ticker that the Meijer traffic signal received an upgrade in 2020, including new sensors, cameras, and communication equipment. "We are also planning to modernize the signal – installing new signal heads and a box span design instead of the current diagonal span wire – tentatively planned for 2024," he says. "This is independent of any project Meijer is working on." Lake says that MDOT was "contacted by a designer representing Meijer mentioning that Meijer may wish to explore a reconfiguration of the store entrance intersection, but we have had no further discussion in detail nor seen any proposed plans." Township staff recommended that planning commissioners attach a condition to Meijer's plan approval that the company complete a study and design of the intersection in conjunction with MDOT by January 2023 and construct any improvements to the intersection recommended by that study by January 2024.
Garfield Township planning commissioners will also review another project in the US-31 corridor at their Wednesday meeting. Garfield Retail Management LLC is seeking permission to build a new mixed-used restaurant and retail center at 3566 North US-31 South near the intersection with Franke Road. The site is currently vacant and was formerly part of the Bill Marsh auto dealership. The two-acre property is proposed to house a multi-tenant building with a drive-thru restaurant, a retail store, and another restaurant. The specific companies that would occupy those spaces have not yet been identified. Township staff outlined some potential concerns that need to be addressed on the property, including with crosswalks, landscaping, cross-access easements, and traffic. Staff said planning commissioners could either table the application Wednesday to give Garfield Retail Management LLC more time to address those concerns, or else approve the site plan with several conditions attached to ensure those issues are resolved prior to construction.
Photo credit: Paradigm Design
Comment
Live Music Haunts: Where To Hear Local And Touring Musicians Around The North
Read More >>
City Commissioners To Talk ARPA, Climate Change Projects
Read More >>
Youth Movement: 17-Year-Old Joins City Planning Commission
Read More >>
Safe Harbor, Partners Look To Offer Day Center Starting This Fall
Read More >>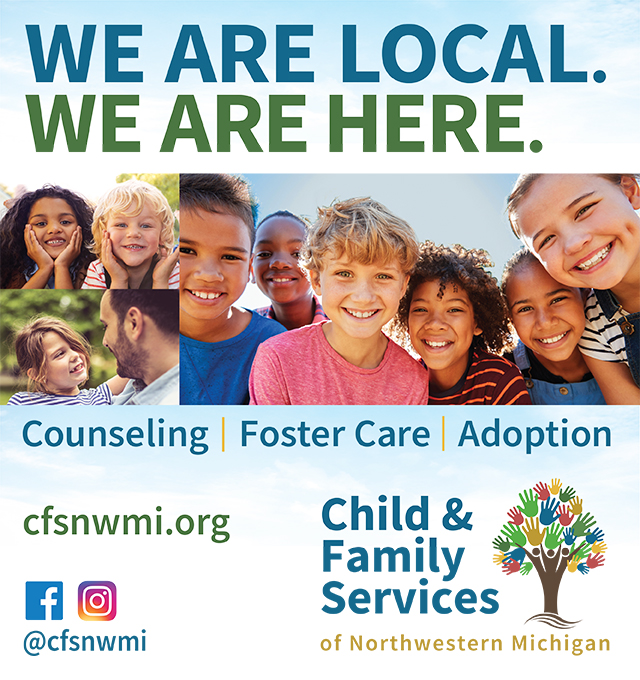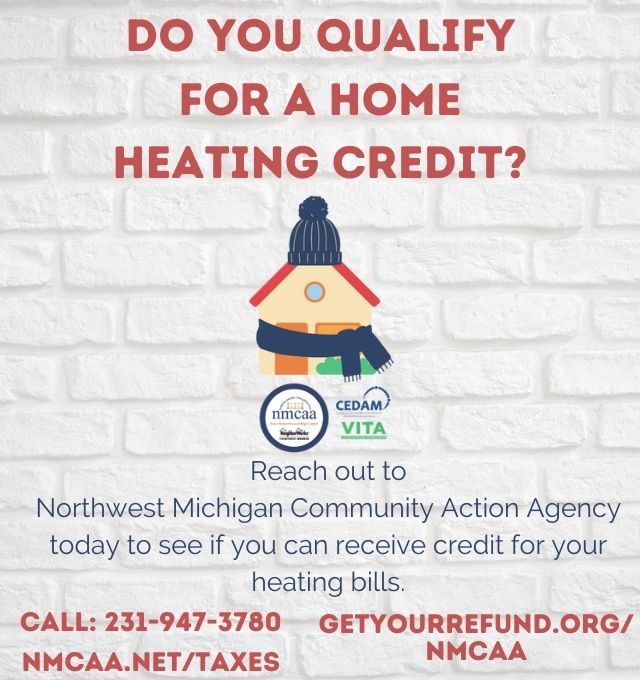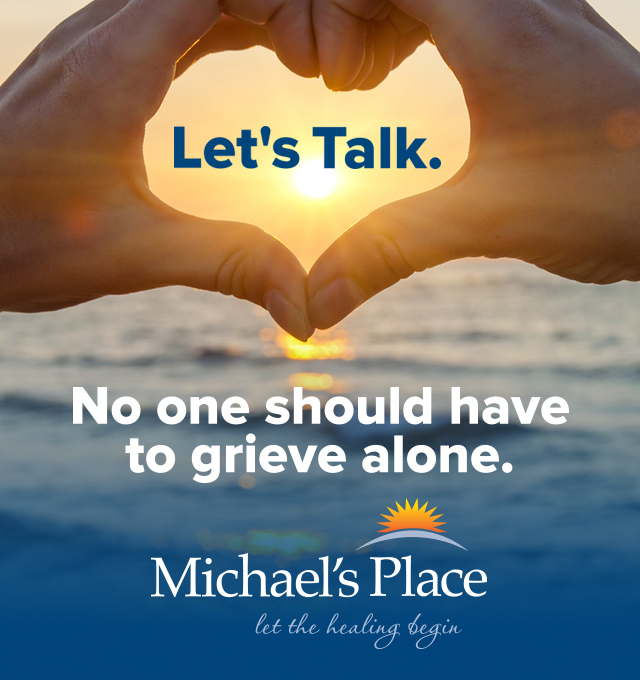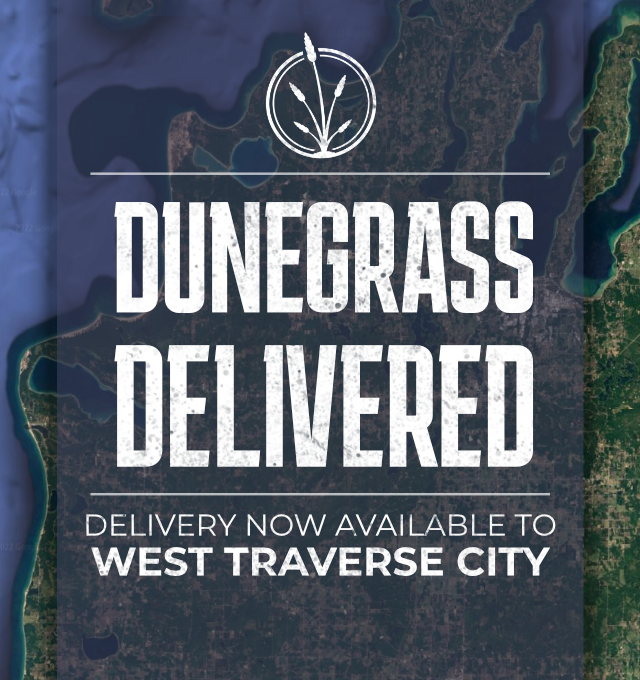 School Security, Staff Housing, and Mental Health: TCAPS Superintendent Talks New Strategic Plan
Read More >>
NMC Considers Uses For Eastern Ave Property, Including Senior Living Community
Read More >>
Election Results: Dixon To Challenge Whitmer, GT County Board, Millages, More
Read More >>
Donor Gifts $100K To TSO To Name Principal Flute Chair
Read More >>
TCAPS Montessori School Opening Delayed
Read More >>
One Killed, One Hospitalized In M-72 Crash
Read More >>
$100M Hartman-Hammond Bridge Moves To Next Phase
Read More >>
NMC Board Approves Three-Year Faculty Contract
Read More >>
Will Traverse City Real Estate Remain Insulated From Larger Forces This Time Around?
Read More >>
Substance Abuse Disorder Continues To Plague Northern Michigan
Read More >>