Michael Moore Talks 15th Film Festival, His Presidential Candidate Of Choice
By Luke Haase | July 31, 2019
As the curtain rises on the 15th annual Traverse City Film Festival, The Ticker sat down with Founder Michael Moore to hear his thoughts on the upcoming event, recent controversy, and who he's backing for president.
Ticker: What's most exciting to you this year, as the festival begins?
Moore: I'm feeling a bit nostalgic. This 15th anniversary has brought me to reflect back on all these incredible moments I've seen and the effect it's had on individuals, the downtown, and my fellow filmmakers who come here and leave changed by their time in Traverse City. It's a whole big, beautiful stew of those memories. Also Lily Tomlin is going to be here for a number of days this week…as a native Detroiter, we're really proud to have her here. Amazon is present this year in a big way. We're showing four of their upcoming films. Warner Brothers is also going to be here with what I hope will be one of their end-of-the-summer hits, Blinded By The Light. Kathy Griffin will be here. There's a whole bunch of things.
Something that personally stands out is that I left for 24 hours last week to go back to New York to do the (Late Night with) Seth Meyers show. On the plane back was Ian Padron, a filmmaker who was here nine years ago. We had brought him from Cuba, and we had shown a couple of his films. Well, he had decided to just get on a plane and try to get to Traverse City. He wanted to bring a copy of his new film to show it to me.
Ticker: Unannounced?
Moore: I can't believe it. Unannounced. He told me he had moved to Miami, got married, had a baby, and was going to be an American citizen next year, and that Traverse City changed his life. So we put [his film] up on the screen and he's done kind of a sequel to Buena Vista Social Club. So I turned to him and said, 'I'd like to invite you to the 2019 Traverse City Film Festival. We've got one open slot Friday.' He couldn't believe it. It's called From Cuba To The World.
Ticker: Is this still fun for you, given everything that goes on around the festival, the work, and the controversy?
Moore: It's things like that that make it fun. To hear him say it's been difficult for him to come from Cuba as an immigrant, but the time he spent here...the real America is in Traverse City, with the kindness and generosity shown here. He said whenever he'd see the other part of America, he's always rejected that and kept in mind that this is the America he's going to be a citizen of. The answer to your question is as long as that keeps happening, this remains one of the key missions of my life.
Ticker: Any update you'd like to share on the dispute with [former Festival Executive Director] Deb Lake?
Moore: Two years ago the 990 we filed to the IRS showed a loss of $486,000. A year ago we showed a loss of $417,000. The 990 that we're just filing now for this past year will show that Susan Fisher and Meg Weichman have turned the festival around and have repaired the damage done by a previous iteration of festival management and they have reduced it from $486,000 to $60,000. And during the founders picnic a few nights ago, I said, 'We're only $60,000 from being in the black when this festival opens.' And within four minutes, I was pledged by a dozen people $60,000.
Ticker: So nothing specifically about the dispute?
Moore: There's nothing else to say about the past except that the past is no longer the present, and myself and the board members and the people in the community are moving forward.
Ticker: How are you feeling about Traverse City these days?
Moore: This festival began as a part of its mission to save Traverse City. There was blight downtown, and other than a few months a year, it was a pretty empty place. And now it's become the jewel of the state of Michigan. That first year I said -- with no Spartan versus Wolverine thinking -- that 'we're going to make Traverse City the Ann Arbor of the North.' What I meant by that is that places that are enlightened, have art and culture, have progressive politics, are places that thrive. They live in the light and not in the dark. It's now the most livable city in the state. Having said that, I also said that unless there was a true middle class here that none of this could survive; that I would not help create the 'Aspenization of Traverse City,' meaning the people who work in Aspen do not get to live in Aspen. Someone last week showed me on TripAdvisor a hotel room in Traverse City for $871 a night. I will not allow this to stand. This is the evil of latter-day capitalism. I know what the Film Festival has created in terms of the wonderful things in this town, but if they were created so the people can't afford to live here, then I just can't let that happen.
Ticker: You had said in a TV interview last week that you were looking for a "street fighter" as the Democratic Party's nominee for president. Is there someone specific you like in the race?
Moore: We need a streetfighting woman, and she hasn't announced [that she's running] yet. I'll leave it at that.
Comment
City Commissioners Approve Property Purchase For Parking Deck
Read More >>
Shutdown Could Threaten TCAPS Superintendent Search, Recall Effort
Read More >>
Despite Virus, Soon-To-Be-Wedded Couples Are Marching On
Read More >>
City Commissioners To Talk Living Wages For Staff, Relief Measures For Businesses
Read More >>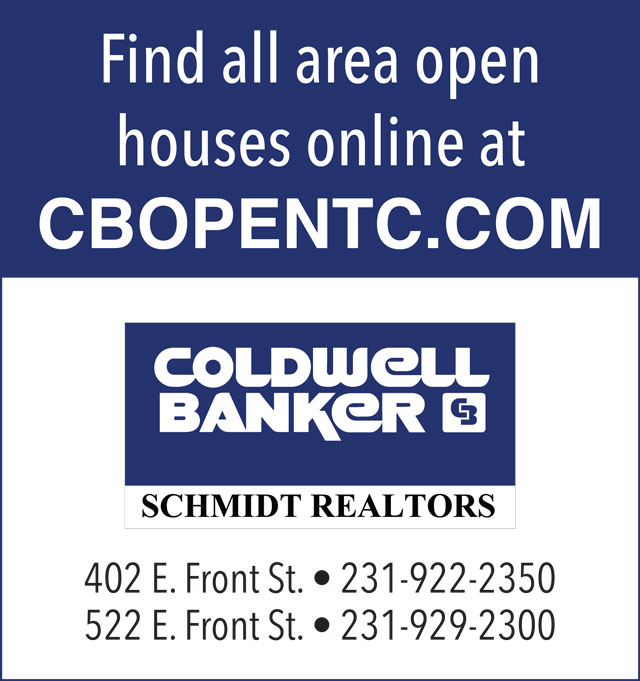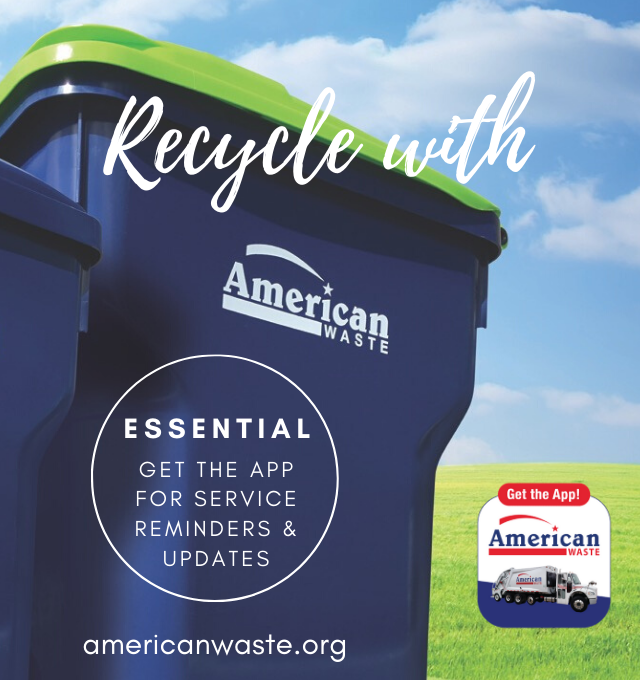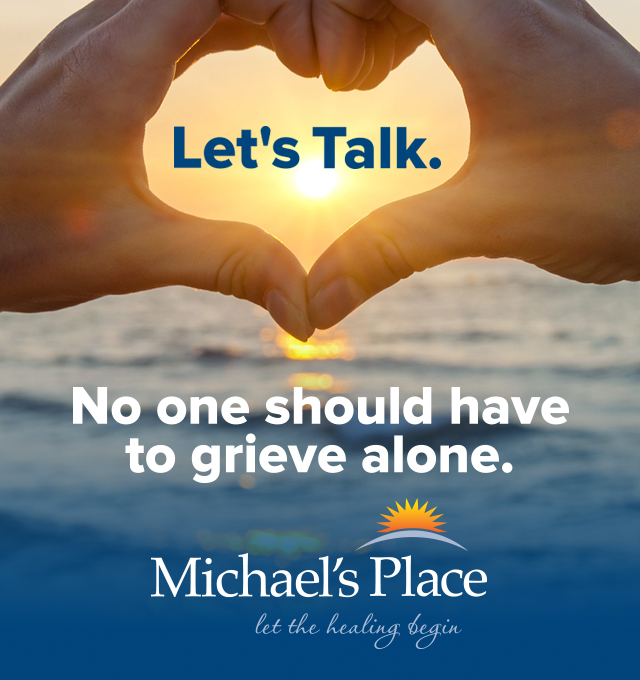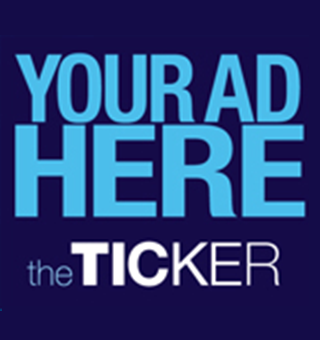 Meijer, Walmart Enact New Shopping Protocols
Read More >>
Munson Increases Visitor Restrictions, Requires Universal Masking
Read More >>
Animal, Pet Care During Pandemic
Read More >>
MHSAA Cancels Remainder Of High School Winter/Spring Sports Seasons
Read More >>
How Will Tourism, Hotels & Vacation Rentals Survive The Pandemic?
Read More >>
The Future of Horizon Books
Read More >>
City To Vote On Parking Deck Property Purchase
Read More >>
Grand Traverse Band Casinos Donate 7,000 Pounds Of Food
Read More >>
Is The Boom Over?
Read More >>
Whitmer Closes K-12 Schools For Rest Of School Year, Sets Guidelines For Remote Learning
Read More >>