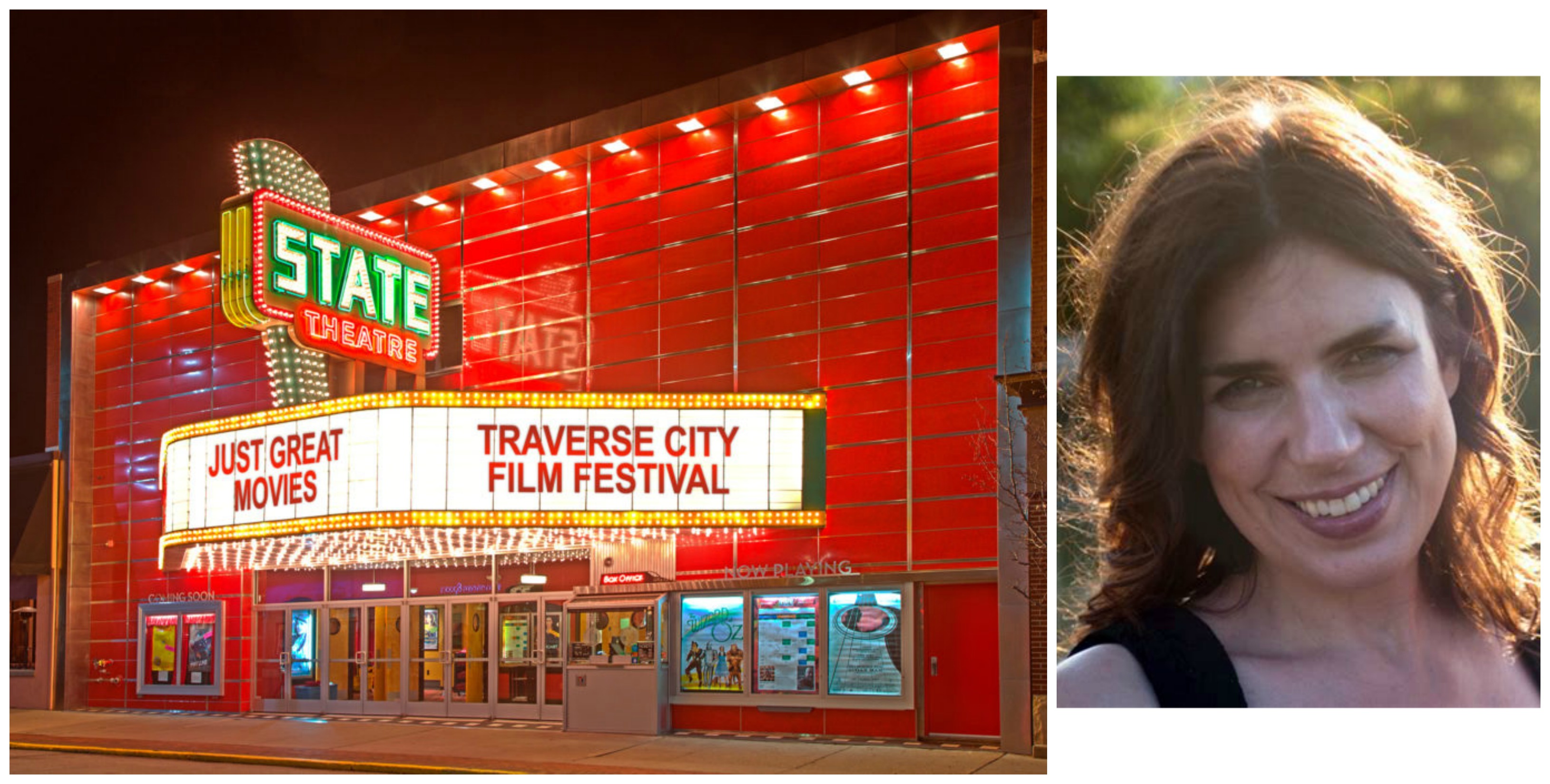 Lake, Prosecutor Weigh In On Film Festival Accusations
By Luke Haase | March 5, 2019
Two parties have added more information relating to accusations of impropriety at the Traverse City Film Festival that The Ticker first reported on yesterday.
Grand Traverse County Prosecutor Noelle Moeggenberg tells The Ticker she has "not spoken to Michael Moore or anyone at the TCFF. To my knowledge, there is no case currently being investigated by the Traverse City Police Department, Grand Traverse Sheriffs Office or Michigan State Police." Moore had said in a a tax filing and an email to festival supporters that "the organization has contacted the county prosecutor and is sharing information with him as it becomes available." Moore told The Ticker that he had spoken directly with Robert Cooney when Cooney served as prosecutor and has not yet met with Moeggenberg, who was named prosecutor in December 2018 after Cooney was elected 86th District Court judge.
Meanwhile Deb Lake (pictured above), who served as executive director of the Traverse City Film Festival for more than a decade until December 2017, has issued a statement via her attorney on the matter, noting, among other things, that she is the unnamed person referred to by Moore, that she did have prior approval for her actions during her tenure, and that she is "consulting with my legal team to determine whether Mr. Moore's statements on behalf of himself and the TCFF are actionable defamation for which a legal remedy is appropriate."
Read Lake's entire statement here.
November Was A Good Month For Real Estate
Read More >>
City Commission Facing Busy Study Session Agenda
Read More >>
Community Foundation Grants Another $286k; Passes $3.1 Million For 2019
Read More >>
From "Leelinau" To "Bec-Scie," The Origins Of Our Places' Names
Read More >>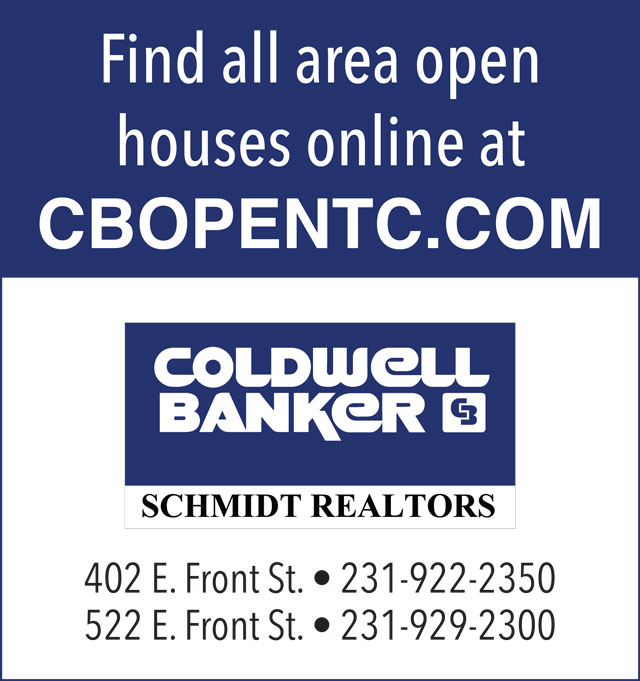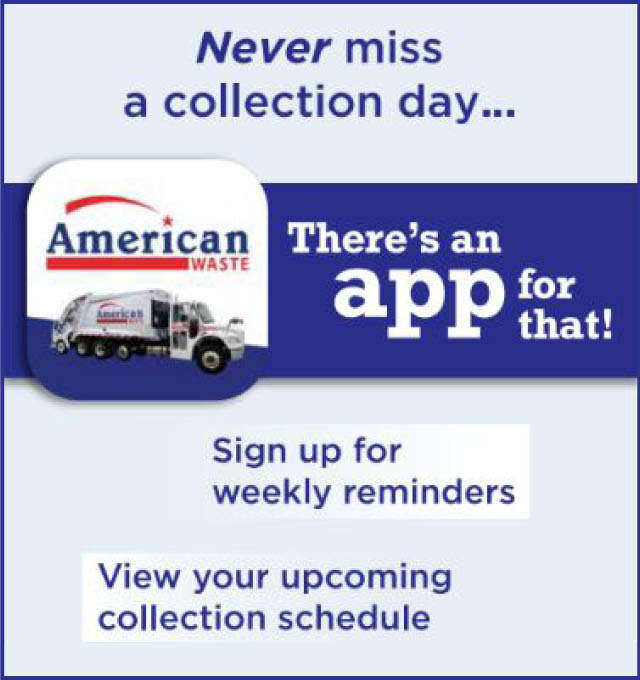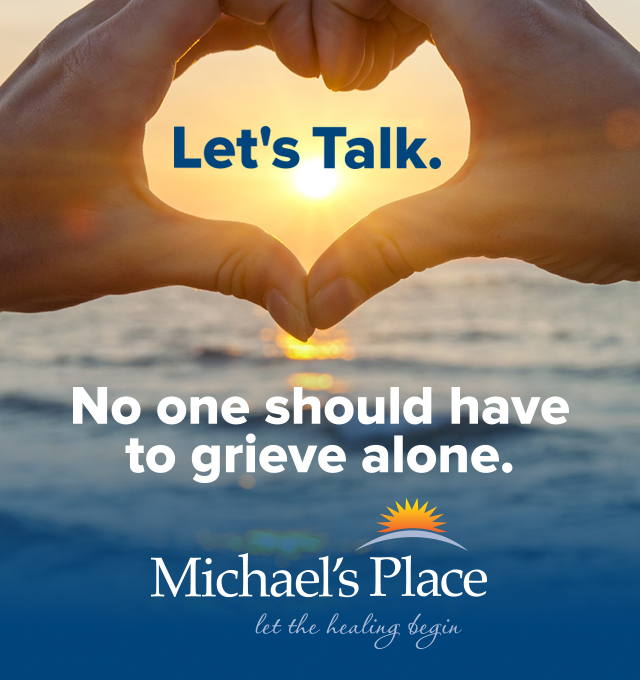 TCAPS Recall Hits Legal Snag
Read More >>
Public Input Sought On Airport Becoming Authority
Read More >>
Garland Street Closed Friday, Monday
Read More >>
Traffic Signal Work At M-72/Elk Lake To Start Monday, Continue Through May
Read More >>
Traffic Projects On Deck: Pedestrian Crossings, Front/Madison, Parking Rate Study
Read More >>
Join Us For A Special Recess Of Giving Tonight!
Read More >>
Median Coming To US-31; Aim Is To Prevent Accidents, Help Pedestrians
Read More >>
Roundabout Coming To Blair Townhall Road, Six More To Follow Across GT County
Read More >>
Munson, Nurses Association Reach Settlement Over Nurses' Rights To Talk About Work Conditions
Read More >>
TADL Offering Fine Forgiveness In December
Read More >>