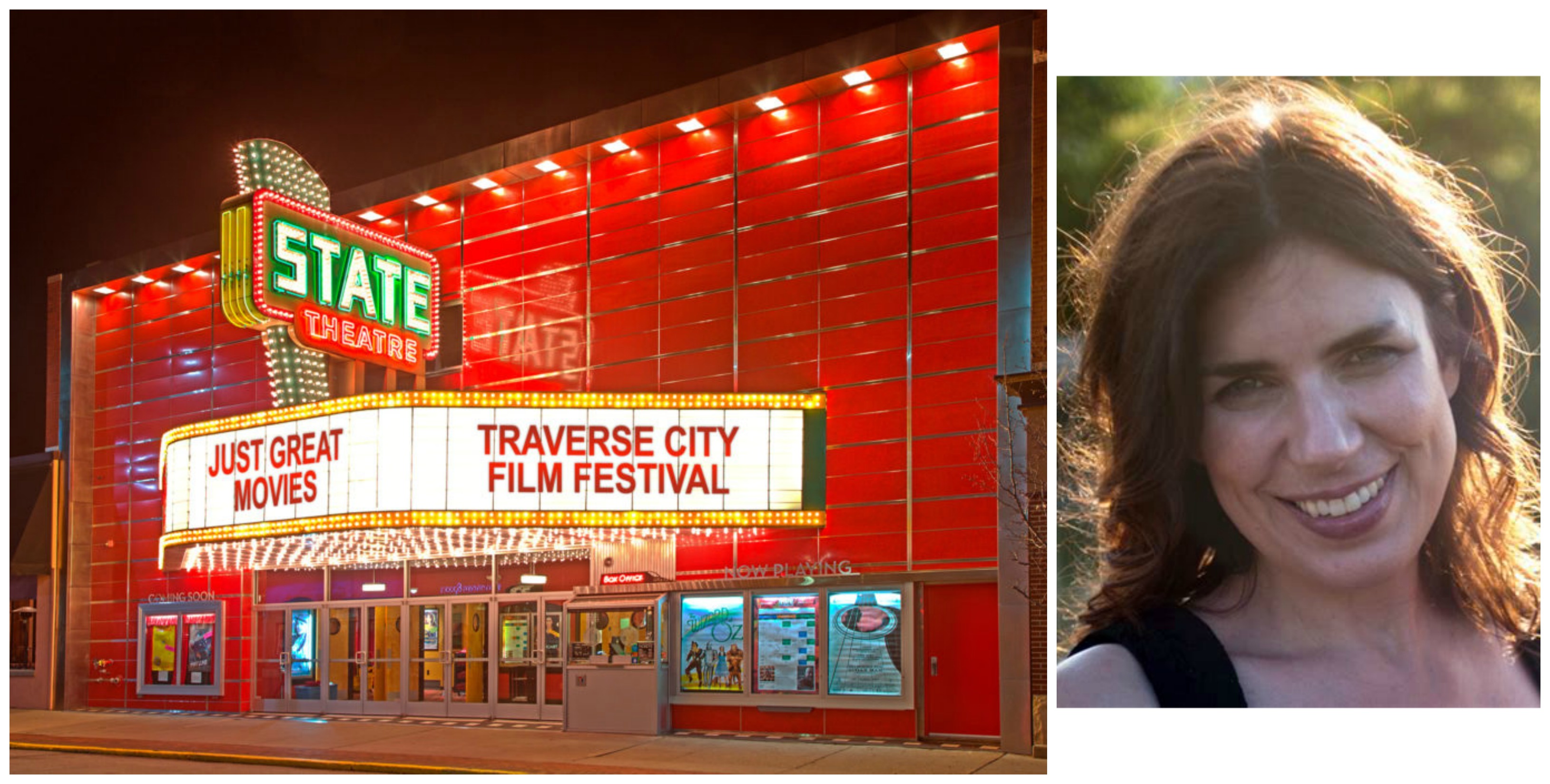 Lake, Prosecutor Weigh In On Film Festival Accusations
By Luke Haase | March 5, 2019
Two parties have added more information relating to accusations of impropriety at the Traverse City Film Festival that The Ticker first reported on yesterday.
Grand Traverse County Prosecutor Noelle Moeggenberg tells The Ticker she has "not spoken to Michael Moore or anyone at the TCFF. To my knowledge, there is no case currently being investigated by the Traverse City Police Department, Grand Traverse Sheriffs Office or Michigan State Police." Moore had said in a a tax filing and an email to festival supporters that "the organization has contacted the county prosecutor and is sharing information with him as it becomes available." Moore told The Ticker that he had spoken directly with Robert Cooney when Cooney served as prosecutor and has not yet met with Moeggenberg, who was named prosecutor in December 2018 after Cooney was elected 86th District Court judge.
Meanwhile Deb Lake (pictured above), who served as executive director of the Traverse City Film Festival for more than a decade until December 2017, has issued a statement via her attorney on the matter, noting, among other things, that she is the unnamed person referred to by Moore, that she did have prior approval for her actions during her tenure, and that she is "consulting with my legal team to determine whether Mr. Moore's statements on behalf of himself and the TCFF are actionable defamation for which a legal remedy is appropriate."
Read Lake's entire statement here.
Sleeping Bear Welcomes Landmark Visitors
Read More >>
Cedar Woman Arrested For Morning Drunk Driving
Read More >>
Recess Takes A Road Trip To Short's In Elk Rapids!
Read More >>
Tenth Street Closure For Ten Days
Read More >>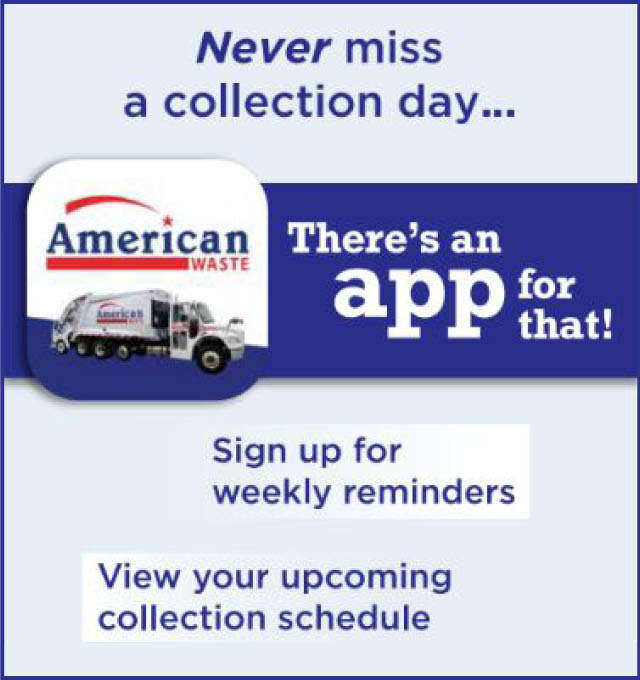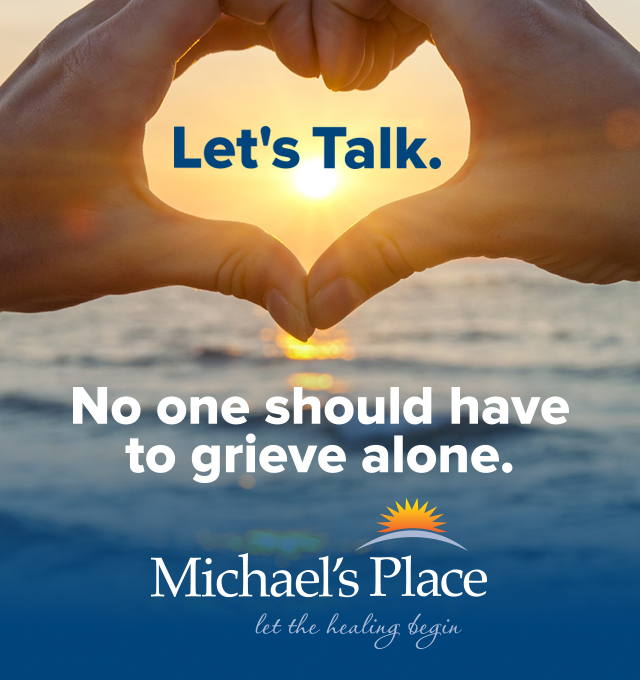 City Tree Policy Back In the Spotlight
Read More >>
Staging An Intervention
Read More >>
City Commissioners To Revisit Sealant Ban, Intersection Changes, Stormwater Rules
Read More >>
Dates, Times Set For Final NMC President Interviews
Read More >>
TC DDA Hires COO
Read More >>
Long-Time Downtown Businesses City Bike Shop, McMillen's On The Move
Read More >>
Organizers, Athletes Gear Up For Ironman
Read More >>
Front Street Irregulars Meet (Quietly) To Aim For Intentional Growth Of Region
Read More >>
Retail/Gas/Food Center, Housing Developments Proposed For Garfield Township
Read More >>
Hickory's Next Big Chapter
Read More >>