Michigan Attorney General Takes Up Clous Case, Will Review For Charges
By Beth Milligan | Feb. 23, 2021
Michigan Attorney General Dana Nessel has taken up the case of Grand Traverse County Commission Vice Chair Ron Clous following an incident in which he displayed a rifle during public comment at a commission meeting in January. Nessel's office is reviewing the case "to determine whether charges should be filed," Press Secretary Ryan Jarvi confirmed to The Ticker Tuesday.
East Bay Township resident Keli MacIntosh filed a police complaint with the Michigan State Police last month after Clous displayed a semi-automatic rifle during her public comment. MacIntosh was speaking about concerns regarding gun violence and the far-right group Proud Boys when Clous got up and retrieved the rifle and held it in front of the camera (pictured). The incident sparked national headlines and community backlash, including calls for Clous' resignation. County commissioners deadlocked on a resolution to censure Clous in early February, which caused the motion to fail.
Michigan State Police Public Information Officer Lt. Derrick Carroll says the department submitted a report to Grand Traverse County Prosecutor Noelle Moeggenberg following an investigation into MacIntosh's complaint. Moeggenberg says the MSP report came to her office for review, "which means no specific charges were requested. That is not uncommon," she says. Moeggenberg "immediately" forwarded the case to Nessel's office to have a special prosecutor appointed, as is common procedure in cases involving potential conflicts of interest. Moeggenberg would be one elected county official investigating another if she handled Clous' case; as a county commissioner, Clous also approves the budget for Moeggenberg's office.
Moeggenberg says she received the order Monday confirming that Nessel's office would take up the case. Press Secretary Jarvi declined to identify the name of the special prosecutor assigned to the case. "Since that review (of the case) is ongoing, we have no other details to provide right now," he said.
Clous has declined almost all media requests for comment since the rifle incident occurred in January. He did not immediately respond to a request for comment Tuesday on his case being referred to Nessel's office.
Comment
Meet The Fascinating People Of 2021
Read More >>
Planning For A "Full" Cherry Festival; Film Fest In Doubt, Other Events Adapt
Read More >>
From The Super Bowl Comes A Survival Story
Read More >>
Local Farmers Go Year-Round In Revenue Hunt
Read More >>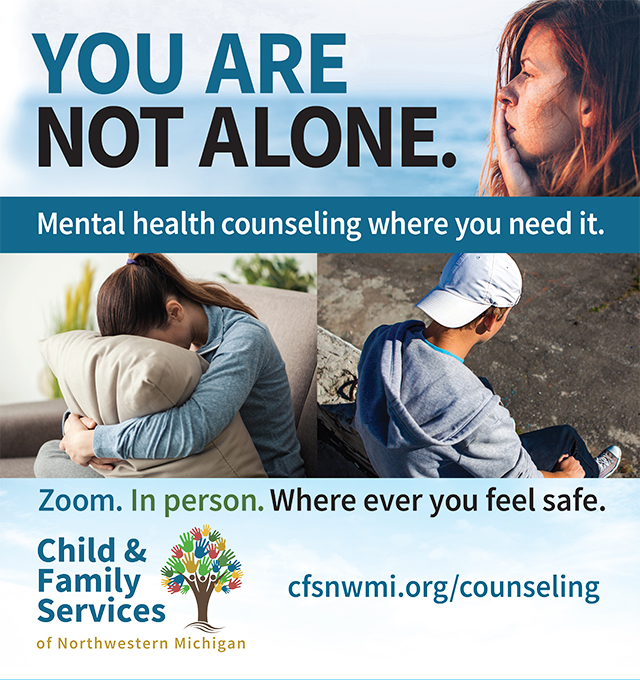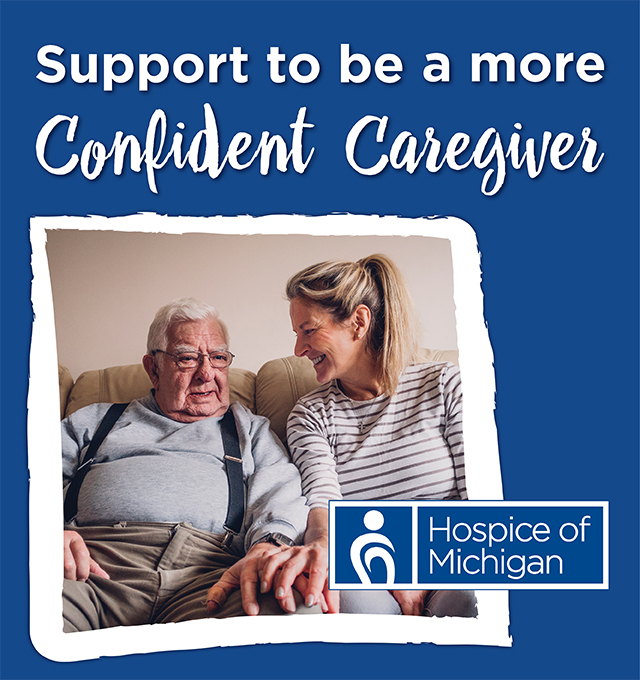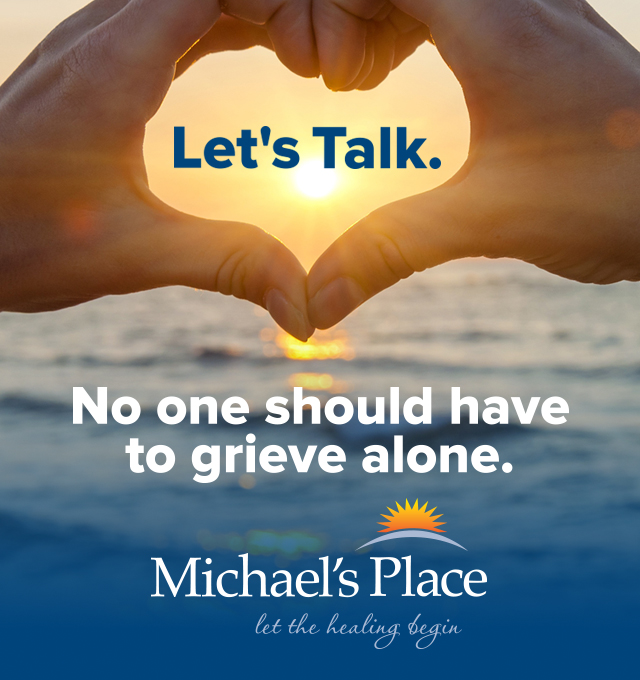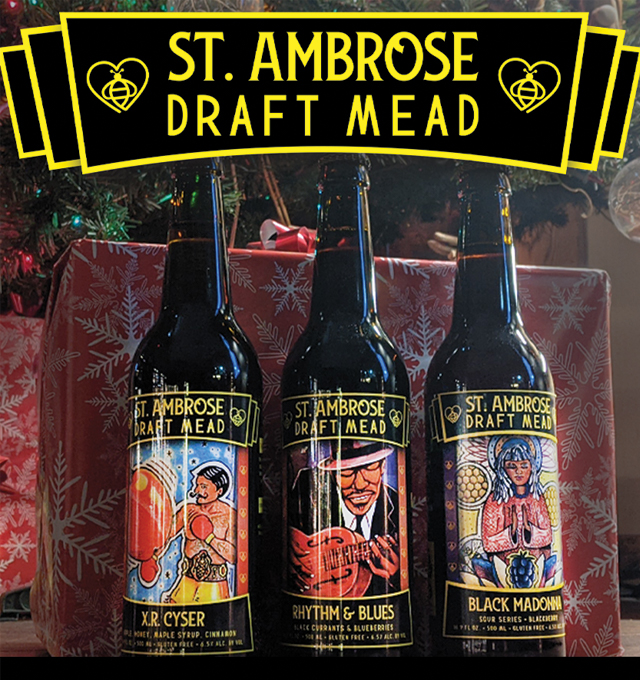 Boardman Avenue Closure Planned Next Week
Read More >>
City Tackles Liquor License Confusion, Drinking Culture
Read More >>
Vaccine Eligibility Further Expanded In GT County; Now Includes Grocery, Other Frontline Workers
Read More >>
More New Leadership Faces On The Way
Read More >>
City To Investigate Accidental Release Of PFAS-Laced Foam At Airport
Read More >>
Brain Play: Smart Thinking For Kids & Families Up North
Read More >>
GT County Opens Vaccine Eligibility To Food/Agriculture Workers
Read More >>
The Future Of Traverse City State Park
Read More >>
GT County Commissioners To Discuss Rules For Raising Own Wages, Eviction/911 Resolutions
Read More >>
Restaurant, Nursing Home, Other Business Restrictions Relaxed In Michigan
Read More >>