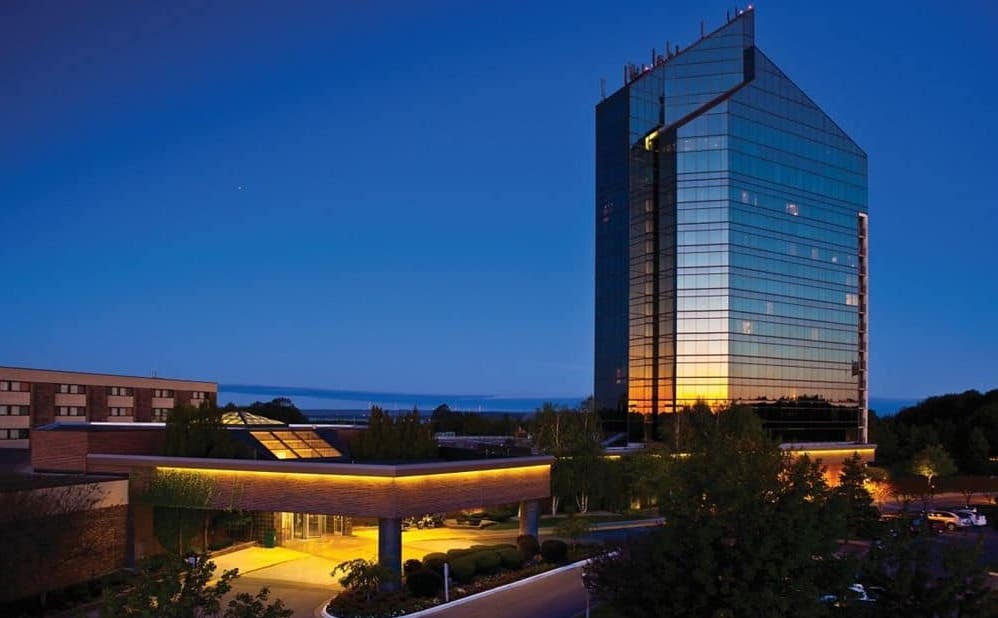 Michigan Townships Headed To Traverse City
April 9, 2018
The Michigan Townships Association (MTA) will be in northern Michigan this month for its 65th Annual Educational Conference & Expo. The event is planned for April 23-26 at the Grand Traverse Resort & Spa.

The MTA is a not-for-profit voluntary membership organization that represents the 1,240 townships throughout the State of Michigan. The association advocates for the interests of township boards in discussions and negotiations with state and federal legislators. It also offers educational programs for Michigan township officials and helps local governments understand and comply with the latest regulatory requirements.

The conference will feature more than 60 educational workshops for township leaders to attend, all focused around this year's expo theme of "Greater Township, Greater Good." The workshops will be led by experts and thought leaders in the local government niche. The MTA expects that more than 1,000 local township leaders will attend the event.

In a press release announcing the 2018 Conference & Expo, the MTA praised the Grand Traverse area for its natural beauty and destination status. "We'll provide opportunities to allow attendees to head out into the Traverse area and experience the innovation and collaboration that has allowed the region to survive—and thrive—in today's changing social and economic climates."

In 2014, the MTA held its annual conference in Traverse City for the first time ever. Since then, the area has evidently joined the organization's rotation of conference locations. 2018 marks the second time the event has been held at the Grand Traverse Resort, while a third is already planned for April 2020. Other locations include DeVos Place in Grand Rapids, the Renaissance Center in Detroit, and Lansing Center in the state capital.
Police Searching For Gas Station Robbery Suspect
Read More >>
New Flashing Pedestrian Crossings Planned For Grandview Parkway
Read More >>
Leelanau Christian Neighbors, Samaritans' Closet Merge
Read More >>
GT Band Distributes More Than $873K To Local Organizations
Read More >>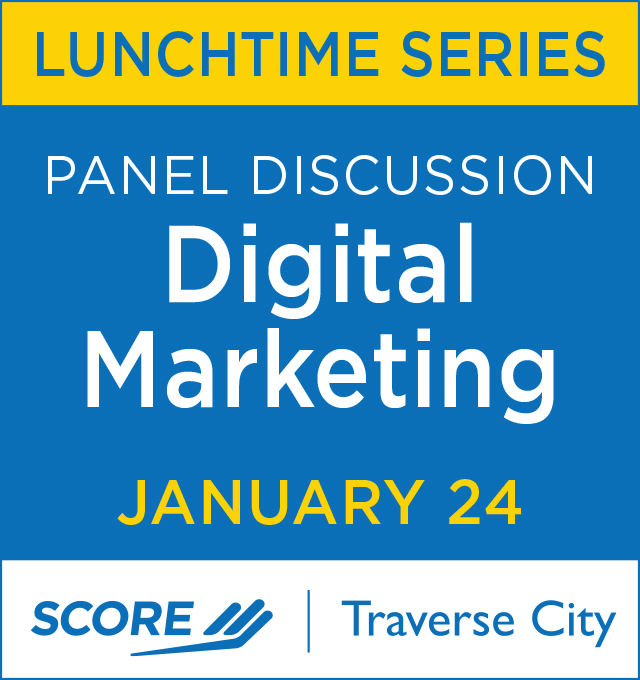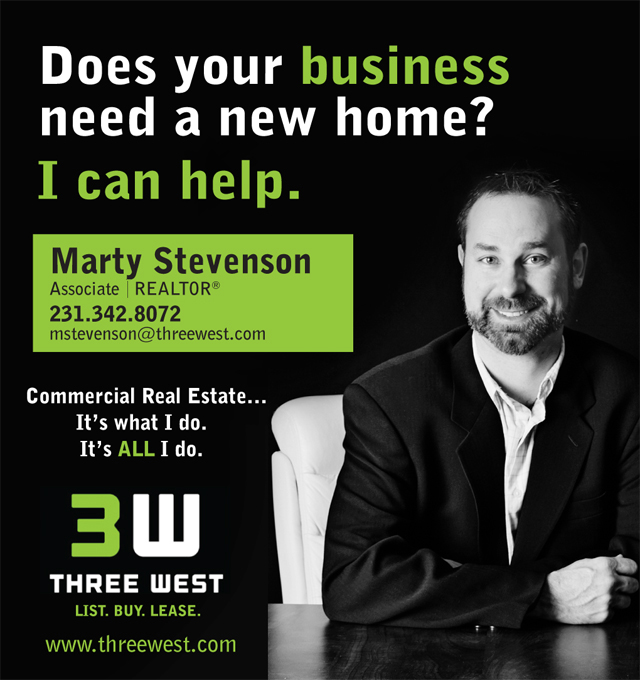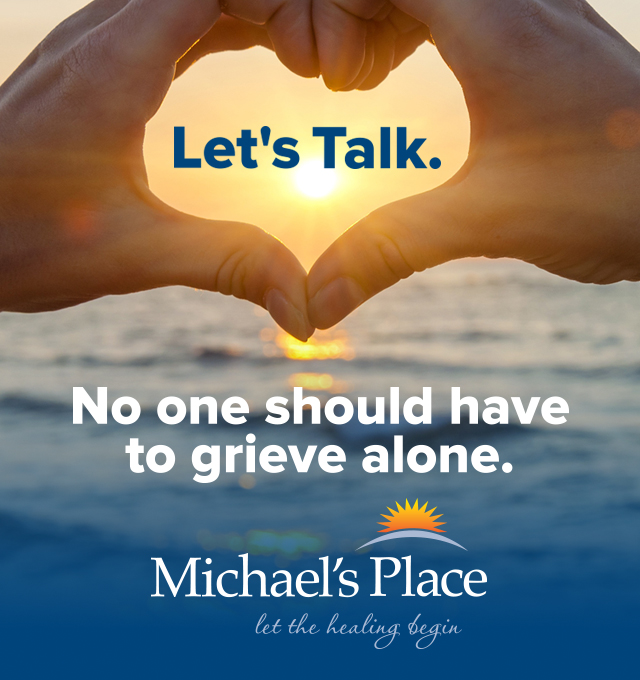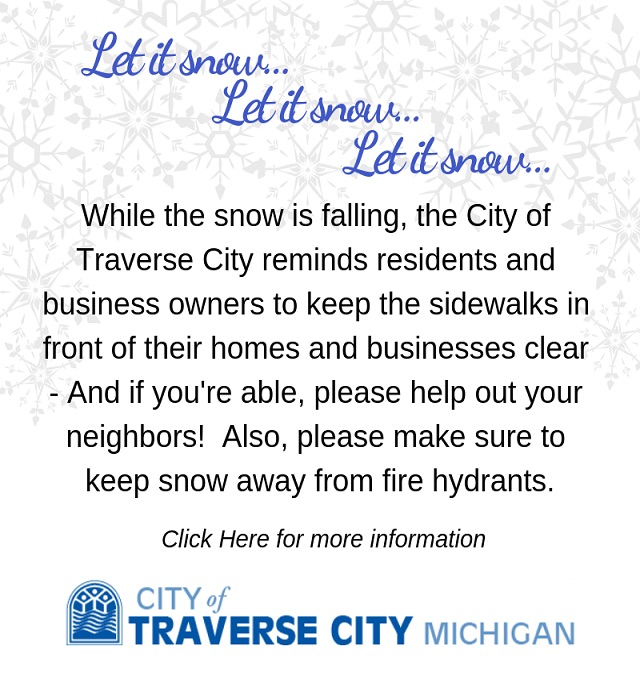 Is Traverse City Bucking A Nationwide Decline Of Bike Commuting?
Read More >>
County Commissioners Approve Prayer Policy
Read More >>
TC Planning Commission Eyes 2019 Projects, Priorities
Read More >>
Downtown TC Gift Certificate Sales Set New Record
Read More >>
Eight Charities Share $453,000 From Swingshift
Read More >>
Man Arrested For Throwing Snowballs
Read More >>
NMC Hires Firm For President Search
Read More >>
StoryCorps, Michael's Place To Partner On New Program Recording TC Memories
Read More >>
Corrections Officer Charged
Read More >>
Local Film And New Media Program Lands Statewide Acclaim
Read More >>