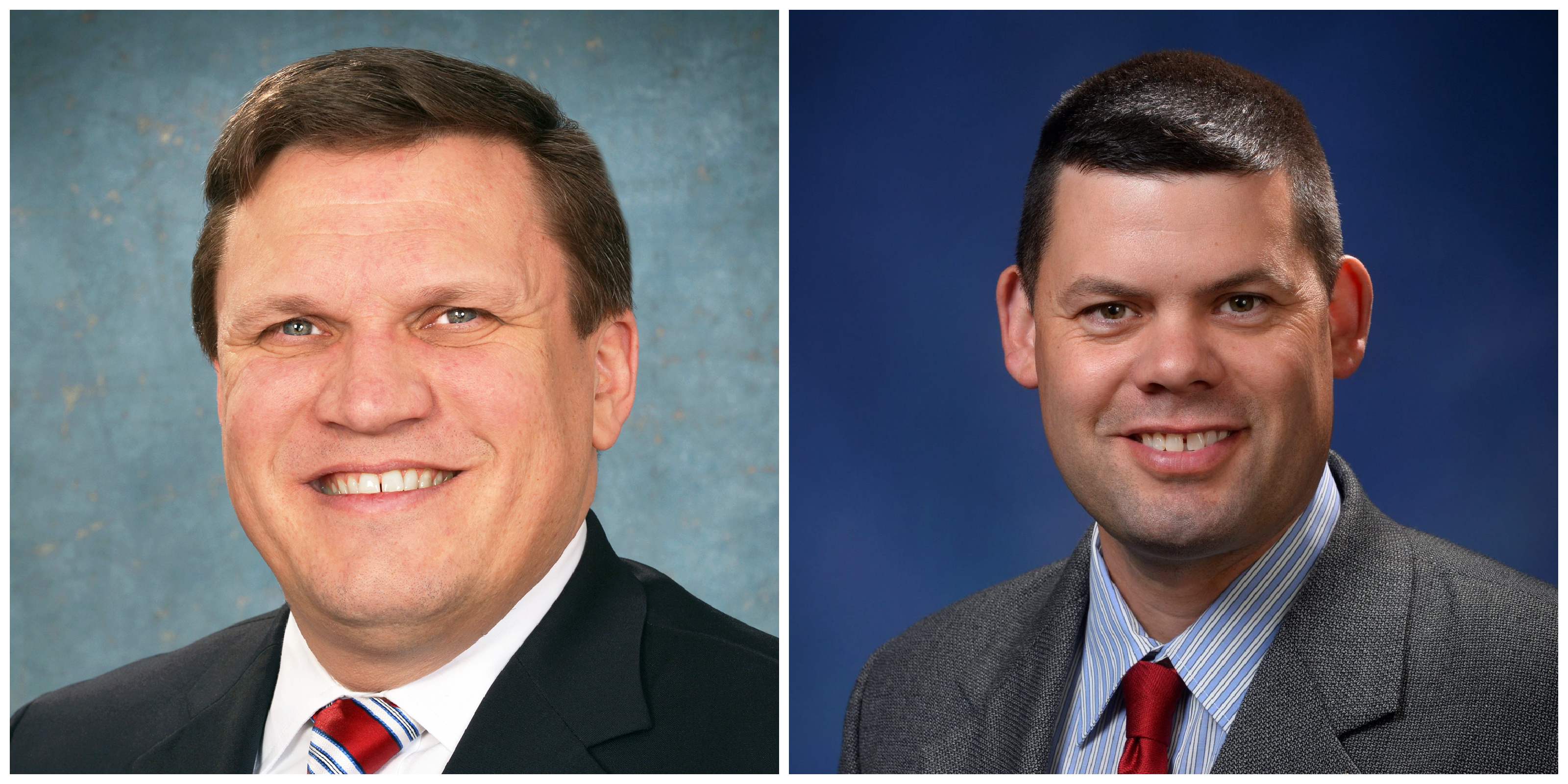 Wayne Schmidt To Run For GT County Commission; Triston Cole To Seek Schmidt's State Senate Seat
By Beth Milligan | Jan. 4, 2022
State Senator Wayne Schmidt (R-Traverse City), who is term-limited out at the end of 2022, is already eyeing his next career move: running for Grand Traverse County commission. Schmidt filed paperwork Monday to run in the new District 7 – with the commission expanding from seven to nine seats this year under a new redistricted map – representing Peninsula Township precincts 1 and 2 and Traverse City precincts 8 and 9. District 7 doesn't have any current county commissioners living within it, meaning Schmidt won't have to challenge an incumbent for the seat. The Ticker looks at who else might be running in the 2022 county commission race and talks to former State Rep. Triston Cole, who is filing paperwork today to run for Schmidt's 37th State Senate District seat.
Schmidt says there are several reasons he wants to serve on Grand Traverse County's board of commissioners after finishing out his second and final four-year term in the Michigan Senate this year. "Traverse City is my hometown," he says. "Grand Traverse County is my home county. It's where I'm raising my family. And we have a unique opportunity right now with infrastructure – with water and sewer, with roads – and a lot of things happening on the state and federal levels that I want to be a part of working on. The other thing is continuing public service: I've enjoyed my time at the state and have done a good job of working with people in moving the state forward."
Schmidt previously served ten years on the Grand Traverse County board of commissioners, including terms as both chair and vice chair, before serving in the Michigan House of Representatives from 2008 to 2014. In that time, he served as chairman of the House Transportation and Infrastructure Committee and the House Commerce Committee. In 2014, Schmidt was elected to the first of two terms as a state senator representing the 37th District. In that role, he has served as chair of the K-12 and Michigan Department of Education Appropriations and Transportation subcommittees.
Schmidt self-describes as a "moderate" Republican and says he's a candidate willing to work with representatives from both parties and to collaborate with local township and city leaders for the betterment of the region. "I've served in both the majority and minority (at the state level), and it's something I'm proud of for myself and my team that we've worked with Republicans and Democrats," Schmidt says. "Right now, this is a unique opportunity for all of us in Grand Traverse County to work together. It gets back to good governance…we have a lot of great opportunities, and I'd like to see them expanded."
The expansion of the county commission this year from seven to nine districts and the redrawing of district boundaries means several new candidates could emerge in this year's race, with all nine board seats up for grabs in November. The redistricted map also combined portions of Chair Rob Hentschel and Commissioner Darryl Nelson's districts, meaning the two Republican incumbents would have to face off in a primary if they both seek another term. Nelson confirms he intends to run for reelection, though he says he and Hentschel have tried to approach the potential face-off amicably. "We've gone around to the entire new sixth district and introduced each other to the areas we've worked with, so that whatever happens, there will be a seamless transition," Nelson says. "It's unfortunate…but these things tend to sort themselves out." For his part, Hentschel says he's still undecided on his next course of action. "Darryl is an old friend," Hentschel says. "We go back to the Boy Scouts. We have great respect for each other. I think he's an excellent commissioner, and it's sad things ended up this way. But that's how it is."
Nelson and/or Hentschel will have to defeat at least one other challenger to win the district. Amanda Scott – who has worked the last seven years with Child and Family Services of Northwestern Michigan, the last three as the YouthWork AmeriCorps Director – plans to run as a Democrat in the district. "I can't remember the last time a Democrat won this district, so I know it's going to be a challenge," she acknowledges. "But I believe it's important to have both parties represented on the ballot. I don't want another unopposed race." A Fife Lake resident who studied politics at James Madison College at Michigan State University, Scott says she's always been active in local government and believes her nonprofit experience will benefit the board. "The main thing that will set me apart is I'm a real consensus builder," she says. "I'm sick of all the drama on the board. It's time to put politics aside and get to work on real issues that matter for our county."
Commissioner Bryce Hundley, one of two current Democrats on the commission along with Betsy Coffia, says he'll seek reelection this year. Hundley will be in the new District 3, which includes Traverse City precincts 1,3, and 10 and Garfield Township precinct 2. Coffia, who would be in District 2 representing Garfield Township precincts 4,6, and 7 and Traverse City precinct 7 if she ran again, says she's not prepared to comment yet on her plans for 2022. She is supportive of the board's expansion to nine seats, however, noting that more representatives means smaller constituency pools, allowing commissioners to better connect with their communities. "It might also be harder for factions to line up their four votes if you have a larger board," Coffia says.
Republican Commissioner Brad Jewett, who would be in the new District 4 representing Blair Township precinct 3 and Garfield Township precincts 1,3, and 5, says he is still considering whether to run again. "I haven't really talked it over yet with my family if I will re-run," he says. "I enjoy serving my district, but it is something I need to discuss first with my family." Commissioner Penny Morris, also a Republican, will seek reelection this year in the new District 9, comprised of Long Lake Township precincts 1,2, and 3. "I feel like the first year you're just learning and getting started and comfortable," she says. "I'm currently working on a lot of things I really care about, and I want to see them through. None of those things are short-term projects, and I want to be able to finish what I started."
Republican Commission Vice Chair Ron Clous did not return a request for comment on whether he will seek reelection. Candidates running as Democrats or Republicans must file by April 19 to appear on the August 2 primary ballot, according to County Clerk Bonnie Scheele. Candidates without party affiliations must file by July 21 to appear on the November 8 general election ballot.
Representatives from the Grand Traverse County Republican Party didn't return a request for comment on whether they'll put forward other challengers for county commission seats this year. Grand Traverse Democratic Party Chair Chris Cracchiolo says his group hopes "to have nine good candidates and give the voters of Grand Traverse County a choice" in each of the board races. On the state level, both local political parties face a new challenge in 2022. With House District 104 being split into two districts, 103 and 104, Grand Traverse County is no longer unified under a single House representative. That means Grand Traverse County Republicans and Democrats will need to work with their counterparts in other neighboring counties to coordinate campaigns across both districts. Cracchiolo says "several" potential Democratic candidates are interested in running for 103, the northwestern of the two districts, which Rep. Jack O'Malley (R-Lake Ann) is also predicted to take on. Current House District 104 Rep. John Roth (R-Traverse City) is expected to run again for the redrawn 104 to the southeast.
Meanwhile, on the state Senate level, Grand Traverse County will still be in District 37, currently represented by Schmidt. One candidate has officially emerged so far in that race, though more are expected to follow in the coming weeks: former State Rep. Triston Cole, who tells The Ticker he is filing paperwork with the Bureau of Elections today to run as a Republican candidate for Schmidt's seat. Cole was first elected to serve the 105th District – which then encompassed Antrim, Otsego, Charlevoix, Montmorency, and Oscoda counties – in the Michigan House of Representatives in November 2014, eventually serving three terms. He served as vice chair of the Government Operations Committee and was on the House Fiscal Governing Committee and Transportation Committee, also serving as the majority floor leader in 2019-20.
Married with three children ages 13, 17, and 19, Cole says "opportunities for families and young people to live, work, and play here" are paramount to his campaign, citing jobs, housing, childcare, taxes, and the environment as key priorities. "When you're involved in politics and serve in elected office, you work on a lot of issues and constituent cases, and it was something I was good at and drawn to and wanted to continue doing," he says. Cole says he is prepared for both Republican and Democratic challengers, though notes he has "no idea" at this time who those candidates will be. "In either a primary or general election, my sole focus will be to use my record of success and ability to represent the 105 to earn the respect of voters and possibly represent the 37th District," Cole says.
Pictured: Left, State Senator Wayne Schmidt; right, former State Rep. Triston Cole
Comment
New Marriott Hotel, Senior Center Projects On Planning Commission Agenda
Read More >>
Hagerty Lays Off 6 Percent Of Global Workforce
Read More >>
Eleven Candidates Vie For City Commission Seat
Read More >>
Michigan State Police To Reopen Traverse City Post
Read More >>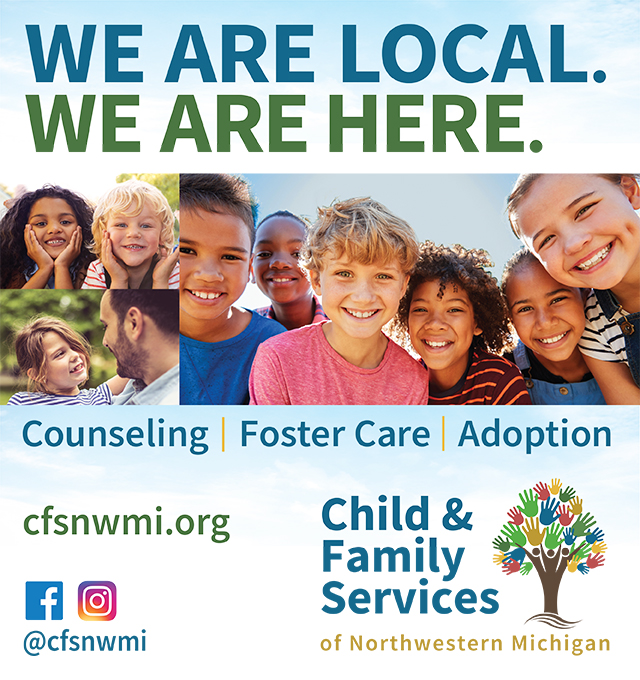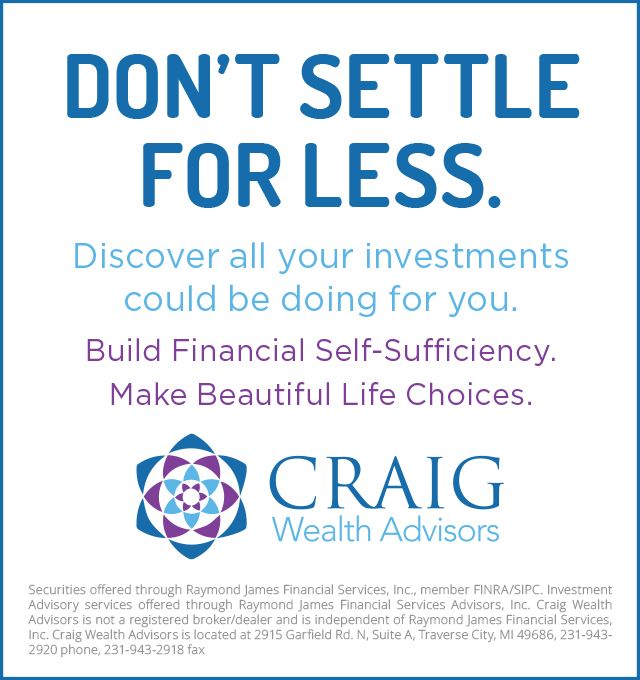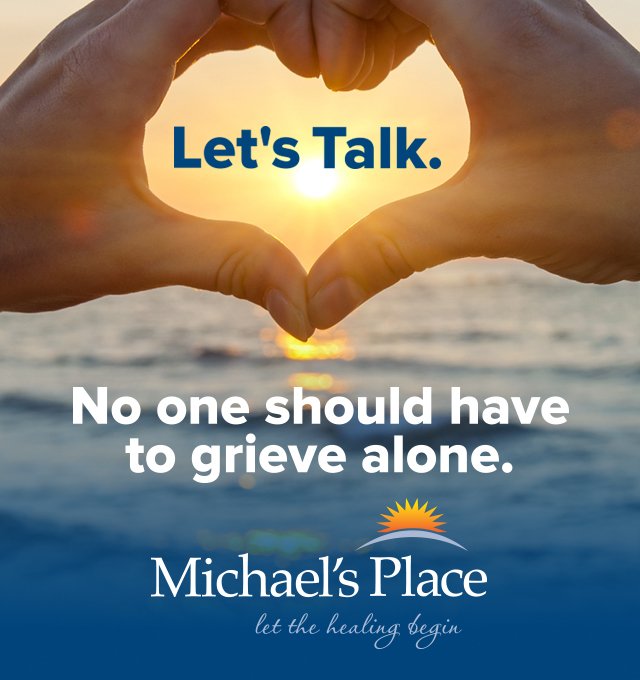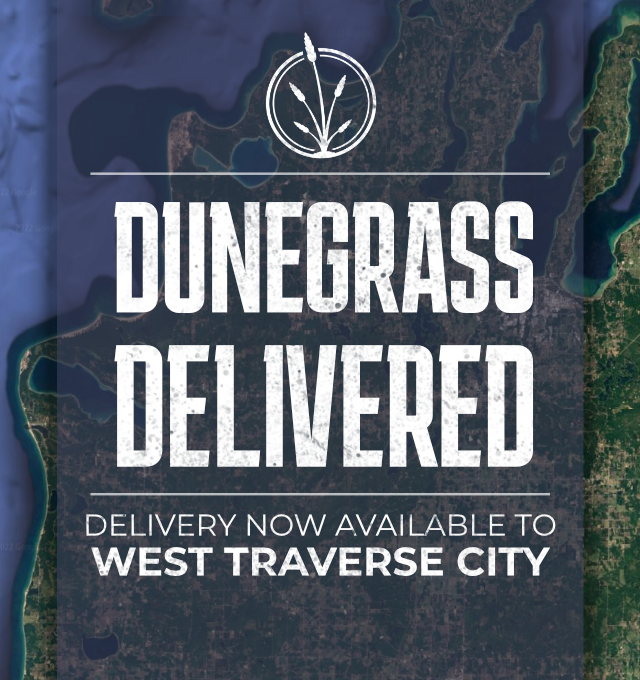 Save The Date: Recess of Giving December 7!
Read More >>
Townships Use Moratoriums To Address Hot-Button Issues
Read More >>
Great Lakes Incubator Farm Receives Nearly $700K Grant
Read More >>
Last Call For City Commission Applicants
Read More >>
How NMC's Newest Degree Could Help Shape Water Cleanup Projects In Michigan And Beyond
Read More >>
Downtown Light Parade Rescheduled For Tuesday
Read More >>
Spotlight On Northern Michigan Artisans, Makers & Crafters
Read More >>
Curling Center On Track For January Opening; More Additions Planned At Kmart Property
Read More >>
Road Project Updates: Hartman-Hammond Bridge, Bluff Road, Veterans/Cedar Run/Voice Resurfacing
Read More >>
Snow, Freeze, Thaw, Melt: How Local Ski Resorts Navigate Big Weather Fluctuations
Read More >>