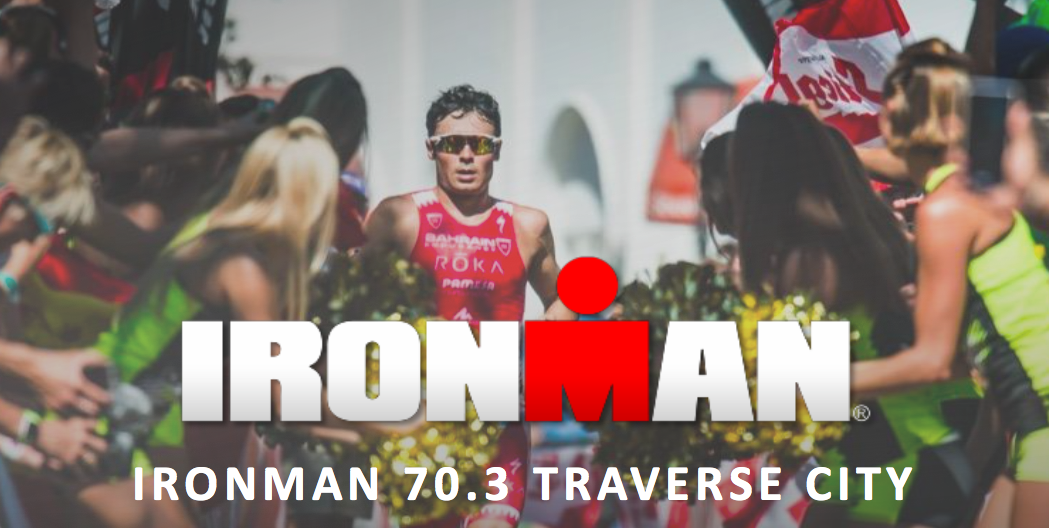 More Traverse City Ironman Details Emerge
By Beth Milligan | April 2, 2019
An estimated 2,500 competitors, 1,000 kids' fun run participants, and 1,500 volunteers are expected to take part in the inaugural Ironman event when it comes to Traverse City the weekend of August 23-25, organizers told Traverse City commissioners Monday.
Race Director Joel Gaff and Trevor Tkach of Traverse City Tourism – which is paying to bring the event to Traverse City – appeared before commissioners to share new details. The Ironman 70.3 triathlon, produced by parent company World Triathlon Corporation, will take place Sunday, August 25 and include a 1.2 mile-swim, 56-mile bike ride, and 13.1-mile run. The exact course route is now almost finalized, with Gaff saying he "didn't anticipate any issues" obtaining final outstanding permits from neighboring communities along the route. City Clerk Benjamin Marentette added that staff and organizers have worked "with over 100 folks from different agencies, going intersection by intersection…over a period of months" to plan out the race.
The course has athletes starting at the volleyball courts on West Grand Traverse Bay, swimming out into open water around the Clinch Park marina, and exiting onto Clinch Park beach. Gaff said the fastest swimmers could complete the stretch in under 25 minutes, while the slowest swimmers could take 70 minutes. The race will require Clinch Park Marina to be closed to public boat traffic from 6:30am until 9:45am. Mayor Jim Carruthers was unhappy about the closure, saying the marina is "one of the only places to get fuel in the Grand Traverse Bay southern area," but Gaff said the U.S. Coast Guard mandated the closure for safety reasons. Any swimmers who don't finish the section by a required cutoff time are removed from the water, ensuring the marina will reopen at its promised time, Gaff explained.
After reaching the beach, athletes will run through the tunnel under Grandview Parkway to city parking lots B and T – where the Sara Hardy Downtown Farmers Market is held – to reach the Ironman staging area, where they will switch clothing and gear between race segments. From there, athletes will bike down Front Street and out through Leelanau County to Empire and back. Gaff declined to provide the exact cycling route, noting that was the last segment for which permits are still being obtained. After arriving back in town, competitors will run a two-lap route going down Front Street to Franklin Street, Franklin Street to Hull Park, a winding loop around both sides of the Boardman Lake Trail, then back to downtown. The race finish line will be directly in front of the State Theatre.
The race will require multiple road closures along the route, most notably in downtown Traverse City. Carruthers and Commissioner Brian McGillivary expressed particular concern about a lack of east-west options for downtown traffic during the event, with a portion of Grandview Parkway impacted, Front Street closed between Park and Cass streets, and Eighth Street closed near Franklin Street to allow runners to cross (the road could be closed regardless if corridor reconstruction isn't finished by race day). "Runners are important, but no one's going to be able to move in Traverse City," Carruthers said.
Gaff noted the route course had been approved by a wide range of partners, from the Traverse City Downtown Development Authority to police to emergency services, and that closures would only occur near the exact route path – allowing, for example, traffic to go up to Franklin Street, just not to cross it. Commissioner Amy Shamroe also pointed out the race was deliberately planned for a Sunday when traffic would be lighter, and that commissioners knew bringing Ironman to Traverse City would mean closures and traffic impacts when they approved the race in 2018. "I think there are some people who just don't want us to do things in town, but that was the decision we made when we decided to do this," she said.
In addition to the main Ironman competition – which was the organization's fastest-selling 70.3 ever and is expected to draw thousands of spectators – the organization will also host an IronKids fun run on Front Street the morning of Saturday, August 24. Open to kids ages 12 and under at an estimated entry cost of $30-35, the event could attract up to 1,000 participants, according to Gaff. The race director said a majority of participants would likely be children of adult athletes competing the next day. Five dollars of each entry will go to one or more local nonprofits in exchange for their help running the event, for a potential donation of up to $5,000. Gaff said an additional $15,000 to $25,000 has been earmarked in grants for Traverse City nonprofits through the Ironman Foundation, the event's nonprofit arm.
While acknowledging that the race's impacts will be felt throughout the event weekend, several staff and commissioners also pointed out the positive aspects of that impact, from promoting a healthier image for Traverse City to filling hotel rooms and restaurants to introducing a high-income clientele to the region. Marentette also emphasized that there would be continued communications with residents and businesses leading up to the event. Gaff and Tkach will host a public open house Wednesday (April 3) at 6pm at Empire Township Hall to share details and answer questions about Ironman, with more updates expected in the future.
"Ironman has what I genuinely consider to be an impressive protocol for informing people," Marentette said. "There will be mailers, there will be push notifications through people's mobile devices, there will be in-person contact with the folks that are more significantly affected. And there will be a lot of communication about what the route is going to look like. It's not going to be just a week before the race. It's going to be months before that."
Judge Upholds Proposal 3
Read More >>
Garfield Officials Hone In On Township Strengths, Weaknesses
Read More >>
Four Sculptures Installed On Boardman Lake Trail; More Art Coming
Read More >>
NMC Faculty Unions Offer To Accept Fact Finder's Ruling
Read More >>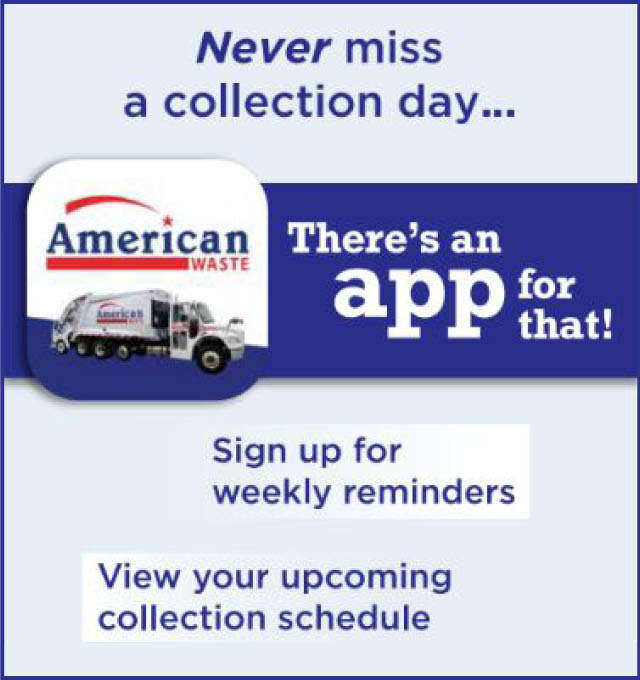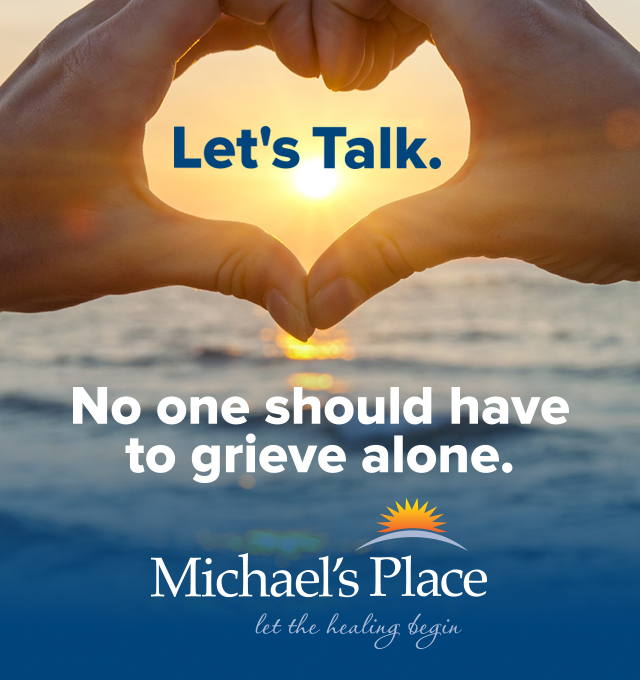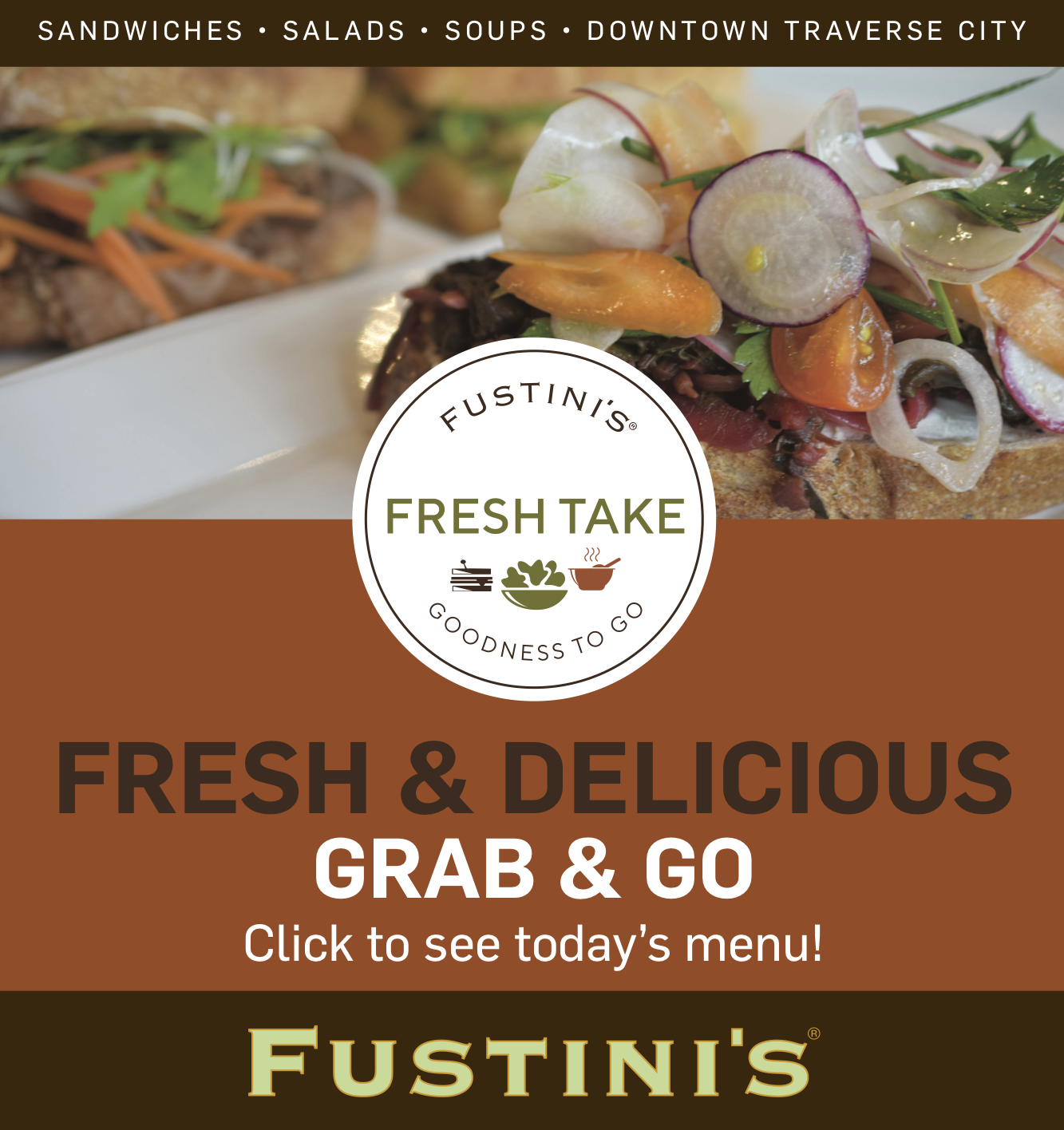 Man Arrested For Domestic Assault
Read More >>
Unmanned Boat Circles Lake Leelanau As Deputies Give Chase
Read More >>
Changing Things Up At The Chamber
Read More >>
USDA Agrees To Purchase Additional $15 Million In Tart Cherries
Read More >>
A Life-Changing Crash On Grandview Parkway
Read More >>
Traverse City To International Space Station, Do You Read?
Read More >>
By Road And Air: Horses Begin Arriving For Equestrian Festival
Read More >>
Carver Street Closures Monday, Tuesday
Read More >>
DDA Talks Downtown Developments
Read More >>
Construction Work Planned Along Garfield, Centre Streets This Week
Read More >>