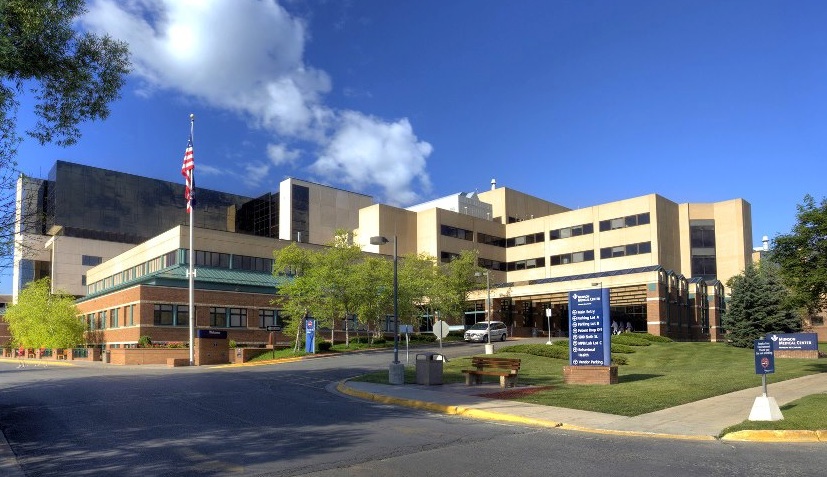 Munson Gets Grant To Expand Opioid Addiction Programs
Nov. 1, 2018
Munson Medical Center's Behavioral Health Services plans to expand efforts to combat opioid addiction and overdoses to a 10-county area with help from a federal grant. The hospital recently received a three-year $1.5 million grant from the Substance Abuse and Mental Health Administration that will allow it to develop a Community Opioid Recovery Expansion (CORE) program for the region.

"Statistics from the Centers for Disease Control show that age-adjusted deaths by overdose in our region are 17.1 per 100,000, while the national average is 15.6," said Terri Lacroix-Kelty, director of Behavioral Health Services at the hospital. She said the hope is to develop and share program models that can be replicated in other Munson Healthcare hospitals.

The program will focus on expanding outreach to pregnant women with opioid use disorder and people with substance use disorder who present in crisis to local emergency departments. It will include Antrim, Benzie, Crawford, Grand Traverse, Kalkaska, Leelanau, Manistee, Missaukee, Roscommon, and Wexford counties. Plans call for recruitment and training of staff members this fall for implementation of the program by Jan. 1. The program goal is to show a 75 percent reduction in a patient's use of illicit opioid drugs or misuse of opioid prescriptions over a six-month period.
Are We Spoiling Our Pets, Or Treating Them Like The Family They Are?
Read More >>
Anonymous Donation Sets Stage For Botanic Garden Expansion
Read More >>
NMC Pilots Join Air Race
Read More >>
GT Metro Reaches Tentative Deal; Garfield Township Reverses Decision To Withdraw
Read More >>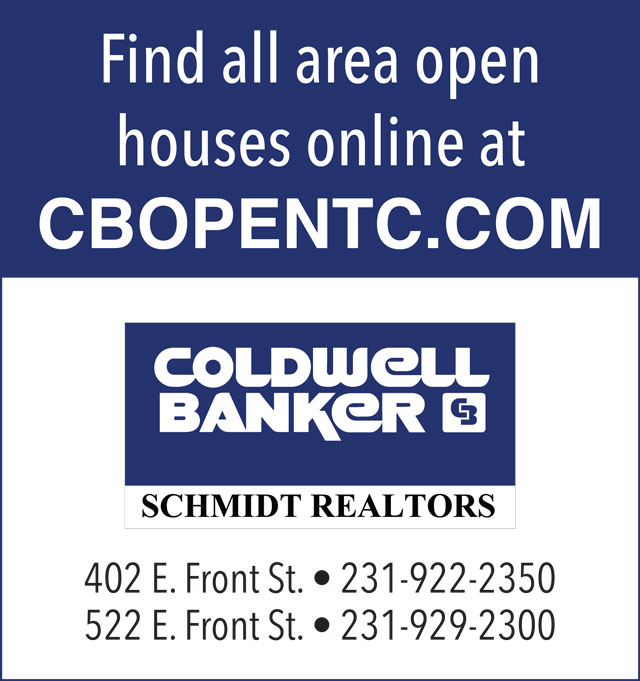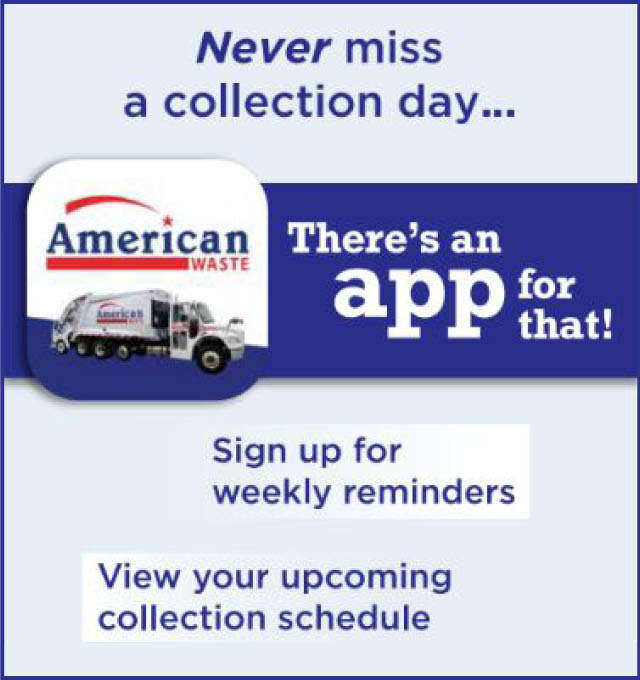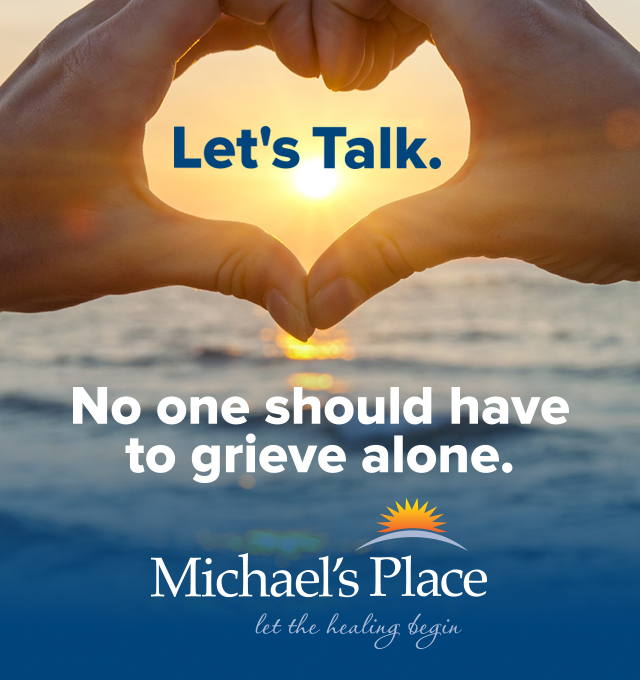 GT County Jail Administrator Resigns
Read More >>
Enjoy Sleeping Bear Free This Saturday
Read More >>
The (New) Bay Theatre's First 100 Days -- And Its Future
Read More >>
NMC BBQ Tickets On Sale
Read More >>
East-West Corridor Findings: Focus On South Airport & Keystone, Not Hartman-Hammond Bypass
Read More >>
Kalkaska Citizen, Business Of The Year Named
Read More >>
County To Increase Pension Payments, Expand Free Busing For Seniors
Read More >>
Glass "Deliberately" Spread Across Sleeping Bear Dunes Beach
Read More >>
City Hires Team Elmer's For Eighth Street, Sidewalk Projects
Read More >>
City Leaf Pick-Up To Start April 29
Read More >>